TRAVEL & LEISURE
Virgin Australia Has Scrapped Its Booking Change Fees Until January 2021
So you can make travel plans, but still amend them if circumstances change — without being slugged with a hefty charge.
As anyone who has booked a flight, had to suddenly change their trip and been stuck paying handsomely knows, travel and flexibility haven't always gone hand in hand. But with the entire idea of making firm and definite plans undergoing quite the shift in 2020 due to the COVID-19 pandemic, Virgin Australia is responding to this uncertain period by scrapping its change fees until next year.
Make a reservation to travel between now and January 31, 2021 and, if life gets in your way and you need to rearrange your trip, you'll be able to make unlimited changes to your booking without being charged extra. It's worth noting, however, that this only applies to the usual change fee — that is, the amount travellers can be slugged with just for the act of altering their itinerary. If changing your flights involves a difference in fare, you will still have to pay any shortfall amount.
The idea, unsurprisingly, is to encourage Australians to get booking — even knowing that little is certain when it comes to leaving the house, interstate borders or just life in general in these coronavirus-afflicted times.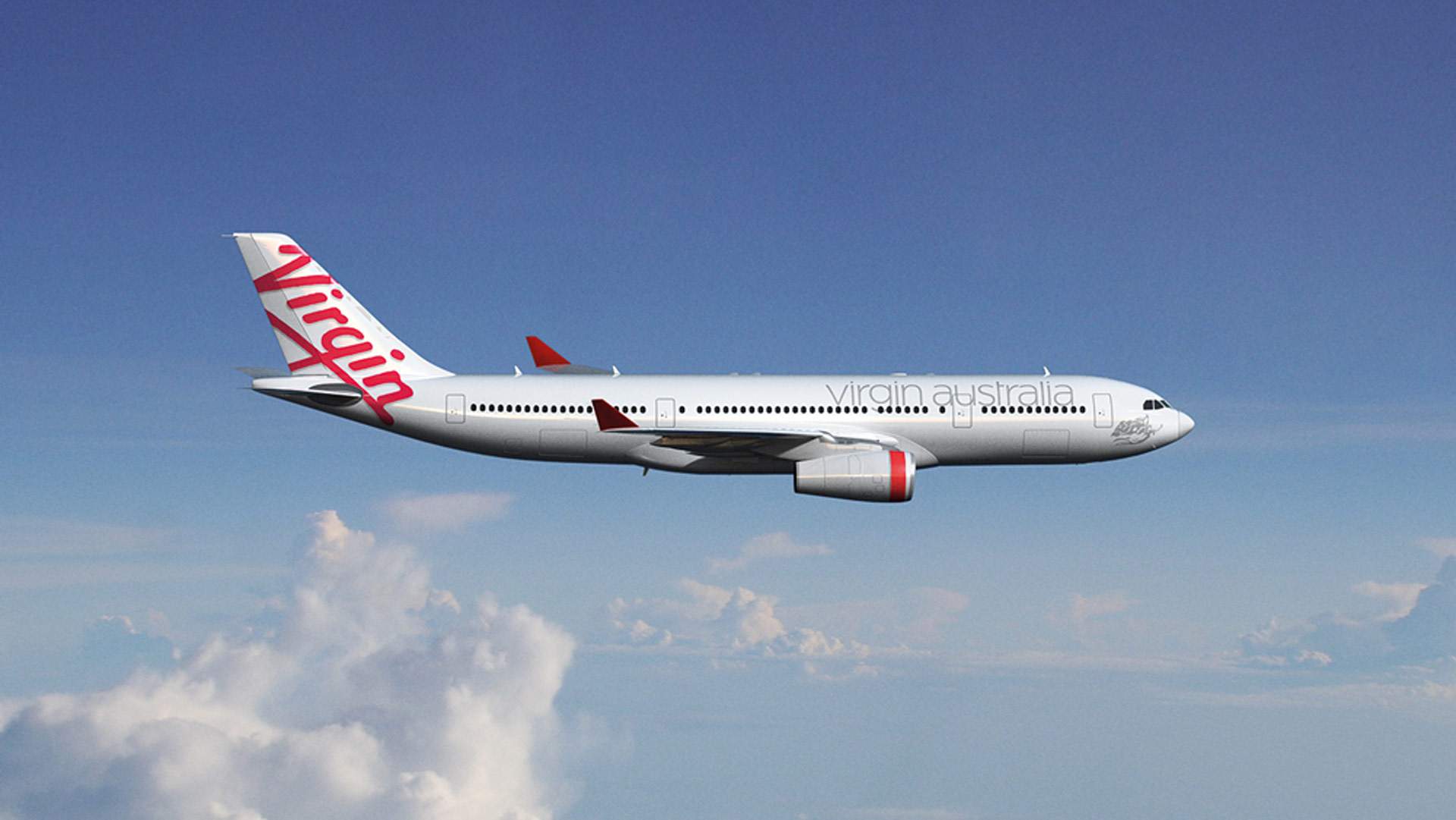 Virgin is calling the move its 'Passenger Promise', which spans a number of other measures designed to make travellers feel safer and more confident about taking to the skies. Also included: contactless check-in, pre-flight health screening questionnaires for all travellers when checking in, staggered boarding as part of social-distancing measures, distancing between passengers onboard where possible and minimising movement during the flight. Passengers will also receive free face masks and hand sanitiser kits, and be asked to scan their own boarding passes to limit their contact with crew, while increased cleaning protocols are also in place.
To find out more about Virgin Australia's new change fee policy, visit the airline's website.
Published on September 12, 2020 by Sarah Ward