TRAVEL & LEISURE
You Can Stay in New York's First Shipping Container Home
Because good things come in small packages.
You Can Stay in New York's First Shipping Container Home
Because good things come in small packages.
Shipping container cafes and eateries might be on trend at the moment; however, as always, New York is a step ahead of the latest fashions. While the city that never sleeps has boasted its own four-storey shipping container house since 2013, the tiny abode is now opening its doors to Airbnb bookings.
If you have a spare US$297 per night at the time of writing, you can get some shuteye in NYC's first (legal) home built entirely of recycled shipping containers, which you'll find on the other side of the East River in Williamsburg. Guests can stay in a self-contained private container apartment on the ground floor and enjoy what the hosts are calling "sustainable, comfortable, wonderful living".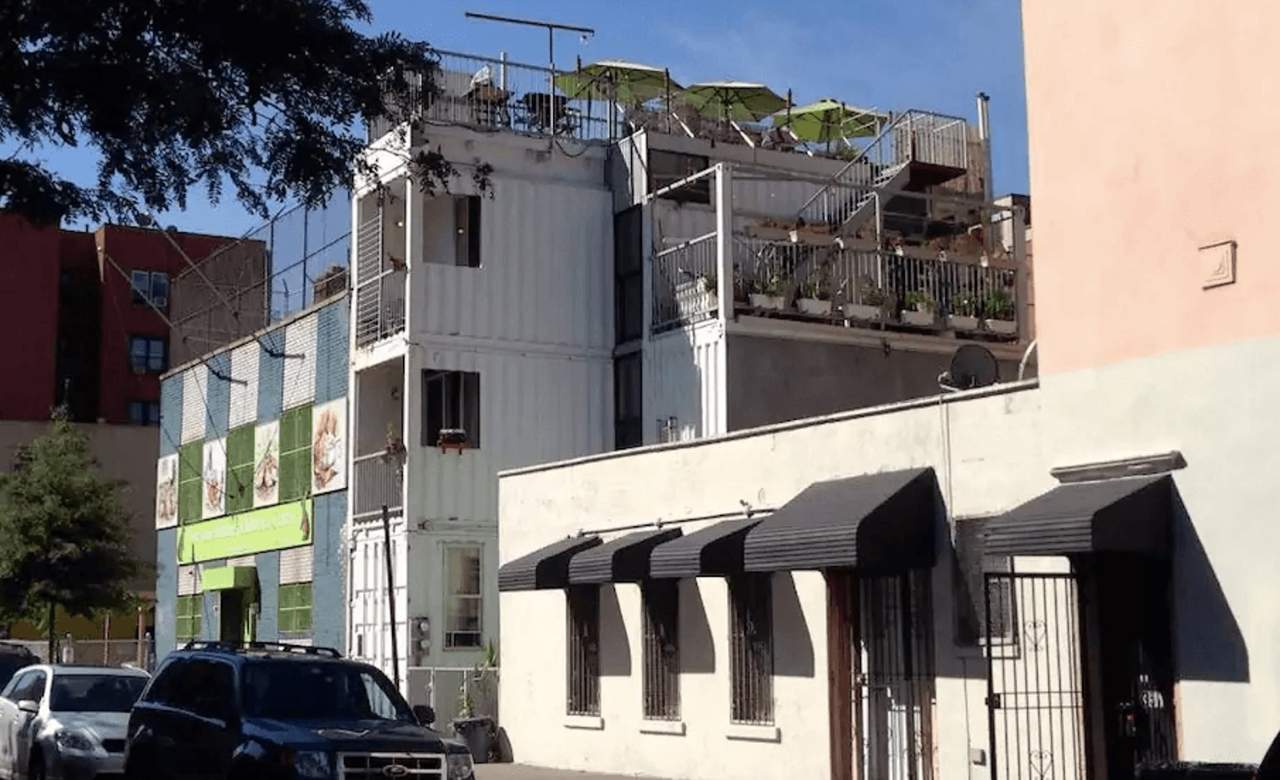 It might seem like a gimmick, but don't be fooled by the 8 foot by 40 foot home's compact dimensions. As your mum probably told you, good things come in small packages. Inside, you'll find everything you could need for a night away, including a wall full of books and boardgames, plus a kitchenette. As well as a full-size bed, the space also features a sofa bed, so four people can spend the night.
As for the entire architect-designed structure itself, it was made out of six containers, is insulated by NASA ceramic-infused paint, and has two roof decks on top for outdoor entertaining fun. If you want to see more, the owners live on the second and third levels, and are happy to give interested guests a tour of the house.
Published on October 02, 2016 by Sarah Ward