TRAVEL & LEISURE
We're Giving Away a Three-Month Membership for You and a Mate to a High-Intensity Boxing Gym
Launch head-first into your morning workout at Sydney's new concept gym — for free.
We're Giving Away a Three-Month Membership for You and a Mate to a High-Intensity Boxing Gym
Launch head-first into your morning workout at Sydney's new concept gym — for free.
in partnership with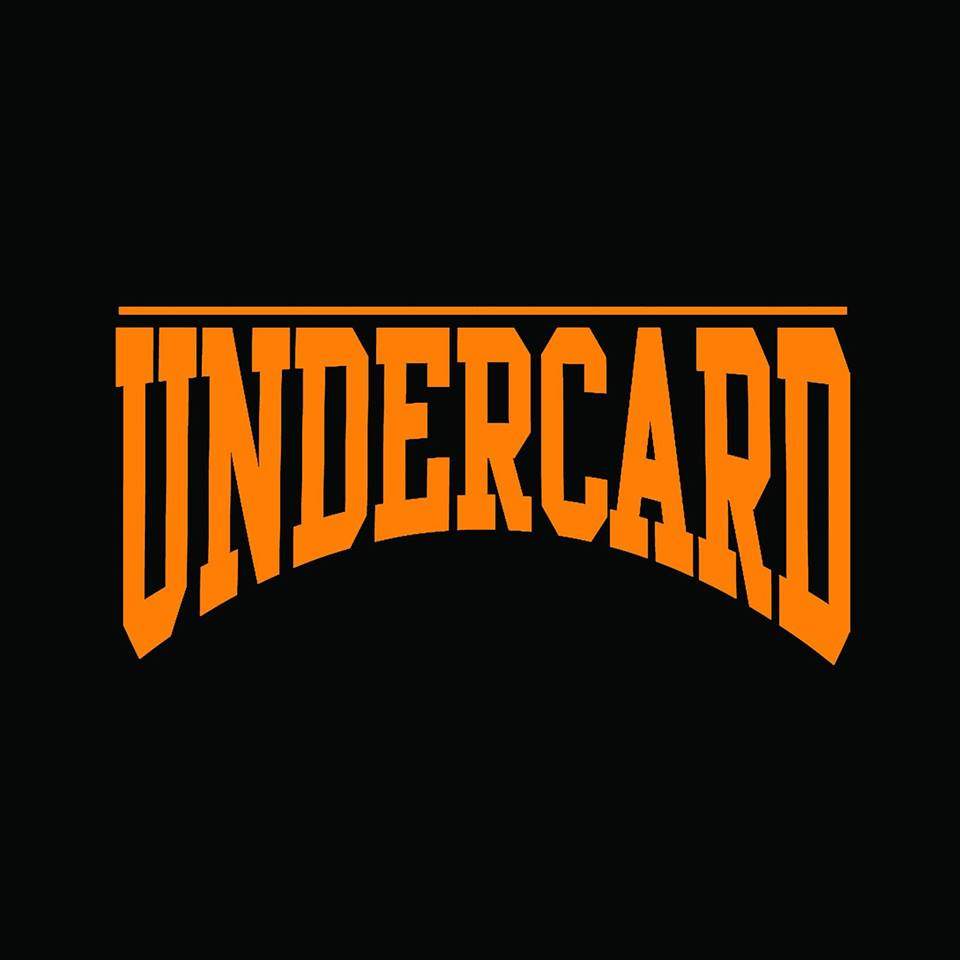 Sydney isn't short of ways to stay fit. Finding a routine or style of workout that sticks can be a totally different story though — particularly one that'll get you jumping out of bed in the early morning when the temperature outside is still in the single digits.
But Darlinghurst's newest concept gym could be the answer. Undercard Boxing utilises a new fitness style, developed by co-founders Kesava Commerford and Zach Vickers, that combines boxing, strength and metabolic conditioning training styles. Unlike visits to big gyms, where you can often spend more time waiting for the machine you need than actually on it, Undercard exclusively runs small-group classes (maximum 36 people) and personal training sessions, so you can expect a more personal experience.
Undercard involves heading underground and throwing punches in a dimly lit, orange-tinted space. Classes run for about an hour and will test both your strength and endurance — you'll rotate between boxing on a water-filled punching bag, using free weights and doing interval sprints on the high-tech treadmills. There's no chance of getting bored here — it's a high-intensity workout that'll really get your blood pumping. Plus, you can grab a coffee or post-workout protein smoothie from the on-site cafe.
To celebrate the launch of this new fitness craze, we're giving away a three-month membership to Undercard Boxing. You'll get to attend two classes every week for three months — and, to keep yourself accountable, you'll get to bring along a mate, too.
To be in the running (pun intended), enter your details below.
Published on July 05, 2019 by Melanie Colwell