FOOD & DRINK
We're Giving Away a Luxury Getaway at Bannisters Pavilion Mollymook
Win a getaway for two at this boutique beachside hotel — you deserve it.
We're Giving Away a Luxury Getaway at Bannisters Pavilion Mollymook
Win a getaway for two at this boutique beachside hotel — you deserve it.
---
in partnership with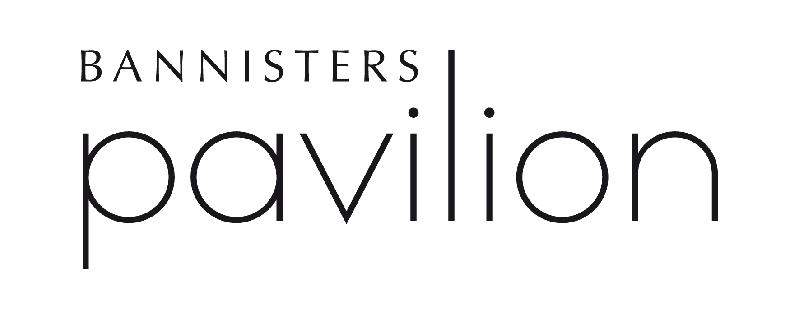 Need yet another utterly worthy excuse to take a break from your daily grind and go on a sneaky getaway to the dreamy waters and magnificent sunsets of Mollymook? Well, we've got one — two nights at one of the towns most luxe hotels, Bannisters Pavilion Mollymook. A scenic three hour drive south of Sydney, this stretch of coast boasts stunning beaches, numerous bush walks and plenty of dining options — it's the perfect escape from the bustling city.
So, if you're in need of a jaunt down the south coast, you're in luck. Should you get your mitts on this glorious prize, you and a lover (or a buddy) will be spending two lazy nights in one of the penthouse suites at Bannisters Pavilion Mollymook. With daily breakfast, dinner at The Rooftop Bar & Grill and also at Rick Stein at Bannisters Mollymook and a private surfing lesson with ex-world champion Pam Burridge, this treat is worth a cool 1800 bucks.
Bannisters Pavilion Mollymook is perched just 80 metres from one of the south coast's most beautiful beaches — Mollymook Beach — and has a coastal-chic aesthetic, with incredibly luxe rooms. In one of the two penthouse rooms, you can expect tranquil forest views while in the other you'll find a double-sided fireplace — so you can plan your trip whatever season. Both have large outdoor terraces and have an open plan design over 149 square metres, too.
You can claim your prize at any point until August 2020 (between Sundays and Thursdays, excluding peak periods, school and public holidays), giving you ample opportunity to carve out a little pocket of me-time. Whether you want to use it as a base for exploring the region or stay put for an ultra-relaxed vacation, this is one prize that's sure to make your mates jealous — unless you can convince them to join you.
To enter, see details below.
Published on July 22, 2019 by Jasmine Crittenden