From Treasure Hunts to Hello Kitty Town: Here's Where Our Writers Are Heading for Sydney Lunar Festival
Wondering where to celebrate Lunar New Year in 2022? We've got you.
in partnership with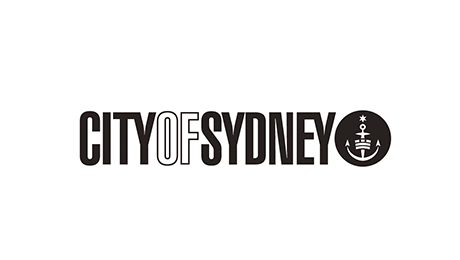 Deciding what to do with your spare time can be a difficult task. And it only gets more challenging when you're deciding between live music, incredible food, luminous lanterns and vibrant art activations — like at the upcoming Sydney Lunar Festival. Luckily for you, we consider ourselves experts in having a good time and have pored over the the festival program to bring you our top picks.
Whether you want to master the art of dumpling making or to go on a self-guided treasure hunt around Haymarket, there are plenty of excellent ways to celebrate the Year of the Tiger in the CBD. So, if you're wondering what should be at the top of your list, read on to find our favourites from the festival.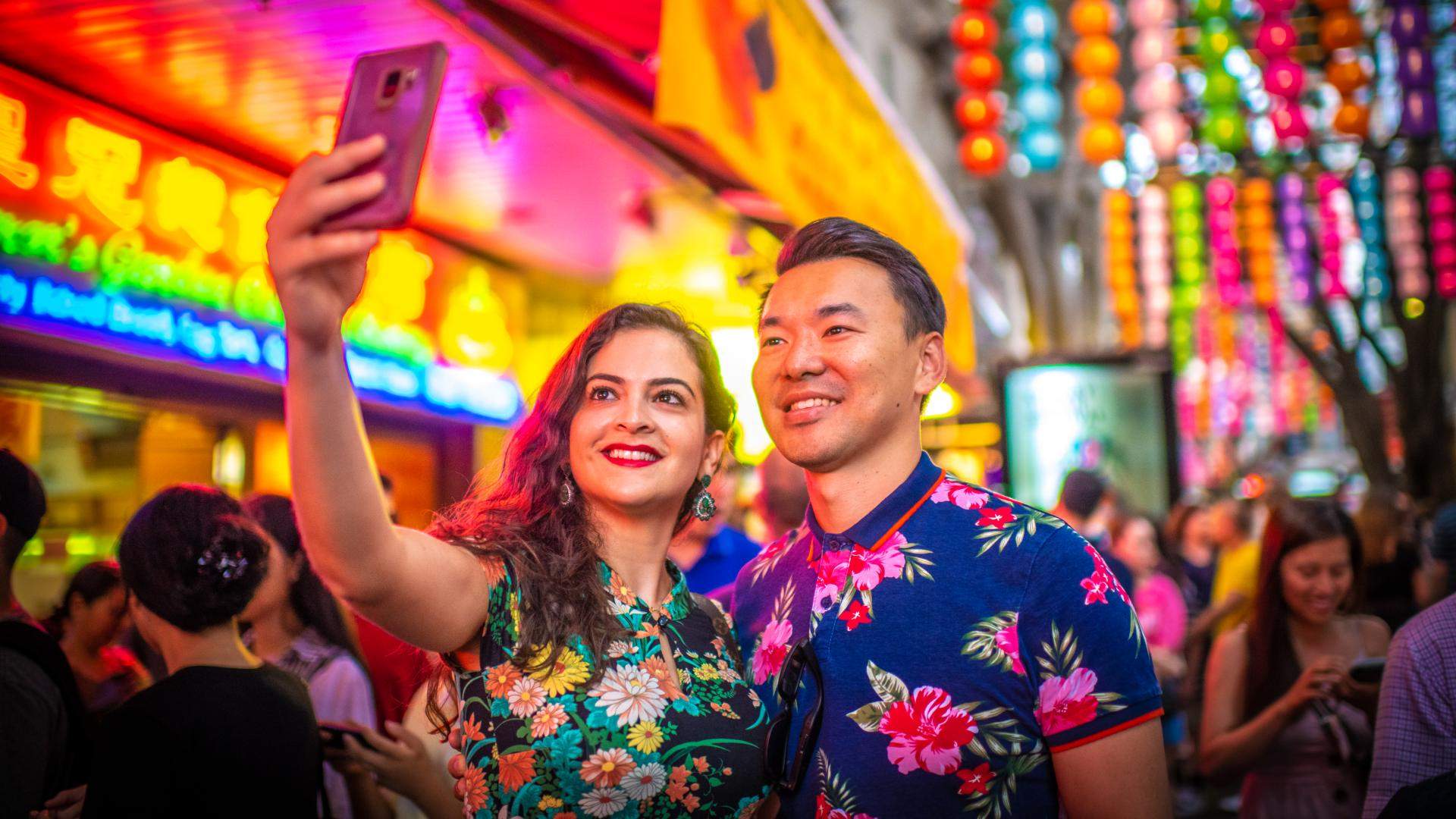 NIK ADDAMS:
 Branded Content Manager
Did you ever think you had the chops to win The Amazing Race but the idea of your private disagreements with a loved one being televised was too embarrassing to actually apply? Well, for Lunar New Year in 2022, you can go on your very treasure hunt — sans broadcast rights — at the Chinatown Bites and Culture treasure hunt experience.
To get involved in the self-guided treasure hunt, you'll need to download the app. Then, simply follow the clues, decipher the riddles and complete the tasks along the trail to unlock the hidden treasure. It'll make a fun addition to your next date night and a great way to reacquaint yourself with city.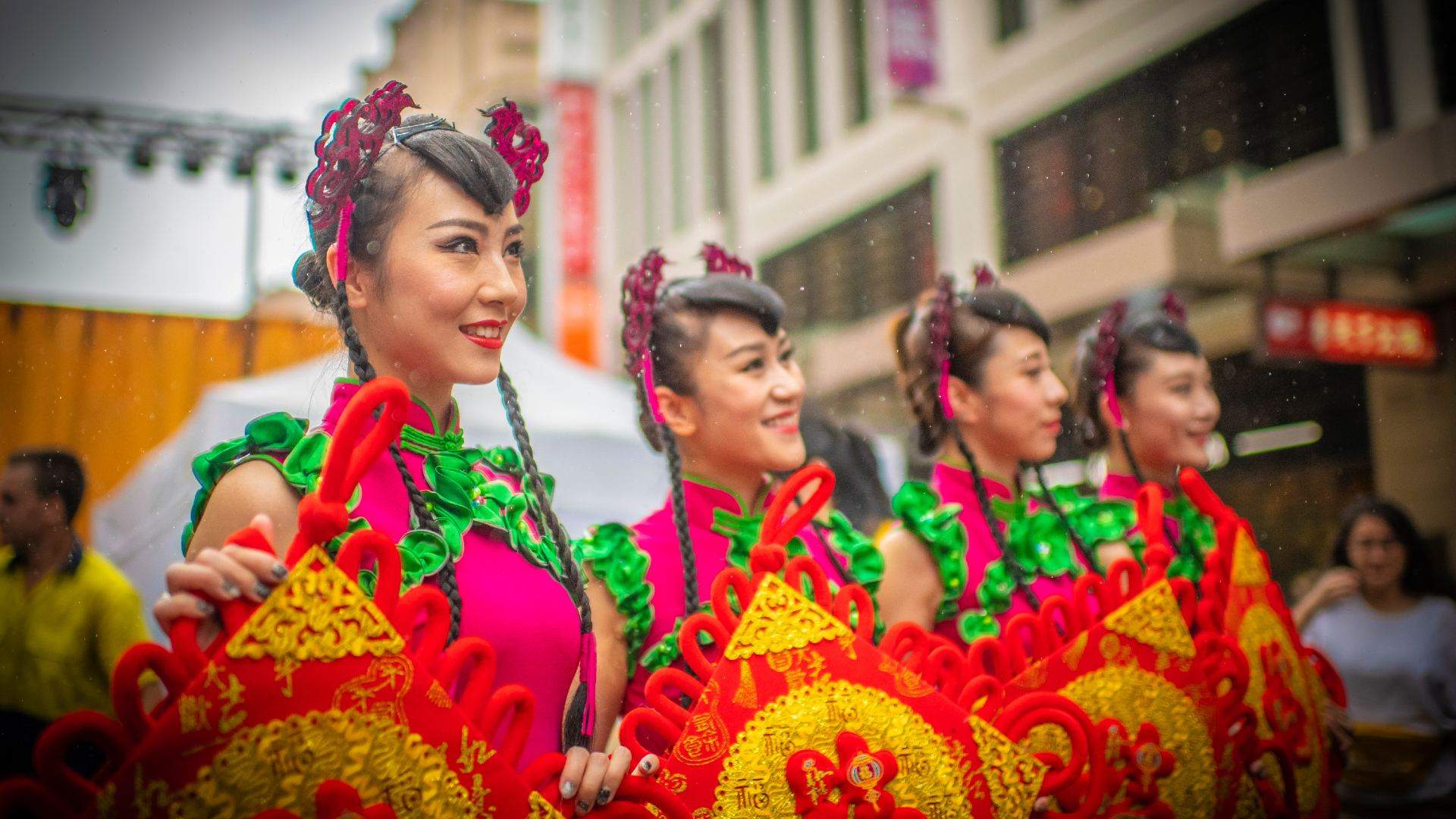 COURTNEY AMMENHAUSER:
 Branded Content Manager
When it comes to selecting an excellent festival event to attend, I look for variety. And, if you head to Lunar Lanes, that's exactly what you'll find.
On Saturday, January 29, the bustling streets of Haymarket will be filled with live music, DJs, roving performances, art activations and delicious food, of course. There'll even be a luminous, ten-metre-long LED dragon on the loose, winding its way through the streets to add to the lively street festivities. You'll be spoilt for choice when it comes to dinner options, too. For me, I'll be heading to Ho Jiak for a feast followed by a cocktail at Bancho Bar.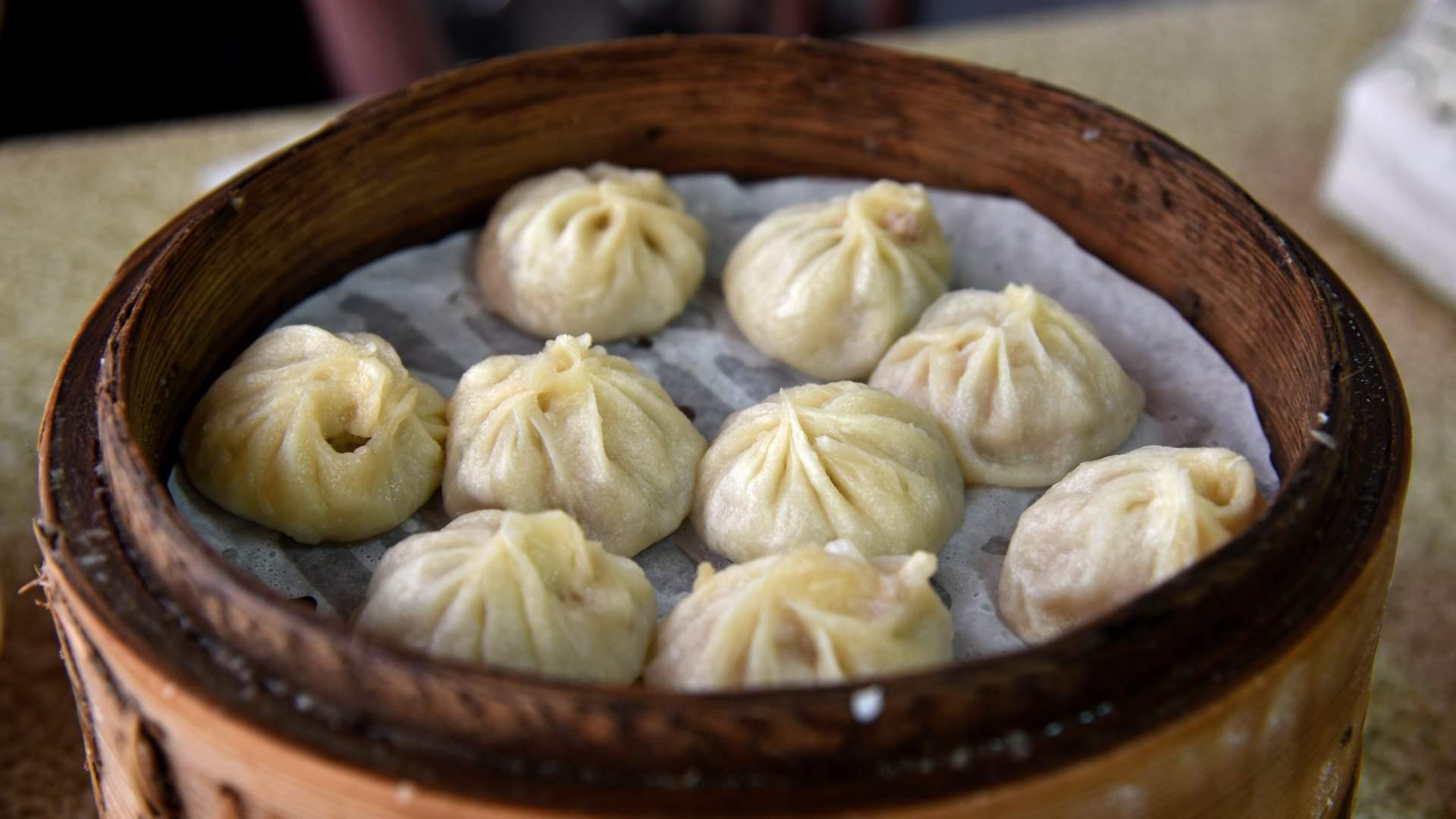 MELANIE COLWELL:
 Branded Content Editor
I set myself quite a few cooking challenges in the depths of lockdown to evade boredom in last year — I rolled pasta, I fed my sourdough starter, I baked way too many cookies. But I never managed to perfect the art of dumplings. I tried. Oh, how I tried. But those tiny little morsels of joy are trickier to master than they may appear. But master them I will, with help from the legends at The Gardens by Lotus.
The two-hour dumpling masterclass sees you making mushroom spring rolls, chicken sui mai and a surprise LNY-inspired dumpling in the glorious heritage-listed teahouse in the Chinese Garden of Friendship. There'll be libations throughout (read: bottomless rosé) and a take-home kit so you can impress your mates with your newfound skills.


BEN HANSEN:
 Staff Writer
Chat Thai is an iconic takeaway spot that I often turn to when in need of some next-level Thai food. The Sydney chain is celebrating the Year of the Tiger with a special lucky Lunar New Year menu available across all five of its standout venues. Whether you're dining at Neutral Bay or Chatswood, you'll find a selection of dishes designed to promote happiness throughout the new year.
The menu will be split into four sections — wealth, longevity, prosperity and fortune — each featuring tasty dishes pulled from the Chat Thai handbook. Highlights include the crab fried spring rolls on the wealth menu, fried garlic pork belly to promote prosperity, fried snapper stir-fry promoting fortune and an array of noodle dishes on the longevity menu.


SUZ TUCKER:
 Editorial Director
Hello Kitty might be my favourite media franchise (apologies to Star Wars!). With her benevolent low-affect, pinafore 'fit and comforting inability to age, hers is an empire where cult and mass collide.
I am very much looking forward to getting fully immersed in dead-eyed cuteness when Darling Square gets taken over as Hello Kitty Town. There will be art works. There will be products. There will be cosplay. There will be Hello Kitty branded food specials in the restaurants. And it's running until the end of April. Slap a bow on me and call me kawaii, this is going to be good.

For more information on Sydney Lunar New Year, visit the website. COVID-19 safety plans are in place for all City of Sydney Lunar New Year events and all NSW Health regulations will be followed. The City of Sydney strongly encourages all visitors to be vaccinated and to wear masks. If you're feeling unwell, please stay home.
Published on January 27, 2022 by Concrete Playground