It Looks Like 'The White Lotus' Might Be Heading to Thailand for Its Upcoming Third Season
After Hawaii and Sicily, HBO's huge hit reportedly has Asia in its sights — heading to another luxe White Lotus hotel, of course.
Watching The White Lotus isn't a passive pastime. Whether it's unleashing ultra-luxe hell in Hawaii or getting scathing in Sicily, HBO's Emmy- and Golden Globe-winning hit drama about the one percent, their lavish getaways, their deep-seated problems, and the gross inequality between the haves and have nots demands active engagement. And, even when it isn't airing, it still gets fans sleuthing — wondering where the show's next season will head, as we all have been since season two wrapped up.
Before that last batch of episodes ended — just three episodes into season two, in fact — HBO announced that it was bringing the series back for a third go-around. Originally, The White Lotus was meant to be a one-and-done miniseries, but it was that excellent (and that popular) that it's now running with an anthology setup. Next stop: Thailand, probably.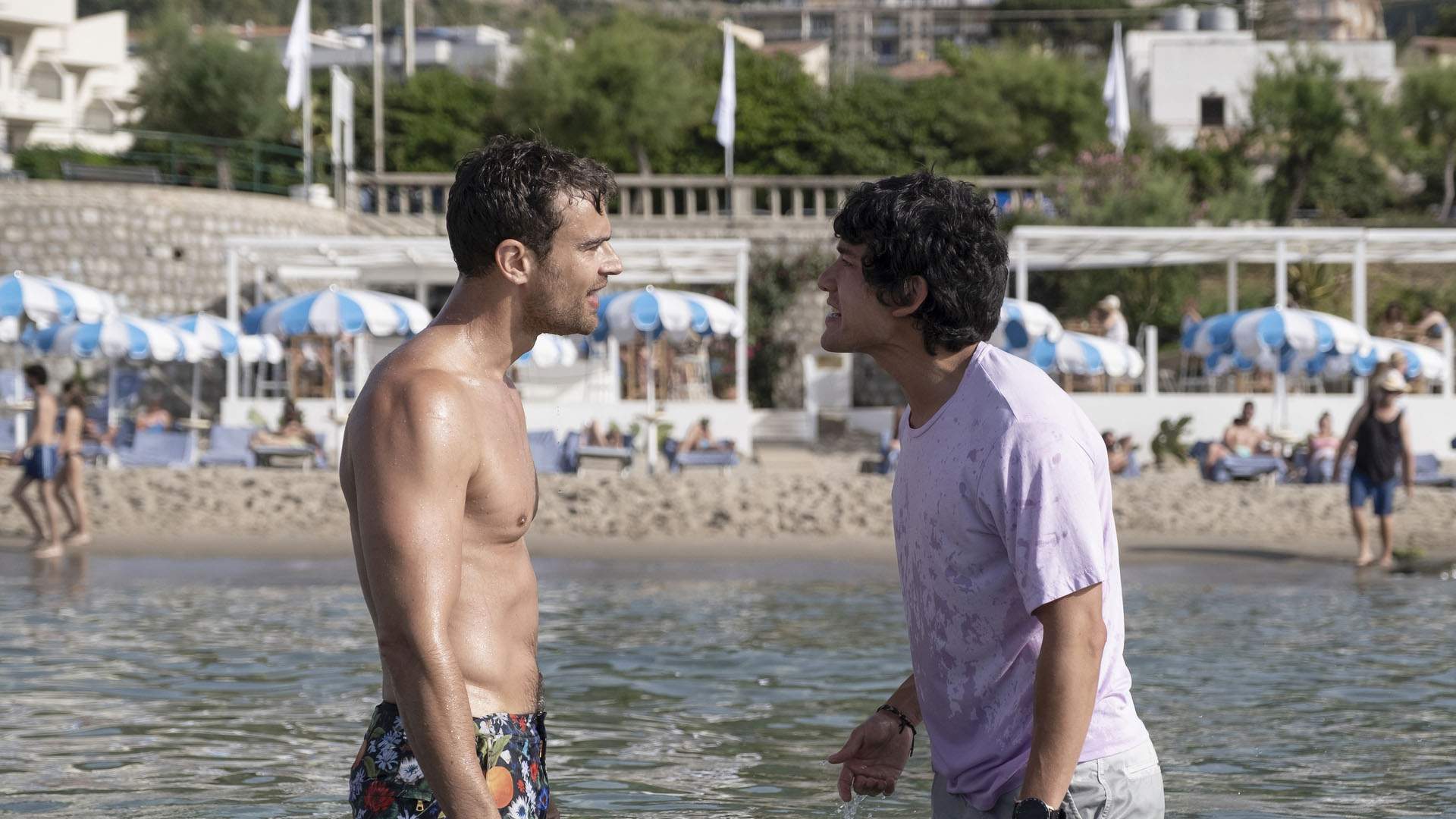 The best new show on TV in 2021, and one of the best returning shows of 2022 as well, The White Lotus will still keep with its new year, new vacation season, new gorgeous destination, new cast approach. After months of speculation, Variety is now reporting that it'll be set in Asia. HBO hasn't yet confirmed the news, however, but it's likely that's where you'll be lusting after holidays at next.
As part of its prediction, which Variety has sourced from multiple folks close to the publication, it's expecting that The White Lotus season three might stick with filming at Four Seasons resorts — which've doubled for the titular fictional hotel chain for two seasons so far. That puts four spots in Thailand on the list: in Bangkok, Chiang Mai, Koh Samui and the Golden Triangle.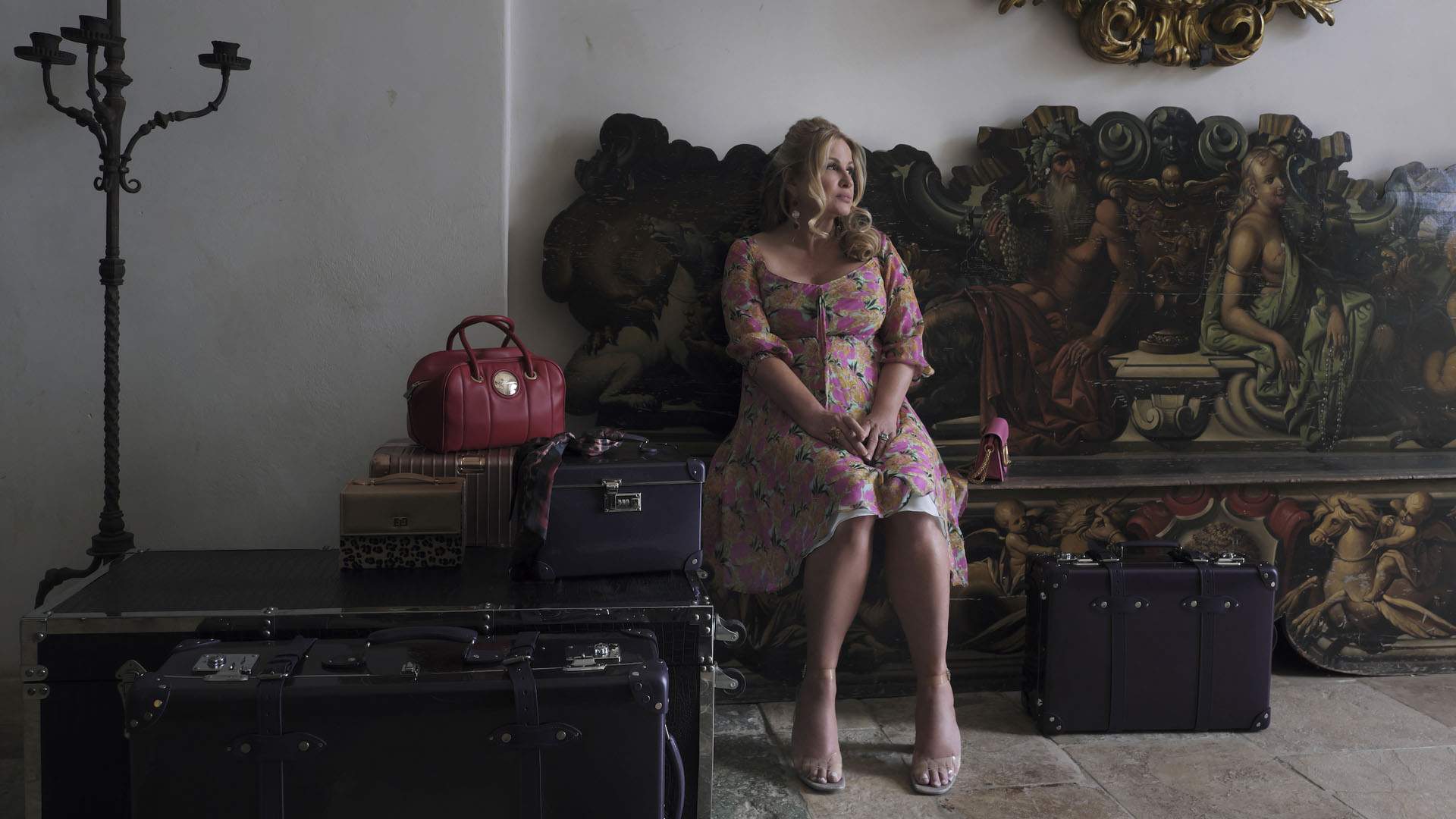 Of course, wherever The White Lotus heads — and whoever it sends to its next scenic locale to have the supposedly best but actually worst time of their life, because the cast hasn't yet been announced — viewers will watch. Creator/writer/director Mike White (Brad's Status) has hinted at focusing on "death and Eastern religion and spirituality" already, too. "It feels like it could be a rich tapestry to do another round at White Lotus," he said in a clip at the end of season two's finale.
When the show was renewed for season two, HBO hailed White's success with the series. "Reflecting on The White Lotus' humble, run-and-gun origin as a contained pandemic production, it's impossible not to be awestruck by how Mike [White, the series' creator] orchestrated one of the buzziest and most critically acclaimed shows," said Francesca Orsi, Executive Vice President, HBO Programming, Head of HBO Drama Series and Films.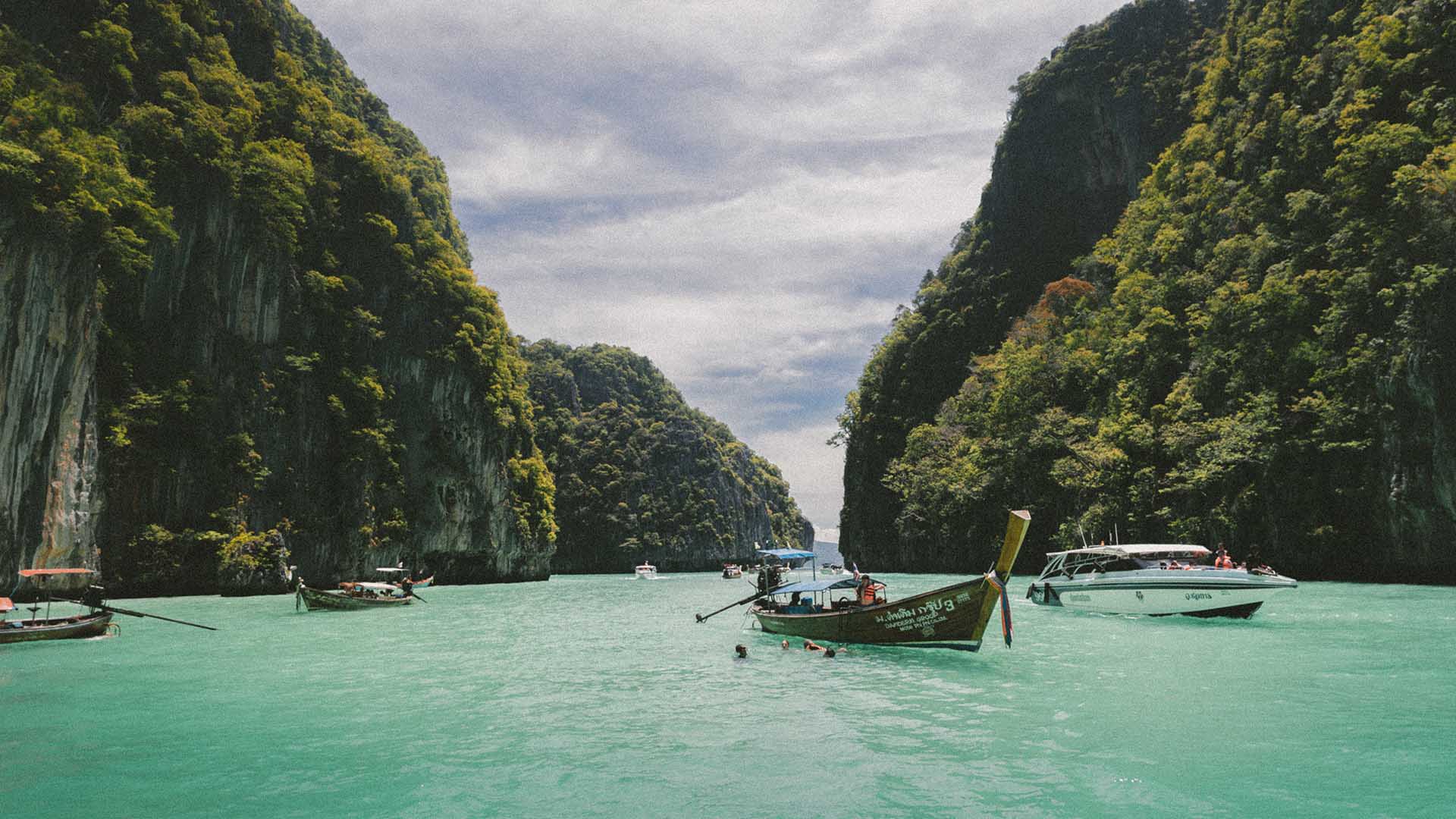 "And yet, he's only continued to reach new heights in season two, which is the ultimate testament to Mike's raw, unparalleled vision," Orsi continued.
"His courage to explore the uncharted waters of the human psyche, paired with his signature irreverent humour and buoyant directing style, have us all dreaming of more vacation days at the resort we've come to adore. We couldn't be more thrilled to get the chance to collaborate on a third season together."
There's obviously no trailer yet for The White Lotus season three, but you can check out the trailers for seasons one and two below:
The White Lotus' third season doesn't yet have a release date — we'll update you when one is announced.
The first and second seasons of The White Lotus are available to stream via Binge in Australia and Neon in New Zealand. Read our full reviews of season one and two.
Via Variety. The White Lotus images: Fabio Lovino / HBO.
Concrete Playground Trips
Book unique getaways and adventures dreamed up by our editors