Lego Has Unveiled Its First Bricks Made From Recycled Plastic Bottles
After three years of research, the brand has developed a prototype brick that uses PET plastic from discarded bottles.
Perhaps you've spent some time this year building a Lego bouquet. Or, if you're a Melburnian, you might've made a trip to a Lego recreation of Jurassic World. Whatever interactions you've had with the plastic building blocks of late — including picking up some Lego and IKEA storage boxes, meditating to the sounds of jumbled bricks or signing up for a subscription service during lockdown — you may not have thought about one inescapable fact: that all that plastic is the stuff of environmental nightmares.
Lego itself hasn't been ignoring the obvious. Back in 2018, it committed to using sustainable materials in all its core products and packaging by 2030 — and it started by producing a range of sustainable pieces made from plant-based plastic, called bio-polyethylene. The next step: making its bricks from recycled plastic. And while the company isn't quite ready to start selling sets made from recycled materials in stores, it has just unveiled its first prototype bricks.
The new blocks are made with PET plastic from discarded bottles, and mark the first that've been made from a recycled material to meet the brand's quality and safety standards. It took some work to get to this point, though, with materials scientists and engineers spending the past three years testing more than 250 types of PET materials — and hundreds of other plastic formulations. One of the trickiest things to nail (and one of the most important): getting the bricks to clutch together.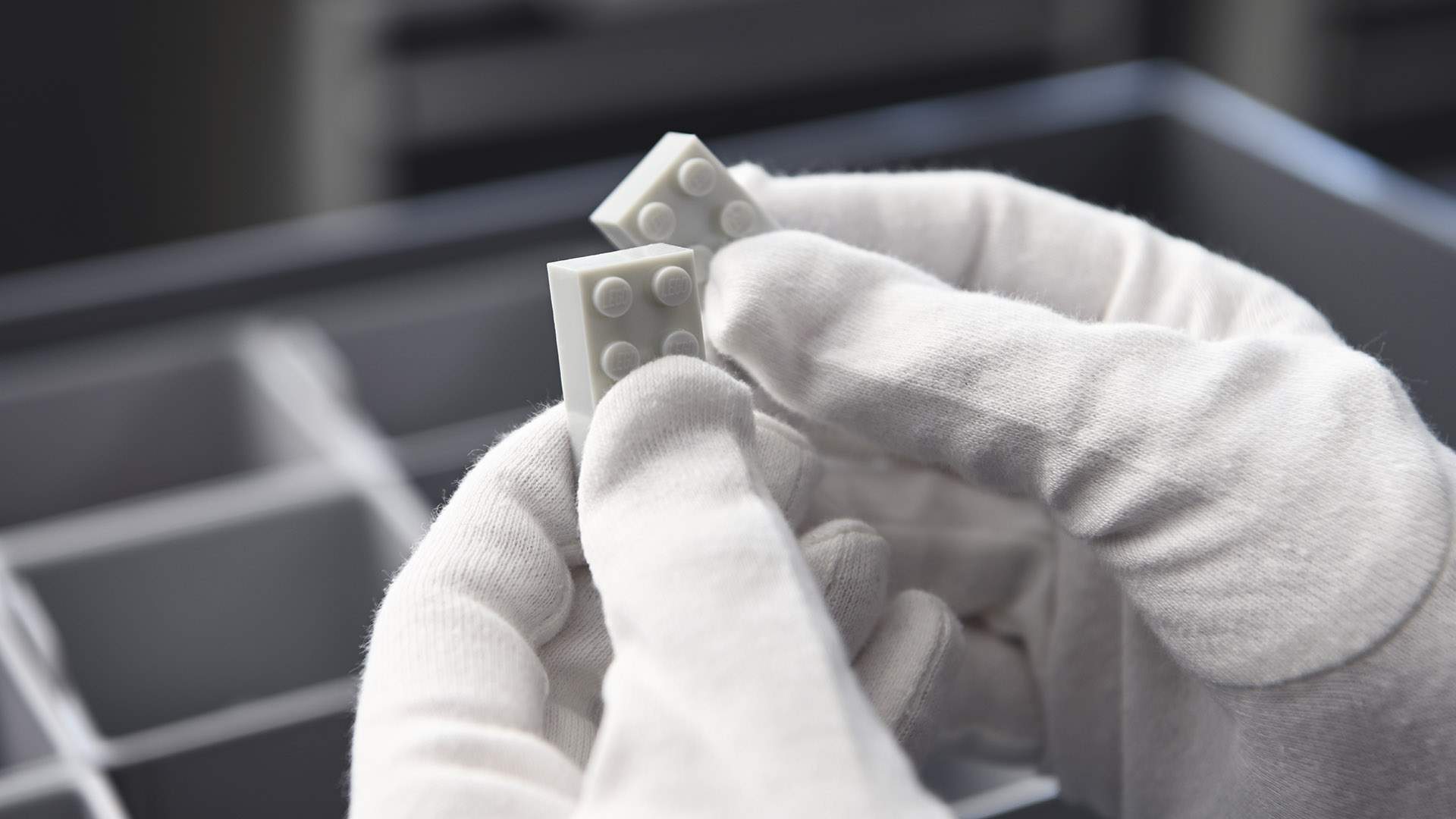 In a statement, Lego said that "it will be some time before bricks made from a recycled material appear in Lego product boxes". From here, it'll keep testing and developing the PET-made bricks, before deciding whether to move into the pilot production phase — with this process expected to take another year at least.
And if you're wondering about the plastic used in the new blocks, it has been sourced from US suppliers, with a one-litre plastic bottle providing enough raw material for ten 2 x 4 Lego bricks.
For further information about Lego's sustainability plans, head to the brand's website.
Introducing Concrete Playground Trips
Book unique getaways and adventures dreamed up by our editors