Art and Antipasto at Te Papa
Because great art and good cheese go hand-in-hand.
Whether you're an art aficionado or a novice, we can all agree that the best way to take in any great work is with a side of cheese, right? Luckily Wellington's Te Papa museum is pairing art and antipasto platters to keep you fed, watered and cultured this winter.
Alongside the new exhibition Te Whanaketanga | Something is Happening Here from acclaimed contemporary Aotearoa artist Robin White (Ngāti Awa, Pāhekā), the museum is allowing visitors to book in for their afternoon of Art and Antipasto, to enjoy a platter and a bevvy after taking in the exhibition.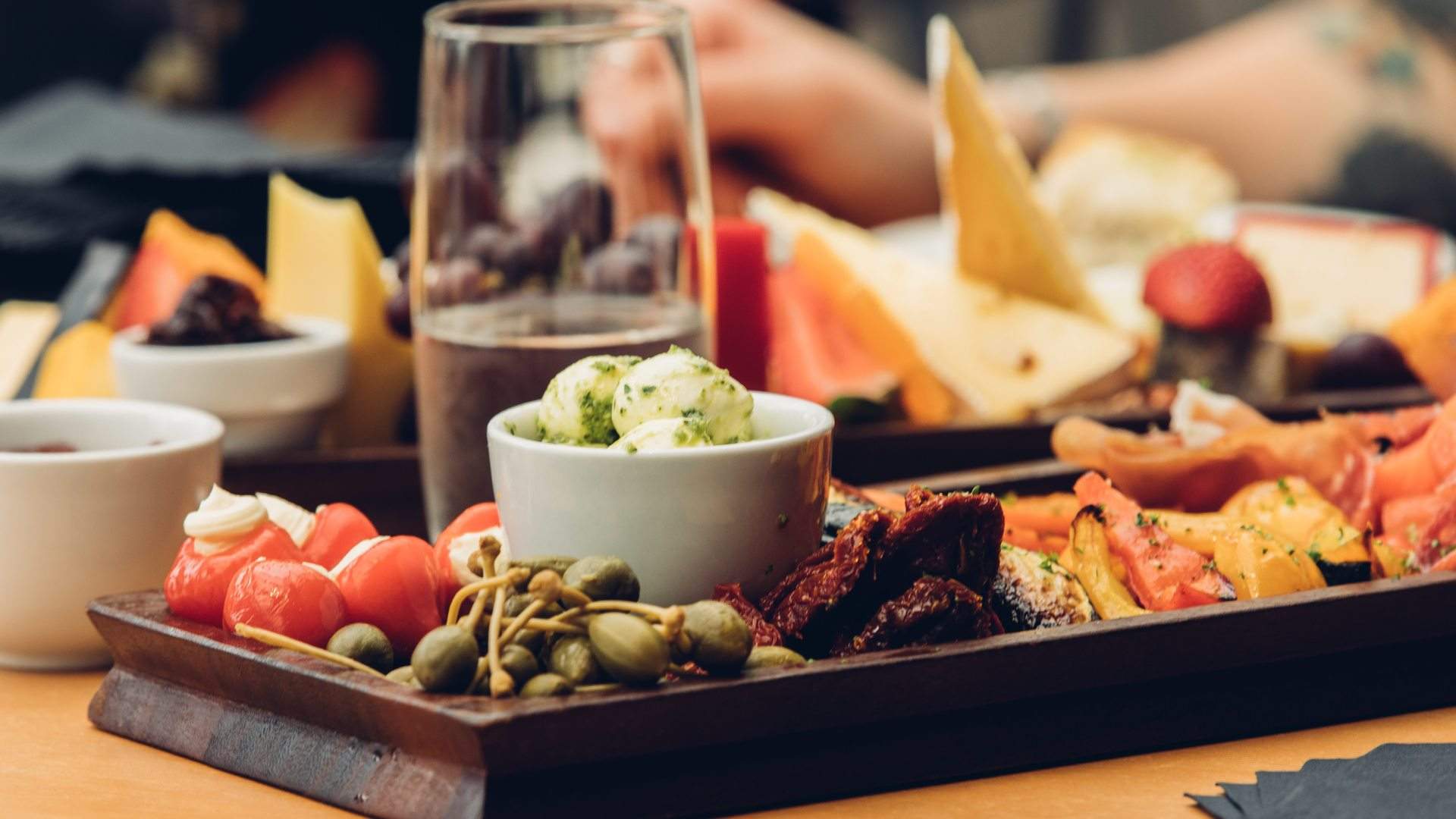 While White's works hero local landscapes and portraits, the decadent platter will hero local ingredients — along with a glass of wine, beer or a non-alcoholic mocktail. You can enjoy your drink and nibbles after taking yourself on a self-guided tour of the exhibit — or combine it with a guided tour to really immerse yourself in the art.
Available on Thursday— Sunday afternoons during the exhibition's run from Saturday, June 4 until Sunday, September 18, the package costs $66 when serving one to two people or $33 a head for three people or more. Bookings must be made with 48 hours' notice, so schedule a date with a friend whose a fellow fan of art, wine and cheese ASAP.