Nine Things You Need to Eat at Welly On a Plate 2017
It's time to plan your August eating schedule.
Wellington On a Plate is back. This huge 17-day food festival is heading into its ninth year from 11-27 August, and those who haven't experienced it before might be surprised by how much it dictates life for that fortnight. Talk of burger spreadsheets take over office kitchens, lunch breaks become very long to fit more eating in, and bleary-eyed friends and colleagues wax lyrical about last night's event — which of course sold out in June.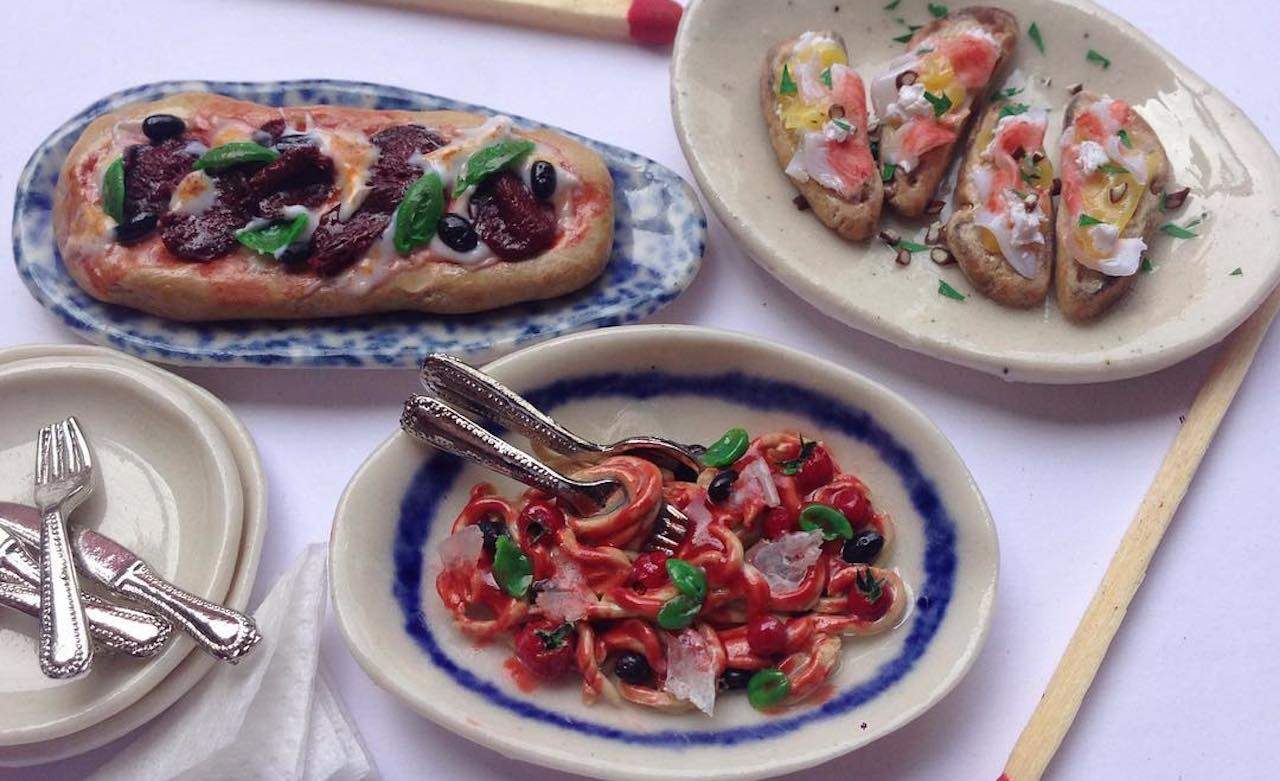 Rose Young aka Tiny Portions is a Wellington-based artist whose miniscule food sculptures make me say 'HOWWWW' out loud as I scroll through her Instagram. In the spirit of last year's amazing free exhibition of wobbly art by Jellyologist Jessica Mentis, An Exhibition of Tiny Portions is a free exhibition of adorable little homages to some of the meals that have defined the Wellington food scene over the last few decades. No bookings required for this one,  just pop to Thistle Hall.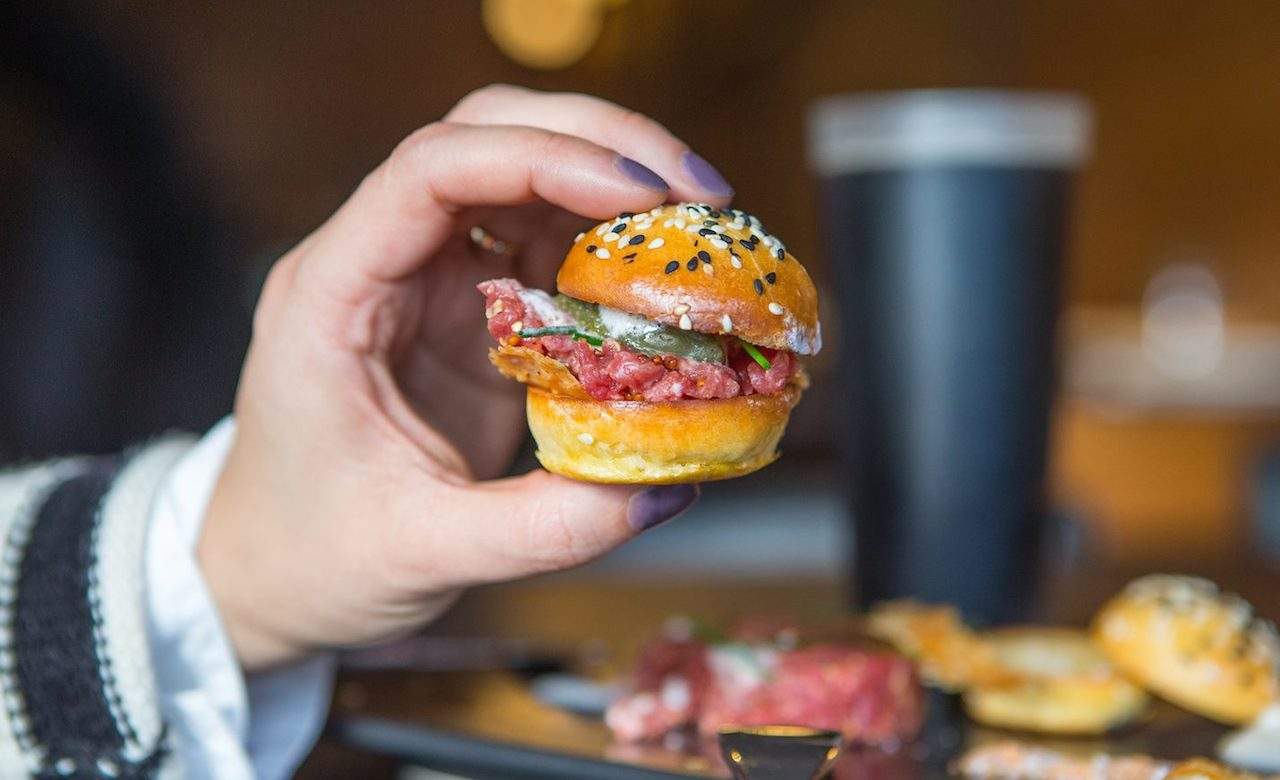 I lived through several Welly On a Plates as a vegetarian, which I clearly found a struggle as I ended up breaking a dozen years of meat-free living with Hummingbird's outrageously tender beef cheek in their 2015 Dine Wellington menu. So, I know how annoying it can be to have dietary requirements during a culinary festival. Although I'm now omnivorous, I cannot wait to try always excellent Cuba St haunt Five & Dime's Burger Wellington entry this year, which boasts an 'impossible' vegetarian patty among classic cheeseburger ingredients. Intriguing.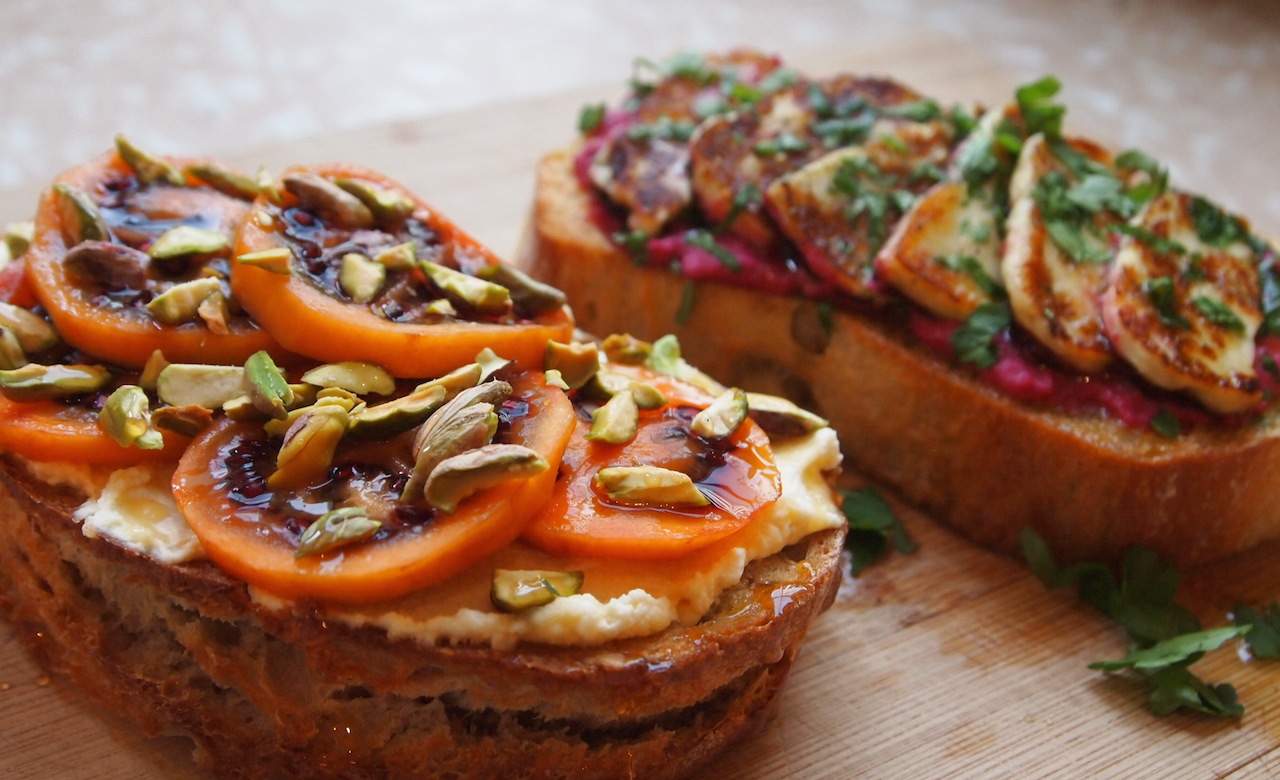 Ah, toast, the most marvellous of foods, the great culinary leveler — I love that piling anything onto toasted bread can transform it into a legit meal. Every weekday of Welly On a Plate this year will see a different chef, producer or supplier serving up one sweet and one savoury rendition of toast from a CBD spot, so you don't even have to wait til lunchtime to get stuck into the festival.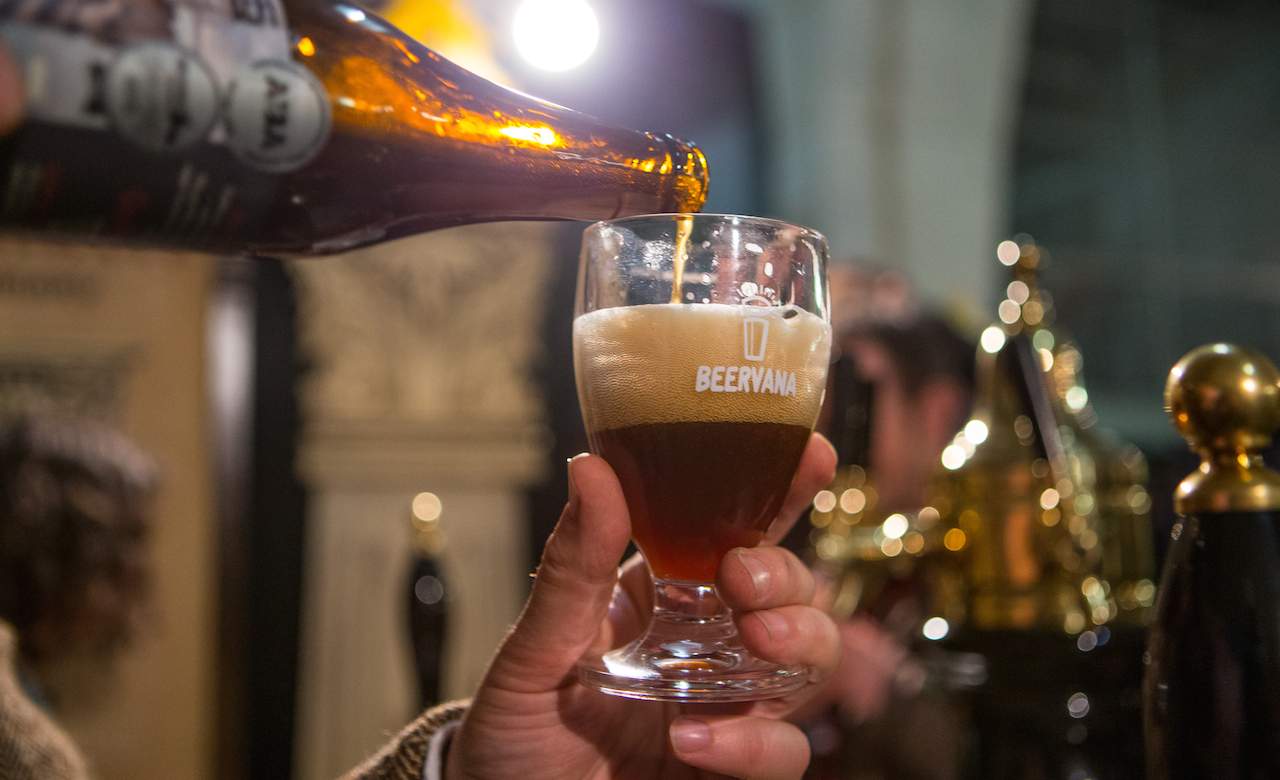 If you like beer, you need to go to Beervana. If you think maybe you could potentially like beer but you haven't really found the one for you yet, you need to go to Beervana. If you think you don't like beer, you need to go to Beervana. This massive celebration of beer is the best place to taste new breweries, new styles and new favourites. Even seasoned beer drinkers will find exciting new bevvies among the hundreds on offer - many of them limited edition - and there's amazing street food, live music and, yes, a silent disco to go along with it.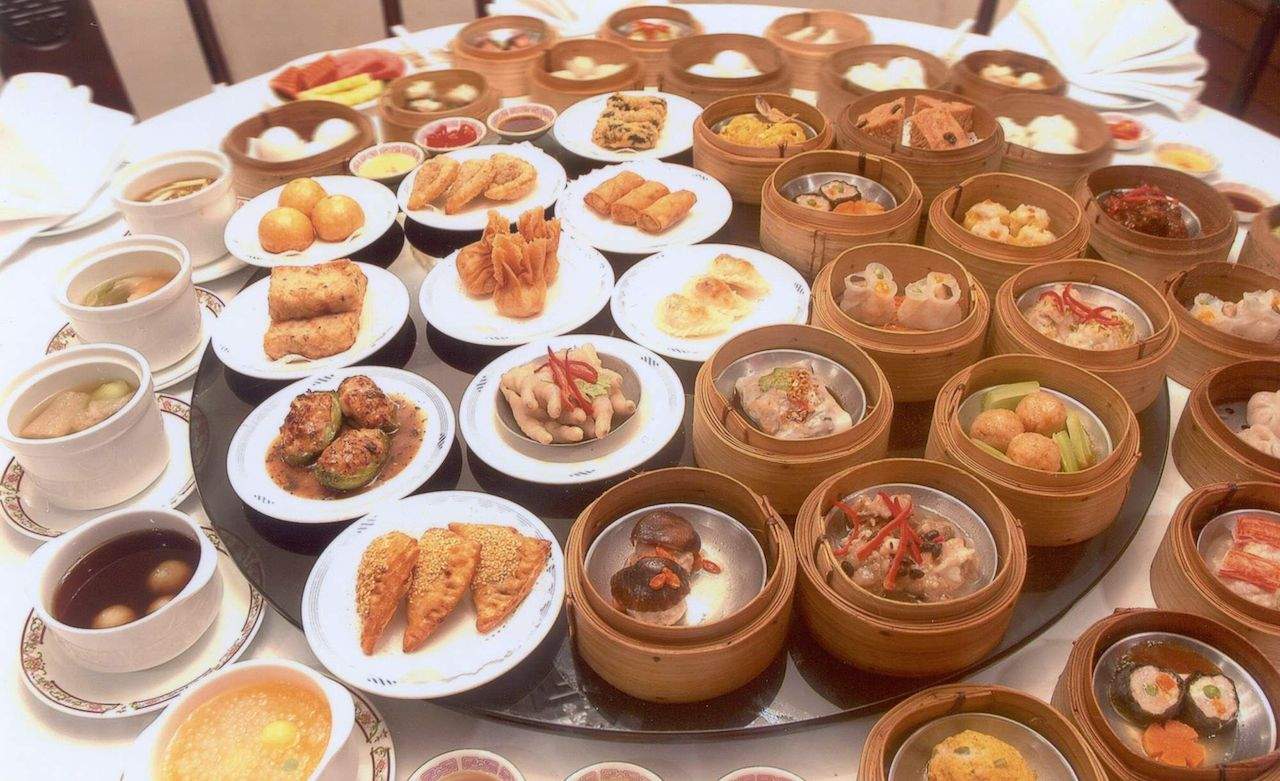 In the great debate of which yum cha spot in Wellington is the greatest, I back Regal. Their pork is the most succulent, their coconut buns the softest, their dumplings the most flavoursome. I am stoked that Garage Project is collaborating with Regal to celebrate 15 years of slinging incredibly good food, and bringing out some new Chinese-inspired beers to match. GP really know how to host events — if last year's Tokyo Taphouse is anything to go by, this will be a very boozy and very tasty night to remember.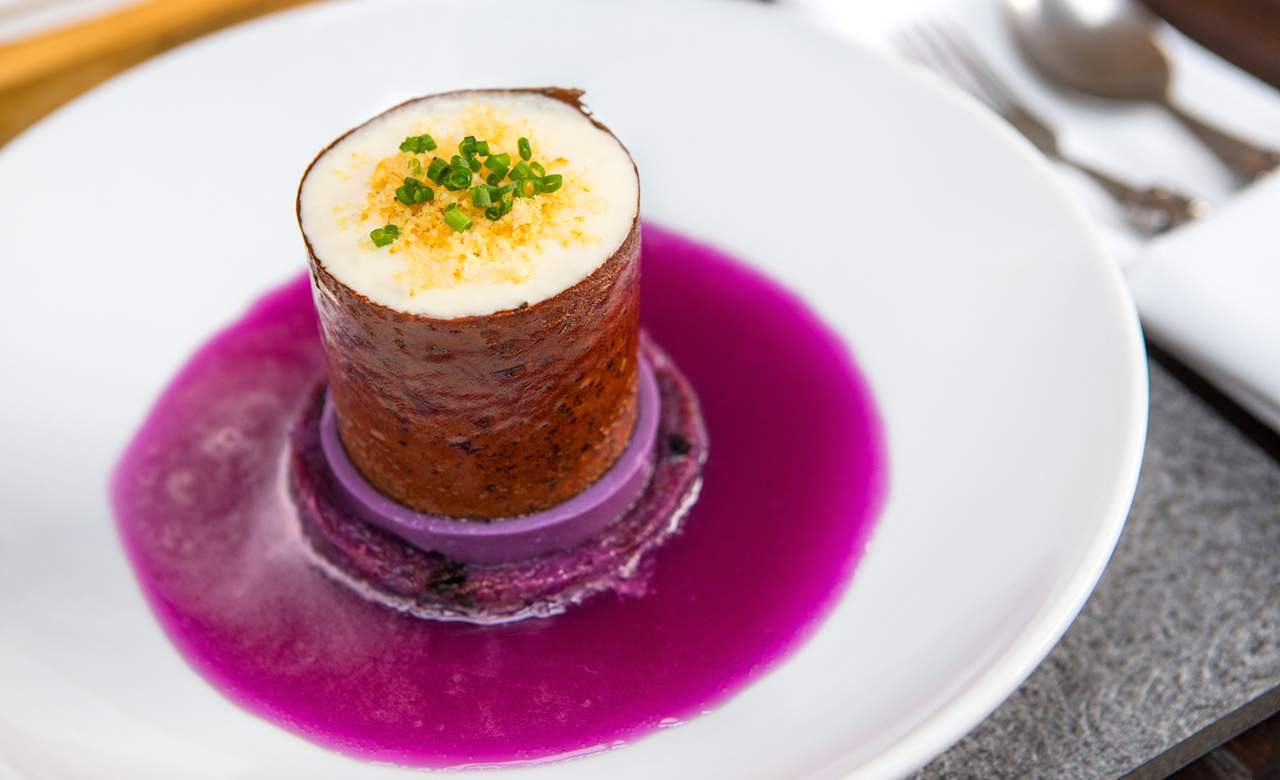 The theme of Welly On a Plate this year is 'celebrating food as part of New Zealand's culture', and swanky Jano Bistro have taken this and run with it on their Dine Wellington set menu. At $75 for three courses including a drink, it's an affordable entry point for fine dining, and the menu features gourmet incarnations of some very special Kiwi dishes — tinned spaghetti, a BBQ, flat whites and Friday night takeout.
Back in ye olde days of Welly On a Plate, a pop-up Oyster Saloon was one of the most popular events, always featuring obscenely long wait times. After a couple of years without a bivalve-centric event, the good folk at Garage Project are turning the carpark of their Marion St Wild Workshop into a shellfish spectacular, combining beer with Yellow Brick Road oysters care of Martin Bosley. Line your stomach before a night out, or round off your evening with this absolute pearler of a pair.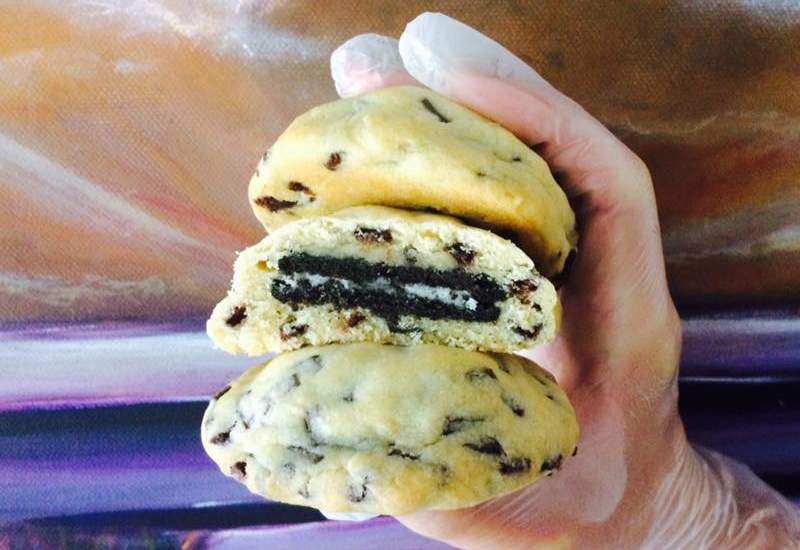 Sweet Release Cakes & Treats is an vegan eatery that is the last place you'd ever spot a wholesome Buddha bowl or raw salad. Their Welly On a Plate event embodies their message that vegan food doesn't have to be virtuous — there are plenty of plant-based junk food treats out there, including vegan fried 'chicken', milkshakes and cakes, to change the way you think about comfort food.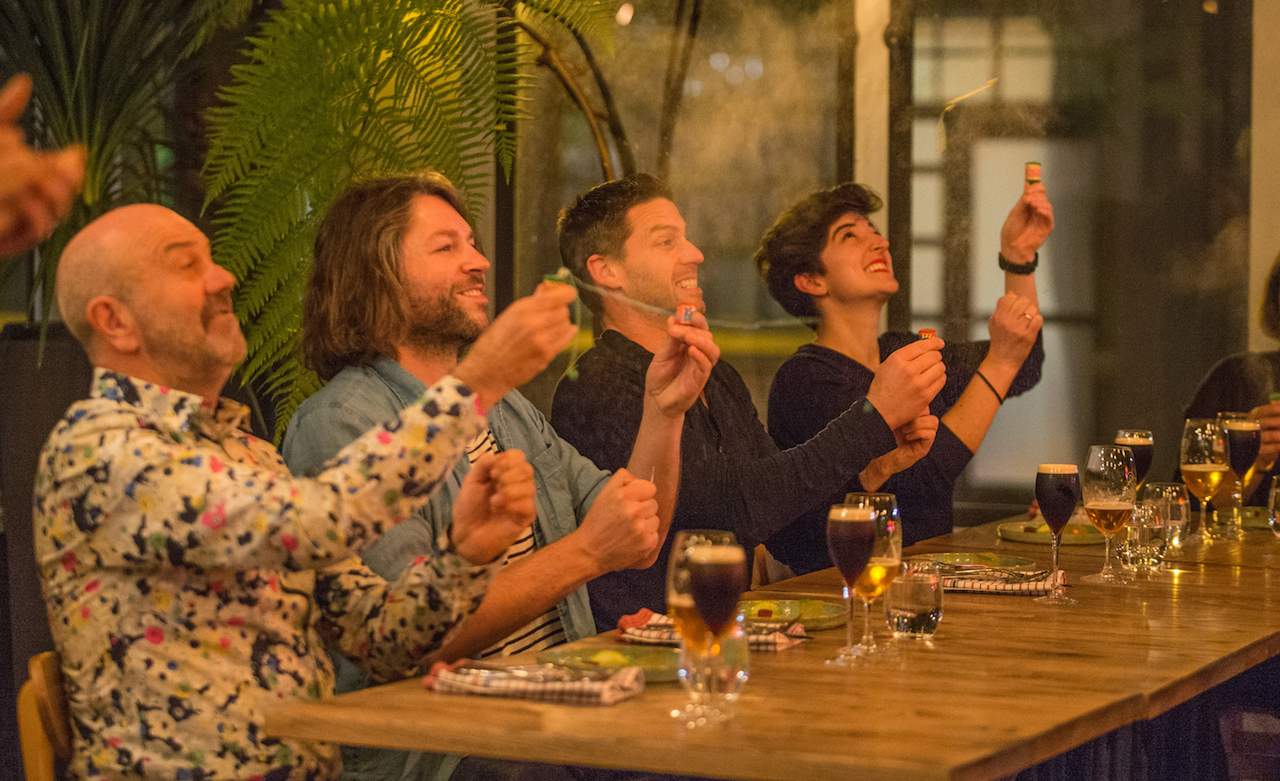 If you've got the nous to coordinate five friends, I commend you, and you should get tickets to Shepherd's The Number of the Feast. The very mysterious description gives little away, other than that you need to be a table of six and will be hit with six courses of fire and spice-themed kai. Every morsel that Shepherd produce is flawless, so trust them to make this a wicked night.