FOOD & DRINK
Ten Spicy Foods Every Hardcore Heat Lover in Wellington Should Try
Test your limits with chilli oil dumplings, a fiery off-menu curry and the hottest kebab in New Zealand.
Ten Spicy Foods Every Hardcore Heat Lover in Wellington Should Try
Test your limits with chilli oil dumplings, a fiery off-menu curry and the hottest kebab in New Zealand.
---
For those of you who like food that fights back, or just want a little variety of spice in your life, check out these ten spice-centric spots that don't skip on taste. This list will get you scaling the scoville summit of Wellington, whilst enjoying flavours from Korea, Ethiopia, Indonesia and many more.


MIE GORENG FROM GARUDA FOOD TRUCK
Garuda seems at first unassuming, with its smaller menu and its selection of just "mild" or "spicy" options. And yet, we're here to invite you to seek out Garuda Food truck as soon as possible, whether it's parked at the Harbourside Market or the Wellington Night Market to just give that spicy mie goreng a try. Let's just say they are the creators of the famous spicy noodle competition for a very good reason. Their dishes not only have full-on spice, but a huge kick, sweet zest and that moreish flavour that makes mie goreng everyone's favourite. We could go for Garuda anytime.
Wellington Night Market (Fri/Sat) // Harbourside Market (Sun)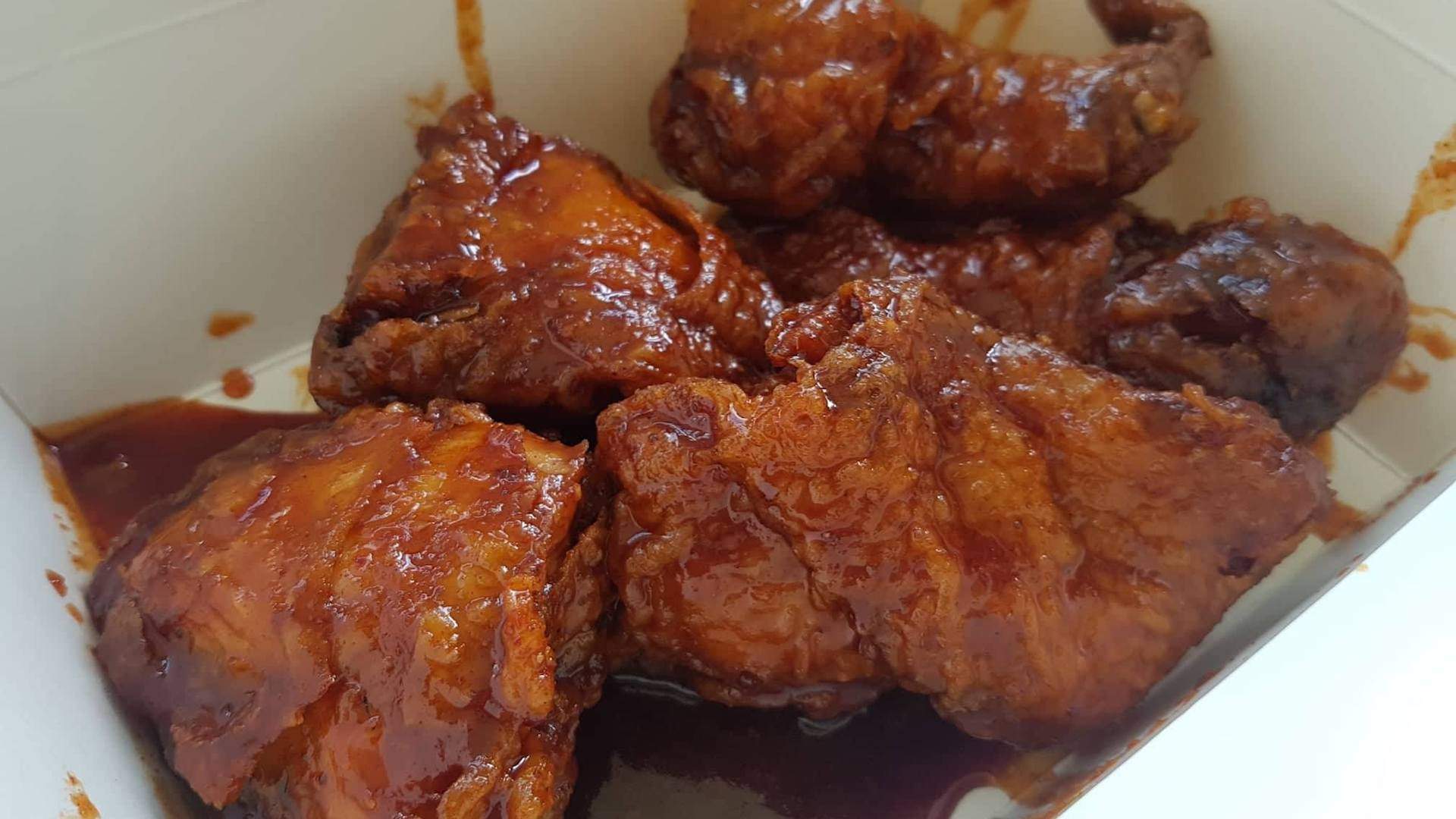 KOREAN FRIED CHICKEN FROM MRS. KIM'S KOREAN KITCHEN
For us spice lovers, fried chicken and Korean food are the very seoul of our existence. Previously making our list of Five Best Fried Chicken Joints, Mrs Kim's likes to serve her chicken with a kick and a bite. In its no-frills style, the delicious chicken is simply served alongside homemade chilli sauce and a cold glass of Coca Cola. These two items are like a little angel and demon, just beckoning you to find the balance of feeling like "fire" or "fine". Homely and hospitable by nature, the kitchen makes you comfortable to sweat it out, cry and most importantly, order more of that addictive chicken without judgement.
89 Ghuznee Street, Te Aro.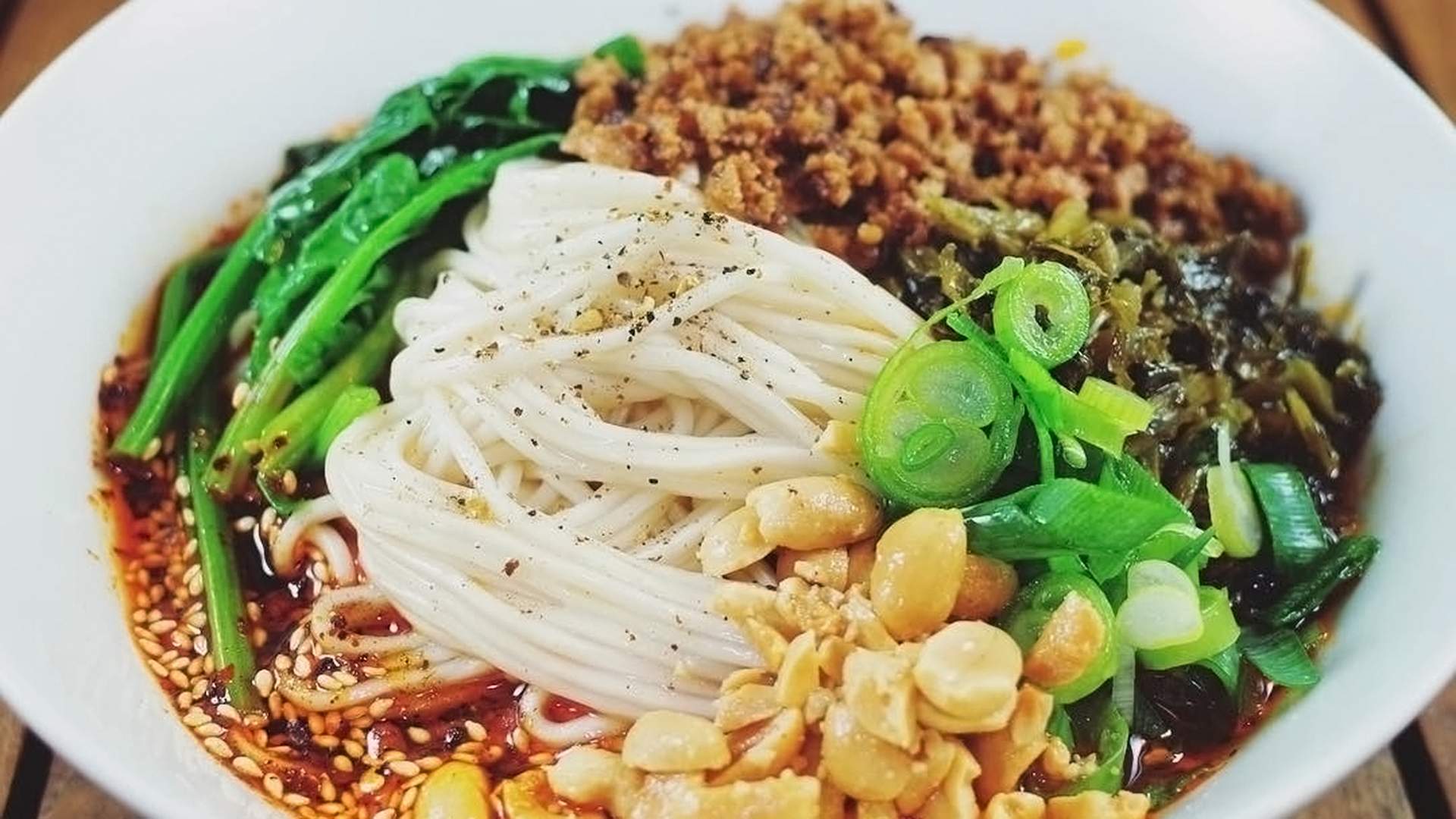 NOODLE BOWLS OR NUMB & SPICY WONTONS FROM NOODLE MAN
Perfectly positioned for a quick lunch break in the Willis Street food court, the Noodle Man will fire up even the most humdrum of work days with their hot bowls of chilli goodness. Like many noodle shops, the Man offers bowls of yummy wontons, dumplings and noodles along a scoville scale of spiciness. Therefore we recommend grabbing whichever dish appeals to your appetite most and trying them at hot or super hot levels — in this case three chillis or bust is our motto. However, if you want to really test your iron tongue, try the Numb & Spicy wontons at the super hot level. Not only will this dish give you hot flashes, flash foods of sweat, but it'll give you flashbacks to times when you knew something else than the burn of chilli. Trust us though, after the heat has cooled off and you find yourself hungry again, you'll be seeing the Noodle Man once again for another fiery feast.
151 Willis Street, Wellington Central.



PHAAL FROM GREAT INDIA
Allegedly this is a lost legend amongst us Wellingtonian fire fiends. Phaal is infamously known as the "hottest curry available", making a vindaloo seem like yogurt in comparison. Unfortunately, Great India was the only known establishment to regularly serve it in New Zealand and it seems to have dropped off the menu recently. This maybe due to the rumours that it requires the cooks to wear masks while making it, due to its violent concoction of heat. Yet despite its fiery reputation, it is still undoubtably tasty as it's a thick tomato-based curry, packed with ginger, funnily enough heralding from back streets of Birmingham, UK. We believe you can still order this as an off-menu secret, or if not, if we keep asking they may bring this legend back.
141 Manners St, Te Aro.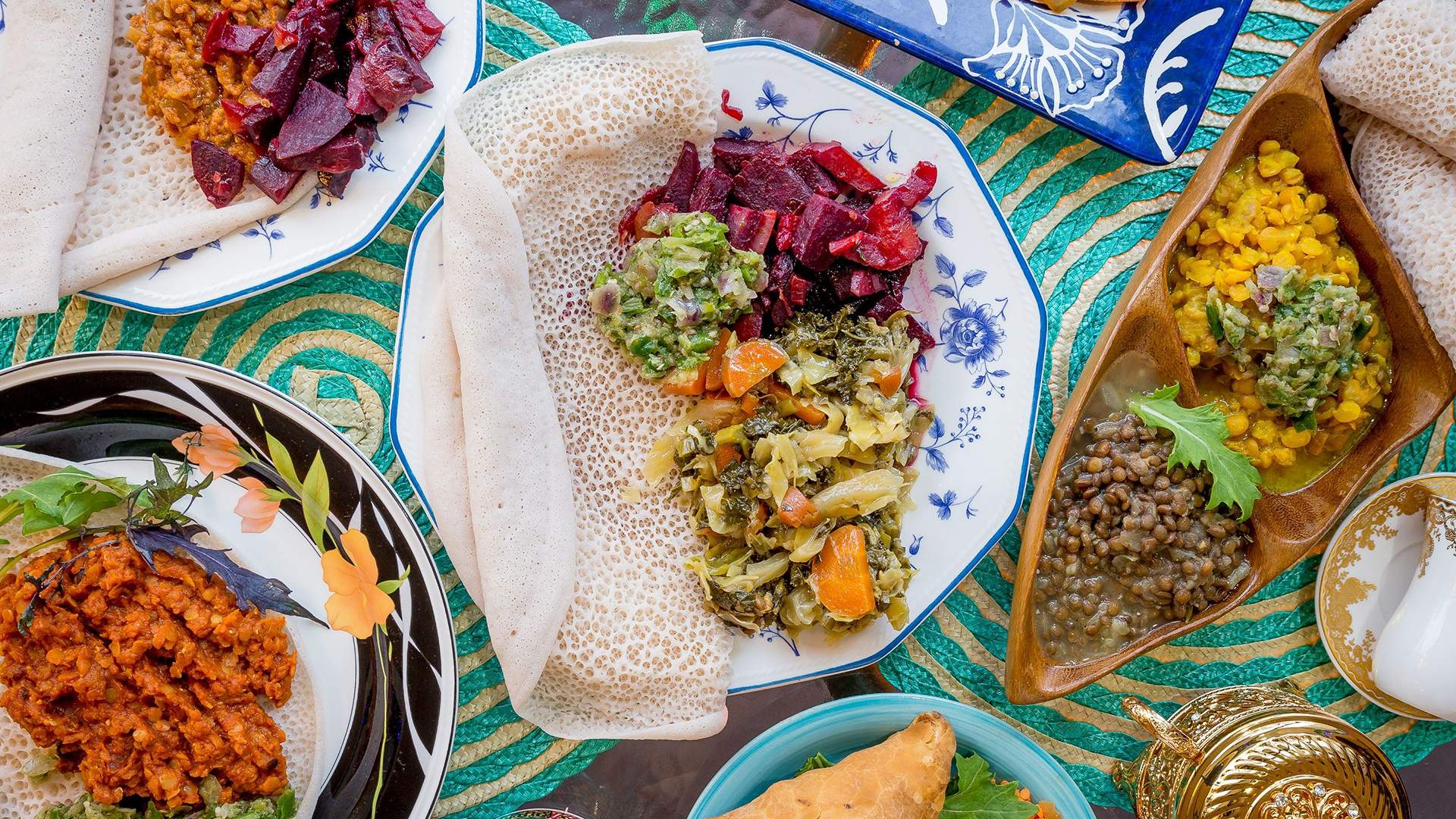 MISIR WOT, MINCHET ABISH WOT FROM MOTHER OF COFFEE
For those of you who are wondering what 'wot' tastes like, imagine a flavoursome curry-like stew, simmered with chilli, garlic, basil and ginger. Now envisage parceling that in the soft and spongey sourdough flatbread. Then just before you bite, you swiftly scoop up a dollop of green chilli sauce to top it all off. Mouth-watering right? Well, we promise if you head to the Mother of Coffee, you won't stop drooling even after your third bite. The spice in the wot dishes is a slow but intense burn, however it doesn't skip on rich flavour. Yet, we warn you from personal experience do not try and greedily scoop up the biggest bites. Instead, share with your mates, delicately trying different combinations of sauces and stews and experiment to your stomach's content. Finish off with a takeaway coffee or cold brew after your lazy lunch, and we promise you'll be fully awake ready to tackle the rest of your day.
150 Riddiford St, Newtown.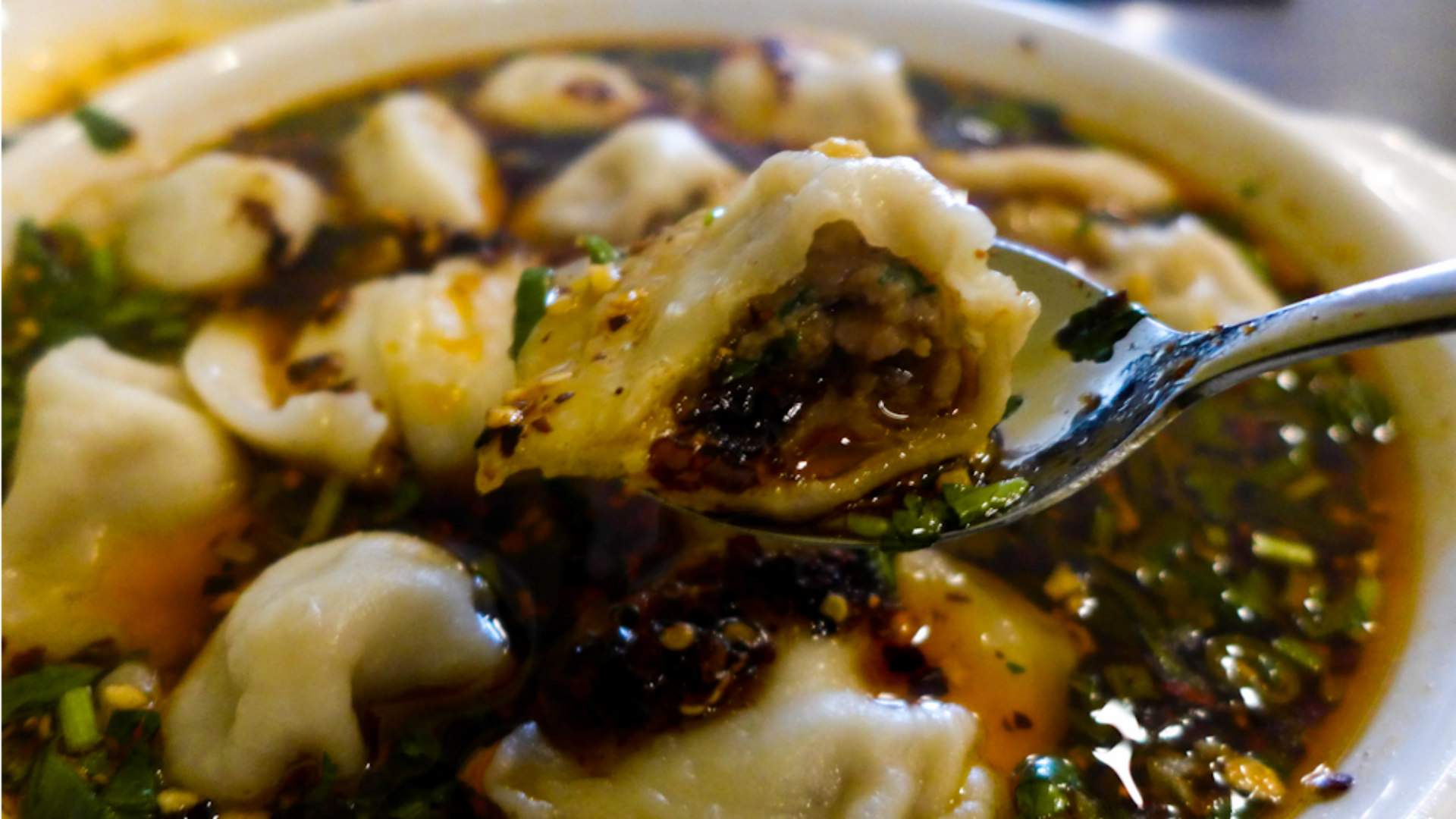 CHILLI OIL DUMPLINGS FROM RAM'S RESTAURANT
While not the spiciest of this selection, it's hard find chilli oil dumplings that are more spicy, flavoursome and addictive in this city as the ones served at Ram's. As the dumplings themselves are available in a total of 14 different flavours, it's no wonder this dish is a such a sure crowd pleaser. When served, the 15 dumplings swim in a smooth concoction of chilli oil, coriander, spring onion and vinegar, perfectly balancing spiciness, tartness, and freshness flavours. It's also no wonder this place earned a spot on our Top Ten Dumpling Joints list. Like many of Wellingtonians, this will quickly become one of your favourite go-to comfort foods that has that little something extra.

171 Cuba Street, Te Aro.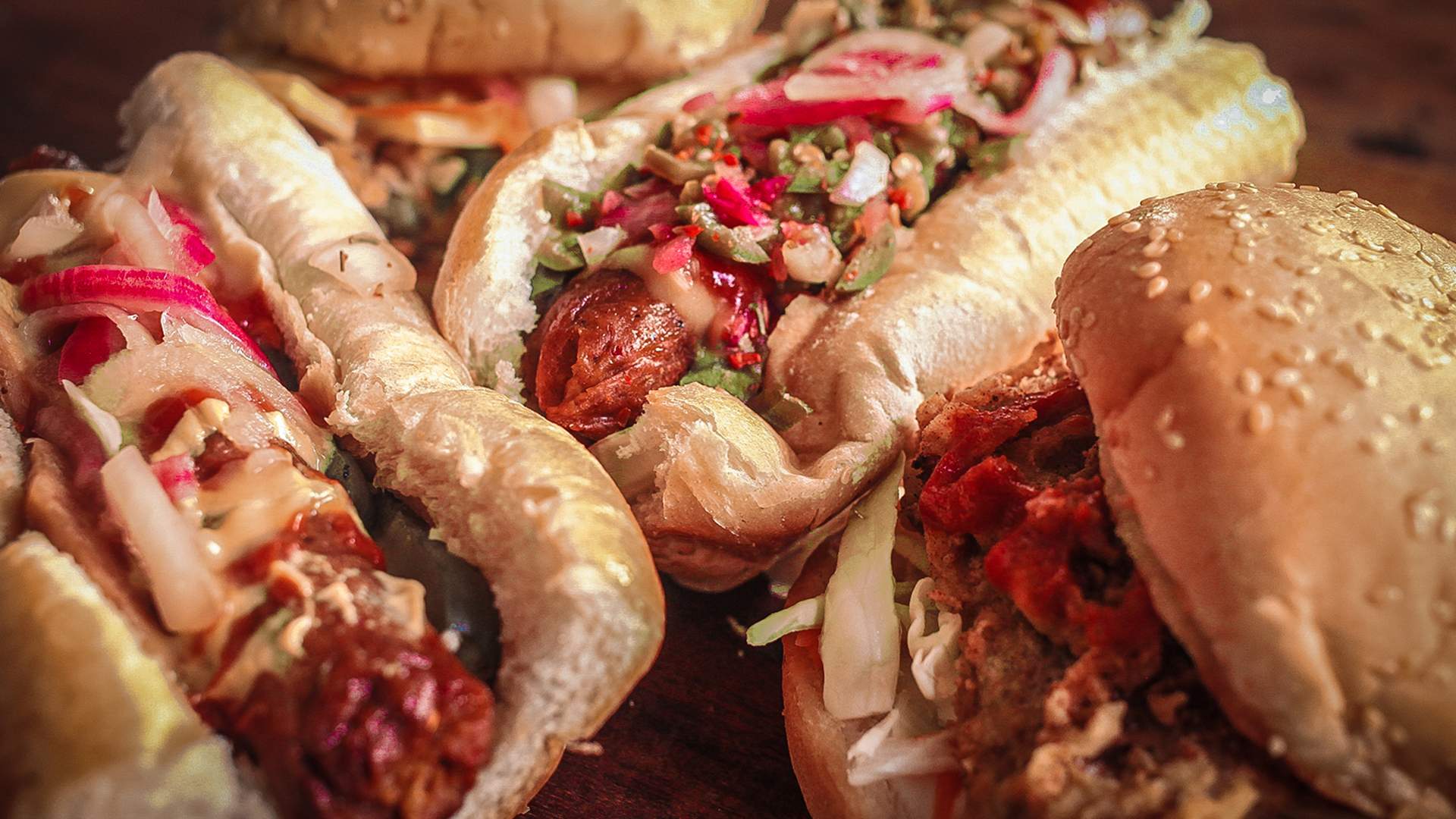 OLD BOY OR NINA SIMONE FROM PLANT BLAZED
We include this spot on our list for the plant-powered people who tire of the stereotype that being vegetarian is about boringly bland tofu. The boys at Plant Blazed shatter all of those misconceptions by serving delicious vegan comfort food out of their Vivian Street van. So for those who live on the spicy side of life, try their Nina Simone hot "dawg", which is topped with chilli, jalapeños, coriander salsa and cheese sauce. Or if you want a big feast try the Old Boy burger, which is packed with crispy spicy seitan, gherkins, kimchi, and red dragon mayo of which all the ingredients are made in house. Wherever you sit of the spectrum of vegan to carnivore, you cannot deny the flavours the Plant Blazed experience.
Dunlop Terrace, Te Aro.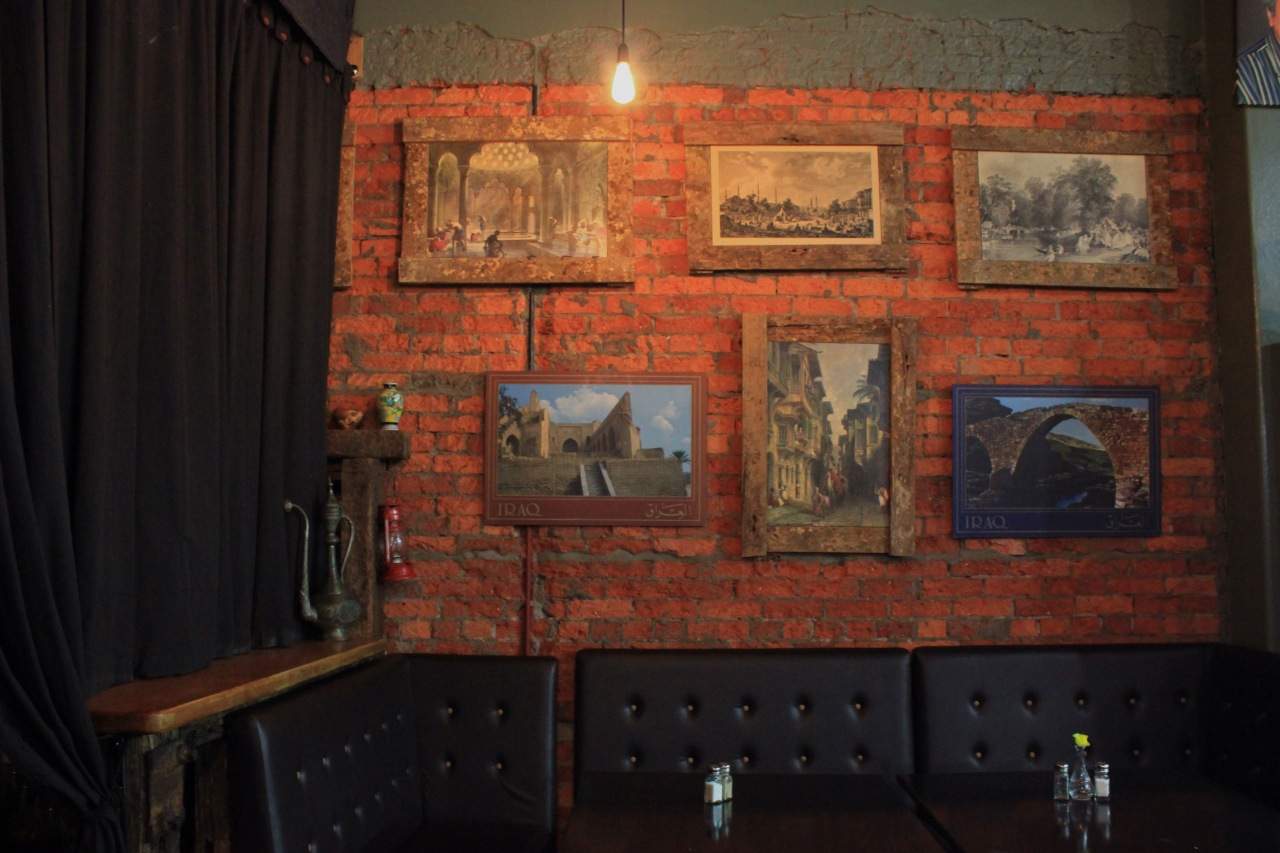 DIABLO KEBAB FROM ABRAKEBABRA
With the monumental claim of being the hottest kebab in New Zealand, we found ourselves diving into this wrapped inferno, tastebuds first. And oh man, by the second bite not only do you believe this is the hottest kebab in New Zealand, but quite possibly a literal fire condensed into a tinfoil wrap. Finishing this beast is no easy feat, and if you do, you'll earn your name on the famous Abrakebabra honours board, where you'll notice only a few brave souls have battled it to the end. You've been warned.
43 Vivian Street, Te Aro.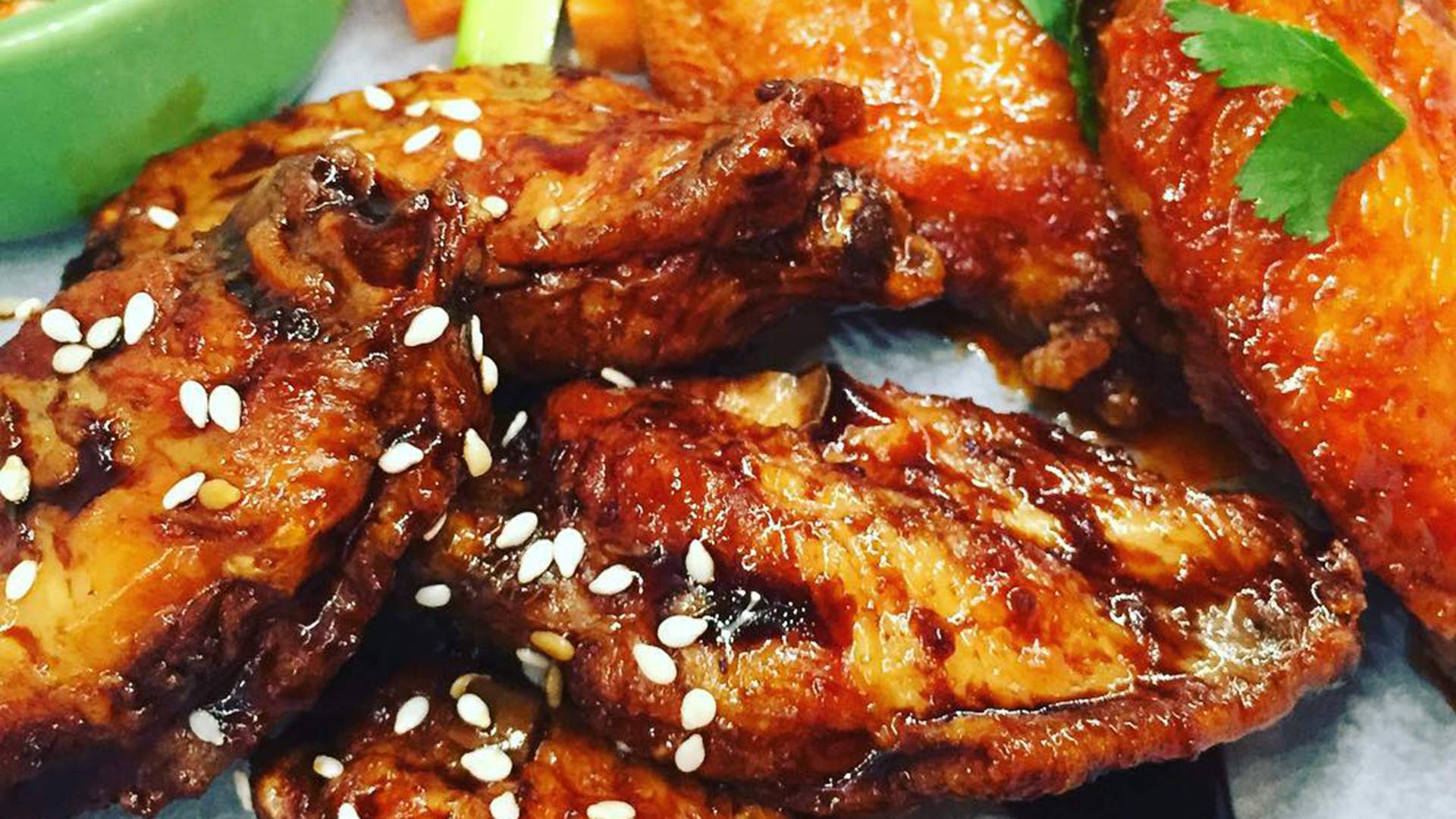 DAMN HOT BUFFALO WINGS FROM TEQUILA JOE'S
There's few spots better for a spicy showdown with mates than Tequila Joe's. This Tory Street Tex-Mex has quickly become a staple of Wellington life, as most locals have got a story about when they rolled out of the door after a Taco Tuesday or Wing Wednesday and a few margaritas. However, of most fame amongst the Tequila Joe's experiences is attempting a plate of the tongue-tearing, tearjerking Damn Hot Buffalo Wings, rated XXX VERY HOT. To get the most out of the damn hot experience we recommend ordering a plate of 18 wings for $35 to share. By ordering this, it means you can order half of them as the damn hot variety and then get half of them in the classic flavour which is still in the medium hot realm. Or, if you have some seriously steel-stomached friends, grab the 40-wing plate instead, and run your own version of Hot Ones with three incrementally spicy flavours.
43 Vivian Street, Te Aro.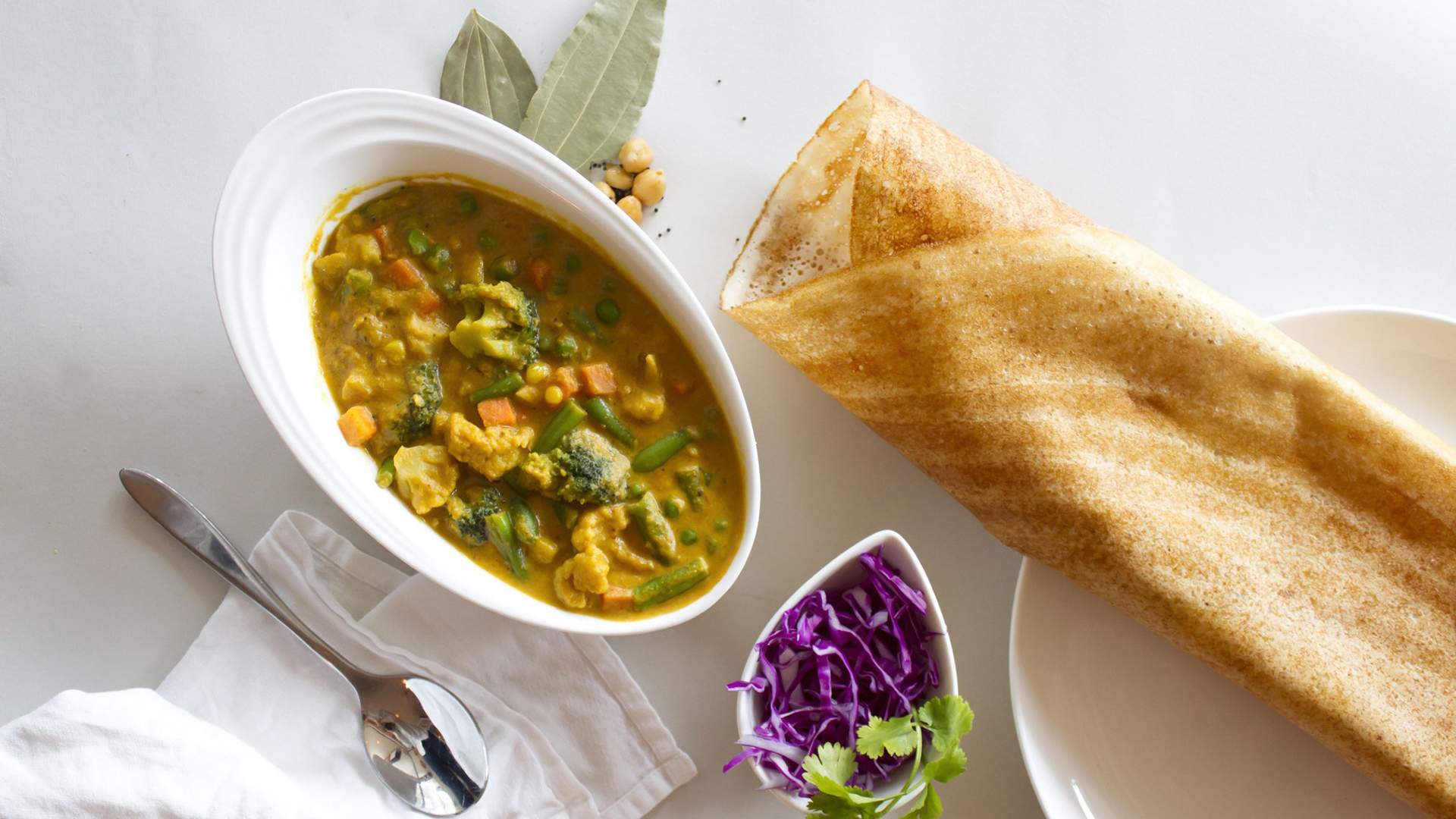 KADALA KOOTTAN, CHETTINADU FROM KERA- LA CARTE
Sitting in a convenient little nook of Courtney Place, Kera-la Carte, boasts itself as the only spot that brings all of the flavour and delights of Kerala, South India to Wellington. With that comes variety of flavours, including some that'll test your tongue with their tang. For vegetarians, we highly recommend the kadala koottan, a chickpea curry, that's labelled as "spicy as it is rich", which we dare you to underestimate. Carnivores will delight in a side of their spicy beef ularthiyathu. Both parties should also try their respective Chettinadu dishes, which although is not traditional Malayali dish, Kera-la's execution of it make it an instant classic in Wellington's spicy food repertoire. Finally, finish up and cool off your palate with some toasty gulab jamun and ice cream.
25 Courtenay Place, Te Aro.
Published on April 02, 2019 by Lesley Wild