The Five Best Doughnut Shops in Wellington
Cream-filled, powdered, glazed — no matter how you like 'em, Wellington has a doughnut for all appetites.
Cream-filled, powdered, glazed — no matter how you like 'em, Wellington has a doughnut for all appetites. Certainly a blip on any Wellingtonian's treat radar, the delicious balls of deep fried guilt are perfect for any situation. Whether you're after a bougie dough, or you just need an in-and-out treatie for your sweetie, read on. You'll be over the moon with these picks.

Consider yourself a connoisseur of doughnuts (and other baked goodies)? Then I know Sixes & Sevens has been one of the most exciting developments in your life recently. A product of passion, everything is made from scratch daily. Sixes & Sevens is the perfect place to satisfy your morning coffee craving, read the paper, and indulge in one of their unique creations. Rich, genuine flavours are matched by decadent doughy goodness. I had a raspberry cream chocolate doughnut (or two), and now you'll know where to find me every morning. I recommend getting there early as to not miss out on these wonders of Wellington.
51 Taranaki Street.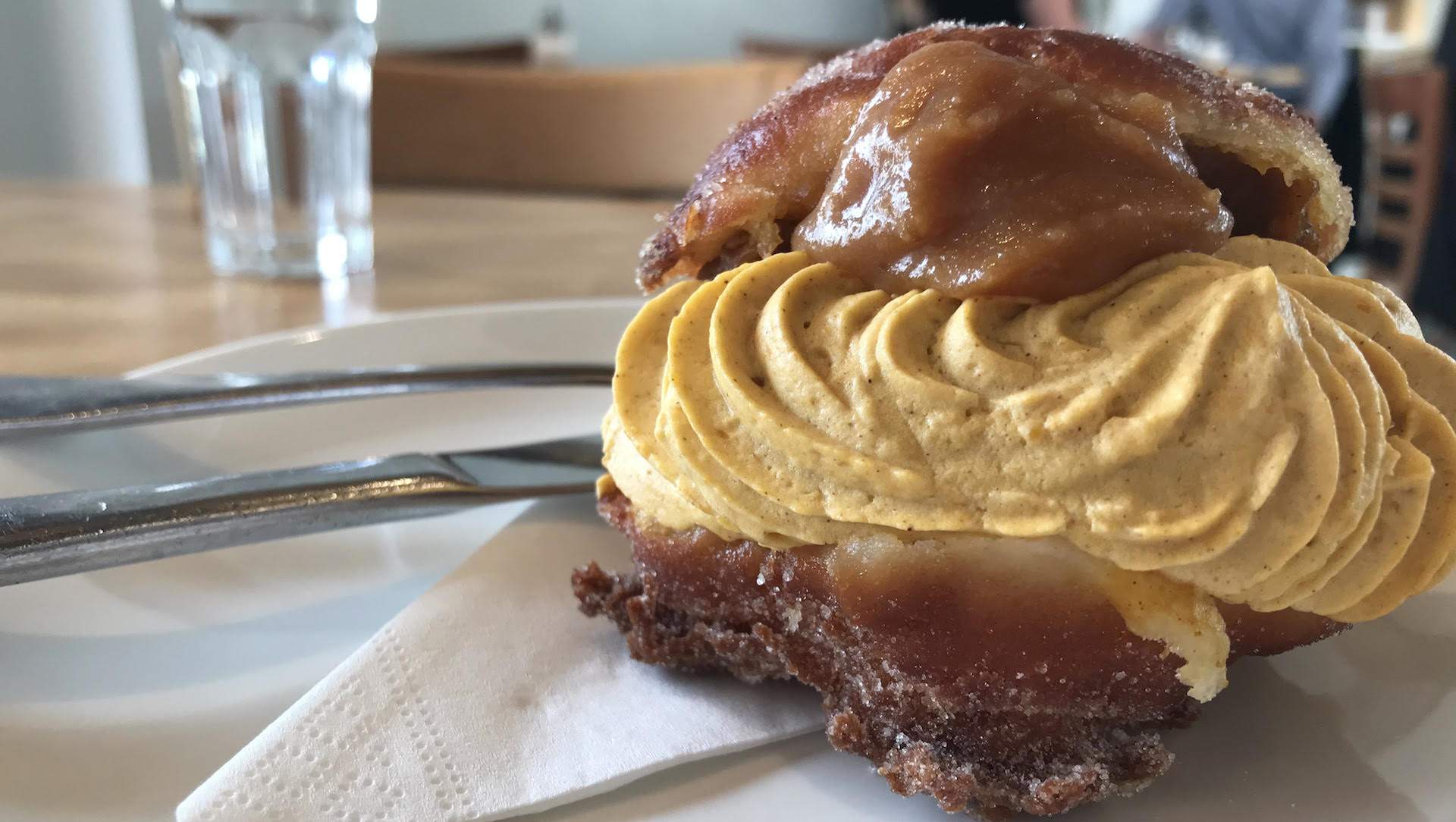 Think: concept doughnut. This spot, tucked away at the back of the City Gallery always gets it right — every element of the doughnut gets a seasonal spin depending on what's on Kelda's mind. The sugars range from elderflower to vanilla to lemon verbena. I had a doughnut once that featured Earl Grey cream, and on any given day you could see flavours like pumpkin pie, lime, matcha, and seville marmalade. The perfect thing to follow your kedgeree.
Out the back of the City Gallery, Civic Square.

Harry Gyde has been the doughnut wunderkind of Wellington for a few years now. And he always delivers. Literally, trotting his pink trays of doughnuts down to Customs and Ekor Bookshop from Friday through Sunday. We personally don't think the Christmas fruit mince dough from last December will ever be topped, but he does have an amazing array of doughs on rotation. Keep up to date with their Instagram to see what Harry and Co. are rolling out weekly.
Customs on Ghuznee / Ekor Bookshop Cafe on College Street.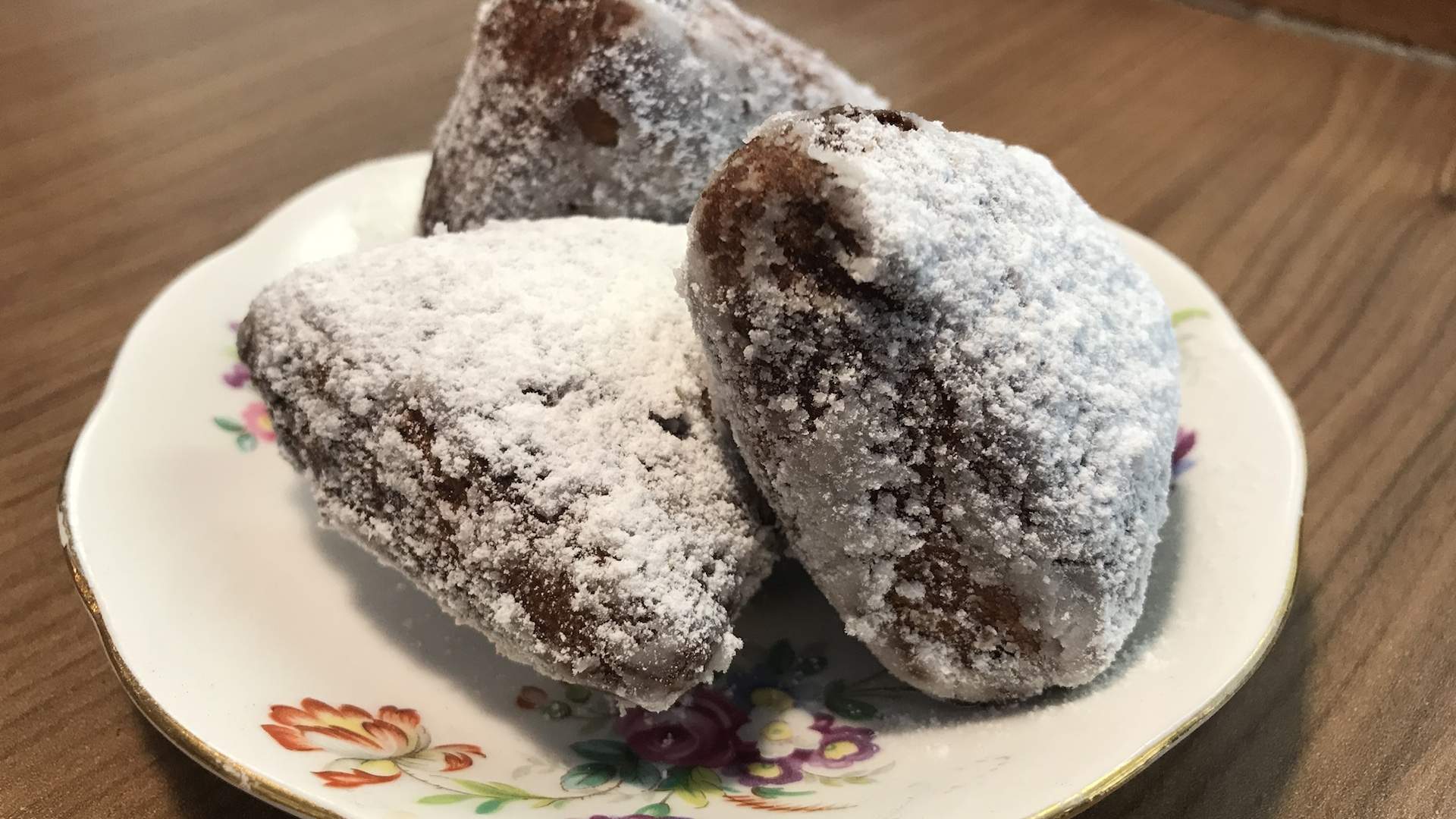 These doughnuts are made for dunkin'. Sweet Mother's beignets truly are Louisiana's finest. Served piping hot, these pillowy parcels are packed with panache. Think soft and chewy on the inside, and a gorgeous crispy case, these beignets beg to be dipped in your morning joe. What's best, the dusting of icing sugar melts into an oozing drizzle with acts as the perfect accompaniment. Only on offer for their brunch menu, make your way down for mid-morning smoko.
5 Courtenay Place.

Simple and refined. Egmont Street Eatery proves that doughnuts don't need to be an over-the-top, sickly sweet affair. Think understated yet divine combinations like jam and cream and lemon cheesecake that any palate can enjoy. Made fresh every Friday through to Sunday from 10.30am, be sure to get in quick as these countertop temptations doughnut stick around for long.
11 Egmont Street.