Cheers: Pals Is Adding Two Types of Margarita and a Gin Citrus Twist to Its Canned Cocktail Range
Surprise! Three new drinks have been added to the Pals' family — and this time, they involve tequila.
Pals might've just launched The Beige One in early October, but New Zealand's favourite RTD brand is already back with three new drinks. From Wednesday, November 1, Pals fans across the country can get their hands on Pals' classic margarita, chilli margarita and gin citrus twist, marking the first time that the brand has dabbled in tequila. These brand-new flavours will also look a bit different than an original Pal, with each drink being 250 millilitres instead of 375 millilitres, and sporting a checked design instead of just one colour.
While this announcement may seem out of the blue to fans, the Pals team has been working behind the scenes on a tequila-based drink for two years, after spotting a gap in the market when it came to low-sugar, vegan and gluten-free alcoholic beverages made with gin and tequila.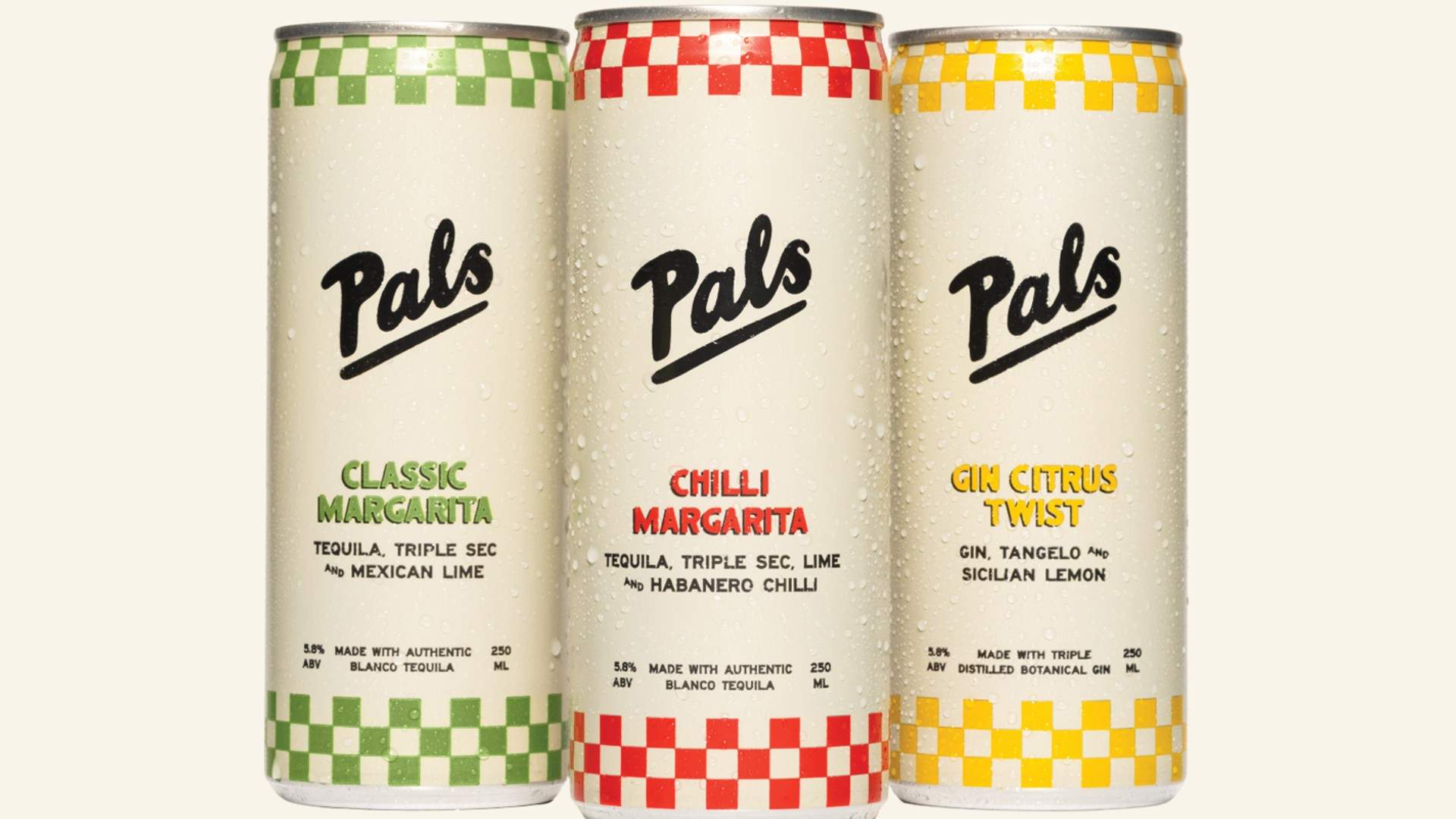 Co-founder and director of Pals Mat Croad said the creation of these three new flavours is a prime example of "good things take time". It was important that Pals sourced and used quality tequila, which sent the company on a mission across the world, eventually coming across a tequila distillery in Jalisco, Mexico, otherwise known as the birthplace of spirit.
"As it turns out, sourcing high quality authentic tequila is actually pretty challenging, which is why it took us so long to release the range," Pals' other co-founder and director Nick Marshall said.
"We don't take any shortcuts, so the process requires a lot of patience, but the result is an authentic, high-quality range that looks and tastes great."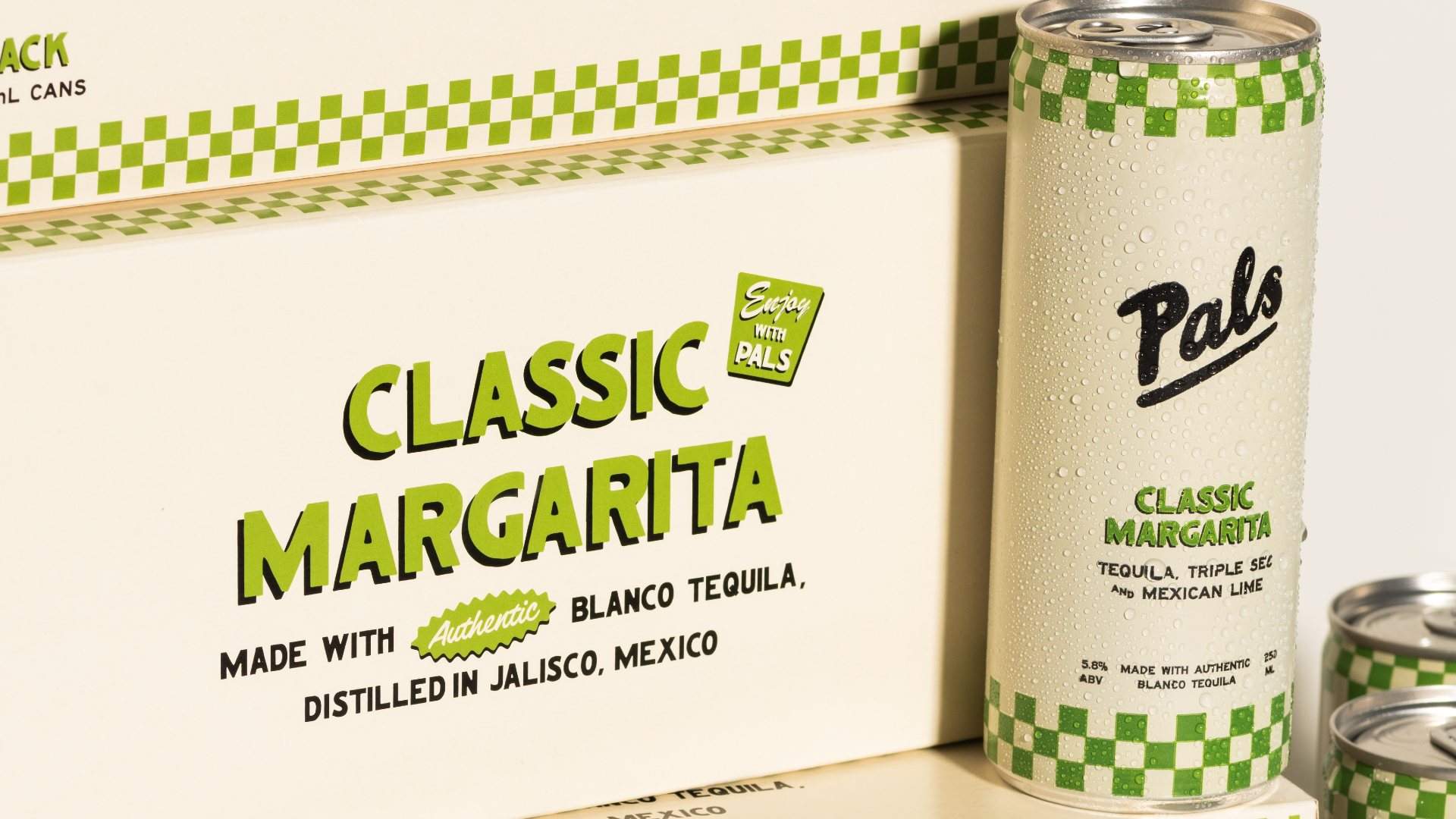 Apart from the main player, tequila, the two Pals margaritas are made up of triple sec, Mexican limes and a pinch of salt, with added habanero chillies added to the chilli margarita.
Pals may have experimented with gin before, with the spirit making an appearance in 'The Yellow One', but the gin citrus twist elevates the traditional RTD, making it into more of a classy cocktail. The tangy beverage is made up of triple-distilled gin, Sicilian lemons, tangelos and a special mix of botanicals curated just for Pals.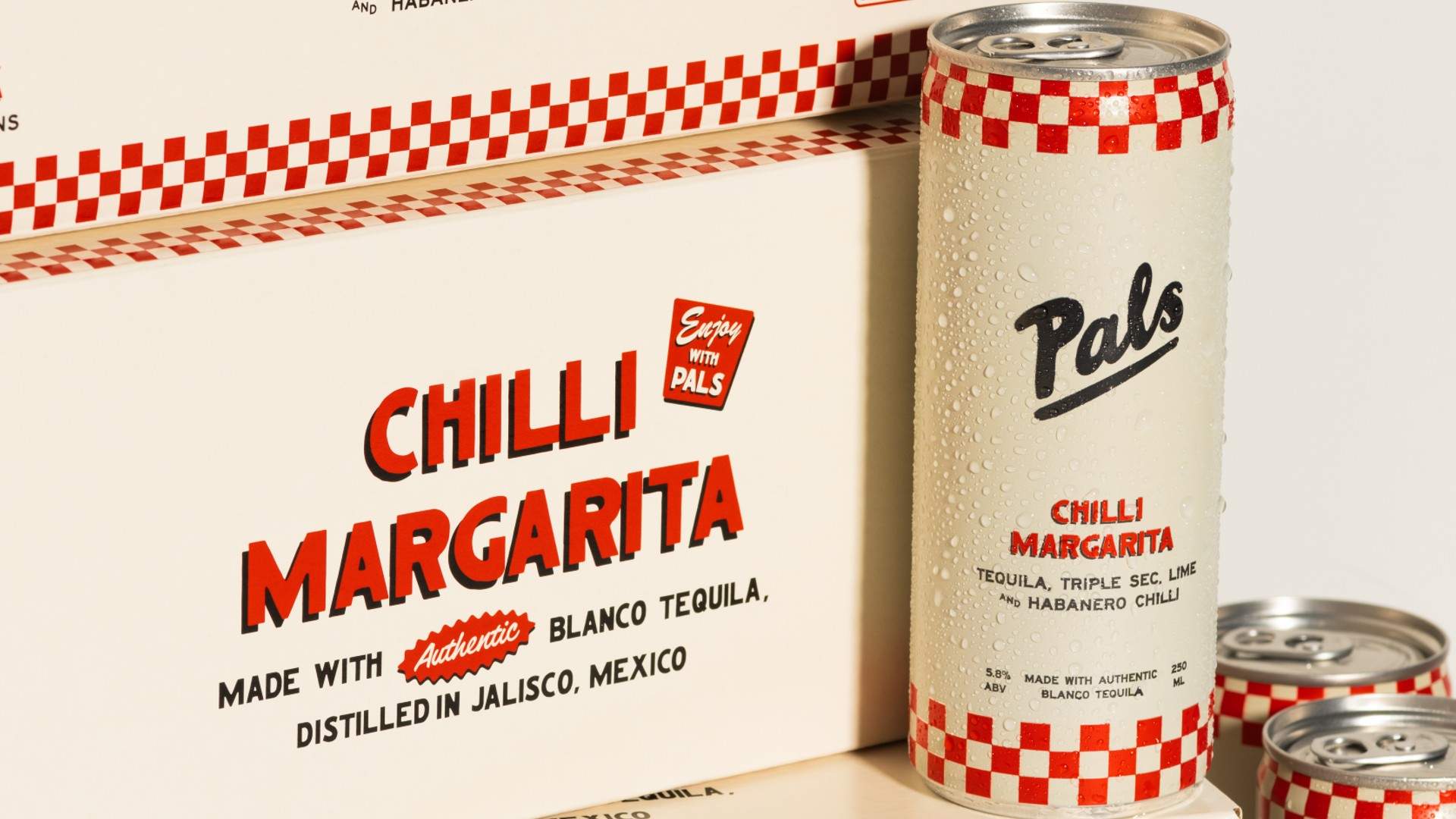 Pals classic margarita, chilli margarita and gin citrus twist land at all liquor stores around New Zealand on Wednesday, November 1, with each ten-pack box priced at $31.99.
Concrete Playground Trips
Book unique getaways and adventures dreamed up by our editors