Where to Find the Best Burgers in Wellington
Featuring newer kids on the block alongside established favourites, here are eight spots where you can find the best burgers in Wellington.
Mention 'burger' and 'Wellington' in the same breath, and chances are you'd be talking about the hedonistic annual festival of burgers. While Wellington On a Plate is certainly as good an excuse as any to gorge on burgers for days on end, you don't have to wait until August each year to grab a 10/10 burger in the capital. Featuring newer kids on the block alongside established favourites, here are eight spots where you can find the best burgers in Wellington.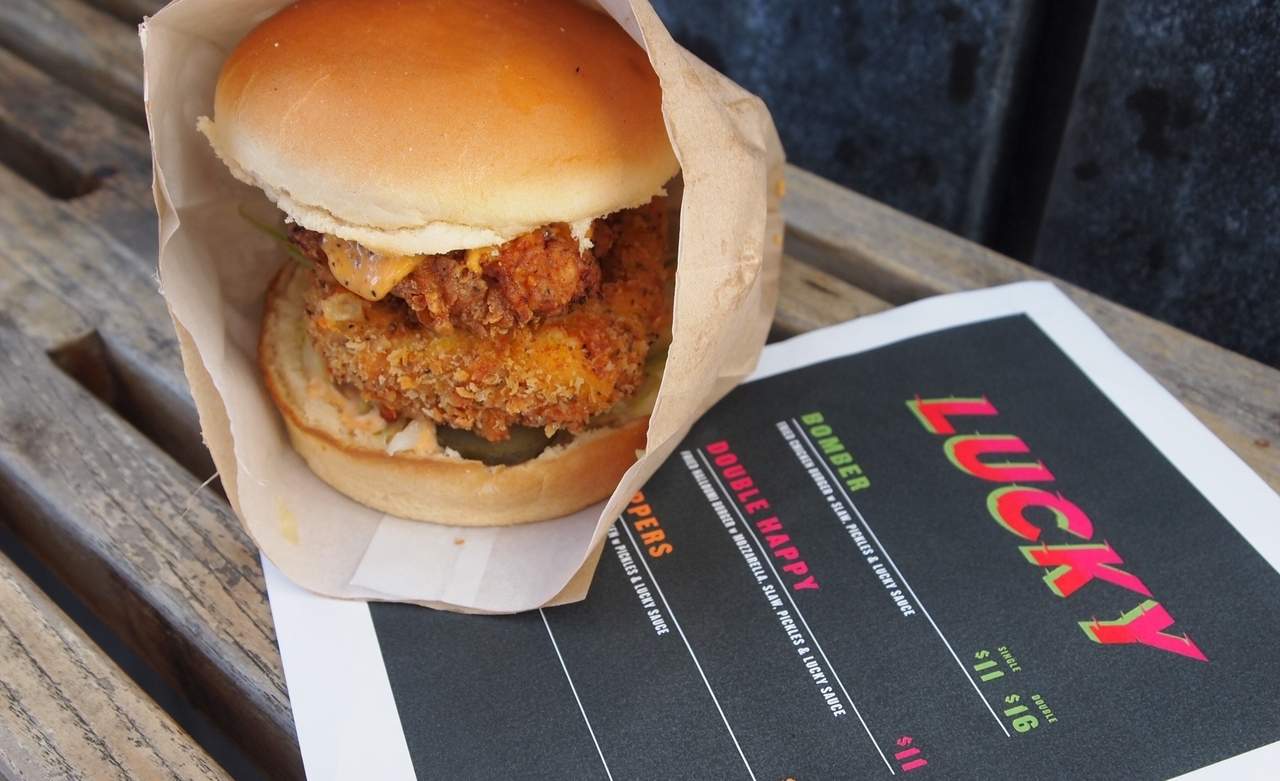 A converted public toilet serving some of the best burgers in town — it doesn't get much more Wellington than this. Lucky is the place most locals point visitors to when asked for burger recommendations, and they've deservedly carved their own niche in Wellington's culinary folklore. The menu only has three burgers, but why have more when each is an icon in its own right? Get the Bomber if you're craving chicken, the Happy if you're keen for haloumi and the Jackpot if you want both/are slightly unhinged. Popcorn chicken and fries with gravy round out the menu here, acting as great accompaniments to a truly Wellingtonian meal.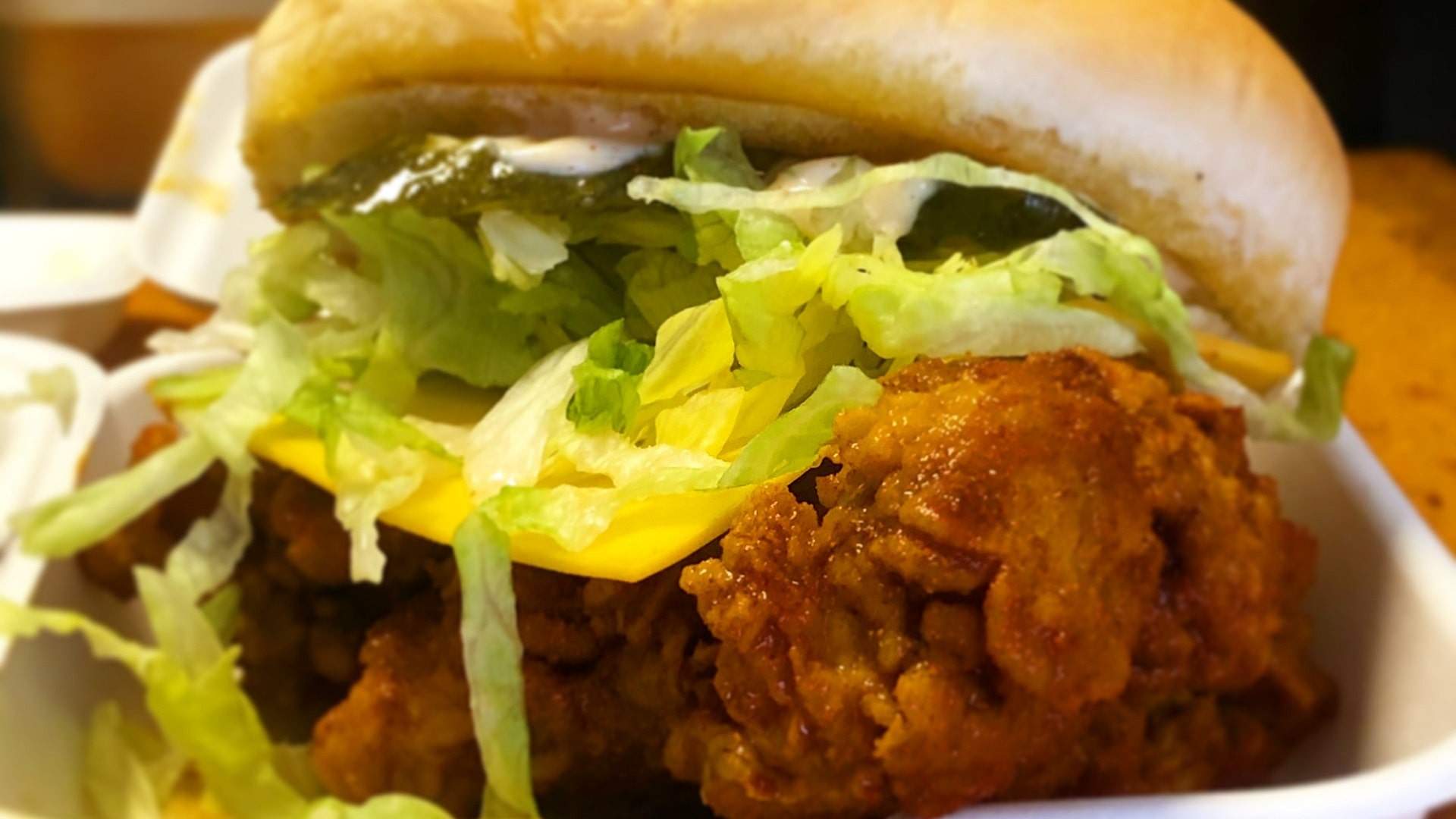 It's big, it's bad and it's hot as hell. Soul Shack's infamous sando is one of their flagship items and it really should come with a warning label. Doused in a fiery Nashville coating, the burger only comes with the bare essentials (cheese, pickles, lettuce and mayo) so you can really focus on that gorgeous hunk of chicken. Don't worry if you're not a huge fan of spice, as you can choose from four different levels of heat. That said, finishing a Soul Shack level 4 sando or wing should really be a rite of passage for any Wellingtonian. The fries here are golden, crispy and drizzled in sauce, so don't forget to order a serve of these to help beat the heat.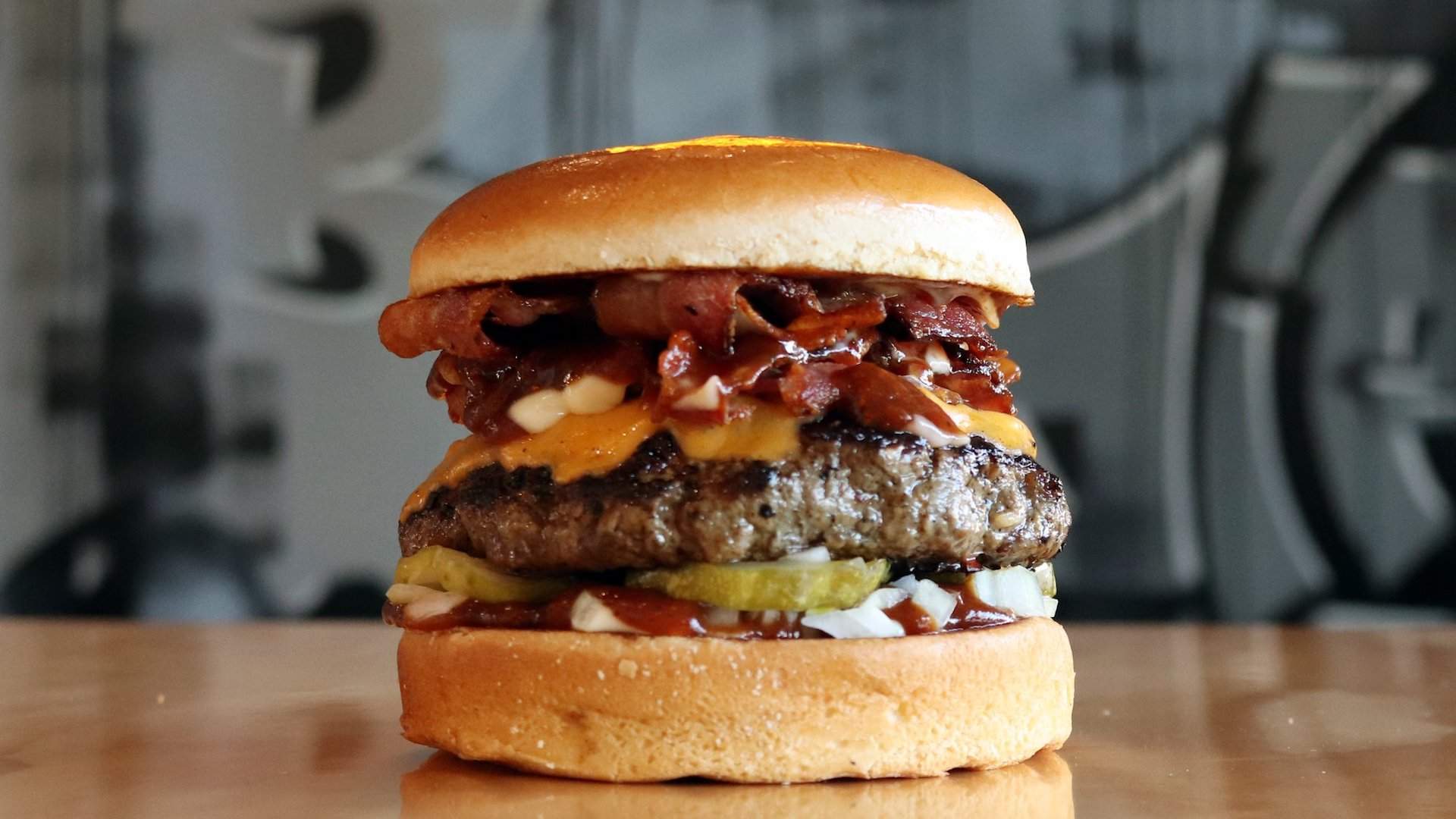 The reincarnation of Jackson Street Burger Co, Dirty Burger is continuing the legacy and delivering the goods. With a no-nonsense menu weighted heavily towards chunky beef burgers, with a few chicken sandwiches thrown in, Dirty Burger is all about, well, deliciously dirty burgers. The beef patties are a homely mixture of ground brisket and chuck, griddled to a 'chef's medium' for that juicy, fatty goodness. A truly 'dirty' eatery isn't complete without dirty fries, and there's a fantastic selection to choose from — try the Dirty Bird fries, which comes slathered with popcorn chicken, cheese sauce, gravy and diced bacon.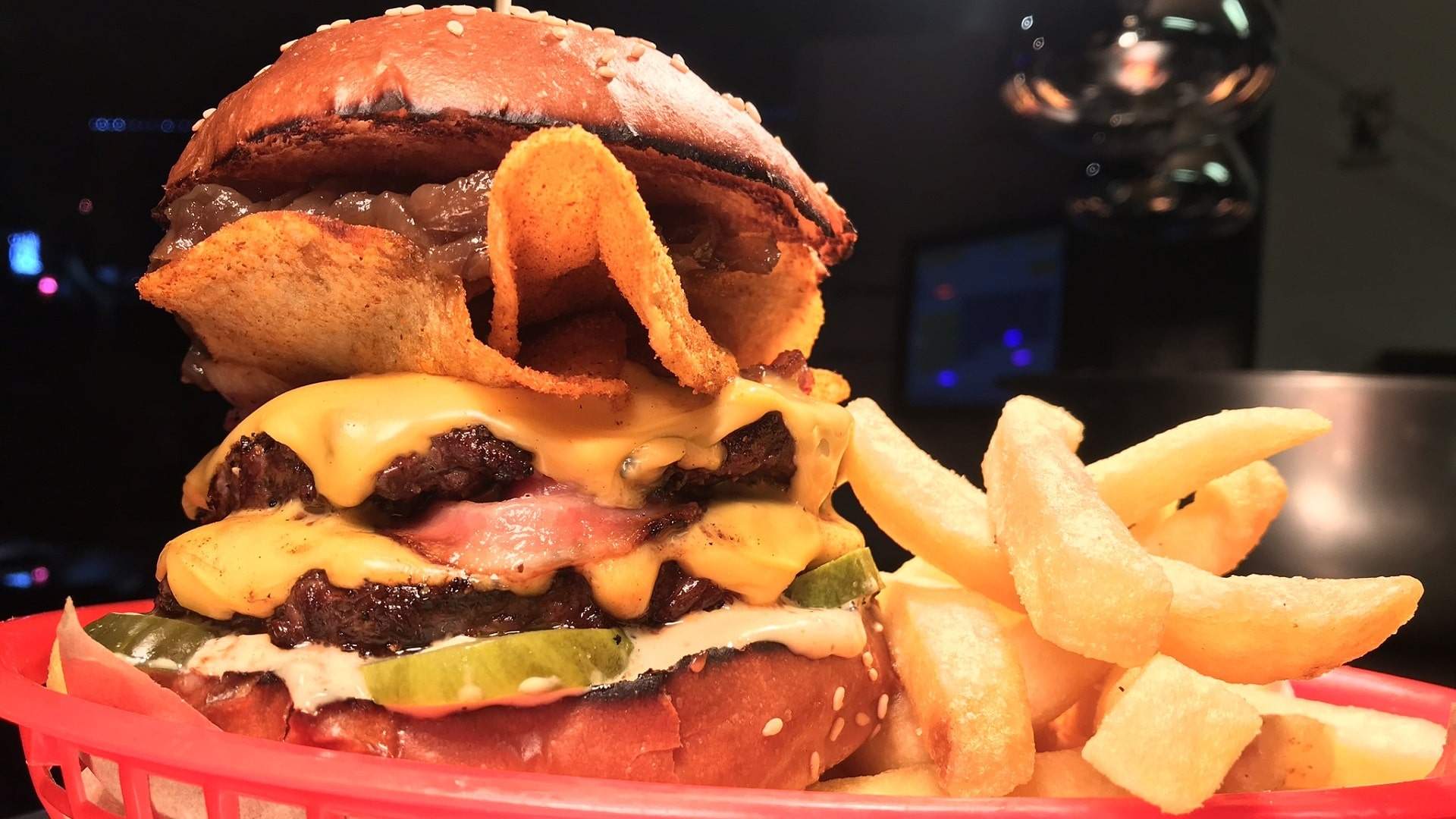 Do you ever just want to get away from it all and get lost in a burger? Tucked all the way up Plimmer Steps, the dark and dingy Leroy's bar is a great place to let your burger fantasies run wild. In addition to the superb fried chicken and tacos, there's a quality lineup of burgers on offer. Their Mexican-inspired Cock 'N Beans is a serial winner, and the eponymous Leroy is the bar's rendition of a classic American cheeseburger. There's even a vege-friendly burger that sounds pretty tempting — garlic and thyme roasted portobello mushrooms with beet relish, rocket and basil mayo.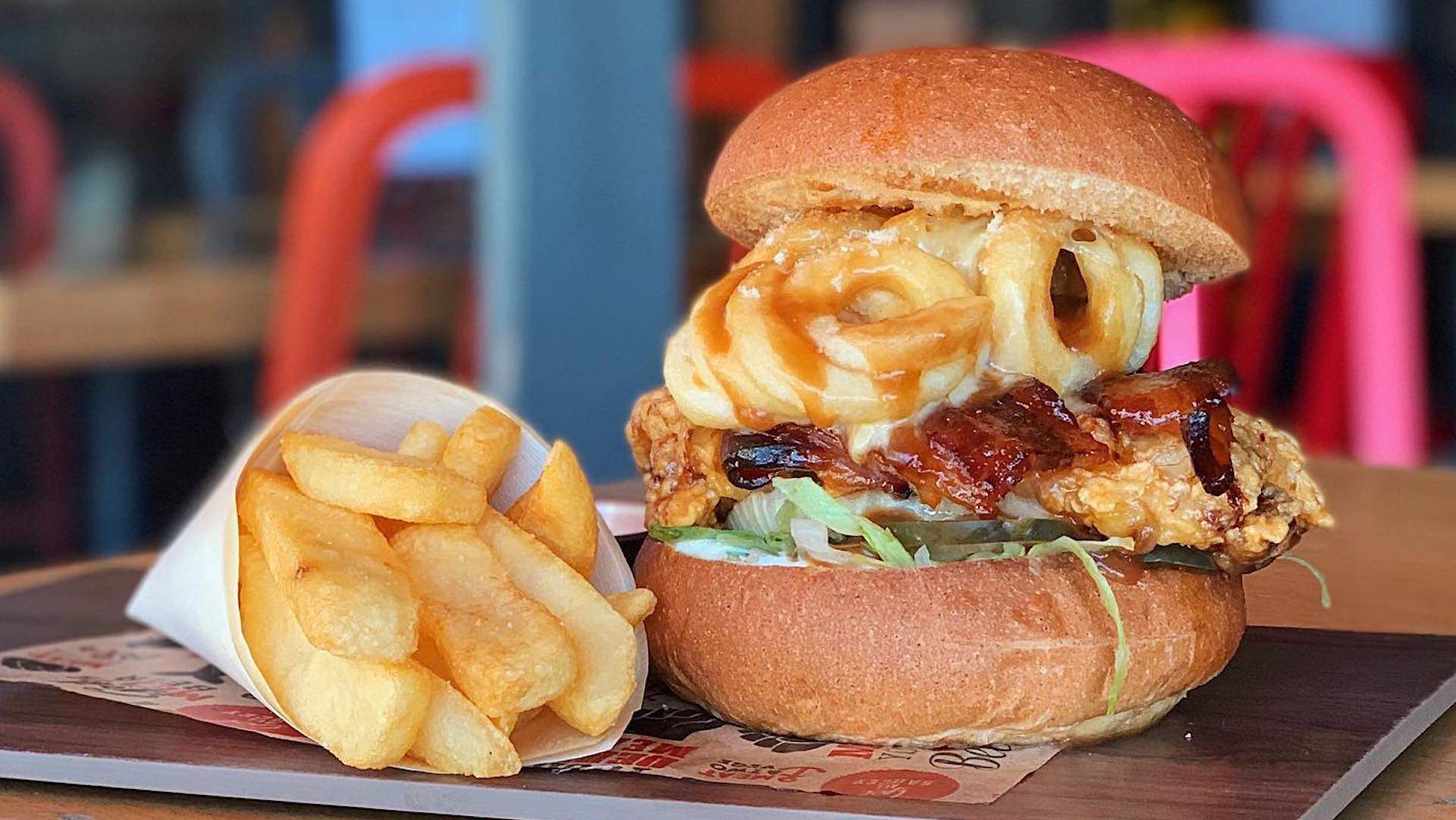 Grill Meats Beer gets two ticks from us; firstly for the puntastic name and also for the sensational burgers they whip up. It should be evident from the name but this place is all about the meat, so get ready to pack on the proteins. Each of the burgers here is brimming with fillings, drenched in rich flavour and comes in a deliciously soft brioche bun. The Nashville hot chicken is dedicated to all fans of spicy poultry, while the Bull & Pig delivers that heaven-made combo of beef and bacon.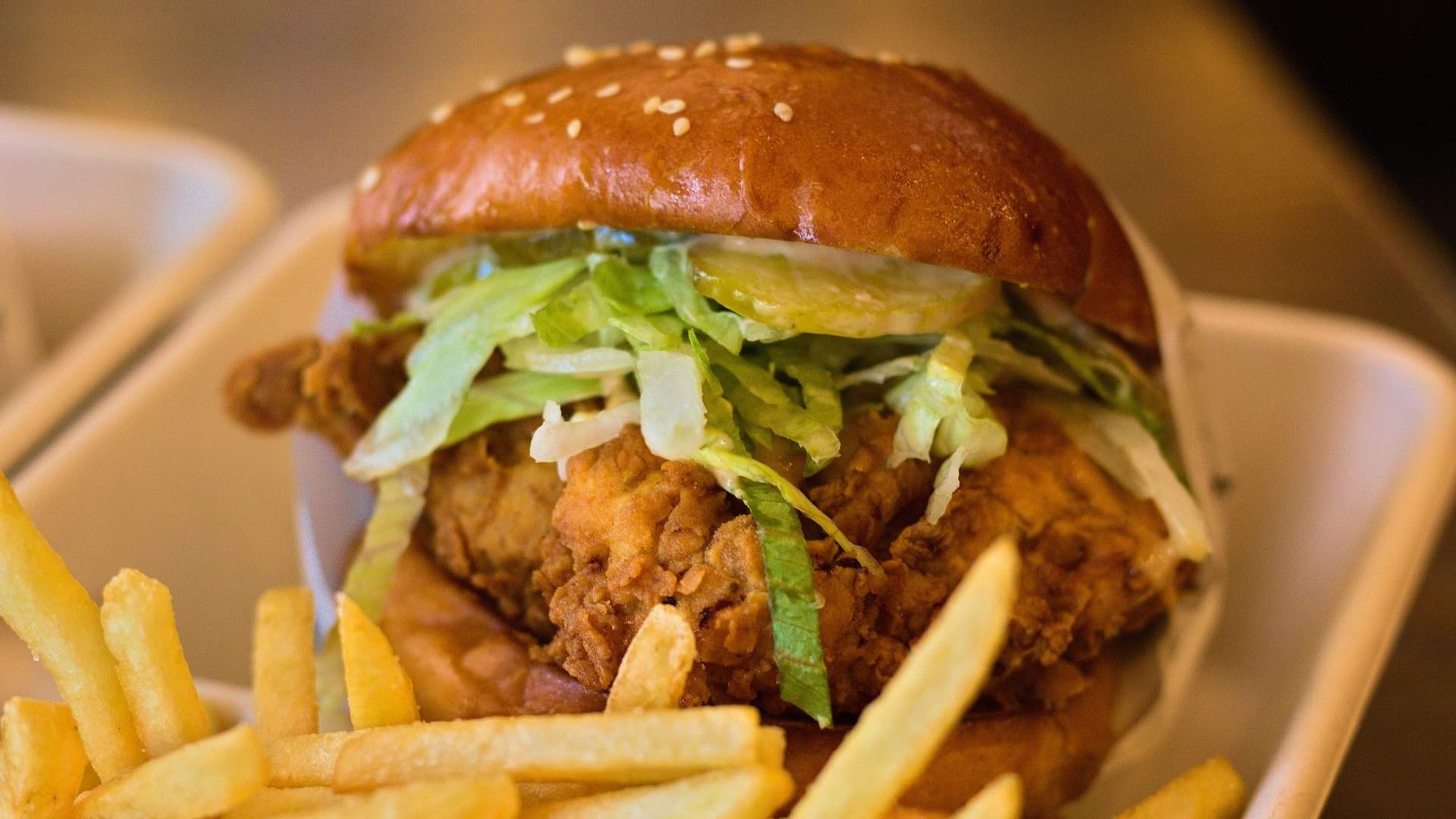 Oh Rogue, how would we ever survive without you? The nifty little burger joint has been a practical godsend, especially for those working at the Parliament end of town, allowing workers to enjoy a proper burger on their lunch break. Simplicity paired with quality is the ethos here — as with most good burger spots, the menu is compact. Dig into a classic cheese, chicken, fish or vege burger, or check out the burger of the week, which throws up some truly marvelous creations. With the menu having expanded to include breakfast items too, Rogue has proven to be a veritable burger oasis on the Terrace.
Renowned for serving great beers and being one of Wellington's most dog-friendly bars, Husk also slings some mean burgers. Rock up with your pooch for a late weekend lunch and gorge on one of the four burgers on offer. There's a sizeable cheeseburger, a spicy double beef burger and a southern fried chicken burger, along with a tantalising vege burger featuring a chickpea patty with smoked mushrooms.
Published on January 21, 2020 by
John Son
Introducing Concrete Playground Trips
Book unique getaways and adventures dreamed up by our editors