FOOD & DRINK
Ten Refreshing Cocktails to Try Before the End of Summer
Get slurpin' on these ice-cool — and sometimes brutally strong — summer concoctions.
Ten Refreshing Cocktails to Try Before the End of Summer
Get slurpin' on these ice-cool — and sometimes brutally strong — summer concoctions.
Summer is well and truly upon us. That means it's time to trade the Speights and Sauvignon for something a little more fun. Cocktails are rulers of the tipple, masters of the night out and are our best friends on a scorching Wellington afternoon. Thankfully, our chic capital has some top-shelf watering holes for you to explore. Sweet or sour, classic or creative: this guide has all bases covered. Get your squad ready, because we're hitting the town.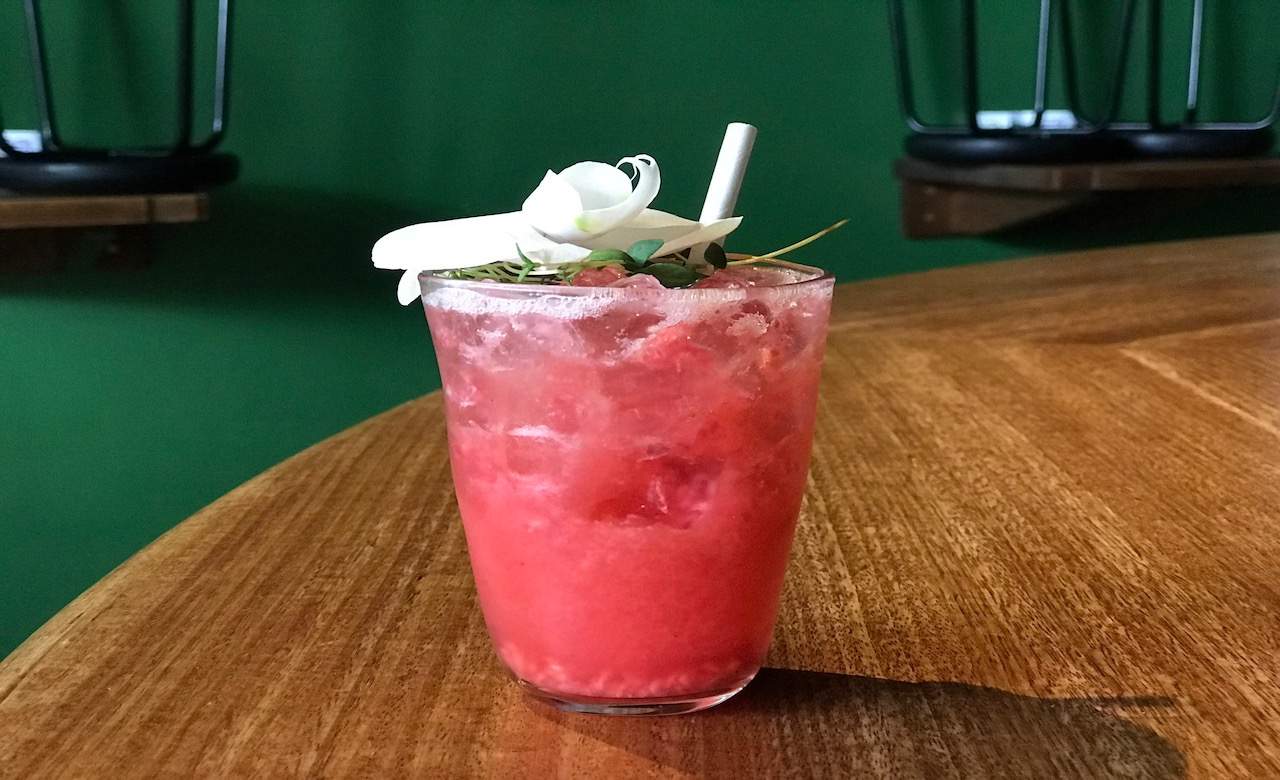 You'll be letting out satisfied sighs after each sip of Dragonfly's Tokyo Thyme cocktail. Think summer garden in a glass, this gin based elixir is blooming with floral notes. Bombay Sapphire collides with lemon and raspberries, while a generous top-up of The Maker méthode champenoise will have you fizzing for another. You'll notice the ethereal aroma of thyme before you taste its subtle, minty flavour on the back of your tongue. Totally refreshing, sip the sunny season away in Dragonfly's light and bright garden courtyard.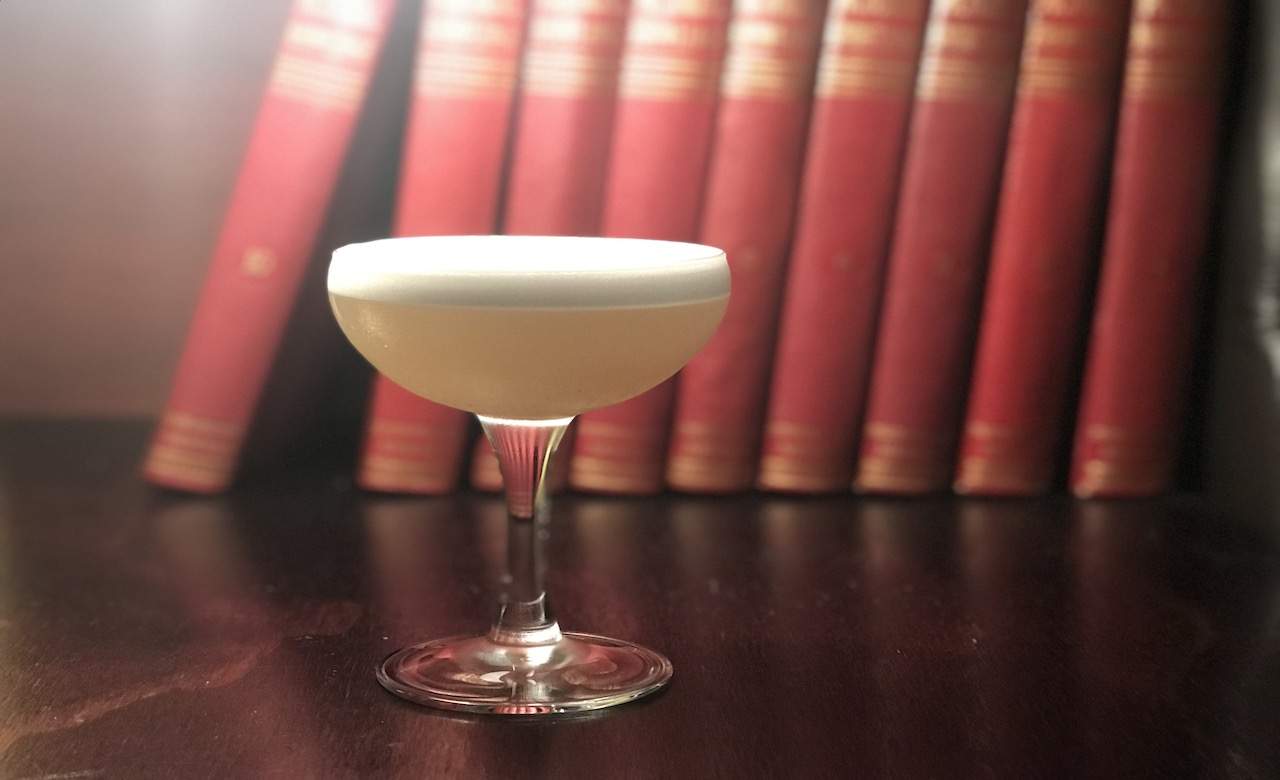 Gracing the pages of Hawthorn's cocktail menu since its opening 11 years ago, The Tory Street is nothing short of phenomenal. Comforting 42Below honey vodka, sweet vanilla liqueur, Peychaud's Bitters, tangy lemon juice, spiced garam masala, and albumen. Certainly a combination of flavours — but one that conflates brilliantly into a redolent and delicious potion. The aftertaste of honey is long lingering and is complemented by the tang of lemon. The delicate egg-white foam contributes a textural element to this Wellington classic.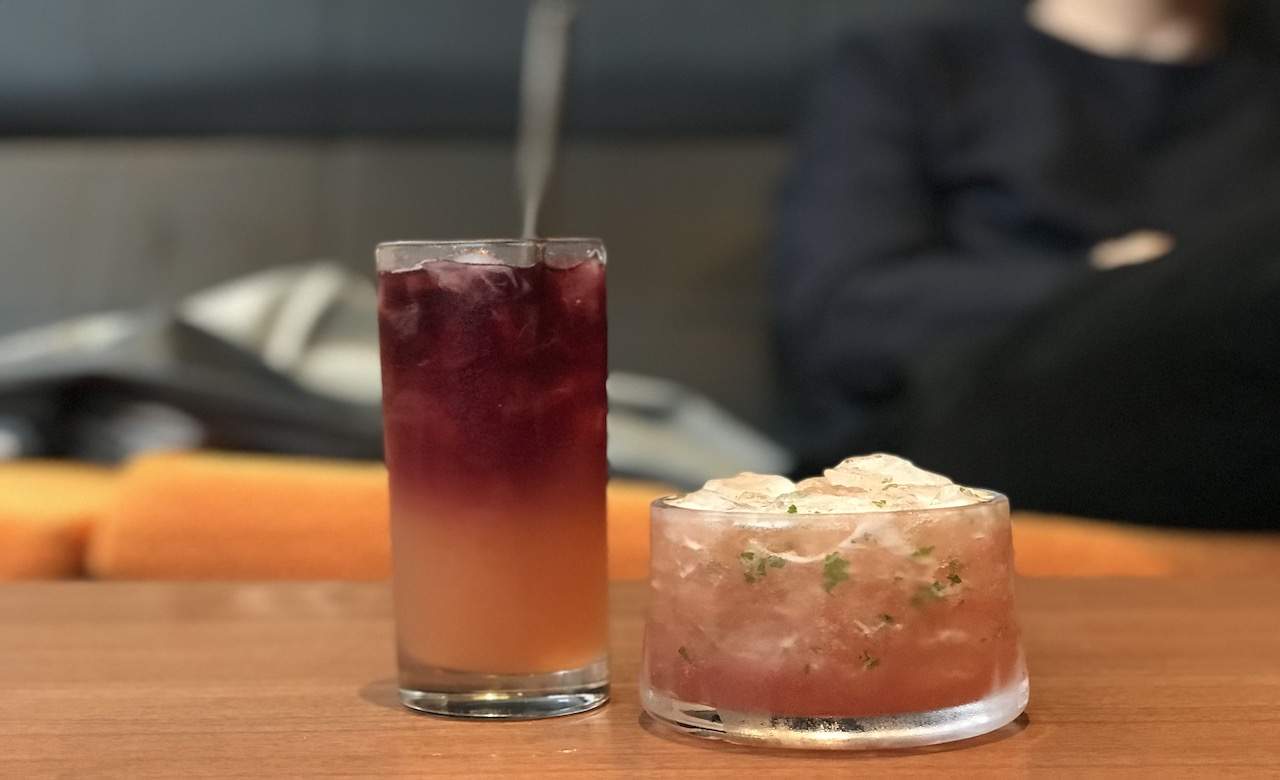 Cuckoo Cocktail Emporium is, as the name suggests, one of the quirkiest and coolest joints on Wellington's waterfront. This quirkiness has led to the creation of some exciting cocktails, in particular, the Diablo de Vino. Think sangria, but not as sickly. Slick tequila provides a sharp jab while the lime provides fresh and fruity reprieve from the sweltering weather. Mix in some angostura bitters for good measure and you have one hell of a thirst quencher. The best part? It's finished off with shiraz which creates a gorgeous separation of colour. We recommend having a slurp from the bottom first before blitzing it up.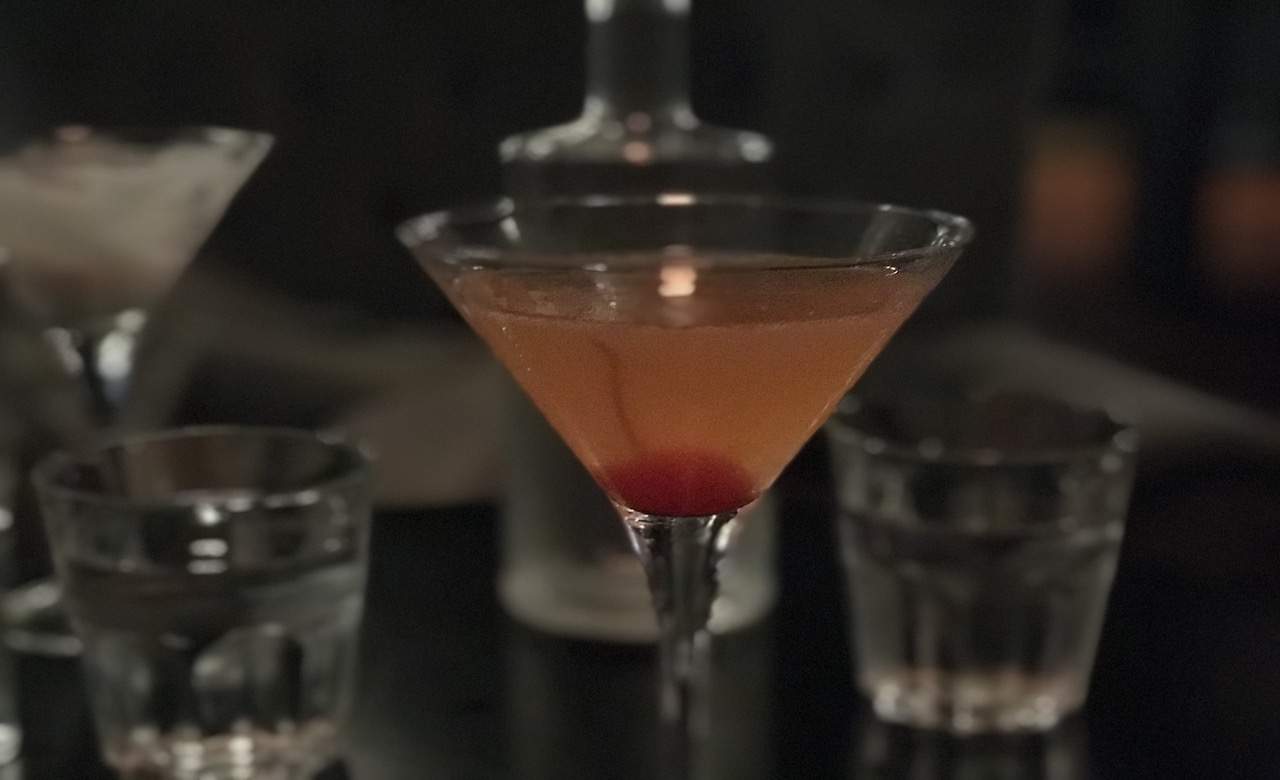 A veteran in Wellington's cocktail scene, Foxglove has been pleasing the masses with inventive and innovative creations. The Gulf Stream, one of their most popular, is a testament to this commitment. A tequila based drink, it's mixed with Luxardo maraschino liqueur, grapefruit juice, lemon, agave nectar, and bitters — plus a maraschino cherry for good measure. The use of maraschino liqueur, although strong, is not dominating. In fact, it's sweetness highlights the tequila and grapefruit juice which both act as great counterbalances to any overbearing saccharine sweetness. A fruity delight, knock back a Gulf Stream (or four) at the end of a lazy summer day.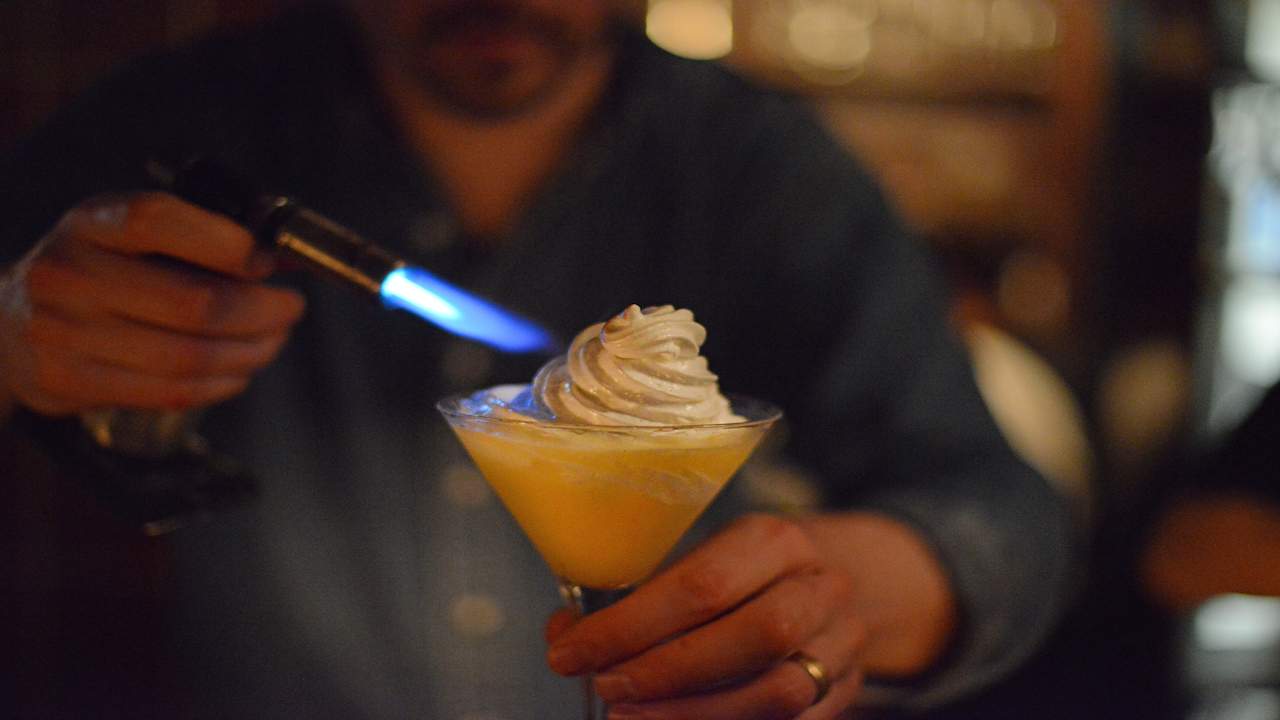 THE LIBRARY - THE LOWER HUTT LEMON MERINGUE
We all know that The Library is your go to for desserts and fantastic cocktails, but what if I told you that you could have both — a true hybrid of a cocktail and dessert. Introducing your new best friend, The Lower Hutt Lemon Meringue. Simple in its creation (vanilla vodka, lemon curd and lemon juice topped with French meringue) but so complex in flavour. Obviously, there is a lip-smacking tang of the lemon curd and lemon juice, but then there is the delicate sweetness (and booziness) of the vodka — and who can forget about the meringue? A crunchy and satisfying necessity for one of the best drinks in town.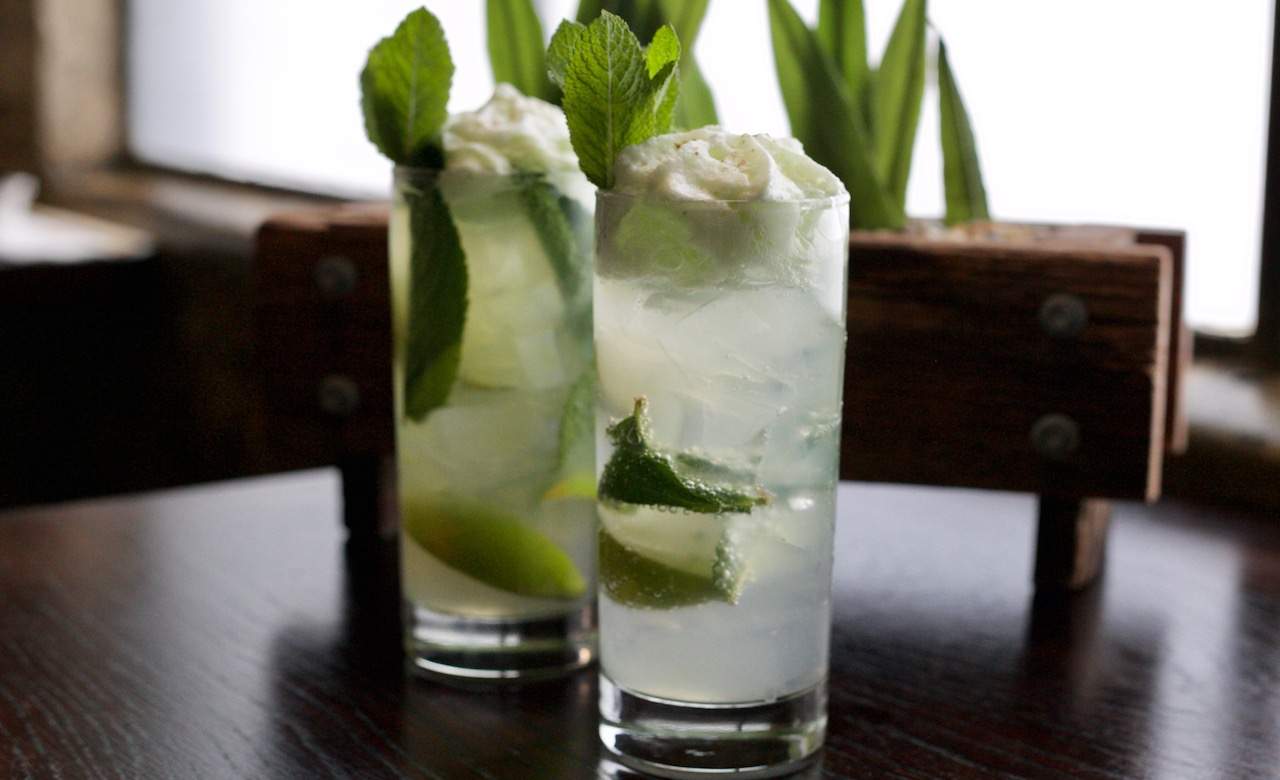 CHOW - APPLE AND CUCUMBER MOJITO
Chow is an iconic fixture on the corner of Courtenay Place and Tory Street. Fantastic food, and of course to-die-for cocktails. Their Japanese inspired mixes are refreshingly different. Using diced up cucumber, you'll be hydrated in no time as you guzzle your way through this divine drink. With Beefeater gin and strained feijoa juice, I think I've found the drink of the summer. It's fruity and sweet, and with a subtle hint of elderflower, this botanical beauty will leave you feeling rejuvenated. What's best, this cocktail is Weight Watchers approved (not really) coming in at less than 150 calories. A guilt-free treat.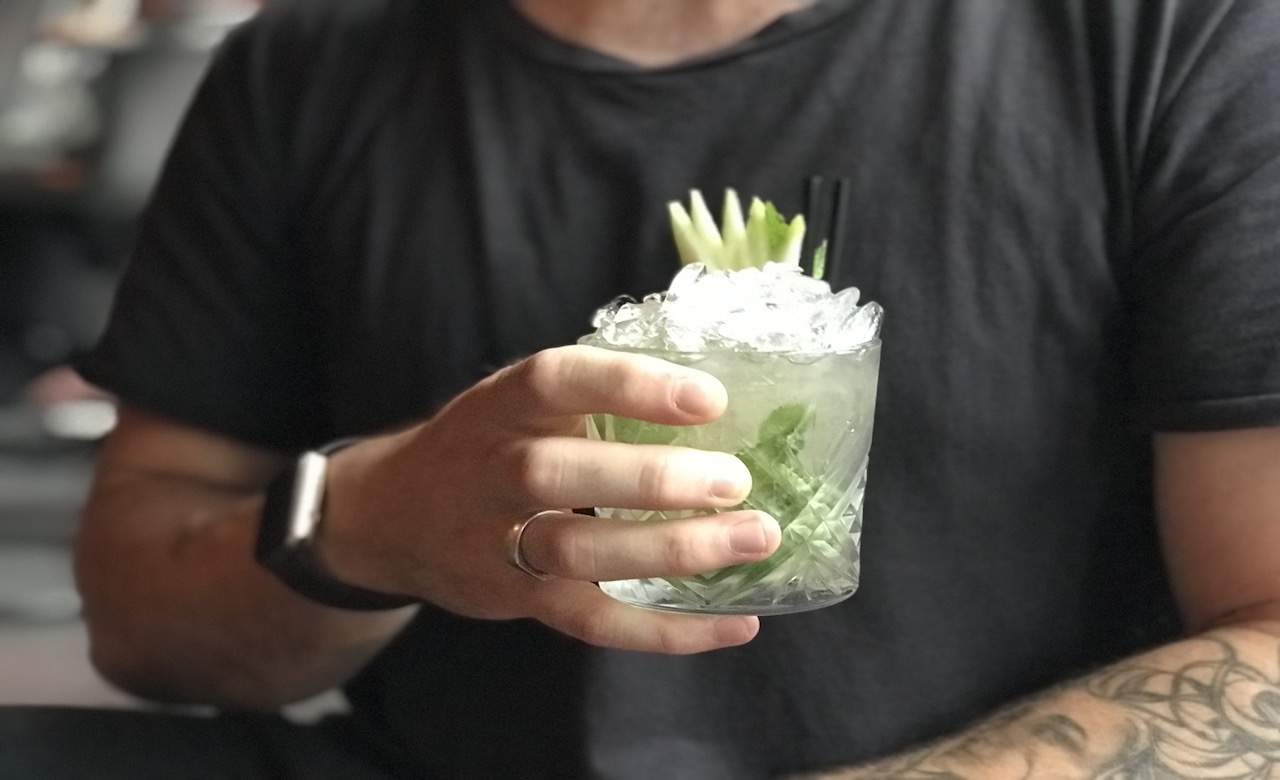 A relative newcomer to Wellington's bar scene, Hot Sauce at the QT Museum Hotel is making waves with its Asian-inspired cocktail menu. The Nashi Pear Mule, an interesting twist on the classic mule drink, is fresh and clean. Using whisky as its alcoholic base, it boasts a deep, rich taste. The ginger beer offers up a slightly spicy palate cleanser and the lemon a glorious squirt of  zest. The subtlety of the nashi lilts on the tongue for a refreshing aftertaste which is perfect for those muggy afternoons.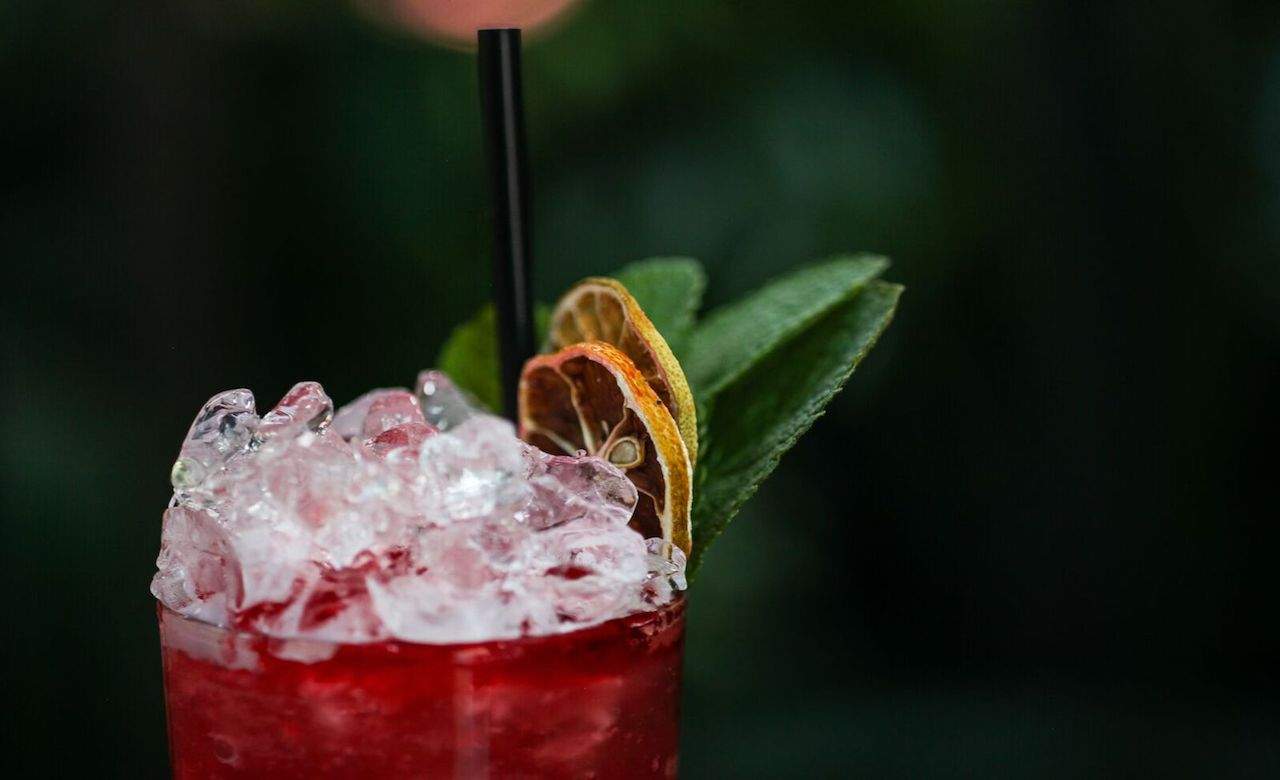 HAVANA - THE MEXICALLI PUNCH #1
Havana is one of those places that you just have to love. The atmosphere, service, food, and yes, the cocktails, are all top notch. It was hard deciding which cocktail to write on, but we settled on the Mexicalli Punch because it was as exciting as it was delicious. Kick your night into gear with the sultry mix of reposado tequila, mezcal, port, mango, citrus and a spicy mix of bitters — this is a real party starter. Although you may see steam blasting from your ears, the dalliance with spice is short lived. Full fruity flavours of mango and citrus serve up an addictive exotic freshness.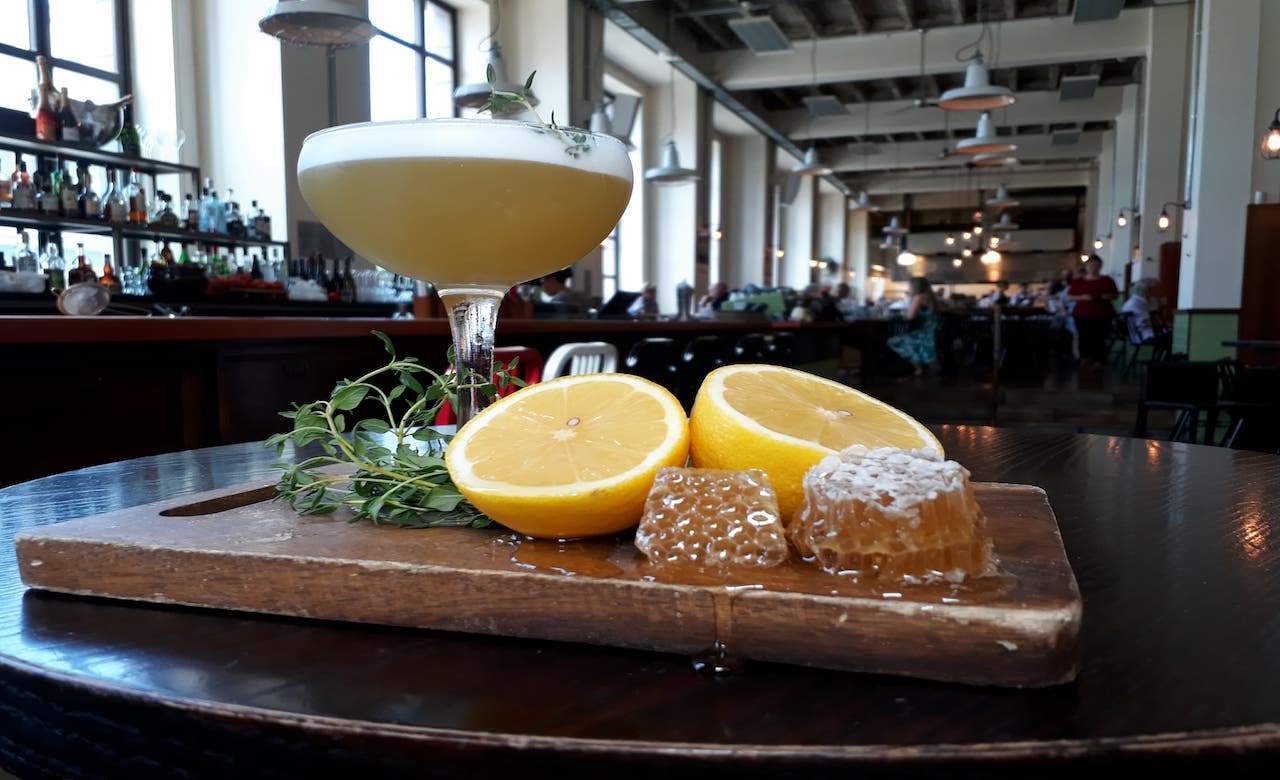 Charley Noble always provides a luxurious, yet casual and fun dining experience. Their food is some of the best in the city and their cocktails, well, they're brilliant. The Nelson is the perfect cocktail to relax and chill out on. Green tea infused gin with a delightful twist of lemon and a foamy egg white layer on top. So simple but so effective. With a dash of sweet honey and elderflower, there's harmony between sharp, sweet and sour.

Decadent. Perhaps that's the perfect word to describe the premium restaurant and bar that is Logan Brown — and rightly so. It's also the perfect word to describe their cocktails. The butter washed jalab is a simple mix of house made butter washed Maker's Mark bourbon, coconut sugar, chocolate bitters and mint. Sweet, deep and rich, this drink is a fabulous night cap. Sweet like a Werther's Original but exceptionally boozy. The sharp mint works exceptionally well with the other sweet ingredients.
Published on January 16, 2018 by Jonathan Brumley