FOOD & DRINK
The Best Spots to Drink Natural Wine in Wellington
Where to find natural pours unlike anything you've swirled before.
The Best Spots to Drink Natural Wine in Wellington
Where to find natural pours unlike anything you've swirled before.
Wellington has a real thing for natural wines these days, and for good reason. What could be nicer than good, organically farmed fruit made into great wines with as little intervention as possible? Natural wines are free of added yeasts, tannins, enzymes, acid, sugar etc, and most often unfiltered and unfined. They're groovy, energetic, and probably unlike any wine you've swirled before.
Since the inaugural Budburst natural wine festival in 2016, many more restaurants and bars in Wellington have looked to source exciting natural wines from all over the world for their lists. It's so much more than 'orange wine' — let us guide you through the best natural pours in Wellington at the moment.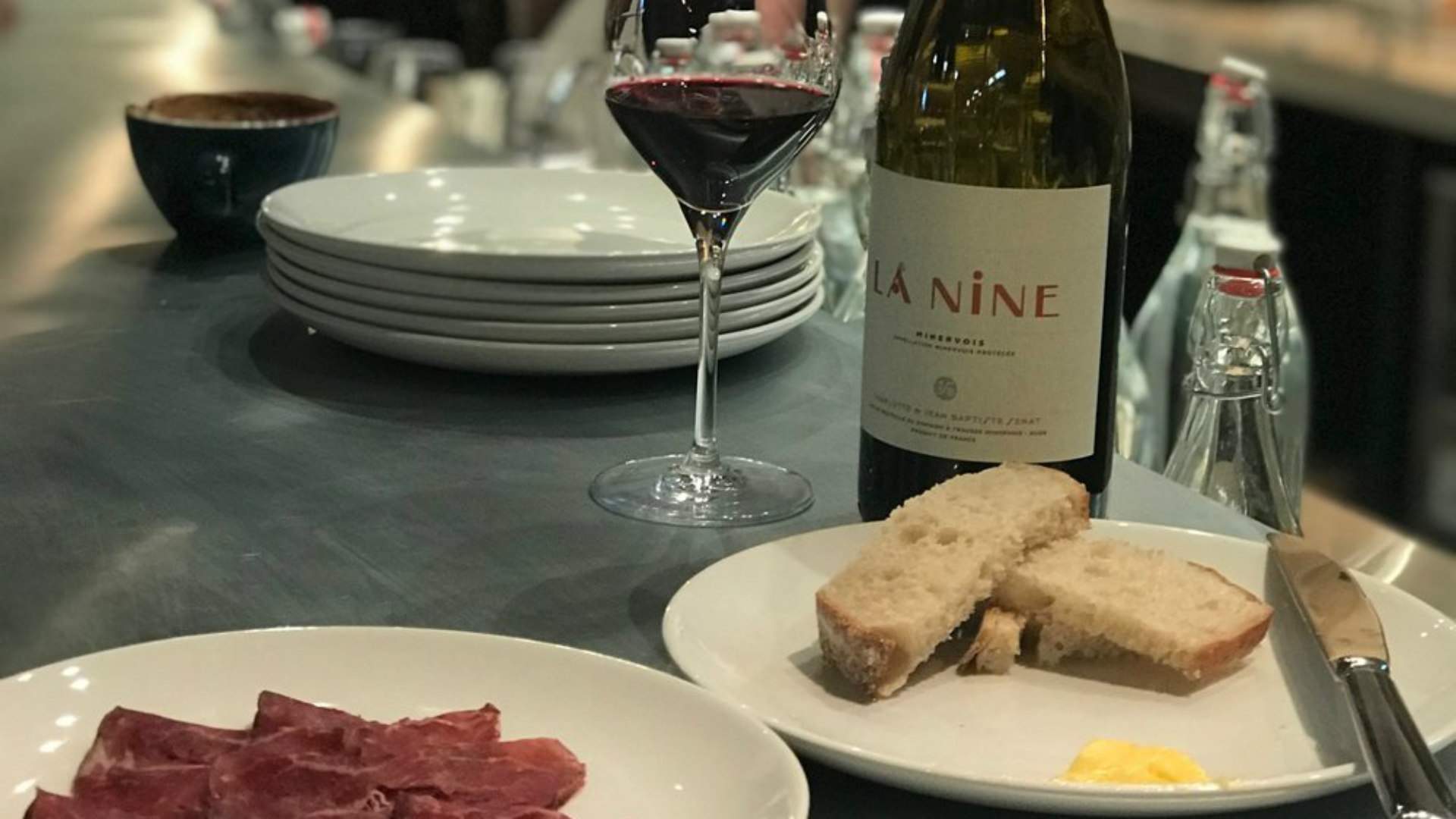 Glass should be your first stop for natural wine in Wellington. They're running a groover of a list at this newly opened spot in Chews Lane, where owner Jonathan Brookes brings his experiences working in wine bars and shops in Paris together with imported bottles from his favourite makers in France and unfussy snacks and dishes cooked with the best of ingredients from throughout Aotearoa. Perch up at the zinc bar and share some glasses, or go with some friends and whānau for a long lunch or dinner. We particularly love the Domaine Jousset Rose à lies 2015 pet-nat they're pouring at the moment, but everything is carefully picked and interesting. Also, can't wait to spend summer afternoons here drinking in the laneway.
Chews Lane, off Willis Street.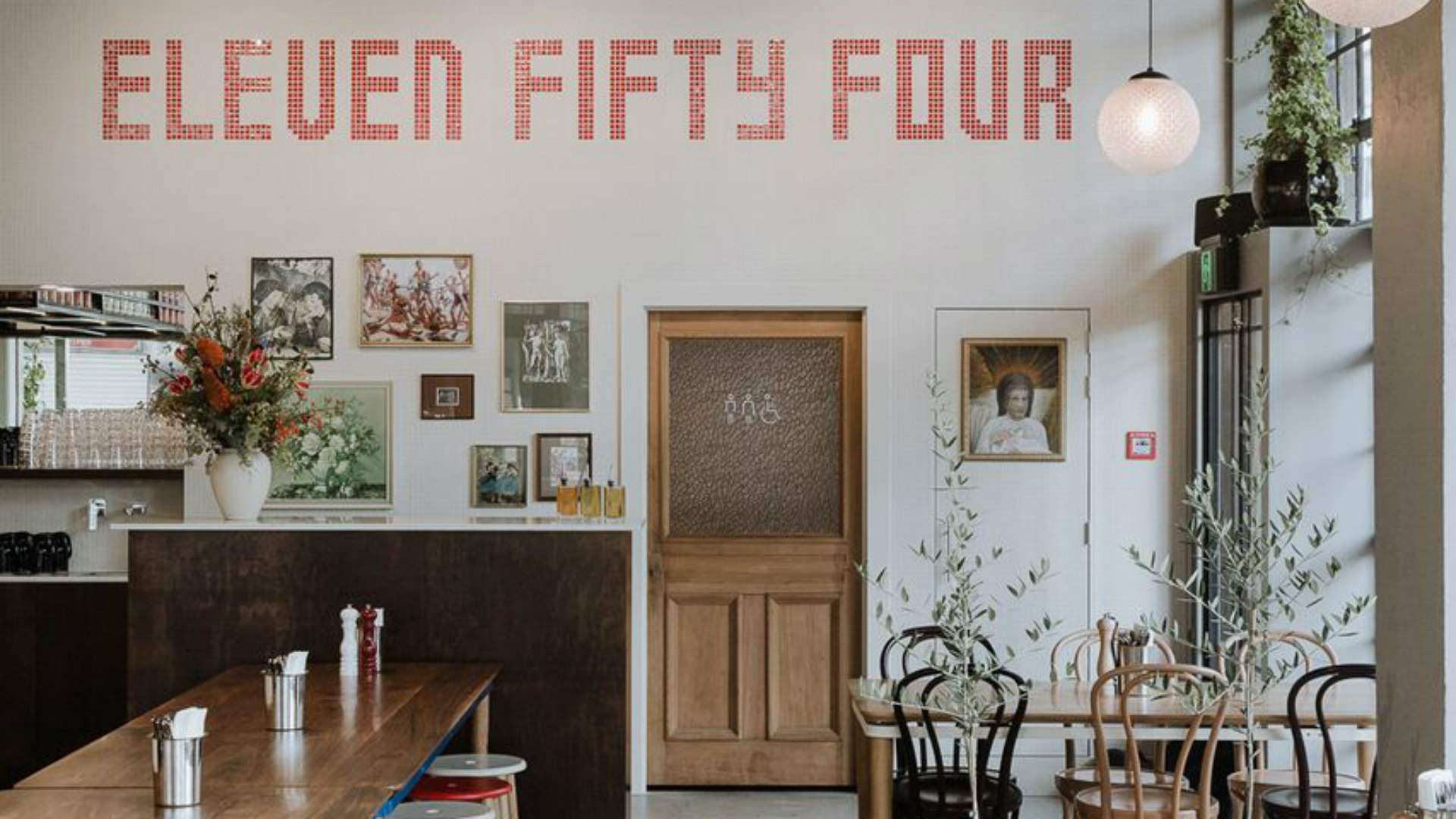 Great pasta and natural wines are the name of the game at 1154 Pastaria, Cuba Street's newest pasta bar. The lineup of mostly Italian natural wines is a genius move to cut through the deep flavours of the pasta dishes (the menu is deviously simple — good luck choosing only one dish to try). Natural wines feature heavily on the list, available by the glass and bottle. It even has natural wine on tap.
Corner of Cuba and Manners Streets.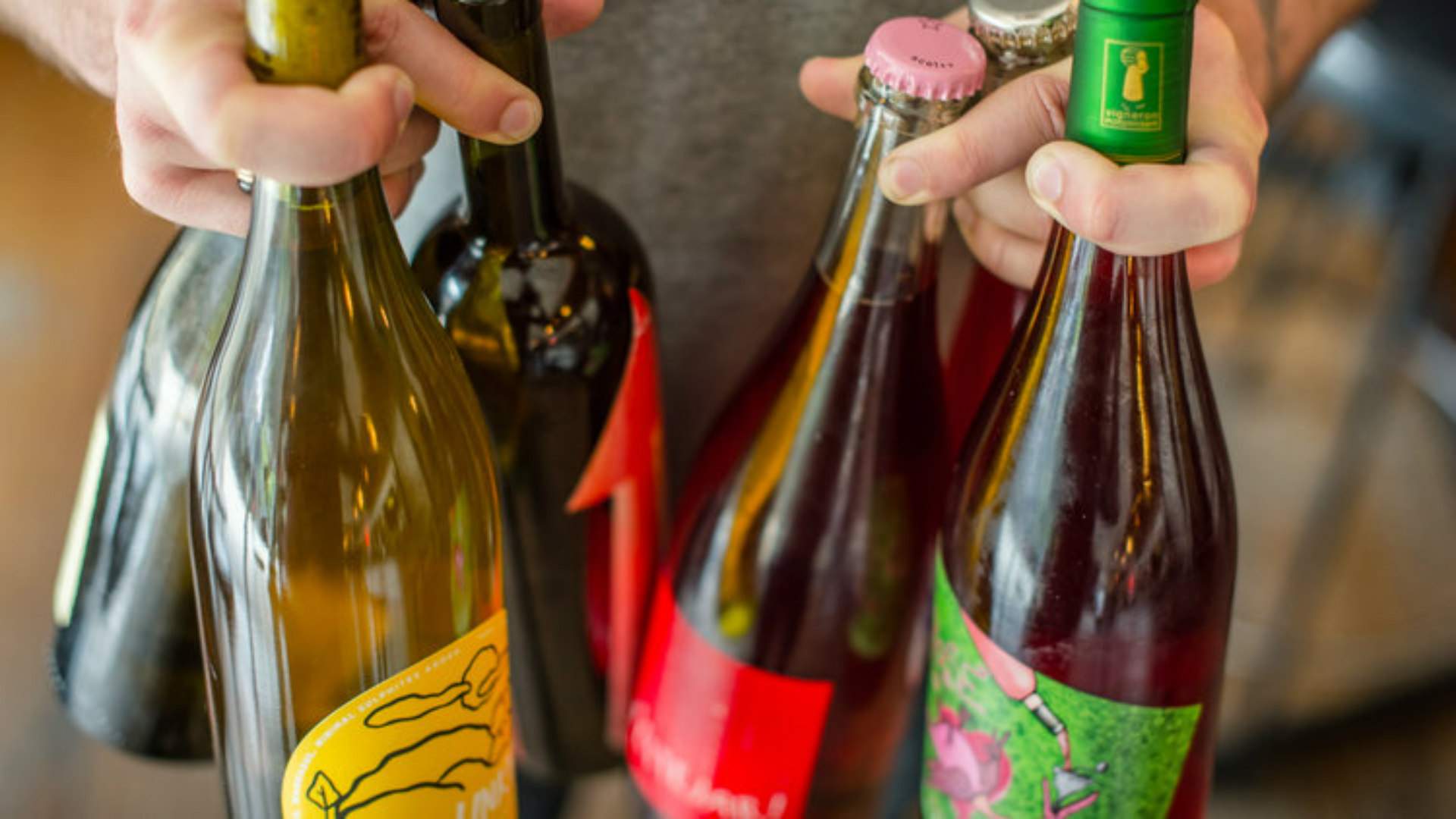 Shepherd uses natural wine picks to great effect on its wine list, with an ace selection available by the glass, bottle or magnum. The dishes use great local and ethical produce, often in new and unexpected pairings. Think steamed custard, butter poached crayfish, bacon vinaigrette and greens, or roasted kumara, shiitake ketchup, fresh curd, lemon puree, kawakawa and pickled artichoke. Your best bet is to ask for a natural wine recommendation and go from there.
Hannah's Laneway, between Dixon and Ghuznee Streets.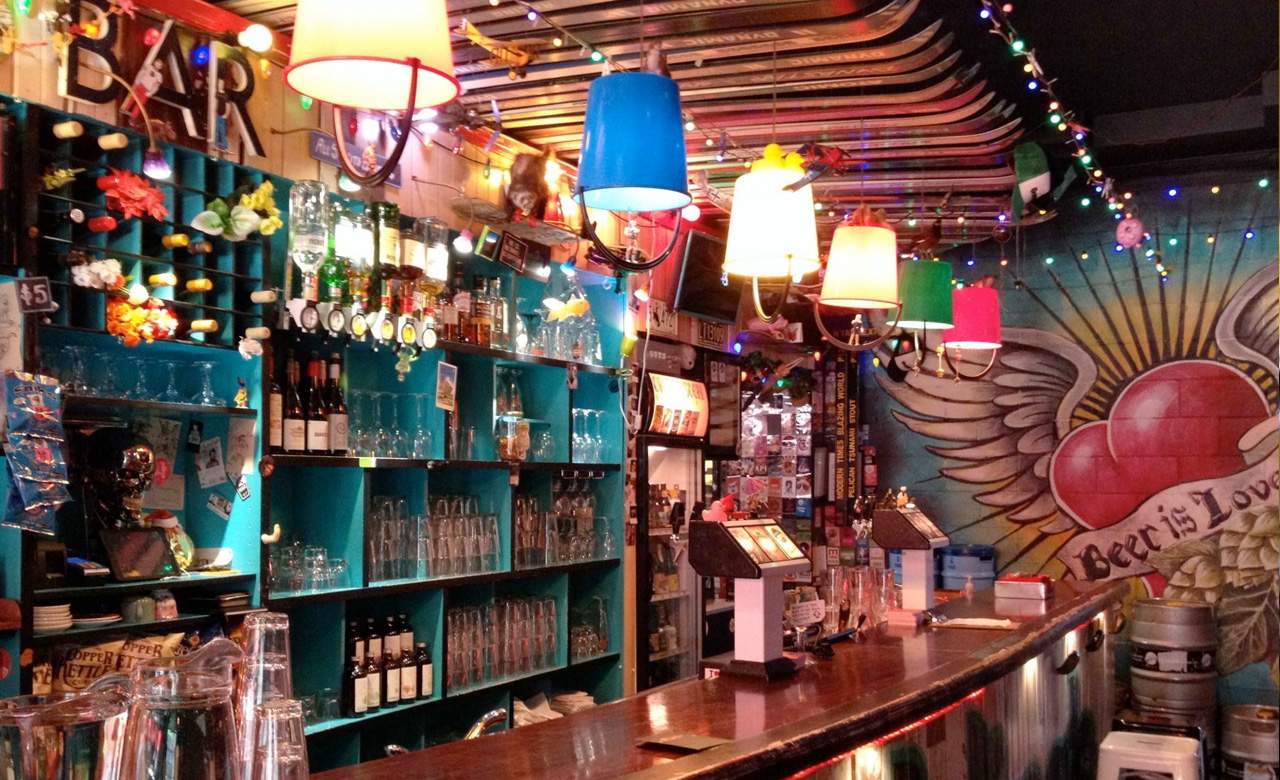 This neighbourhood free house, apart from having a cracking beer list that's ever changing and always excellent, is their tight edit of wines — a few of which will be natural and available by the glass. Pair it with a Pomodoro pizza, or an enamel bowl of corn snacks (we've only recently realised that they're bottomless for five bucks. Game changer). Which natural wine pairs best with Rashuns is a valid question. There might even be some fun natural wines tucked away to try, if you ask politely.
Eva Street in Hannah's Laneway, between Ghuznee and Dixon Streets. 

The most comfortable eating house in the neighbourhood of Aro Valley, Rita is like eating at your extremely cool grandmother's home. The friendly, unfussy and always clever set menu is complemented by two or three natural wines on the list, or you can ask if there are any special bottles tucked away.
89 Aro Street, Aro Valley.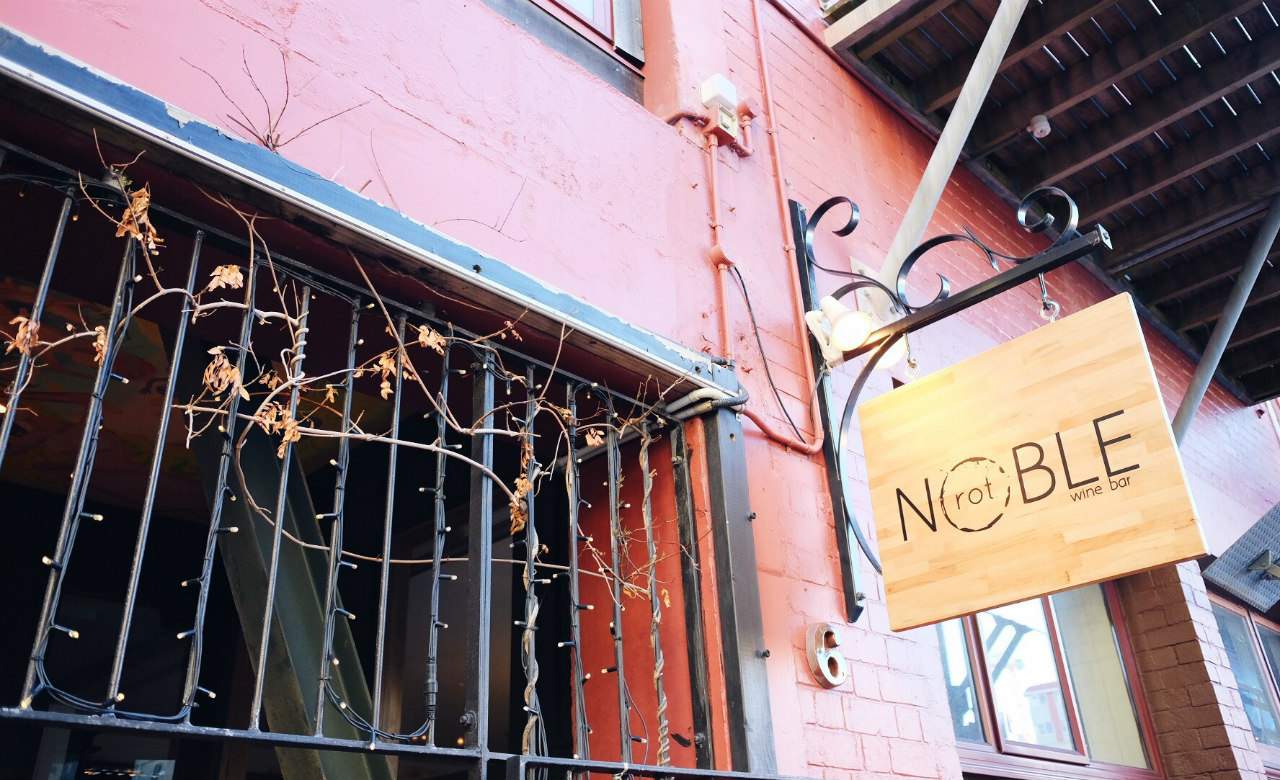 Noble Rot's wine list is pretty classic and insanely long, and so much fun when you've got a bit of time to settle in and try some new drops. In summer, migrate outside and sit in the late afternoon sun with a glass of wine from the 'fun and interesting' page of the list. There are always interesting natural labels to try and their somms are always on hand to help you choose something groovy.
Swan Lane, off Cuba Street.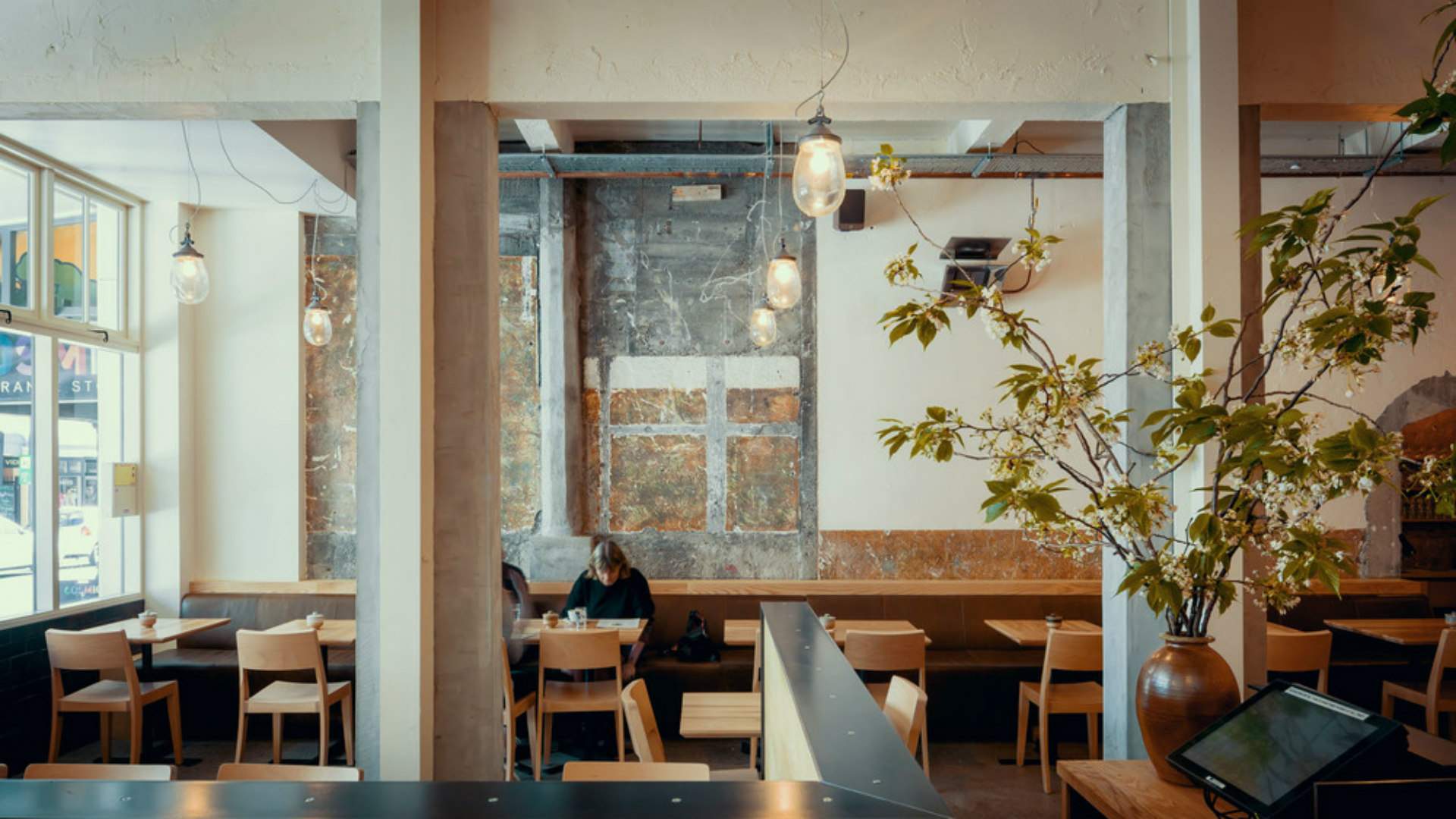 This local favourite, known for making freekeh mainstream on Cuba Street always has two or three natural wines in its list, all available by the glass, carafe and bottle. Loretta is also open for every meal, so if you want to have a Hermit Ram sauvignon blanc with your broken chicken sausage and thyme warm rice for brunch at 10pm on Saturday, you do you.
181 Cuba Street.

Published on September 12, 2018 by Lauren Harrigan