The Best Chinese Restaurants in Wellington for 2023
Head to these authentic Chinese spots for wonton noodle soup, fried dumplings and juicy pork buns.
Wellington is bursting with authentic, unassuming and inventive fusion Chinese restaurants — you just need to know where to look. Often the greatest aspects of Chinese cuisine are the portion sizes and range of menu items, so you'll be spoilt for choice and will never go home hungry. Whether you're looking for the best wonton noodle soup, to fill a lazy susan with some seriously good yum cha or try every pork bun — the best Wellington Chinese restaurants have got you covered.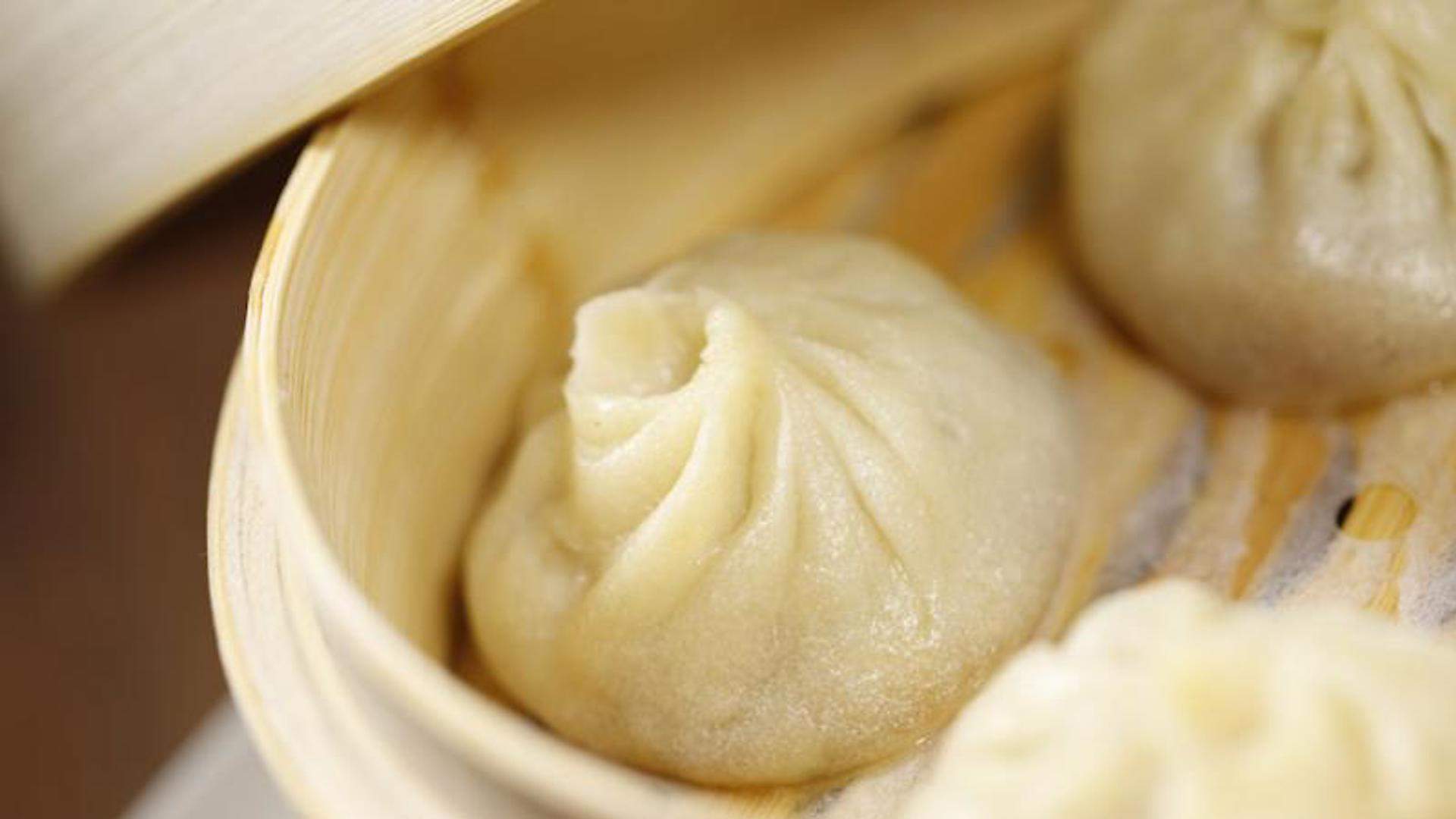 THE BEIJING RESTAURANT, NEWTOWN
Nestled in the foodie suburb of Newtown, The Beijing has a plethora of options on its menu. For those in search of a good lazy susan sit-down situation, The Beijing has you covered. Known for its authentic Chinese food and cosy atmosphere, try branching with dishes such as the Beijing duck with pancakes or mapo tofu. Or get stuck into its incredible range of meat dumplings, soups and tofu dishes. Bookings are recommended for larger parties looking to feast at this beloved Wellington Chinese restaurant.

MAJESTIC CUISINE, TE ARO
For some of the best yum cha in Wellington, Majestic Cuisine is the place to go. With tables big enough for all your family (and extended family), drag the whole crew along. The team at Majestic pride themselves on their recreation of traditional Chinese dishes and prompt service. Simply sit back and rounds of fresh and steaming yum cha dishes will come to you, including all the classic options such as pork buns, fried dumplings, chicken feet, spring rolls and sticky rice. The yum cha service tends to fill up quickly so reservations are recommended for larger groups.

DRAGONS RESTAURANT, TE ARO
Yum cha literally means 'drink tea' in Cantonese and the team at Dragons take this very seriously, with every order accompanied by bottomless Chinese tea. Following the idea that food should be enjoyed communally and washed down with lots of tea, take a seat at one of the gigantic lazy susan tables and enjoy the fast and friendly service of the yum cha menu. Chow down on crispy calamari, fried rice and steamed red bean buns. Then end your Wellington yum cha experience with any number of their delicious sweet options, such as walnut and white chocolate buns, coconut jelly or baked taro buns. Dragons Chinese Restaurant is also open for dinner with sharing platters, soups and seafood aplenty. 

NOODLE MAN, CAPITAL MARKET
For a different side of the Chinese cuisine, Noodle Man at Capital Market emulates the classic Chinese street food. The broths are simply like no other and a 'create your own' menu option with all the elements to concoct the perfect noodle soup. Noodle Man is a great on-the-go lunch option, with seating available in Capital Market or easy and accessible takeaway options. The noodle bowls are perfect for those working or studying in the city, with each bowl priced under $15. Begin your adventure at this famed Wellington Chinese restaurant with your choice of noodles — from udon to rice — and then adjust your soup levels, meat options and spice, ranging from mild to blow-your-head-off hot. Add anything from dumplings to fungi to your creation, or simply try one of the chef's specials. The Burning Man is recommended for those who can really handle their spice. Challenge accepted?

K C CAFE & TAKEAWAY, TE ARO
With its understated facade, you've probably wandered past K C Cafe a thousand times on your way to work. Located on Courtenay Place, this gem of a Chinese eatery is one of Wellington's most underrated treasures. Find everything from chicken curry, roast duck and noodle soup to Chinese sausage, homestyle tofu and fried rice on the extensive menu. With limited seating inside, K C Cafe offers a takeaway option, perfect for lunches on the go. Or simply enjoy your pork dumplings and mee goreng at one of Courtenay Place's many outdoor seating options. Make sure to try the K C Cafe mapo tofu too.

MR GO'S, TE ARO
One of the latest Chinese and Asian fusion restaurants to win over local Wellington foodies, Mr Go's must be doing something right. With its fresh decor and inviting layout, this is a new and contemporary take on the Chinese cuisine. Delve into the incredible lunch and dinner menu with unique dishes such as Chinese pepper steak, kung pao cauliflower, tofu popcorn, Korean fried chicken and Taiwanese-style steamed milk buns. Mr Go's menu also offers a range of traditional dishes including fried rice, mushroom wontons and pork dumplings. Wash down your fusion feast with something from the Asian-inspired cocktail list. 

YOUNG SHING, TE ARO
For those nights when you're craving a seriously good Chinese takeaway in Wellington but leaving the house is too much of stretch, Young Shing is the answer. With an extensive menu available on Doordash as well as a pick-up and takeaway option, there's no need to get dressed up to enjoy some amazing dim sum. The Young Shing menu consists of a range of appetisers, soups and mains. With everything from wonton soup and pork buns to crispy tofu and honey pork ribs. The Chinese restaurant also offers a sit-down dinner menu and the location on Willis Street is perfect for a casual dinner or morsel after work.

TOP KITCHEN, TE ARO
In the convenient and central location of Cuba Street, Top Kitchen is best known for its incredible prices and authentic Chinese food in Wellington. The food might be well priced but it's served with the care of a five-star restaurant. The Chinese restaurant also offers a hot plate menu, with dishes such as prawns with ginger and spring onion and lamb in black pepper sauce, all of which are large enough to share. Or dig into the huge range of entrees and mains, including a range of traditional Chinese soups and barbecue dishes.
Concrete Playground Trips
Book unique getaways and adventures dreamed up by our editors