ARTS & ENTERTAINMENT
Your Guide to Wellington's Freshest Exhibitions in October
October sees a flood of students dotting Wellington with new exhibitions.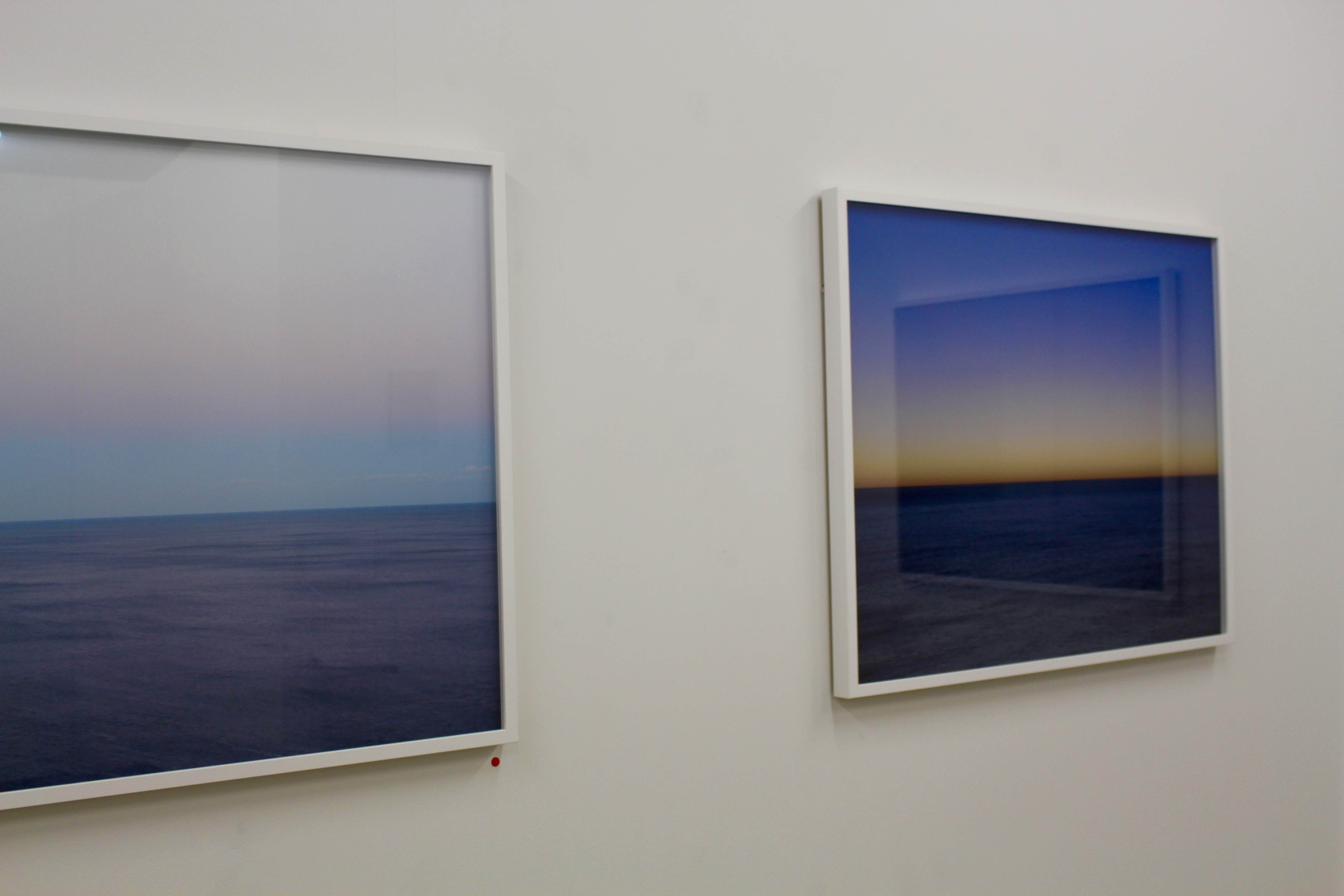 You'll find them tucked up stairs and behind closed doors—these are the exhibitions you don't want to miss.
Students are seizing the chance to show us what they've got. This is the month to get your art on. To save you the trouble of clicking interested to every Facebook event and still missing half of them, we've taken out the legwork and compiled a guide to the freshest exhibitions this October.
A list punctuated by student artists tackling big issues, it's one to bookmark and look to when you have a listless evening to spare.  It's a melee of music, film, photography and painting. Coming together to make October that slightest bit more interesting.
Tap and select
Add to Home Screen
to access Concrete Playground easily next time.
x