ARTS & ENTERTAINMENT
Here's How COVID-19 Is Affecting New Zealand's Hospitality and Arts Scenes
Here's where you can stay up to date on how coronavirus is impacting your city.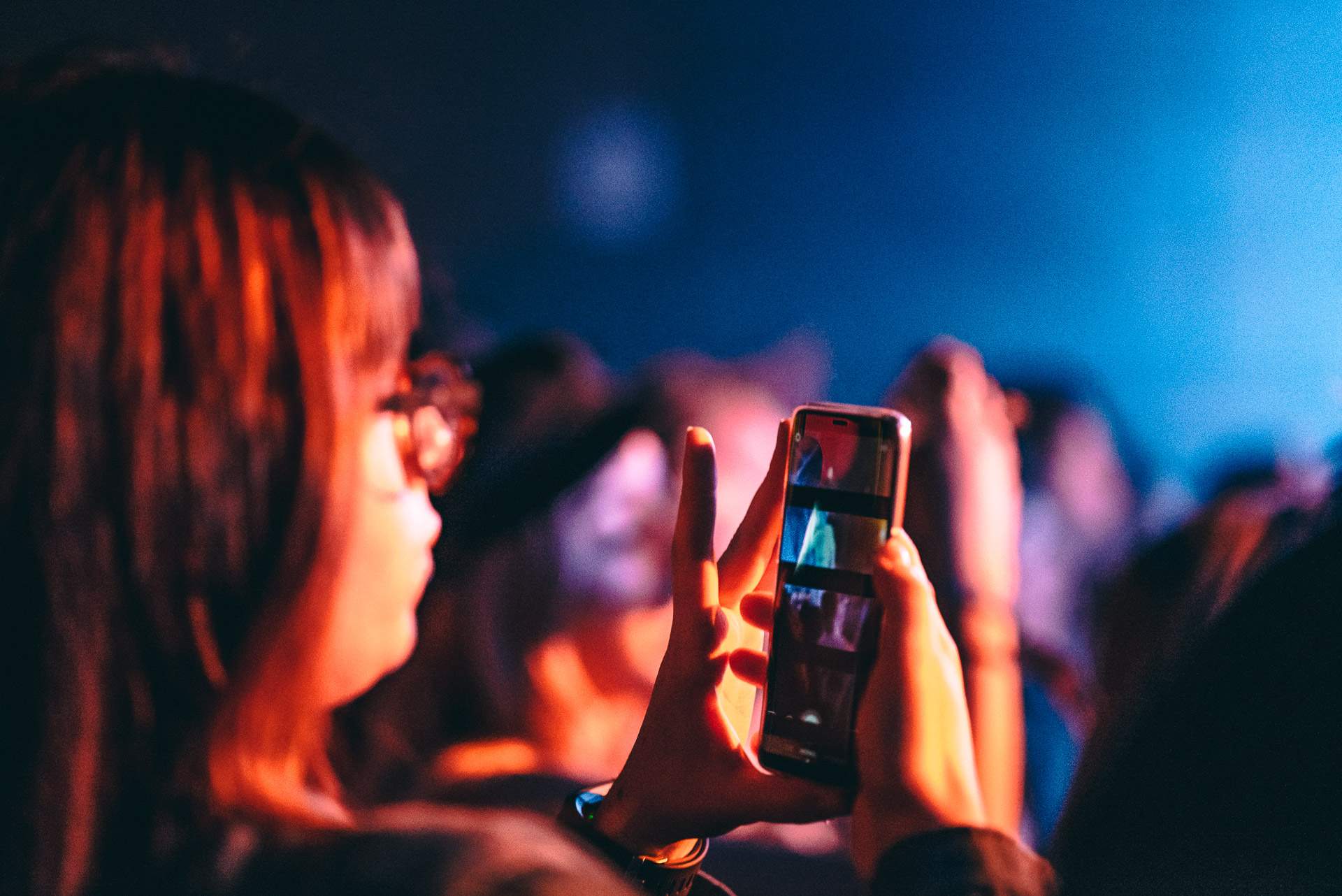 The COVID-19 situation in Australia is changing every day. While events are being cancelled and many cultural institutions and hospitality venues are temporarily closing, there are plenty of virtual events you can attend and eateries that are now offering takeaway and delivery you can order from.
Here's where you can stay up to date with the latest news on how coronavirus is affecting New Zealand's hospitality and cultural scenes.
Head to the New Zealand Government's Ministry of Health website for the latest COVID-19 advice.
Image: Bec Taylor
Tap and select
Add to Home Screen
to access Concrete Playground easily next time.
x