TV's Best Pirate Romance Is Back: 'Our Flag Means Death' Just Dropped Its Full Season Two Trailer
All television shows should feature Rhys Darby and Taika Waititi sailing the seas and falling in love — and you'll be able to find out what happens next in October.
When Our Flag Means Death arrived in 2022, earned itself a spot among the best new TV arrivals of the year and charmed everyone who watched it, it left viewers thinking the same thing: all television comedies should be pirate romances starring Taika Waititi and Rhys Darby. Only this show earns that feat, however, and it's turning out wonderfully so far — for audiences, that is, with chaos surrounding the seafaring characters played by two of New Zealand's best-known comic names.
Expect more choppy seas in store for Stede Bonnet (Darby, Home Economics) and Edward Teach aka Blackbeard (Waititi, Thor: Love and Thunder) in Our Flag Means Death's second season. The swashbuckling series was renewed for a second run in 2022, and next sails back into streaming queues in October. After a teaser in August, it also now has a full trailer — complete with Stede and Blackbeard reuniting.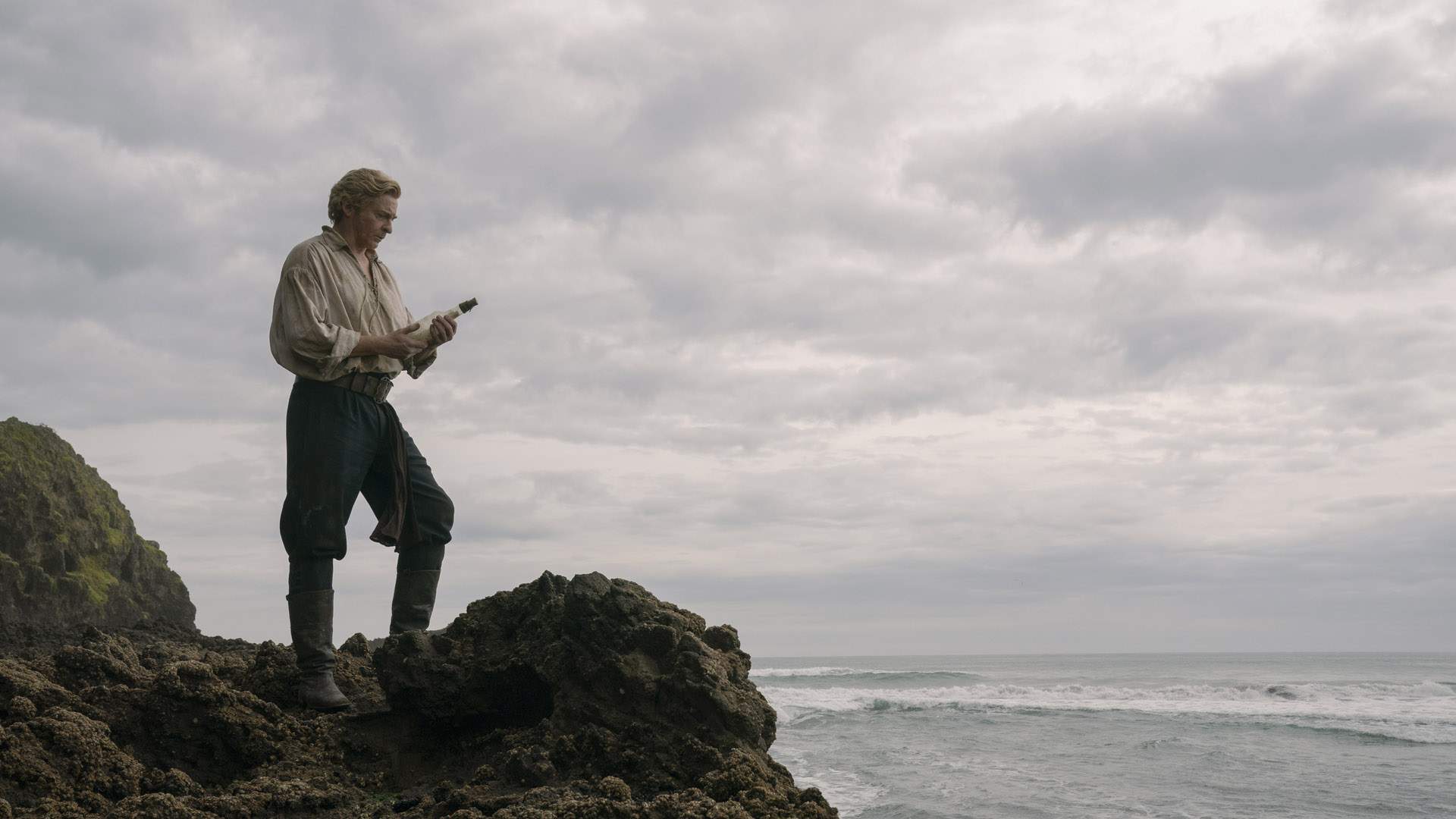 No, Taika's stint playing a pirate isn't over yet, in supremely welcome news for everyone who cruised through Our Flag Means Death's first season and adored it. His latest collaboration with Darby after also working together on Flight of the Conchords, What We Do in the Shadows, Wellington Paranormal and Hunt for the Wilderpeople, the show satirises the buccaneering times of the 18th century. As its first season unfurled, Our Flag Means Death also proved to be a sweet and warmhearted love story, as well as essential viewing.
HBO clearly agreed, greenlighting the show's second season for its streaming service Max. You'll be able to watch the results from Thursday, October 5 via Binge in Australia and Neon in New Zealand.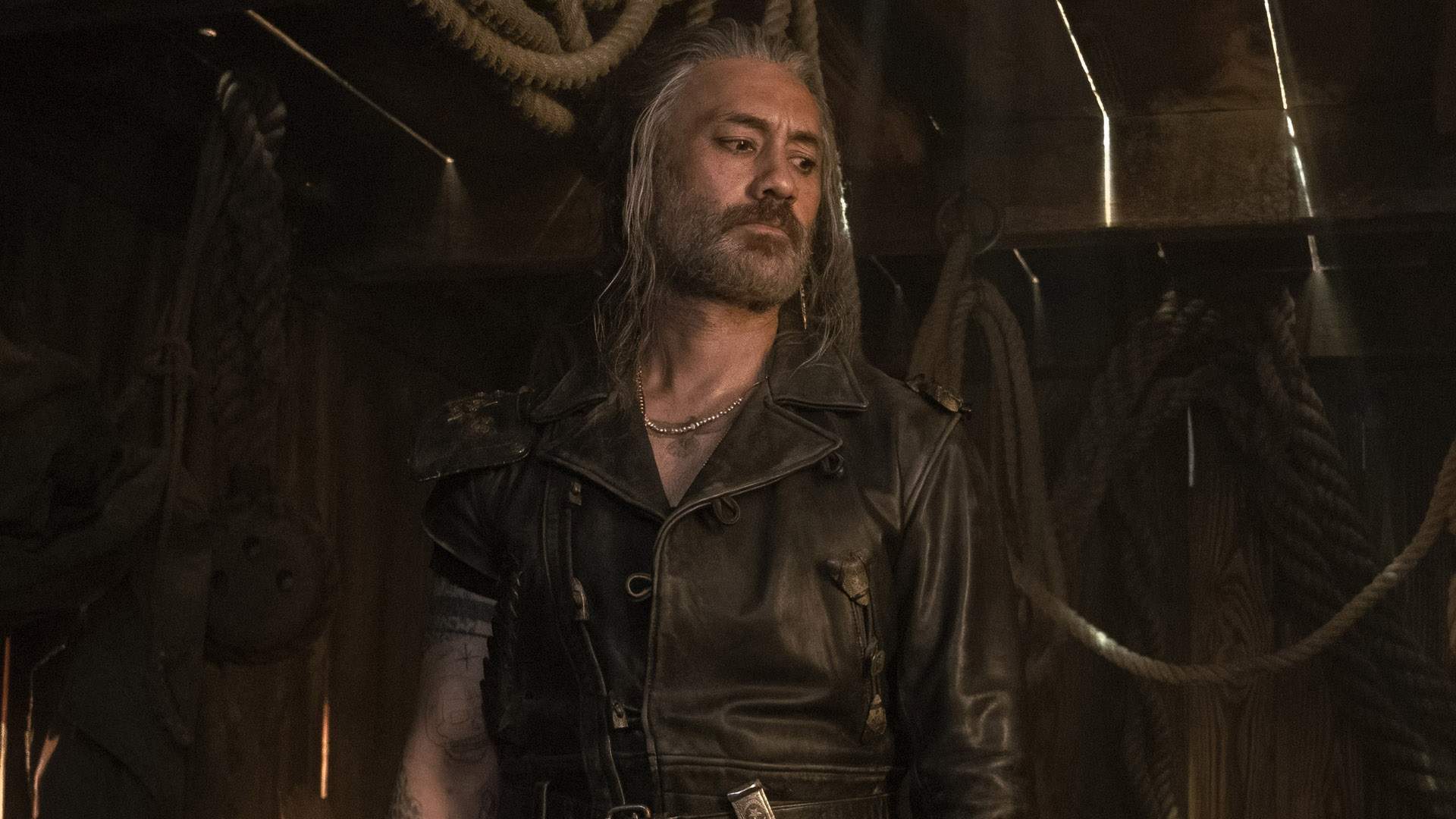 Spanning eight episodes, season two picks up where its predecessor left off. If you haven't hopped aboard already, Stede is a self-styled 'gentleman pirate', a great approximation of Flight of the Conchords' Murray if he'd existed centuries earlier, and a man determined to bring a bit of kindness and elegancy to the whole swashbuckling game. He's based on an IRL figure, who abandoned his cosy life for a seafaring existence. The show is a loose adaptation of Bonnet's tale, though.
As for Waititi, he dons leather, dark hues aplenty, an air of bloodthirsty melancholy and a head of greying hair as Blackbeard. While the famed pirate seems like Stede's exact opposite, disproving that is a big part of the show's narrative. After sparks flew, then season one came to a memorable end, season two will follow what happens next for Stede and Edward.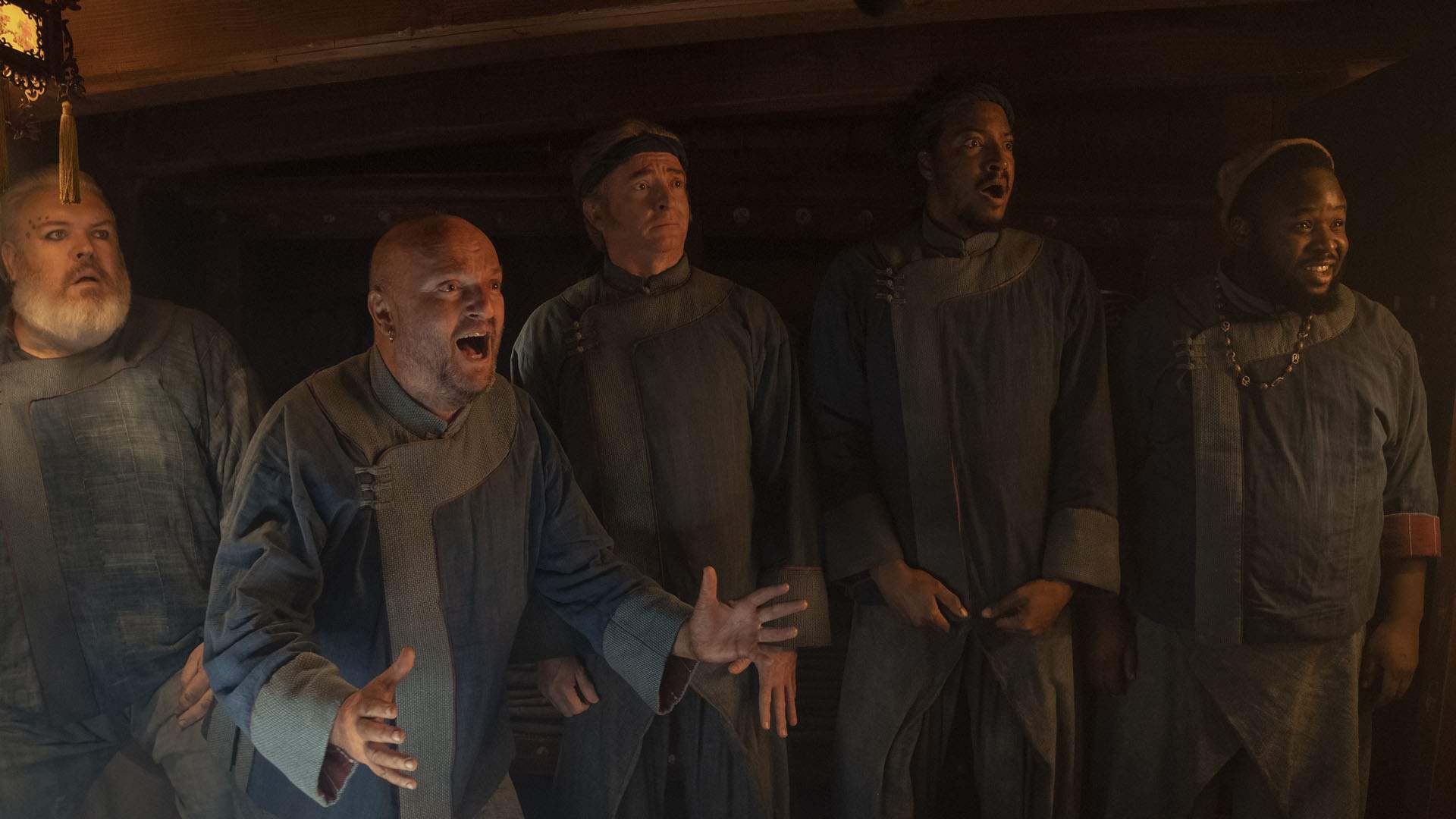 Also featuring among Our Flag Means Death's cast: Samson Kayo (Bloods), Vico Ortiz (The Sex Lives of College Girls), Ewen Bremner (Creation Stories), Joel Fry (Bank of Dave), Matthew Maher (Hello Tomorrow!), Kristian Nairn (Game of Thrones), Con O'Neill (The Batman), David Fane (The Messenger), Samba Schutte (Forspoken), Nat Faxon (Loot) and Leslie Jones (BMF), all returning from season one.
This time around, they'll be joined by a heap of new recurring guest stars in Ruibo Qian (Servant), Madeleine Sami (Deadloch), Anapela Polataivao (The Justice of Bunny King) and Erroll Shand (The Clearing), plus Minnie Driver (Chevalier) and Bronson Pinchot (The Mysterious Benedict Society) as guest stars.
Check out the full trailer for Our Flag Means Death season two below:
Our Flag Means Death will return for season two on Thursday, October 5 in Australia via Binge and New Zealand via Neon. Read our review of season one.
Images: Nicola Dove/ HBO Max.
Concrete Playground Trips
Book unique getaways and adventures dreamed up by our editors