Qantas Is Aiming to Resume International Flights to Destinations with High Jab Rates From December
Qantas and Jetstar could start flying between Australia and Singapore, Japan, the US, the UK, Canada and Fiji again by the end of the year.
Unless you took advantage of Australia's trans-Tasman travel bubble with New Zealand while it was open earlier this year, you've probably forgotten what an overseas holiday feels like at this stage of the pandemic. And with the entire states of New South Wales and Victoria currently in lockdown, and plenty of domestic borders closed as a result, the idea of jetting off overseas probably still seems like a dream. Qantas and its discount airline Jetstar are hoping it'll become a reality before the year is out, however.
The Qantas Group, the company behind both carriers, is planning for that to happen in fact. Back in February, the airlines were aiming to start flying Aussies around the globe again in October. Then, in May, that idea was pushed back to December. Obviously, the latter is now inching closer, so Qantas has revealed that it's still working towards getting its international flights back in the air before 2022 hits.
At present, those plans depend upon Australia's vaccine rollout, and also the National Plan to transition Australia's National COVID Response — which outlines what Aussies will be able to do once the country reaches various jab thresholds. When 80 percent of adults are fully vaccinated, Australians will be permitted to travel overseas again for holidays under the current proposal. At the time of writing, 31.6 percent of people over the age of 18 have had both doses.
Previously, Qantas had revealed its intention to recommence flights to 22 of its 25 international destinations — including London, Singapore and Los Angeles — while Jetstar was intending to resume trips to all of its 13 international routes. In a statement today, Thursday, August 26, the Qantas Group have now advised that it'll be focusing on destinations with high vaccination rates, including Singapore, Japan, the US, the UK, Canada and Fiji. Singapore has previously been floated as a possible candidate for a future travel bubble by the Australian Government.
Also, Qantas will put flights for Australia–New Zealand routes back on sale, operating on the assumption they'll be able to resume in mid-December.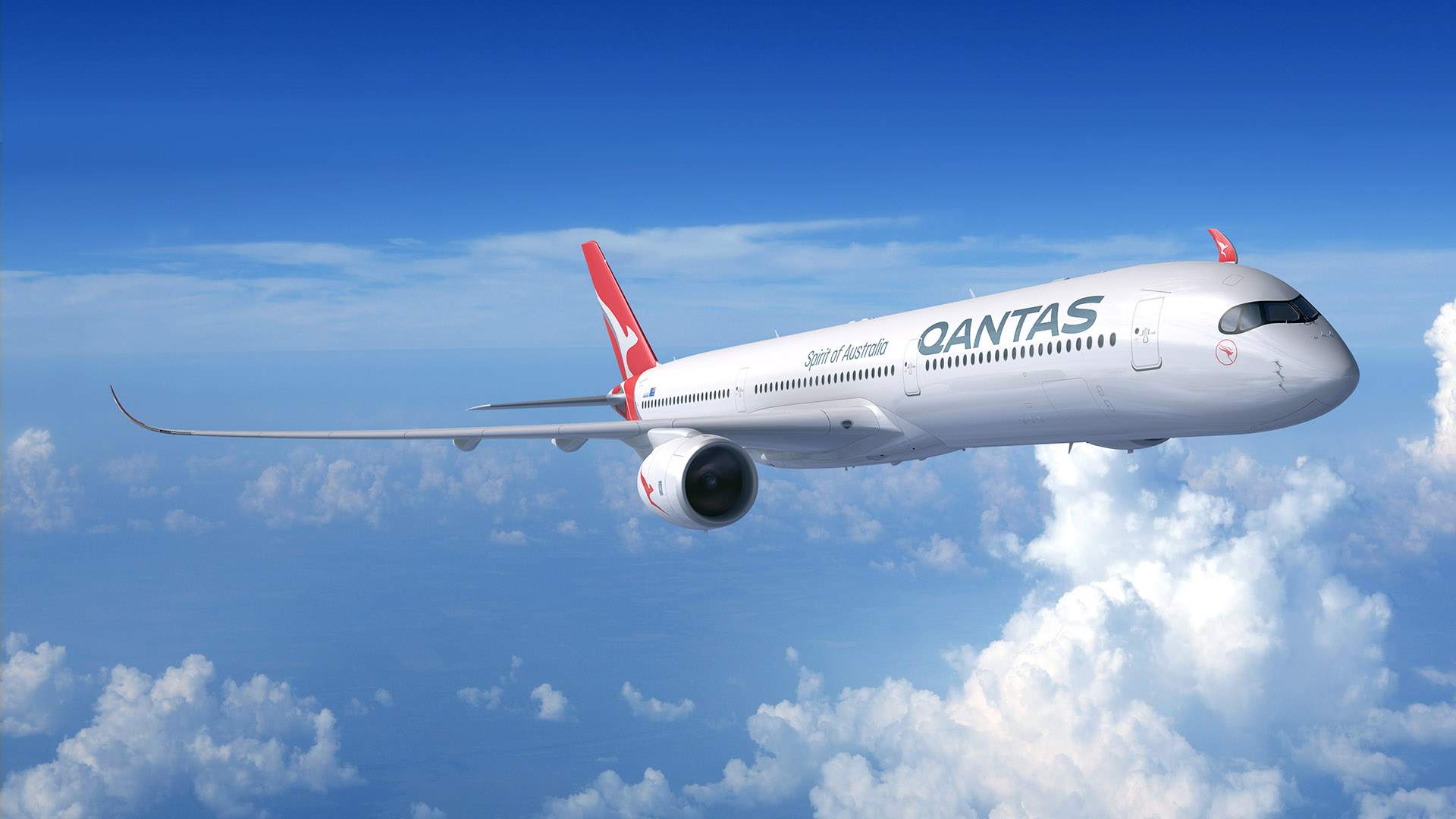 "Key markets like the UK, North America and parts of Asia have high and increasing levels of vaccination. This makes them highly likely to be classed as low risk countries for vaccinated travellers to visit and return from under reduced quarantine requirements, pending decisions by the Australian Government and entry policies of other countries," said Qantas.
"This creates a range of potential travel options that Qantas and Jetstar are now preparing for. While COVID has shown that circumstances can change unexpectedly, the long lead times for international readiness means the Group needs to make some reasonable assumptions based on the latest data to make sure it can offer flights to customers as soon as they become feasible."
Obviously, a lot still needs to go to plan for the two airlines to have you jetting off to overseas spots this summer. That's Qantas and Jetstar's current target date, though. Hong Kong flights are targeted to restart in February, too. And, if you're interested in trips to other destinations, Qantas has pushed back its expected takeoff dates in places that have low vaccine rates and high COVID-19 cases — including Bali, Jakarta, Manila, Bangkok, Phuket, Ho Chi Minh City and Johannesburg — to April 2022.
When overseas flights do resume, Qantas will use digital health passes to verify vaccination and testing status. Qantas CEO Alan Joyce has also previously stated that the airline would only allow vaccinated passengers to travel on international flights.
Of course, even once international flights are up and running again, you can expect a much lower capacity than pre-COVID travel — Qantas previously said that it's not anticipating a full return to normality until 2024.
As part of its efforts to encourage vaccinations — and to help speed up the return to its normal operations — the airline is also currently giving away discounts and frequent flyer points to vaxxed Aussies.
To find out more about Qantas and Jetstar's international travel plans, visit the Qantas website.
Introducing Concrete Playground Trips
Book unique getaways and adventures dreamed up by our editors