Qantas Will Use Digital Health Passes to Verify Vaccination and Testing Status When Overseas Travel Resumes
They'll be rolled out on Jetstar routes, too, following trials of the International Air Transport Association Travel Pass app throughout this year.
Some things never change, like packing a suitcase full of everything you think you might need on holiday, only to discover when you get to your destination that you've forgotten a crucial item. We've all been there, and more than once. When jetting overseas for a getaway becomes a reality again — and international travel returns in a big way, rather than just via quarantine-free bubbles — we all have that to look forward to. Even after Australia's borders have been closed for so long, that kind of thing isn't going to stop happening. But, if you're flying with Qantas and Jetstar, you will also need to add something new to your travel routine.
Over the past 18 months, Qantas has responded to the pandemic in a number of ways. The carrier has sold off its fully stocked bar carts, done the same with its pyjamas and launched an athleisure wear range. It announced new routes for domestic getaways, released a gin and floated the idea of only allowing vaccinated passengers to travel. And, it ran a trial of digital health passports, in the hopes of using an app to facilitate safe travel when the global tourism market does reopen — which it has now announced it'll definitely put to use when it is able to resume international flights.
The airline will work with the International Air Transport Association (IATA) to use its digital Travel Pass app. The same pass was also assessed by Air New Zealand, which tested it on its Auckland to Sydney routes back in April. The big drawcard: enabling travellers to verify their COVID-19 vaccination information and test results with border and health officials, as well as with airline staff.
While the final app is still in development, it'll connect customers to certified testing labs, which is how your test results will be accessed. So, it'll allow you to show proof that you've tested negative before your flight — and to show that you have a vaccine certificate also.
Handily, the IATA Travel Pass will cross-reference your health details against the entry requirements for the country you're heading to as well, providing specific information for your exact trip.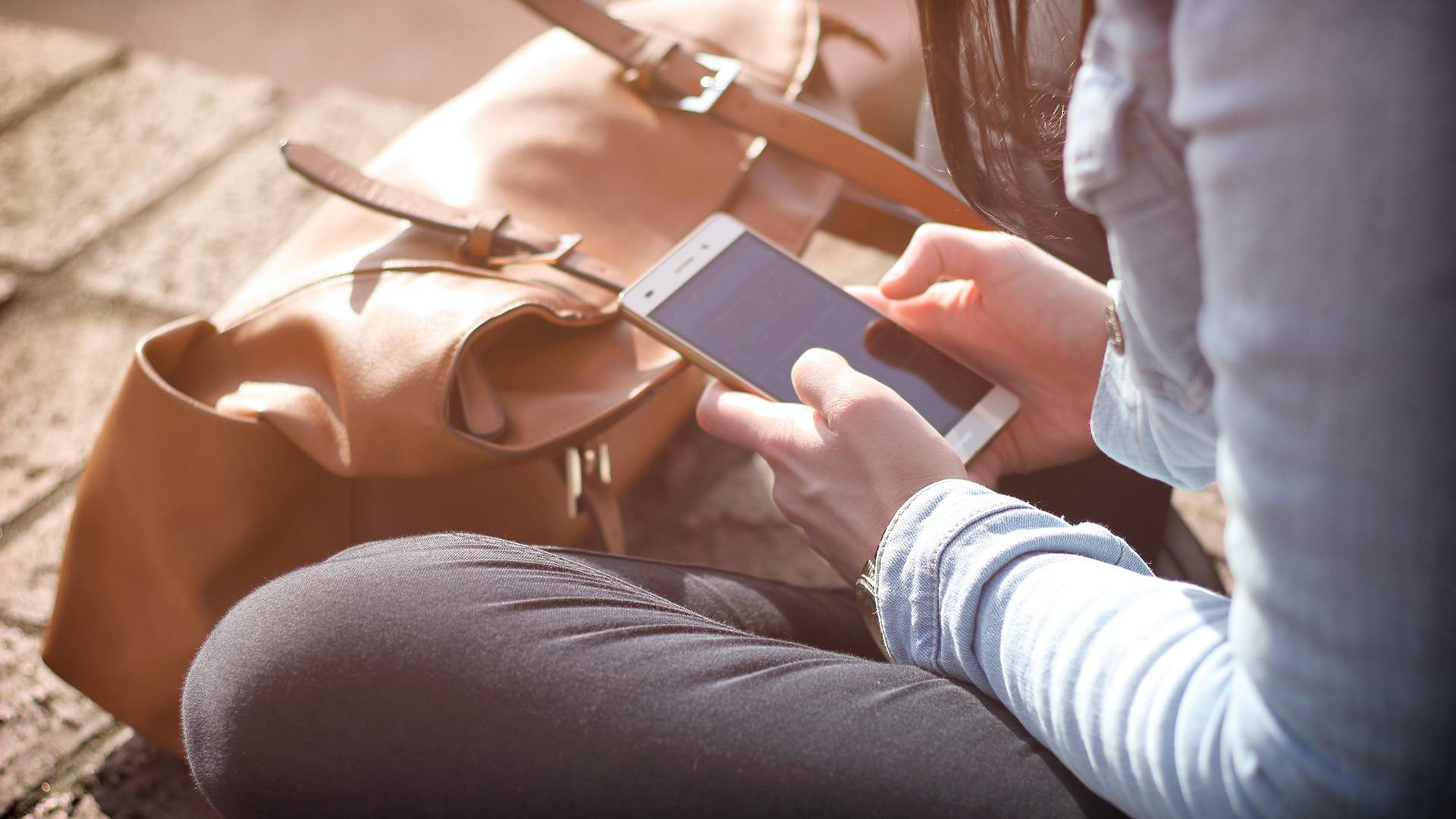 Announcing the news, Qantas Group Chief Customer Officer Stephanie Tully said that "we want to get our international flights back in the air and our people back to work and a digital health pass will be a key part of that. Many governments are already requiring proof of vaccine or a negative COVID-19 test result for international travel. Even if it wasn't a government requirement, Qantas has always been a leader in safety and we have a responsibility to our customers and crew."
Last November, Qantas CEO Alan Joyce first advised that the airline was "looking at changing our terms and conditions to say, for international travellers, that we will ask people to have a vaccination before they can get on the aircraft". He continued: "certainly for international visitors coming out and people leaving the country, we think that's a necessity".
For more information about the status of COVID-19 in Australia, visit the Australian Government Department of Health website.