Jeremy Allen White Gets Caught in a Love Triangle in the Trailer for Sci-Fi Romance 'Fingernails'
'The Bear' favourite stars opposite Jessie Buckley from 'Women Talking' and 'Sound of Metal' lead Riz Ahmed.
In his latest role after becoming everyone's favourite fictional TV chef in The Bear, Jeremy Allen White isn't cooking up a storm in the kitchen. There's still plenty of heat in sci-fi romance Fingernails, however. Here, the Shameless and Homecoming actor stars alongside Jessie Buckley (Women Talking) and Riz Ahmed (Sound of Metal), with the trio involved in a love triangle — even though science definitively tells people how their hearts feel.
The idea beating inside Fingernails: what if couples took tests to prove whether they were really, truly, genuinely head-over-heels in love? What would that do to romance and relationships? Also, what would happen if the results went one way but you started having feelings for someone else? And, how complicated would the situation be if you worked at a love-testing institute, but still found your emotions disproving its theory?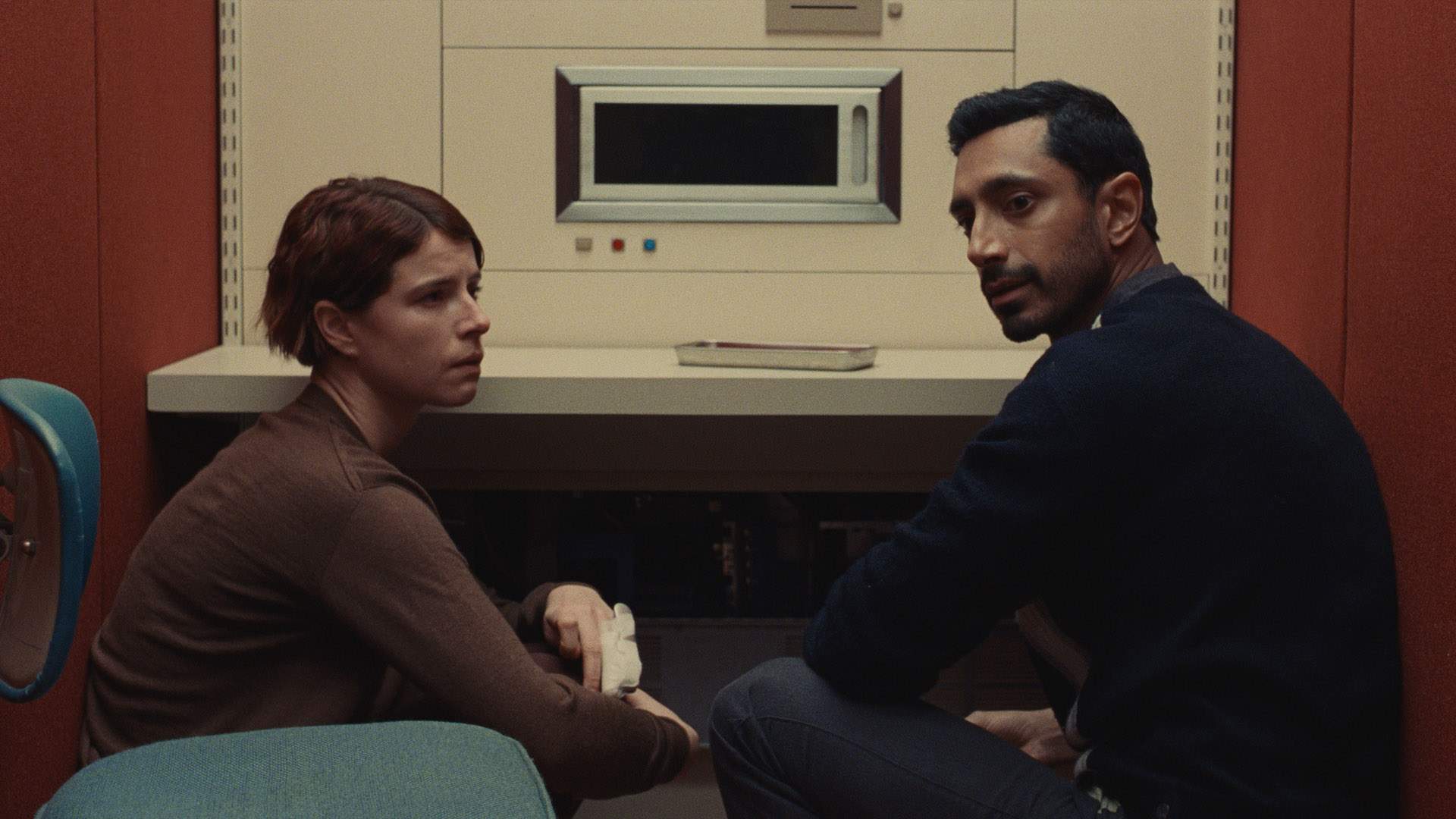 As the just-dropped trailer for Fingernails steps through, Anna (Buckley) and Ryan (White) took the test three years back, got a positive result and settled into their relationship. Then Anna meets Amir (Ahmed) at her job at the love-testing institute, which is where all that questioning comes in — as soundtracked in the sneak peek by Yazoo's 'Only You'.
The film marks the English-language debut of Greek writer/director Christos Nikou, who first made a splash with the similarly high-concept Apples — and took a few cues there from The Lobster and The Favourite's Yorgos Lanthimos by adding a new entry to the Greek Weird Wave. That flick pondered and parodied a pandemic in glorious deadpan, imaging a world where amnesia has wipes memories at random.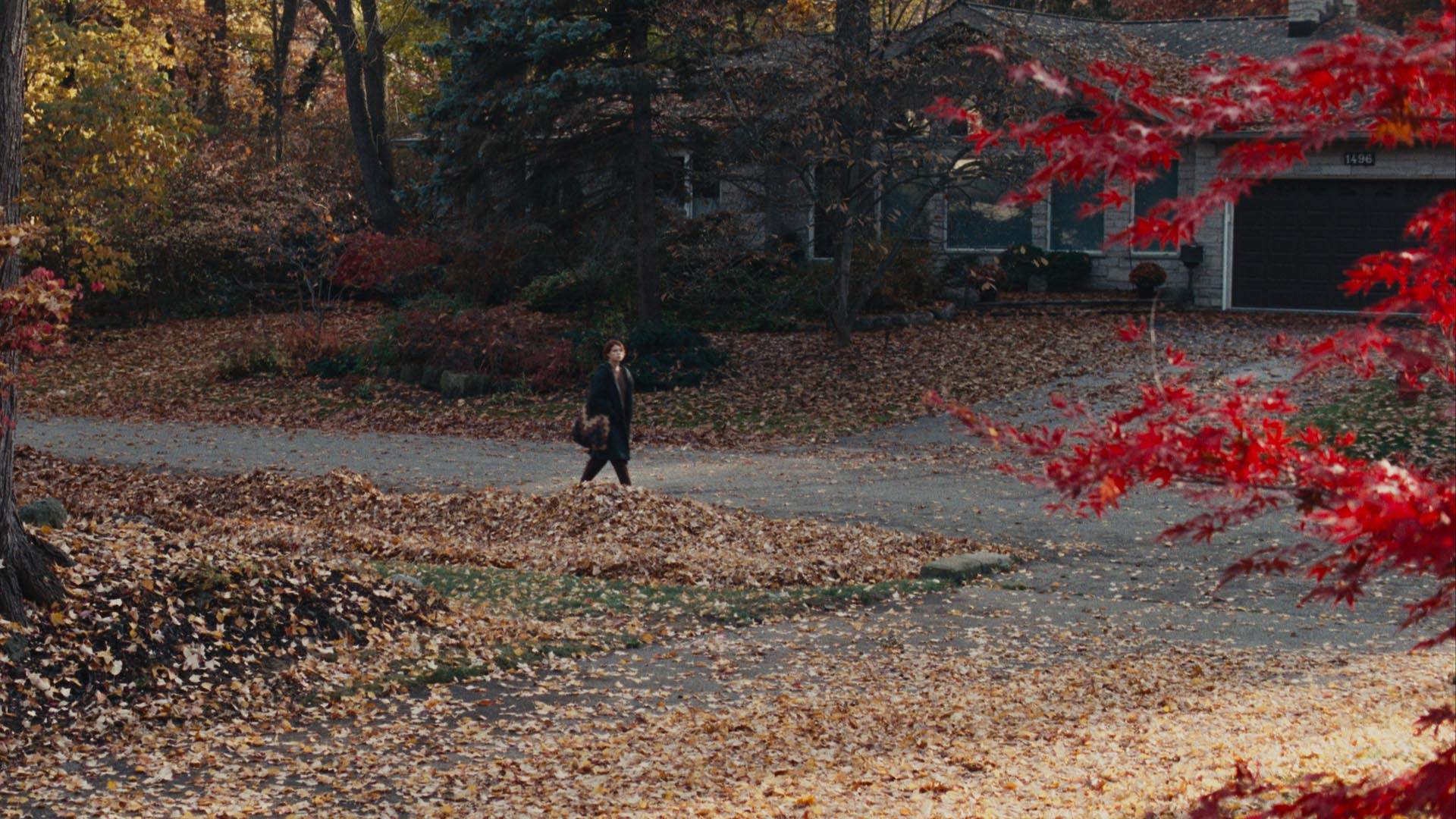 Nikou both helms and pens again with Fingernails, which premiered at this years Telluride International Film Festival and will release in select cinemas on Thursday, November 2, then stream via Apple TV+ from Friday, November 3.
Alongside White, Buckley and Ahmed, the film features Luke Wilson (Fired on Mars) and Annie Murphy (Black Mirror).
Check out the trailer for Fingernails below:
Fingernails will release in select cinemas on Thursday, November 2 and stream via Apple TV+ from Friday, November 3.
Concrete Playground Trips
Book unique getaways and adventures dreamed up by our editors