'The Bear' Has Been Renewed for Season Three So You Can Keep Exclaiming "Yes Chef!"
One of the best TV shows of the past two years will dish up another serving.
Carmen 'Carmy' Berzatto (Jeremy Allen White, Fingernails) has more meals to cook, and streaming audiences are getting more kitchen chaos to consume. In delectable if hardly surprising news — and a development worth exclaiming "yes chef!" about, obviously — TV obsession The Bear has been renewed for season three.
The hit series will dish up a third serving after season one proved best new shows of 2022 and season two ranks among the best returning series of 2023. So, expect more ins and outs at the titular restaurant, formerly sandwich shop The Original Beef of Chicagoland, as Carmy and his team navigate the hospitality industry's ups and downs.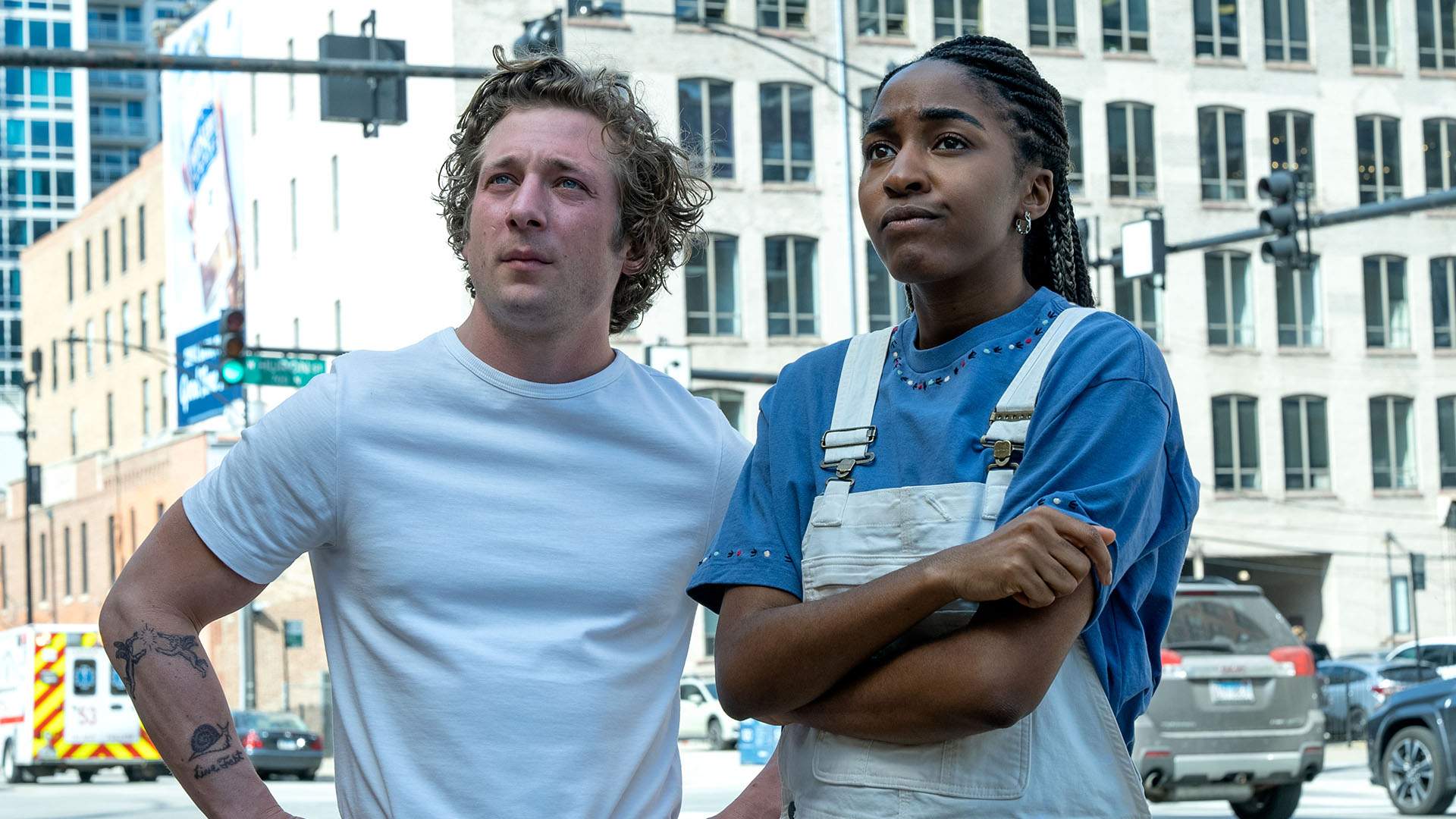 Exactly when The Bear will return hasn't been revealed, and neither has the number of episodes that'll be on the plate. The show's first season spanned eight instalments, while its second featured ten. Here's hoping that whenever it drops, it arrives in Australia and New Zealand at the same time as in America — it streams via FX in the US and Disney+ Down Under — which hasn't been the case for either season one or season two.
If you missed The Bear's first season, it jumped into the mayhem when Carmy took over the diner after his brother's (Jon Bernthal, We Own This City) death. Before returning home, the chef's resume featured Noma and The French Laundry, as well as awards and acclaim. In season two, Carmy worked towards turning the space into an upscale addition to his hometown's dining scene, with help from the restaurant's trusty team — including Ayo Edebiri (Teenage Mutant Ninja Turtles: Mutant Mayhem) as fellow chef Sydney, plus Ebon Moss-Bachrach (No Hard Feelings) as Richie, aka Cousin, aka Carmy's brother's best friend.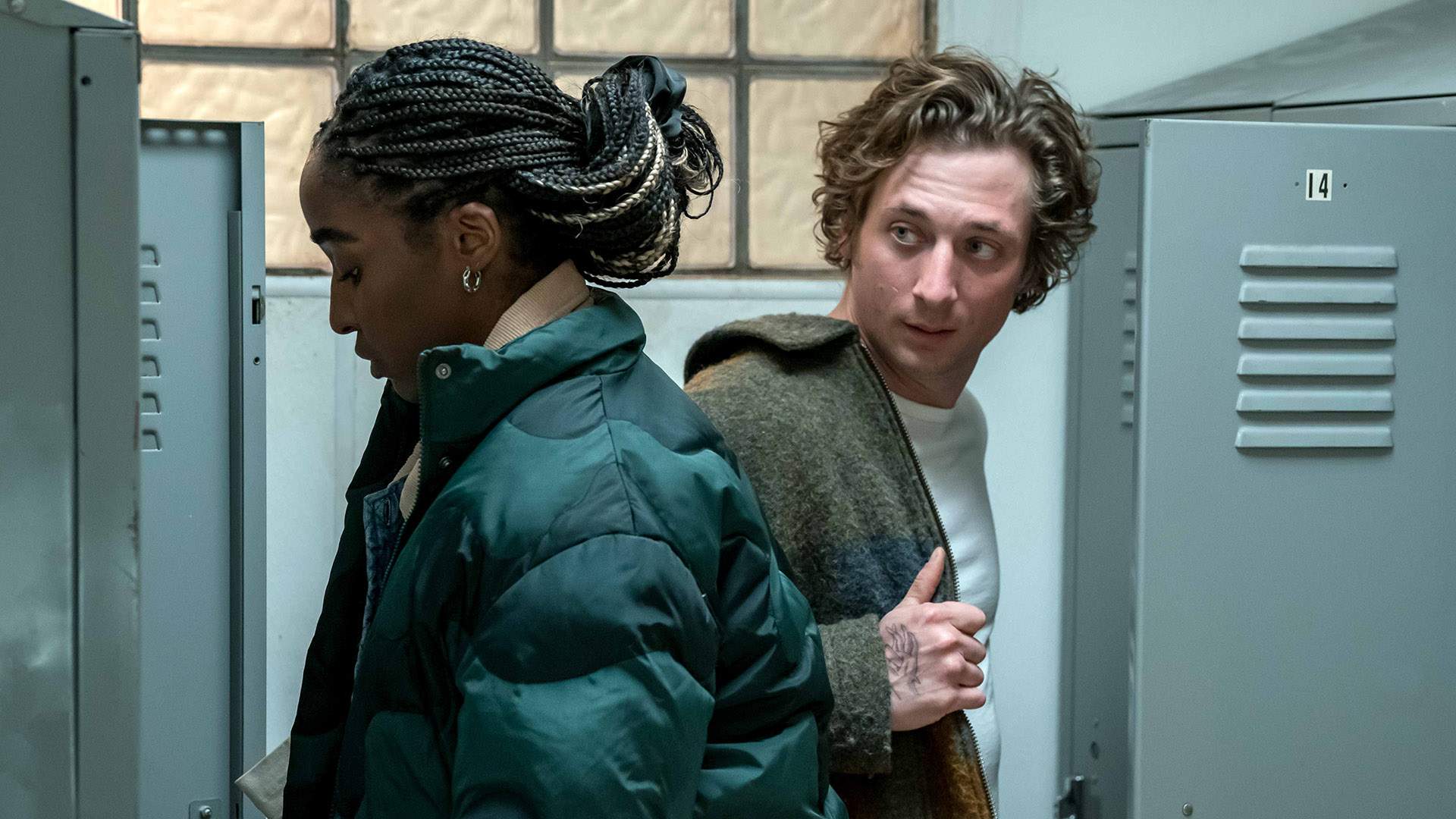 Also key to The Bear: truly conveying what it's like to work in the hospitality industry and weather a restaurant kitchen's non-stop pressures. In both of its seasons so far, The Bear's creator Christopher Storer (who also has Ramy, Dickinson and Bo Burnham: Make Happy on his resume) has expertly balanced drama and comedy — and, in season two, he also delivered spectacular self-contained episodes that featured everyone from Olivia Colman (Heartstopper) and Will Poulter (Guardians of the Galaxy Vol. 3) to Bob Odenkirk (Lucky Hank) and Jamie Lee Curtis (Haunted Mansion).
Guest stars aside, The Bear's regular roster of talent also spans Abby Elliott (Indebted) as Carmy's sister Natalie, aka Sugar — plus Lionel Boyce (Hap and Leonard), Liza Colón-Zayas (In Treatment) and Edwin Lee Gibson (Fargo) among the other Original Beef staff.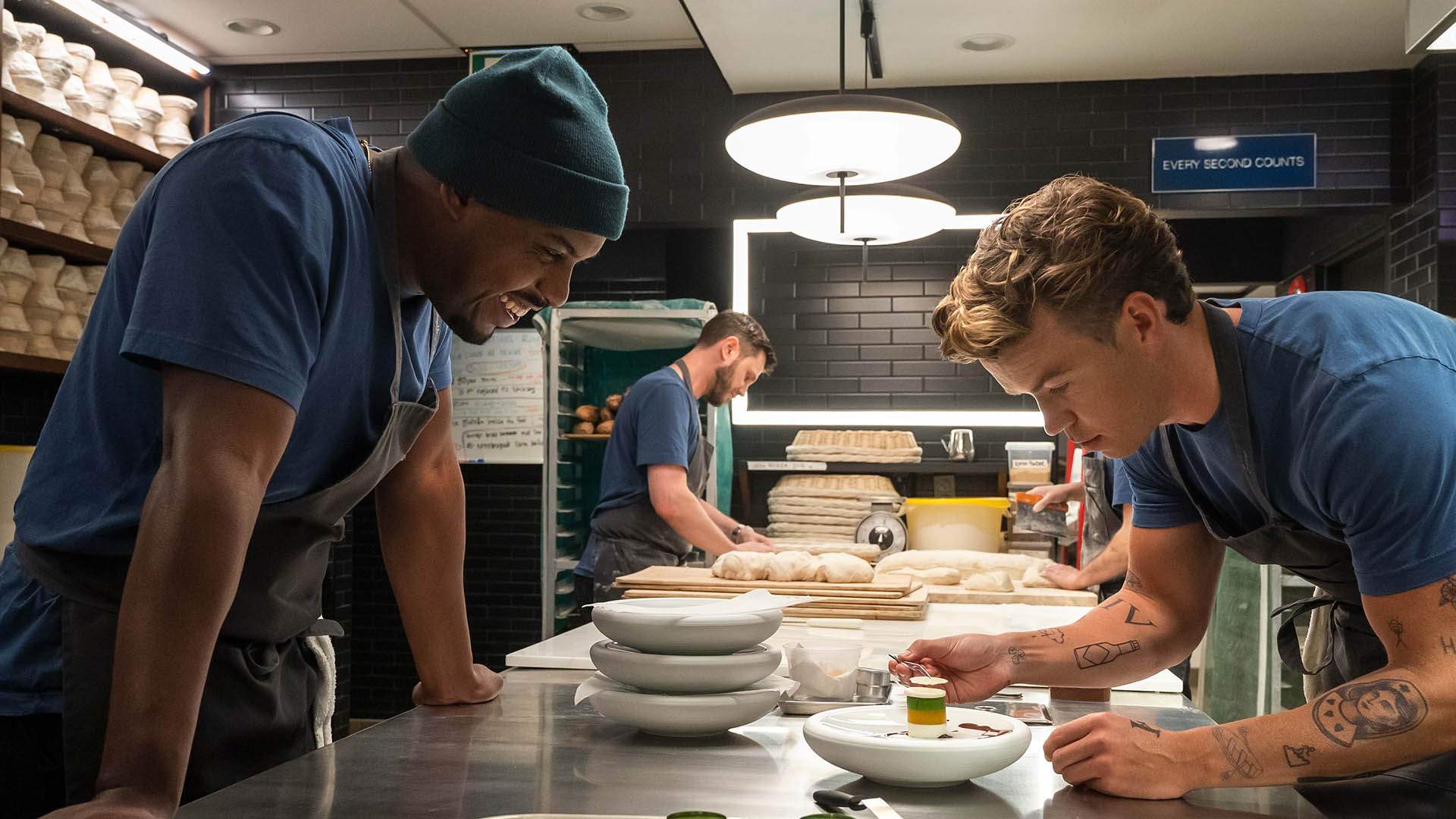 "The Bear, which wowed audiences in its first season only to achieve even greater heights in season two, has become a cultural phenomenon," said Nick Grad, President, FX Entertainment, announcing the renewal.
"We're so proud to partner with Christopher Storer, Joanna Calo, Josh Senior and the rest of the creative team, as well as the brilliant cast led by Jeremy Allen White, Ayo Edebiri and Ebon Moss-Bachrach. What they and the crew have done is truly remarkable, and we and our partners at Hulu and Disney+ join fans in looking forward to the next chapter in the story of The Bear."
There's no trailer for season three yet, of course, but you can check out the trailer for The Bear season two below:
The Bear streams Down Under via Disney+. Season three doesn't yet have a release date — we'll update you when one is announced.
Read our review of season one and review of season two.
Images: Chuck Hodes/FX.
Concrete Playground Trips
Book unique getaways and adventures dreamed up by our editors