'The Bear' and Its Kitchen Chaos Haven't Gotten Any Less Stressful in Season Two's Full Trailer
Big changes are on the menu when this acclaimed Jeremy Allen White-starring dramedy returns this winter.
In one of the best new shows of 2022, and a Golden Globe-winner as well, a Chicago sandwich shop served up far more than just meat and bread. Following Carmen 'Carmy' Berzatto (Jeremy Allen White, Shameless) as he returned to run the family eatery after his brother's (Jon Bernthal, We Own This City) death, The Bear's menu also spanned intense kitchen and interpersonal chaos, plus its head chef's dream of levelling up the humble beef-slinging business.
When season two arrives this winter, change is well and truly part of the show's spread, with Carmy's renovation and revamp plans at the The Original Beef of Chicagoland underway. As seen in the just-dropped full trailer for the series' upcoming return — which follows an earlier initial sneak peek back in March — neither the show nor its protagonist's life have gotten any less stressful. Trying to bring a fine-diner's level of meticulous to a neighbourhood sandwich shop didn't go smoothly in season one, and endeavouring to completely transform the restaurant was always going to be peppered with mayhem in season two.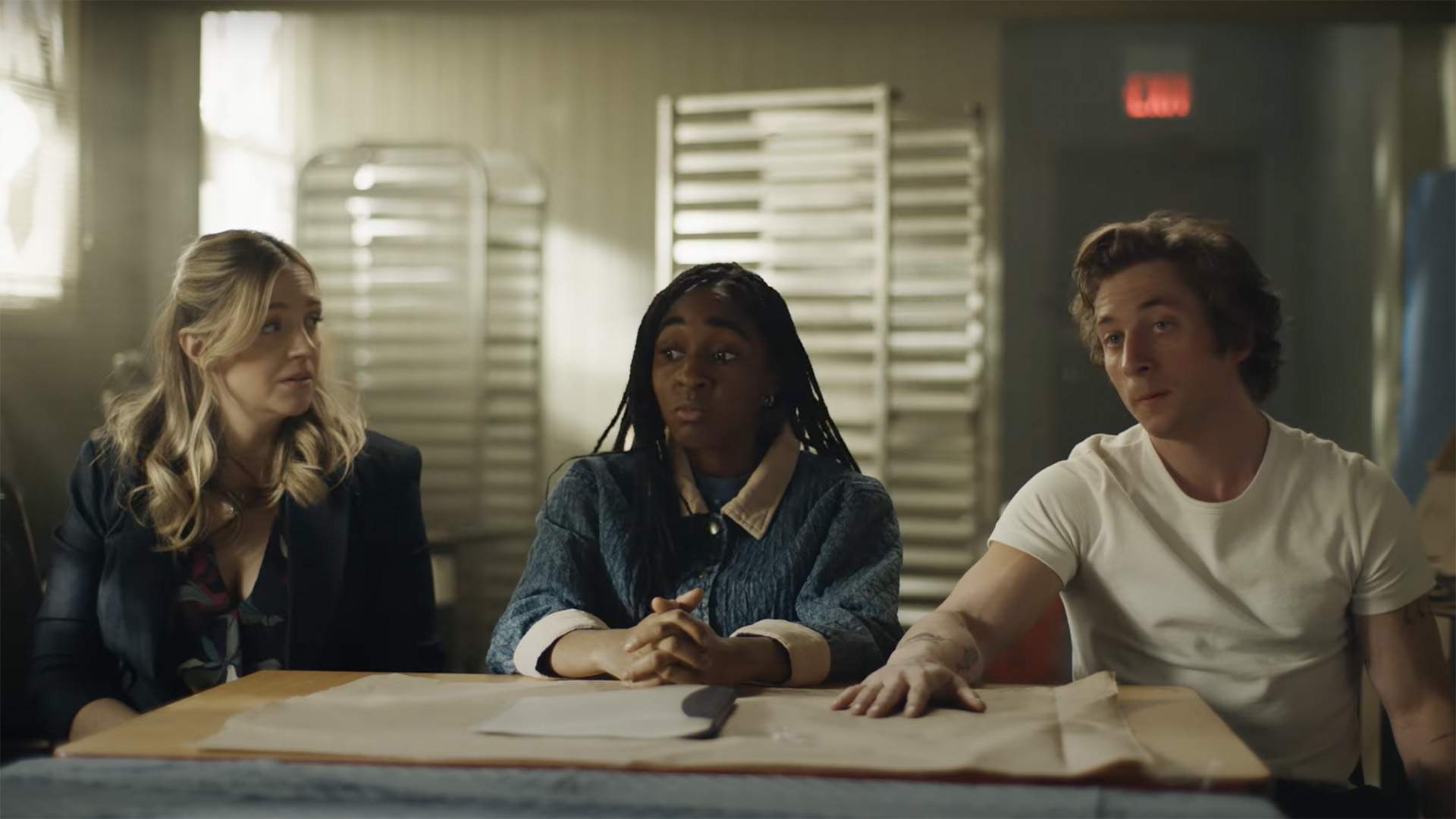 Get ready to devour requests for cash, tight timelines, constant construction noise, cooking experiments, visits to culinary school, awkward interviews and t-shirt typos. And, of course, an array of dishes being whipped up and instantly whetting appetites off-screen. The new trailer also adds Shiva Baby and Booksmart's Molly Gordon to the cast — and, although he hasn't been seen in season two's early glimpses so far, Breaking Bad and Better Call Saul great Bob Odenkirk will also be guest starring.
Gordon and Odenkirk join not only the exceptional White, but the rest of The Bear's impressive roster of talent, such as Ebon Moss-Bachrach (The Dropout) as Richie, aka Cousin, aka Carmy's brother's best friend; Ayo Edebiri (Dickinson) as sous chef Sydney; Abby Elliott (Indebted) as Carmy's sister Natalie, aka Sugar; and Lionel Boyce (Hap and Leonard), Liza Colón-Zayas (In Treatment) and Edwin Lee Gibson (Fargo) among the other Original Beef staff.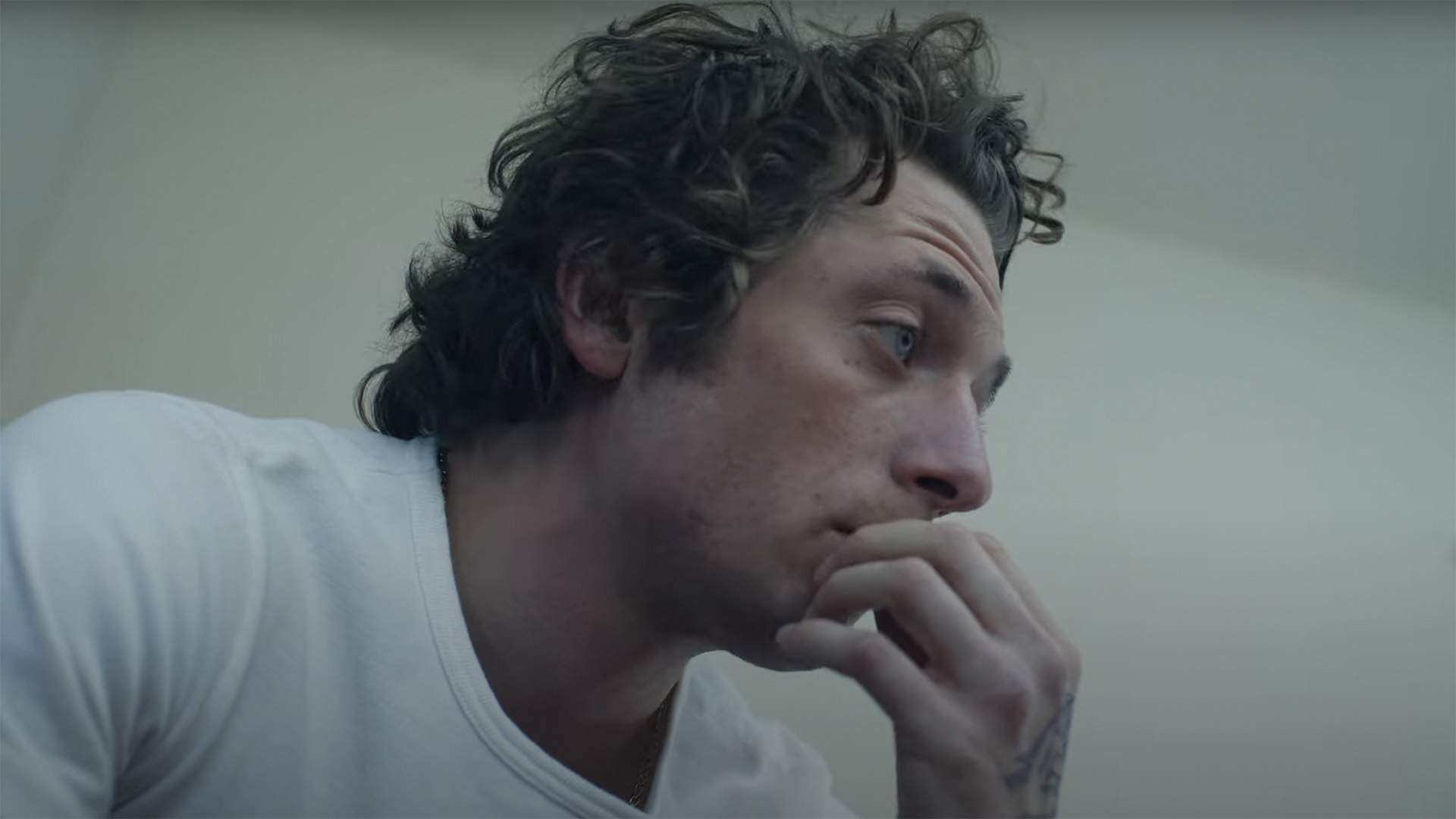 The Bear was renewed for season two before the show even made its way Down Under, after debuting in the US last June, then reaching Australia and New Zealand via Disney+  at the end of August. Given that it's now a huge hit, here's hoping that audiences here won't experience a delay again this time around when it hits the US on June 22 again.
This go-around will span ten episodes, giving viewers two extra servings of Carmy's culinary endeavours. While season one already saddled him more than his fair share of troubles and struggles, there's no way that season two is going to a cruisy dream for the kitchen ace.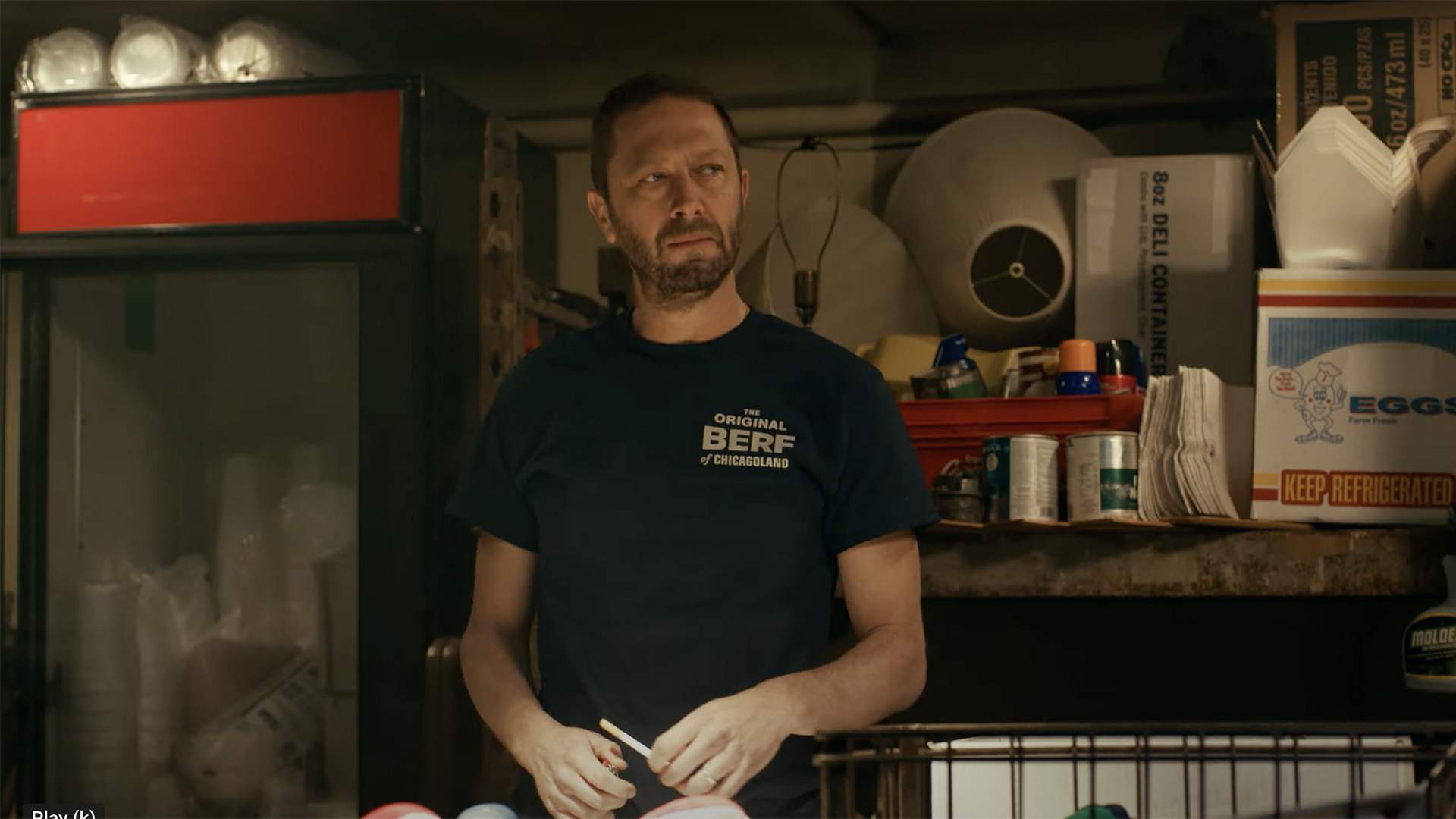 If you missed the first season, it jumped into the mayhem after Carmy took over The Original Beef of Chicagoland. Before returning home, the chef's resume spanned Noma and The French Laundry, as well as awards and acclaim.
That's just the beginning of the story, in a series that truly conveyed what it's like to work in the hospitality industry — including navigating a restaurant kitchen's non-stop pressures. Yes, the mood is anxious from the outset, with The Bear's creator Christopher Storer (who also has Ramy, Dickinson and Bo Burnham: Make Happy on his resume) starting the series as he definitely meant to go on, but still expertly managing to balance drama and comedy.
Check out the full trailer for The Bear season two below:
The Bear streams via Disney+ Down Under, with season two set to return on June 22 in the US — we'll update you with an exact local season two release date when one is announced.
Read our full review of season one.
Concrete Playground Trips
Book unique getaways and adventures dreamed up by our editors