Press Start: 'The Super Mario Bros Movie' Just Unveiled Its Full Trailer, Complete with a Rainbow Road
Nintendo's mushroom-loving plumber gets his own animated film, which hits cinemas in March.
The world's most famous plumber siblings wearing colour-coded matching outfits? Tick. Earworm tunes? Tick again. Mushrooms aplenty, castles, tunnels, blocks that need bumping and flowers that let you shoot fireballs? Just keep ticking. All of the above are accounted for in the second and full trailer for The Super Mario Bros Movie, aka the animated flick that's bringing Mario, Luigi and all of the Nintendo-created gang back to cinemas. Also on that hefty list of inclusions: a rainbow road, and racing along it Mario Kart-style.
This just-dropped sneak peek at The Super Mario Bros Movie arrives after an initial teaser back in early October, and gives Nintendo fans a bigger look at the world of the film and its characters — all of which look very faithful to their gaming counterparts. And yes, basically everyone's a fan of Mario. We've all played Nintendo's Mario games, including on Google Maps and mobile phones. We've tried our hands at Mario Kart in reality, too. And, we've made plans to hit up the Super Nintendo theme park in Japan, or perhaps the upcoming second site in Hollywood.
(Also, if everyone hasn't watched 1993's live-action Super Mario Bros, which starred Bob Hoskins as the titular figure, John Leguizamo as Luigi and Dennis Hopper as King Koopa, then they need to at least once.)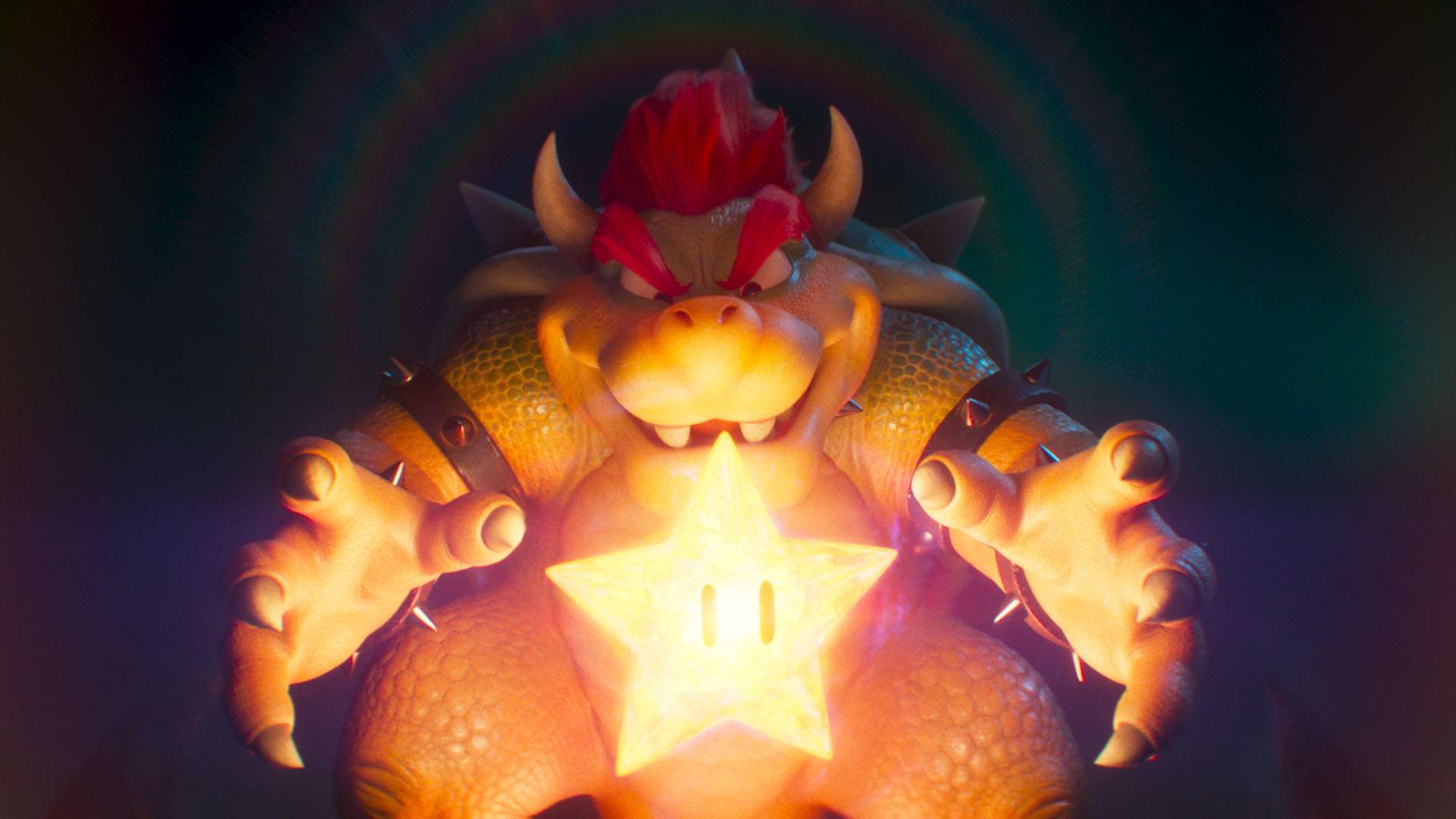 Come March 2023, however, cinemas will be pressing start on the new The Super Mario Bros Movie, which has enlisted Chris Pratt (The Terminal List) to voice the Italian plumber. Clearly, the former Parks and Recreation star doesn't have enough big franchises on his resume already; see: Guardians of the Galaxy, Jurassic World and The Lego Movie. So far, there's only one new Super Mario Bros, but predicting there'll be more if it does well at the box office is as easy as collecting mushrooms in the games.
This new full trailer includes a heap of other nods to Mario and the crew's time behind all of our controllers, sees Bowser (Jack Black, Apollo 10 1/2: A Space Age Childhood) proclaim his desire to rule the world and casts Luigi (voiced by Charlie Day, It's Always Sunny in Philadelphia) as the Mushroom Kingdom's comedic sidekick. Princess Peach (Anya Taylor-Joy, The Menu) is determined to take on the challenge, and dispense words of advice in general, while battling Donkey Kong (Seth Rogen, Pam & Tommy) also features.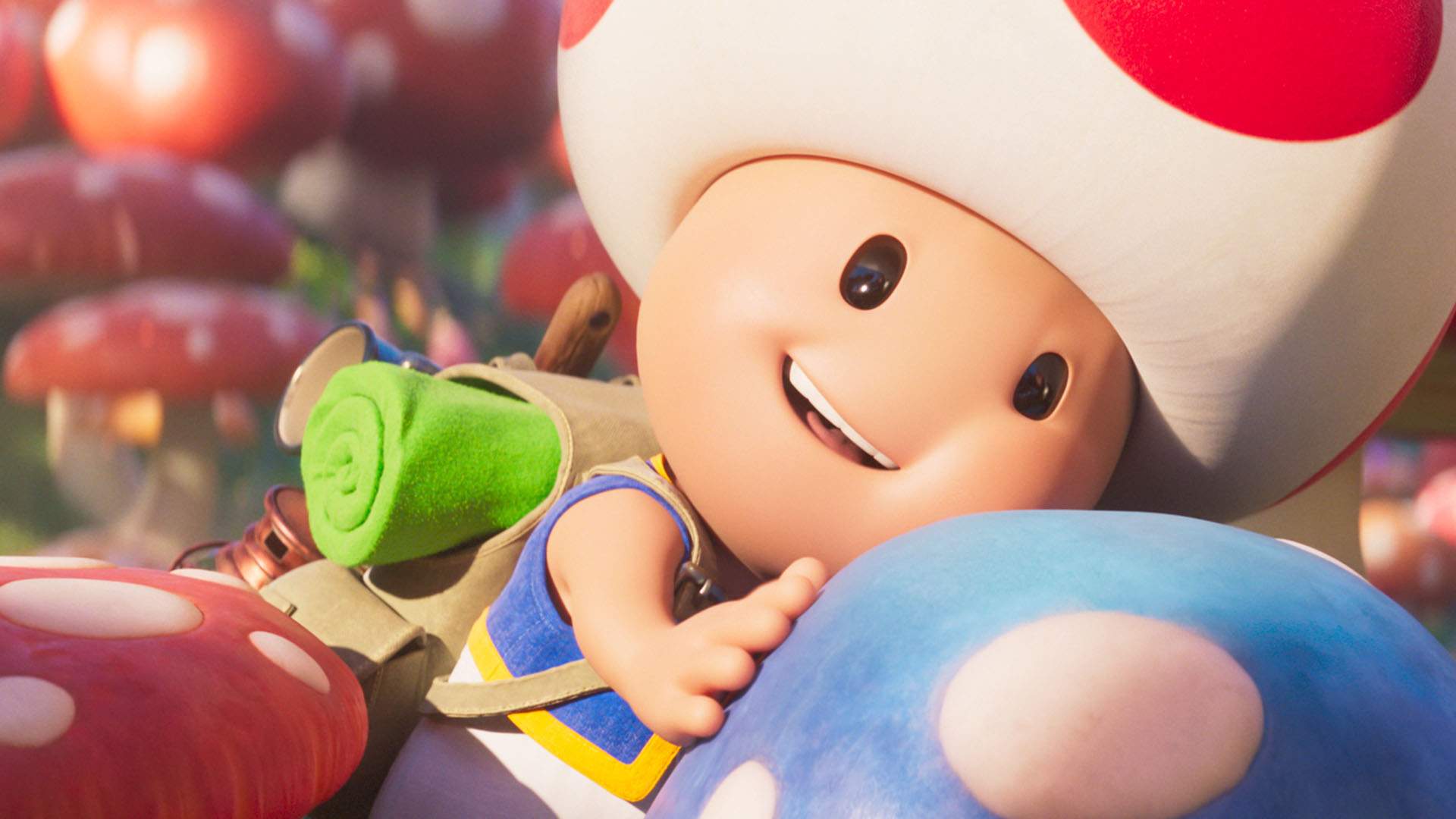 The Super Mario Bros Movie's voice cast also includes Keegan- Michael Key (Wendell & Wild) as Toad, plus Fred Armisen (Wednesday) as Cranky Kong.
And, it hails from directors Aaron Horvath and Michael Jelenic (Teen Titans Go!, Teen Titans Go! To the Movies), is penned by Matthew Fogel (Minions: The Rise of Gru) and is produced by Illumination Entertainment (aka the studio behind the Despicable Me and Minions flicks, and the Sing films).
Check out the full trailer below:
The Super Mario Bros Movie releases in cinemas Down Under on March 30, 2023.
Introducing Concrete Playground Trips
Book unique getaways and adventures dreamed up by our editors