ARTS & ENTERTAINMENT
Nine Contemporary Brisbane Galleries Where You Can See Exceptional Art for Free
Nine spots to see fresh art for zero dollars.
Nine Contemporary Brisbane Galleries Where You Can See Exceptional Art for Free
Nine spots to see fresh art for zero dollars.
Brisbane's contemporary art scene is brimming with talent, risk-taking and innovation, the result of decades of dedicated practitioners, curators and gallerists supporting the newest, most controversial and strangest art in the local game. From West End to Woolloongabba, art spaces have popped up all over the city over the years, with big guns like QAGOMA sitting alongside smaller unconventional spaces and pop-ups. And they're usually free — realms where you can view groundbreaking modern work for nothing.
Clear your schedules and start pounding the pavement to visit some of the best free art available in Brisbane. Your itinerary starts here.
Metro Arts is a solid institution in the Brisbane art scene. The space opened in 1981, and over the years has evolved to reflect the needs of the artists and the community. It's a space for expression and risk, exhibiting bold local contemporary art and facilitating a range of other creative outlets including workshops, seminars and performance. Metro Arts has a reputation for being at the forefront of creative scene in Brisbane, a role they take seriously. They also place a major focus on social inclusion and accessibility. When visiting Metro Arts don't forget to make time to drop into Verve Restaurant and Cider-House, the New York-style basement bar underneath Metro Arts, where, since last century, a whole spectrum of Brisbane artists have gathered to eat, drink and generate debate and discussion.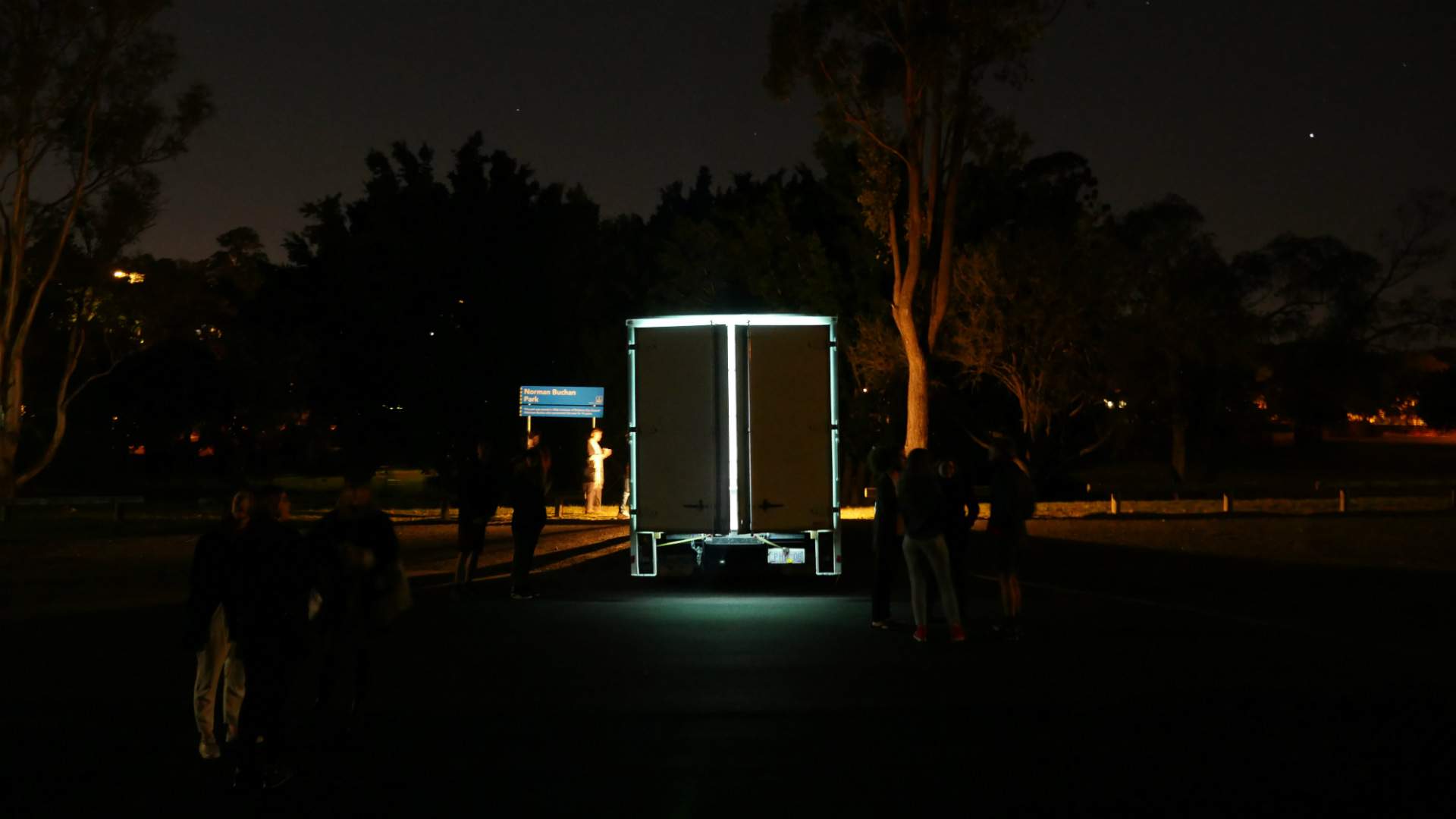 CLUTCH Collective is a Brisbane-based artist-run initiative hosting one-night exhibitions in the back of a three tonne truck. Local artists are encouraged to find innovative ways to respond directly to the limitations of the space. The project aims to invigorate the Brisbane ARI scene with an alternative, unconventional and experimental approach to exhibiting. CLUTCH has a full calendar of artists lined up until September. If you want to witness art that's all about thinking outside the box, well, inside a box, follow CLUTCH Collective on Facebook to check where this pop-up gallery will be heading next.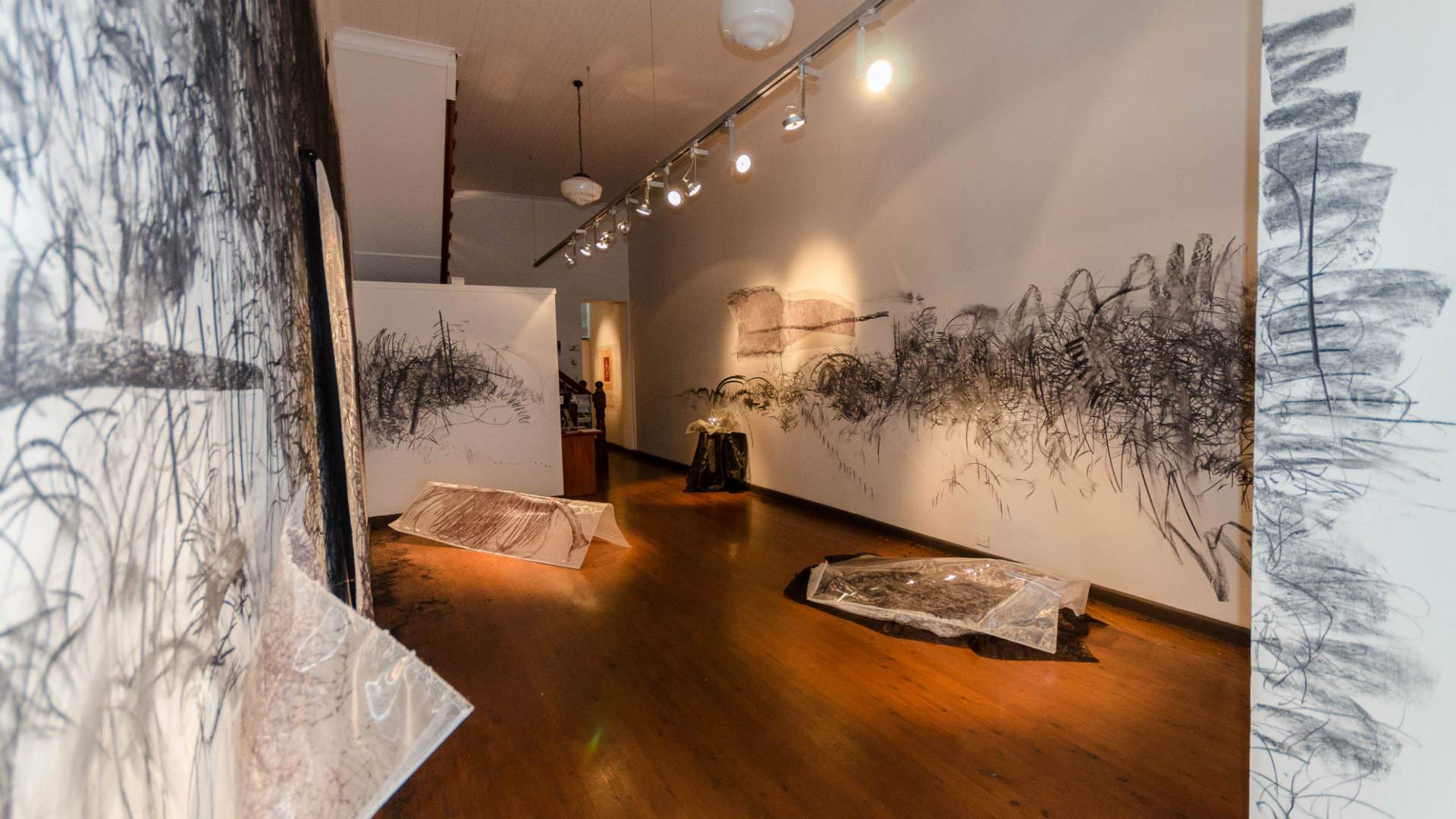 WAG is a stunning two-storey space situated in the heart of Woolloongabba. Since its establishment in 2004, WAG has quickly become one of Queensland's best art galleries, with a reputation for regularly exhibiting stylistically varied, high quality contemporary work — including many works by Aboriginal and Torres Strait Islander artists. If you're heading to Woolloongabba for drinks and nibbles at one of the area's many bars and restaurants, take some time to visit WAG. You might just miss your dinner reservation getting lost in some remarkable shows.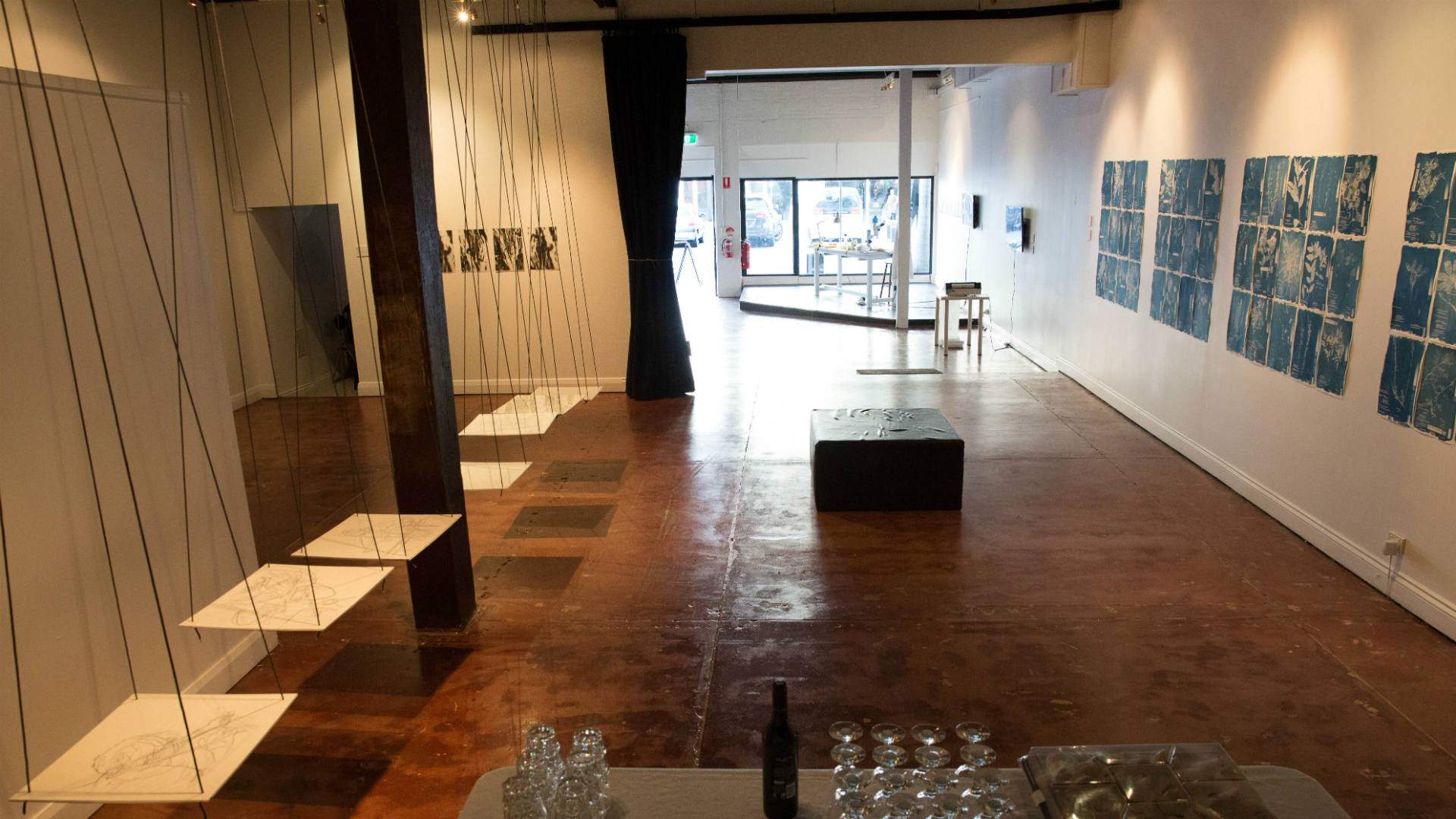 While you're in Woolloongabba, why not pop into POP Gallery? Griffith University has a number of galleries associated with it but the 'Postgraduate and Other Projects Gallery' is one of the best (yeah, POP's a much catchier name). POP started as a research space primarily for postgraduate and research student from QCA. Now in its newly refurbished venue, POP has been transformed into a premium art space, presenting a diverse program of research-based art to a broad public audience. This venue is open five days a week and anyone is welcome. Keep an eye on POP's calendar for upcoming events — opening nights often include art's characteristically indulgent siblings: wine and cheese.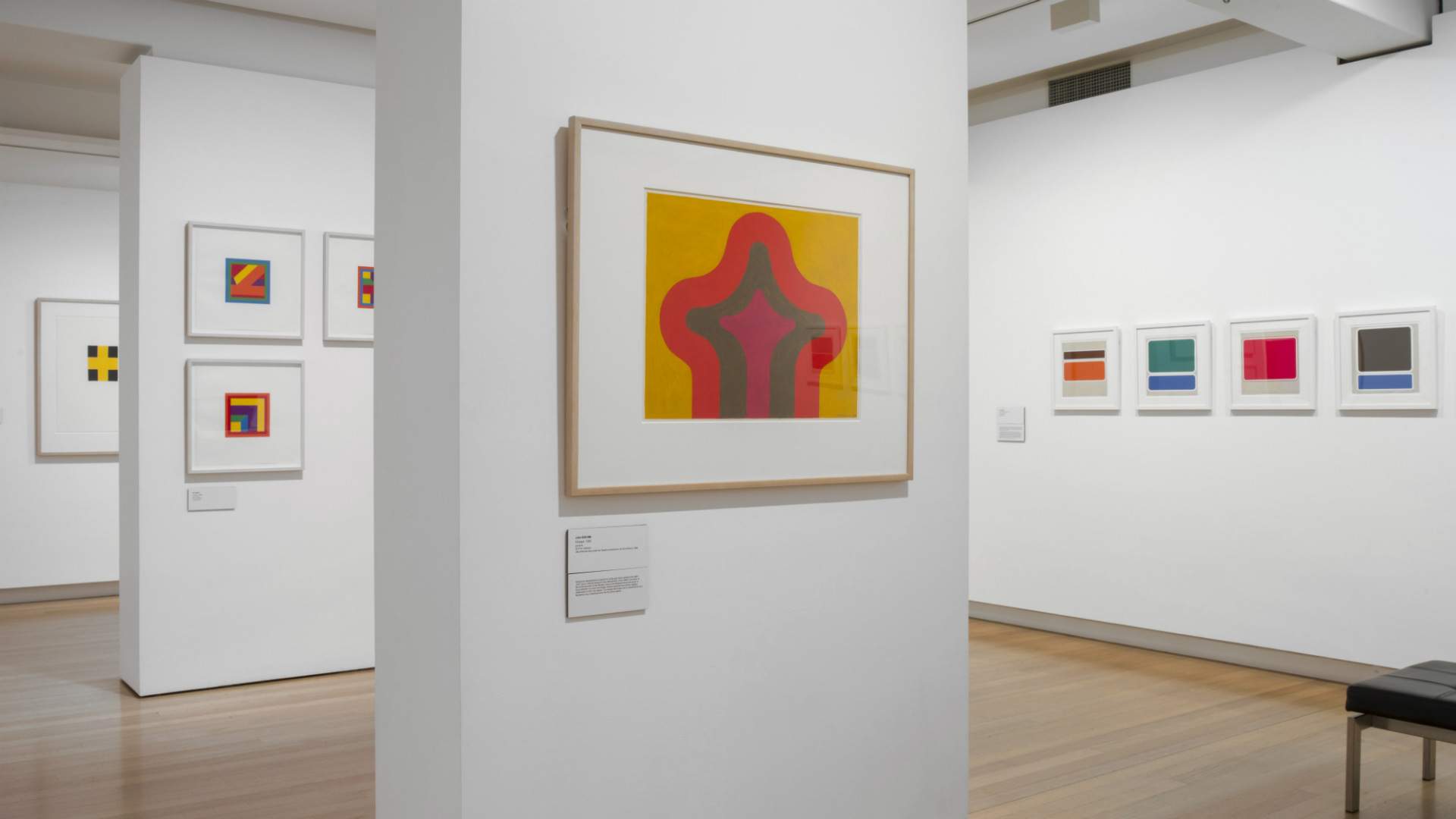 While we're poking around university art galleries, QUT Art Museum is another vibrant Brisbane gallery that is always well worth a visit. From June to August, they'll be exhibiting the work of 2016 Archibald Prize winner Louise Hearman. This will be Hearman's first major museum survey featuring paintings and drawings from across her 25-year practice. QUT Art Museum also hosts a reoccurring event called Texta Book Club, a book club specifically for people who love art. The next event will use the occasion of Louise Hearman's exhibition to discuss popular novel Burial Rites by one of QUT's very own Hannah Kent. The event is free and includes a glass of wine. Art, literature and wine, for free — what more could we ask for?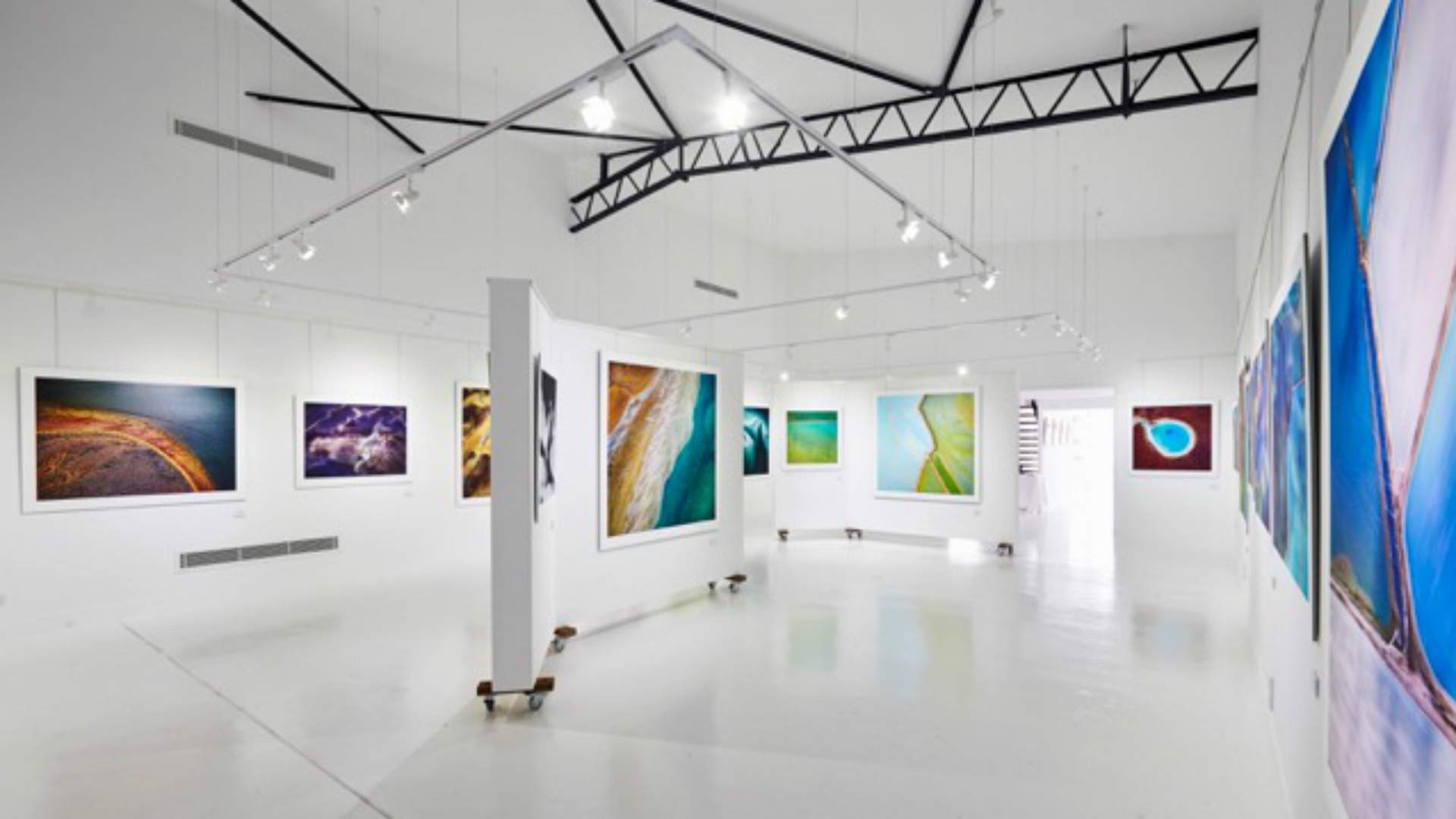 Maud Creative is one of the only dedicated photography galleries in Brisbane. Since opening in 2014, the gallery has has significant impact on the Brisbane art scene. According to director Irena Prikryl, this gallery is a true passion project. "We don't make any money off it, we just keep propping it up," she says. The gallery showcases the works of award-winning photographers as well as supporting new and emerging talent in a stunning contemporary space. They also encourage creativity by providing a darkroom for members and hosting regular workshops. Maud Creative is currently exhibiting a series of spectacular aerial images of Kati Thanda-Lake Eyre National Park in South Australia by Light Collective. Clear your schedule, because these photographs demand long periods of attention.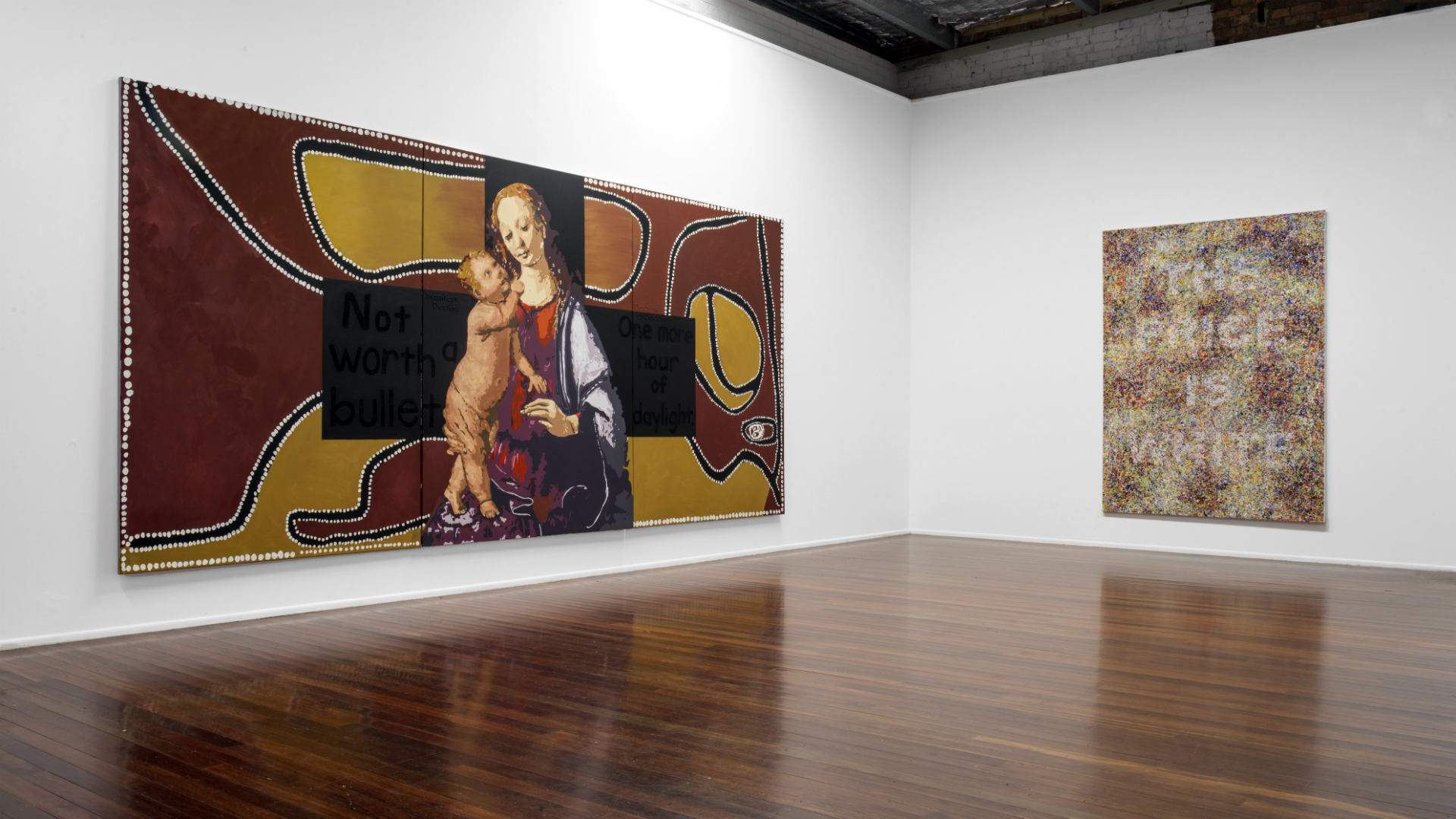 Focused exclusively on contemporary works of art, Milani is another Woolloongabba art space. The gallery is clean, light and minimalistic — the classic no-interruption aesthetic. Recent exhibitions include Tim Johnson's Metamodernism, a collection of new works alongside work from key periods influencing the artists' practice. The gallery also recently hosted the works of Richard Bell for his exhibition Dredging up the past.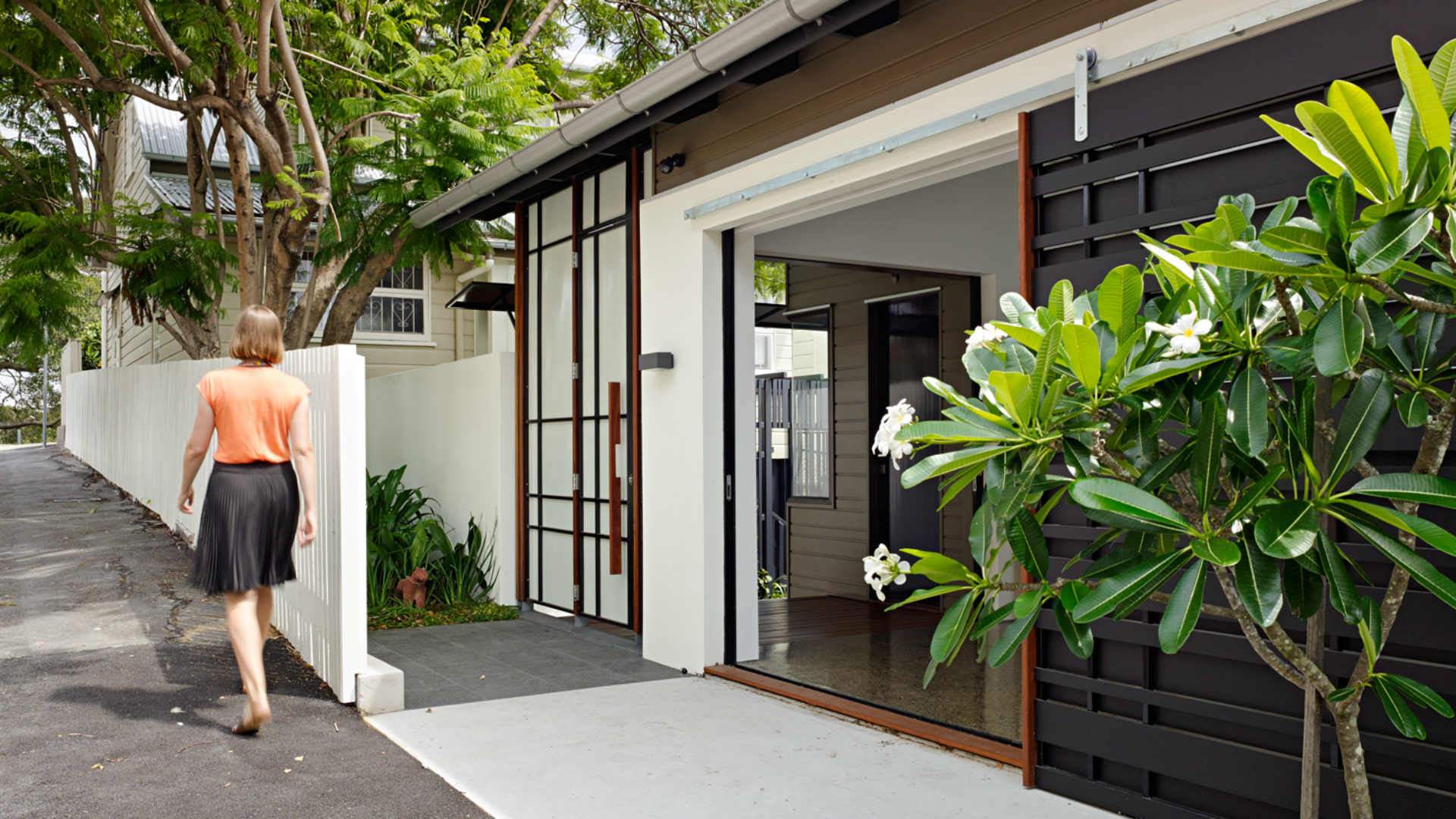 SGAR is a contemporary art space tucked away in Spring Hill. Established in 2010, SGAR's founder Paul Spiro and gallery manager Miranda Hine are both established members of the art scene in Queensland and are passionate about cultivating the career development of local Queensland artists. Currently showing is an exhibition entitled Here, where everything lands by Franz Ehmann. For over 20 years, Ehmann's work has explored the processes of food production and waste, themes that are strongly reiterated in this latest exhibition. The works have been created in collaboration with Ehmann's bees (that's right, bees) and explores the uses and processes of beeswax.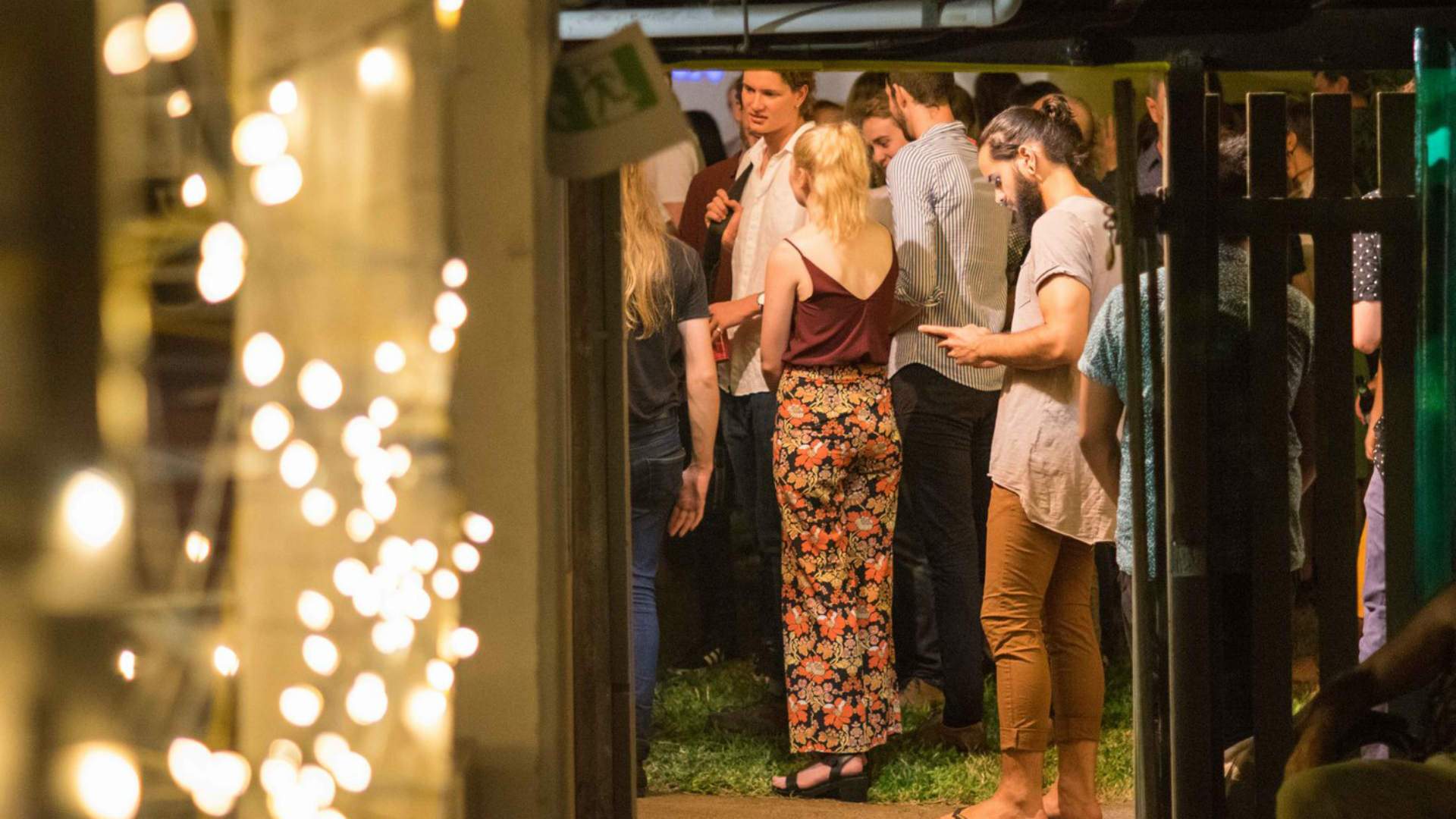 While it's not a conventional gallery per se, House Conspiracy is an exciting new project that launched in Brisbane earlier this year and should be right on your radar. The project is located in a beautiful historic Queenslander situated in the lively creative hub of West End. The House was purchased in 2015 by an anonymous owner who bought it with the goal of keeping it in the community. This is a vision House Conspiracy founders Jonathan O'Brien, Lewis Holmes, Cinnamon Smith and Elizabeth Cowie are working hard to fulfil. In 2017, more than 100 artists will receive support from House Conspiracy. At least 68 of these artists will participate in the Emerging Artist Residencies program. The house will also be available for hire, welcoming Brisbane artists to make the most of the space for collaboration, meetings, rehearsals and performances. According to one of the project's founders, Jonathan O'Brien, the idea of the project is to provide low cost and often free space for artists who need it. "By giving artists space to work, and documenting that work we hope that we create a sort of touchstone for artists to say I was here. I did this."
Top image: Benjamin Crowley, Walking to the edge of a small cliff, 2016. Installation view, shown at CLUTCH Collective. 
Published on June 14, 2017 by Arabella Anderson