ARTS & ENTERTAINMENT
Arcadium Adventures Is Spring Hill's New Escape Room and Underground Bar
Solve puzzles and mysteries — and drink cocktails — inside a heritage-listed building.
From boozy mini-golf spots to beer-fuelled pinball and gaming dens to circus-style arcade joints, Brisbane's themed bar scene has been booming over the past few years. And it shows no signs of stopping, with the inner-city now home to an escape room that doubles as an underground watering hole, too.
Originally announced last year and finally opening last month in Spring Hill, Arcadium Adventures has transformed the basement of Wickham Terrace's heritage-listed Espie Dods House into a place for cracking puzzles and knocking back cocktails. You can currently work your way through two spaces within the site to begin with, with a third set to launch later in 2020.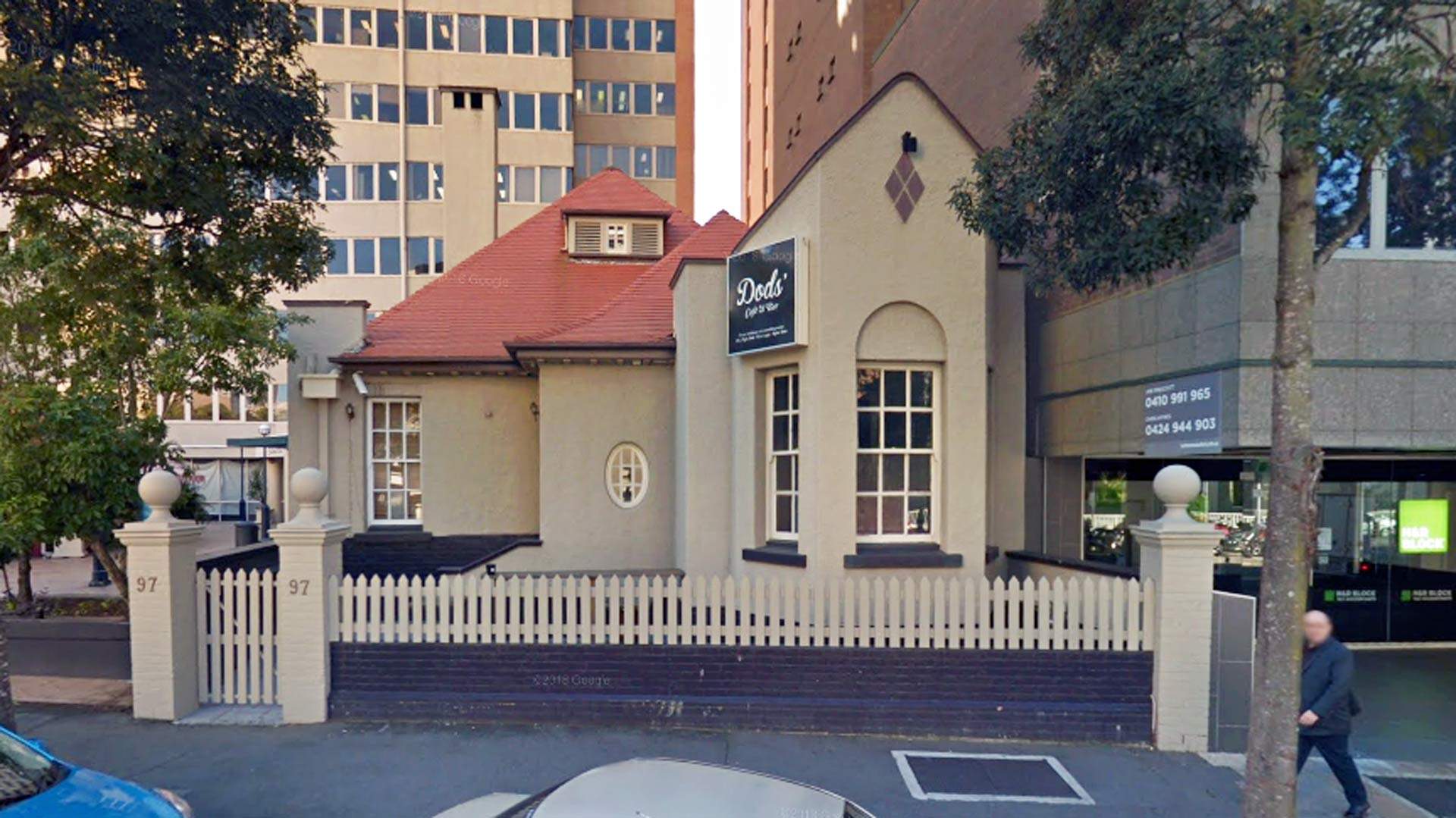 Fancy entering (then sleuthing your way out of) the 'Realm of Magic' and 'Realm of Mystery'? That's what the first two escape rooms are called, with 'Realm of Fantasy' still to come. They all take inspiration from a range of sources, including Arthurian legend; Roman, Egyptian and Chinese mythology; and Victorian-era fiction — and they're all designed to connect to an ongoing story, or shared universe, that'll keep being revealed in the future.
Arcadium Adventures has dubbed its spaces "immersive adventures" rather than escape rooms, though, with each offering up more than one big mystery to solve. While just what they entail is obviously best discovered by grabbing four or five friends, paying $40 per person and heading along yourself, each experience runs for 50 minutes and uses augmented reality to add an extra dimension to the fun — with participants given their own device to use when the enter.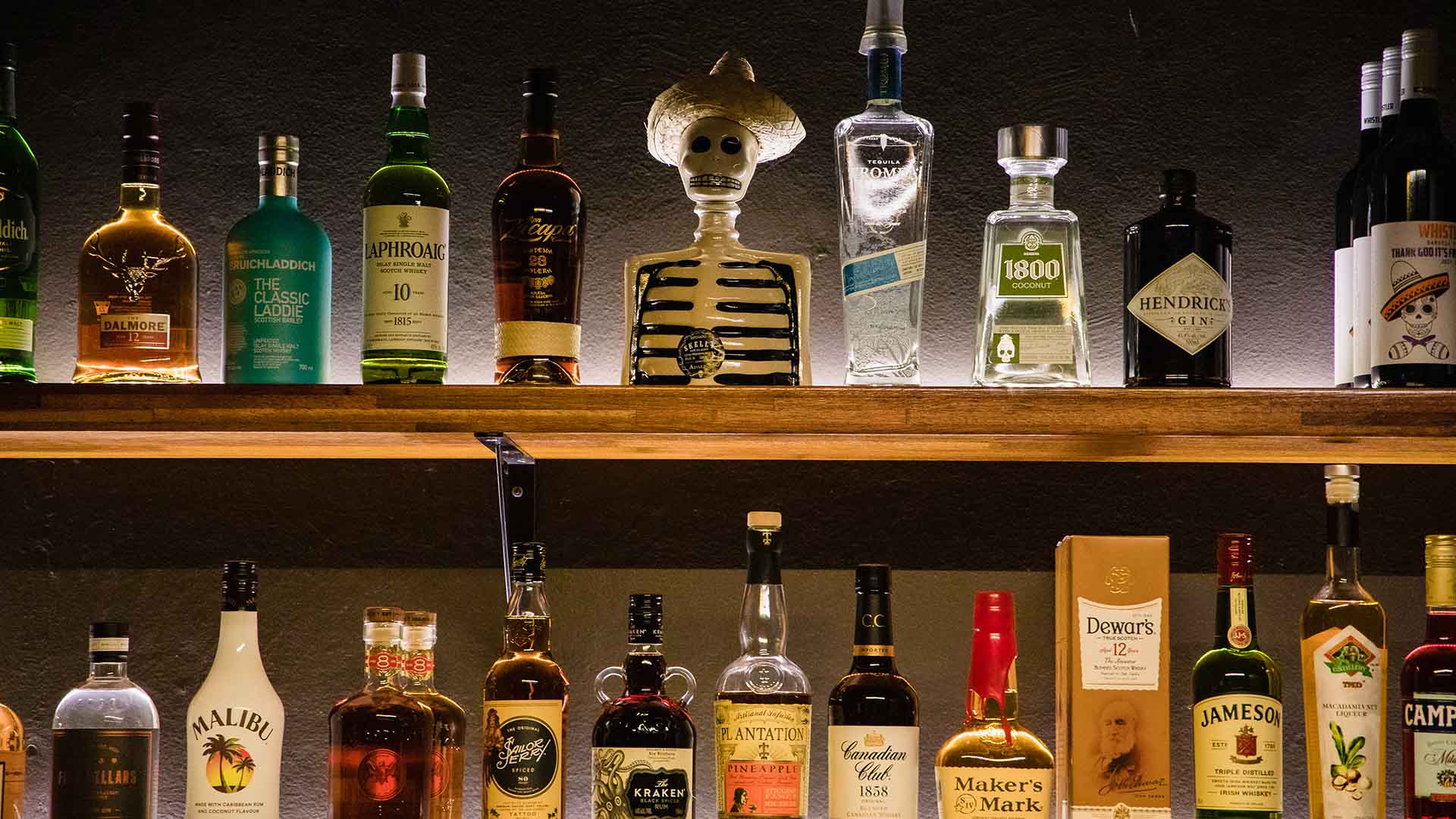 Beverage-wise, the speakeasy-style bar serves up locally brewed beers, spirits and drinks inspired by the immersive escape room experiences. Sip your way through a 'Liquid Luck', which combines apple, mango and prosecco, or opt for a 'Sanguis Dragonis' made from gin, Aperol, lime juice and ginger beer
Open to everyone — even if you're not testing your escaping skills — the bar seats 40 and is available to hire for events. If finding clues and having a few drinks is your idea of a celebration, then you're in the right spot.
Find Arcadium Adventures at 97 Wickham Terrace, Spring Hill — open Wednesdays–Thursdays from 5–9pm, Fridays from 2–11pm, Saturdays from 12–11pm and Sundays from 12–9pm.
Published on March 11, 2020 by Sarah Ward