ARTS & ENTERTAINMENT
The Government Is Advising Australians to Stay at Home Unless It's "Absolutely Necessary" to Go Out
It has also ordered all beauty therapy, nail salons and tattoo parlours to close by midnight.
In a bid to contain the spread of COVID-19, the Australian Government is urging Australians to stay at home. In a statement made last night, Tuesday, March 24, after a national cabinet meeting, Prime Minister Scott Morrison said everyone should remain in their homes "unless it's absolutely necessary you go out".
The Prime Minister clarified that it was acceptable to go out to buy basics and for medical needs, to exercise in small groups and to go to work when you cannot work from home.
The announcement also included an expanded list of non-essential indoor venues that must close. While pubs, clubs, gyms, indoor sporting venues, cinemas, casinos and places of worship were forced to close on Monday, galleries, museums, libraries, auction and open houses, all indoor health clubs, fitness centres, yoga, barre and spin facilities, saunas, bathhouses and wellness centres, amusement parks, arcades, beauty therapy, tanning, waxing, nail salons and tattoo parlours all have until midnight tonight, Wednesday, March 25 to shut up shop.
Bars, restaurants, cafes and food courts can still offer takeaway and delivery only, and hairdressers can continue to operate if appointments are limited to less than 30 minutes. Outdoor personal training and bootcamps can also continue with a maximum of ten people, weddings with no more than five and funerals with ten or less.
Visits at your home should also be kept to a minimum with very few guests.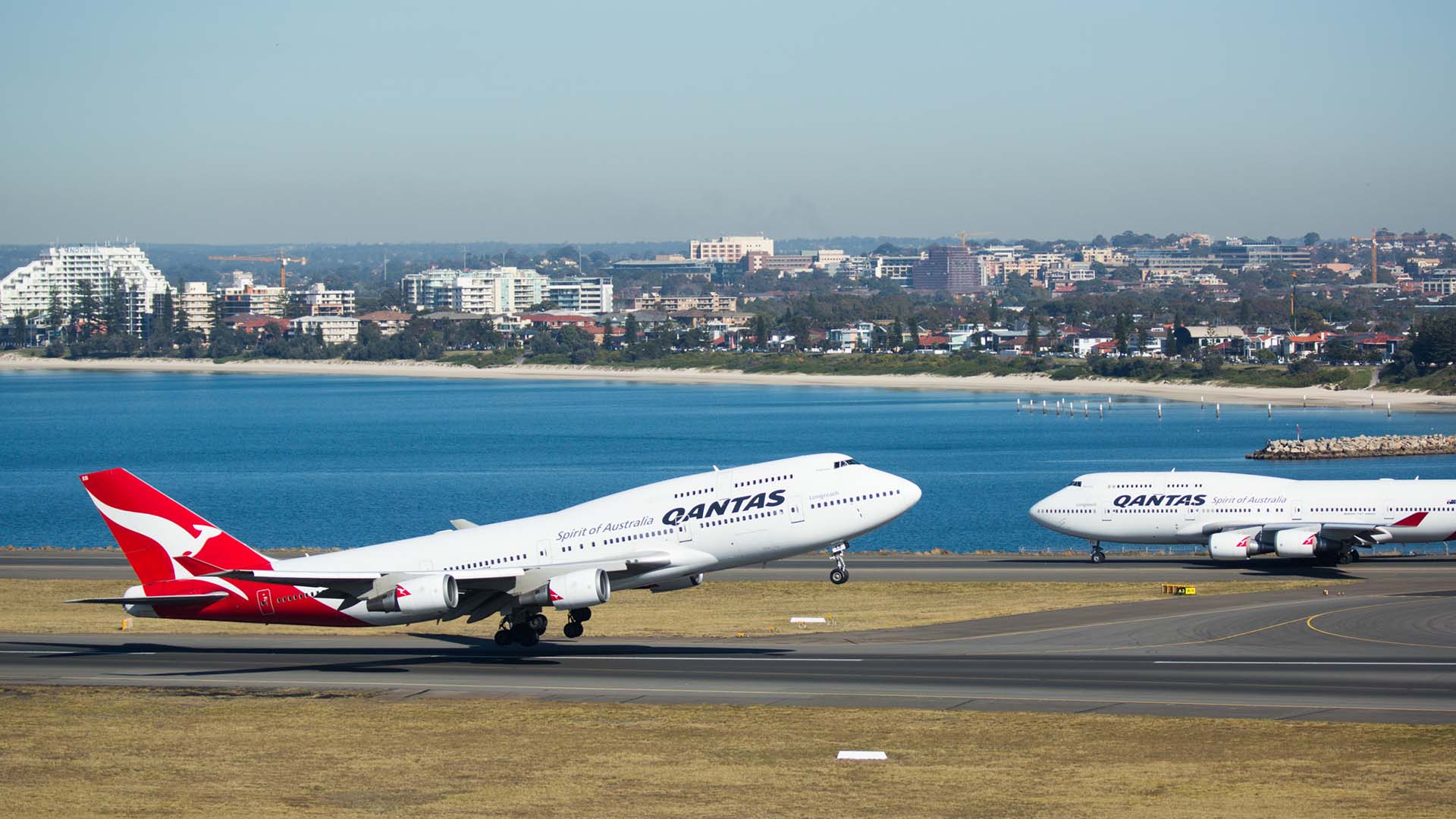 Last week's advice of "do not travel abroad" has also evolved into a blanket ban on all international travel, except for compassionate reasons, health workers and other essential work. The Prime Minister said that "no one should be getting on a plane and going overseas", but the ban would officially come into place today after it has been signed off by the Health Minister.
Australian airlines had already slashed their flights significantly, with Qantas and Jetstar cutting their international flights by 90 percent until at least the end of May, and Virgin Australia suspending all international flights from March 30.
At the meeting, Australia's Chief Medical Officer reiterated the sentiment that these measures will be in place for a prolonged period — previously predicated to be at least six months — saying, "we have to change the way we interact as human beings in our society for quite a long time as this virus will be with us for quite a long time." The Australian Government also urges anyone that does leave their house to follow its social distancing guidelines.
Published on March 25, 2020 by Samantha Teague