More 'Winnie-the-Pooh' Horror Movies Are on the Way, Plus Takes on 'Peter Pan', 'Bambi' and 'Cinderella'
Say goodbye to your childhood — 'Winnie-the-Pooh: Blood and Honey' was just the beginning.
Oh bother! After Winnie-the-Pooh: Blood and Honey arrived in cinemas in early 2023, turning AA Milne's loveable bear into a horror-movie villain, the great public-domain rampage through everyone's beloved childhood stories is only beginning. That flick sparked so much interest before it even hit screens that a sequel was always inevitable — and that locked-in followup will also have plenty of company.
Screens big and small — most likely small — aren't quite set to boast enough slasher takes on classic stories to fill the Hundred Acre Woods, but more than a few are on their way. While Winnie-the-Pooh: Blood and Honey's second effort hasn't yet started shooting or unveiled its plot, it has already locked in distribution Down Under, as per The Hollywood Reporter. So, viewers in Australia and New Zealand will get to see what happens after the first film sent its titular character and Piglet on a serial-killer rampage, slicing and dicing whoever crossed their paths because they'd been left behind by Christopher Robin after he grew up.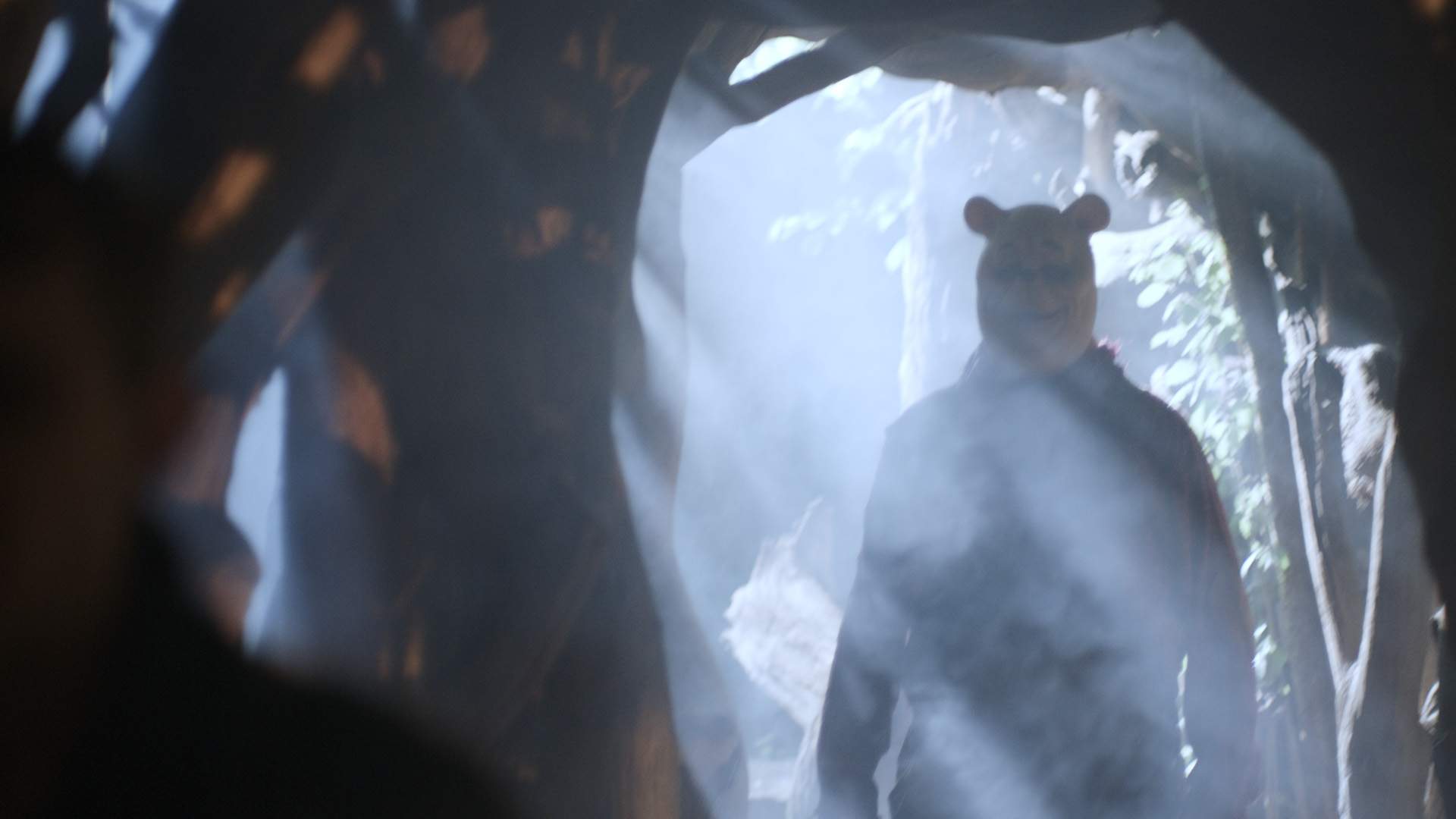 The initial film was exactly the one-note movie it was always bound to be — a feature that exists purely because of its premise — and couldn't be further away from the cartoon iterations of the usually cuddly bear, or recent films like Goodbye Christopher Robin and Christopher Robin. It'll now also always be known for fuelling a low-budget trend, whether or not that's a welcome development.
Winnie-the-Pooh: Blood and Honey director Rhys Frake-Waterfield will also turn his attention to a certain flying boy thanks to Peter Pan's Neverland Nightmare, as part of a whole universe of movies that'll massacre their way through typically family-friendly stories. Bambi: The Reckoning has also been discussed — and, yes, so has teaming up this cinematic realm's various characters Marvel Cinematic Universe-style.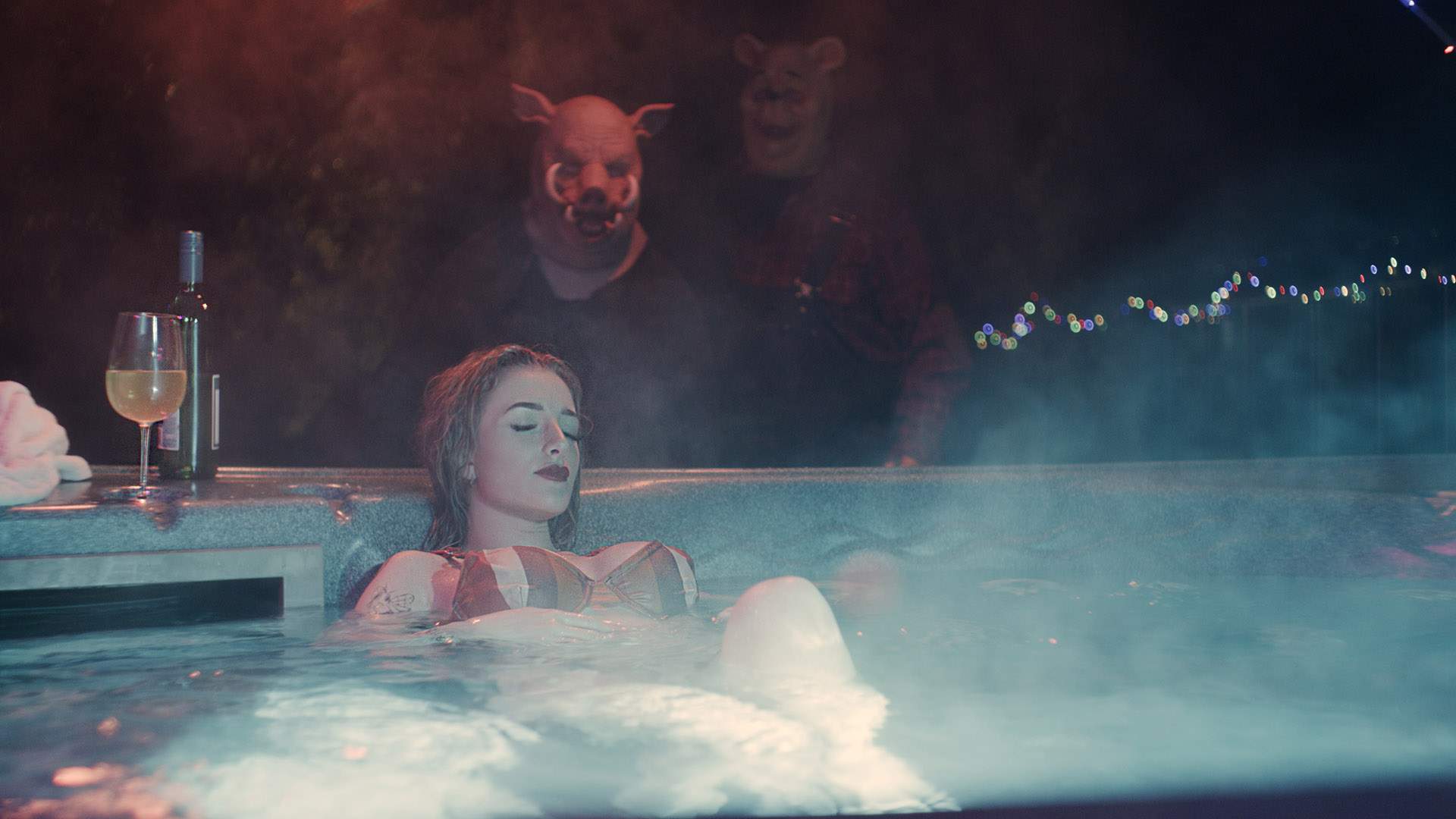 Then, as Variety reports, UK horror production outfit Red Shadow Studios is jumping in, including giving some of the aforementioned figures its own spin. That's where Winnie-the-Pooh: Death House comes in, which will apparently be The Strangers meets The Purge — plus slasher flick Peter Pan Goes to Hell.
Fancy getting gory with Cinderella? Cinderella's Curse from ChampDog Films is making that a reality as well, as per Bloody Disgusting.
None of these upcoming titles have sneak peeks yet, but you can check out the Winnie-the-Pooh: Blood and Honey trailer below:
Winnie-the-Pooh: Blood and Honey's sequel, Peter Pan's Neverland Nightmare, Bambi: The Reckoning, Winnie the Pooh: Death House, Peter Pan Goes to Hell and Cinderella's Curse don't yet have release dates Down Under — we'll update you when that changes.
Via Variety / The Hollywood Reporter / Bloody Disgusting. Images: Jagged Edge Productions.
Concrete Playground Trips
Book unique getaways and adventures dreamed up by our editors