Six Dark and Eerie Films to See at the 2018 Scandinavian Film Festival
Including an incredibly dark Icelandic comedy, a 'Stranger Things'-inspired gothic horror and a chilling recreation of a mass shooting.
What do films about bickering neighbours, wannabe heavy metal bands and a boy wandering through the forest all have in common? They're on this year's Scandinavian Film Festival bill. While the annual event always surveys the cinema output of a variety of countries — Denmark, Finland, Iceland, Norway and Sweden, namely — it also dives into movies on a range of topics. Case in point: one title explores the college exploits of a teenager with supernatural abilities, but it's definitely not the kind of movie that you're thinking of, and another tracks youths trying to survive a mass shooting.
They're some of the highlights of the 2018 fest, which tours Australia between July 10 and August — and if you'd like to hear more, keep reading. The full lineup includes everything from border patrol officers and Saint Bernards to icy westerns and an extremely different take on capitalism-drive class clashes. From all of the above and more, here are our six must-sees.

UNDER THE TREE
It sounds like a storyline on any routine soap opera: two neighbouring families get into a turf war over the most ordinary of issues. And yes, as the title suggests, it's a tree. Overhanging branches aren't the only things casting a shadow over these particular lives, however, as marital woes, Ikea, family pets and more become involved in this bleak but hilarious study of bad behaviour. One side acts, the other retaliates, and the film's various spats escalate, although the emotions at the movie's core always remain believable and relatable. As well as featuring a number of impressive performances by Icelandic talents, especially from veteran Edda Björgvinsdóttir, Under the Tree represents another winning effort from writer/director Hafsteinn Gunnar Sigurðsson. Like his earlier feature Either Way, which was remade as Prince Avalanche, don't be surprised if this gets the English-language treatment.
THELMA
The best super-powered film of the past year doesn't involve Wonder Woman, Black Panther or any other Marvel or DC characters. We're not saying that the big end of town hasn't turned out some great caped crusader flicks (and some terrible ones, too) over the last 12 months or so, but Thelma plays with extraordinary abilities in a completely different manner. The latest work from Oslo, August 31st and Louder Than Bombs' filmmaker Joachim Trier, it's a thriller about a college freshman (Eili Harboe) who copes with her new Oslo surroundings — and adjusts to her new bond with fellow student Anja (Kaya Wilkins) — in ways that surprise, astonish and truly cut to the heart of being a confused, anxious soul in a troubling world. Part sci-fi, part horror, part coming-of-age effort, the end result is a piercing exploration of identity that looks as impressive as it feels.
HEAVY TRIP
They're the world's first symphonic, post-apocalyptic, reindeer-grinding, Christ-abusing, extreme war pagan, Fennoscandian metal group, as they describe themselves, but these four Finnish villagers don't quite know how to chase their dreams. After 12 years of rehearsing in a slaughterhouse basement, the twenty-somethings finally record their own song — and after accidentally drenching a Norwegian festival promoter with a barrel of blood, Turo (Johannes Holopainen) starts telling everyone that they've scored a huge first gig. What happens next both follows the expected path and throws in plenty of unexpected incidents, altercations and antics, with the comedy caper including everything from a love triangle to grave-robbing to sailing on a viking ship. Still, even when it veers into silly territory, Heavy Trip remains inventive, heartfelt and very amusing.
VALLEY OF SHADOWS
The gothic horror tradition is alive and well in moody, brooding Norwegian effort Valley of Shadows, which proves as haunting and gorgeously gloomy as its title suggests. The film might send a youngster trampling through creepy surroundings, but it carves its own path away from the current Stranger Things-inspired trend and its various offshoots. In fact, anything that seems familiar in the narrative is soon eclipsed by this confident and unnerving movie's commanding tone, as well as its eye-catching 35mm-shot images. Story-wise, the debut by writer/director Jonas Matzow Gulbrandsen follows a six-year-old's (Adam Ekeli) foray into a nearby forest in search of his runaway dog, and the folklore-like events that eventuate.
WINTER BROTHERS
Danish drama Winter Brothers has won multiple awards for its cinematography, and it's immediately easy to see why — shot on 16mm film and casting its lens over snowy landscapes, remote homes, dark mines and the general inner workings of industrial settings, it's never less than striking to look at. As a study of masculinity left to fester in an isolated environment, it's also an emotionally powerful piece, winning Best Picture at the Danish Academy Awards for its troubles. Examining the lives of two miner siblings (Elliott Crosset Hove and Simon Sears) as they engage in a spat with their neighbours (yes, that seems to be a theme this festival) and make moonshine, this tense, textured movie knows exactly how it wants its viewers to feel. Helping perfect the ideal unsettling mood is a score that knows when to drone with ominous purpose, and knows when silence says everything it needs to.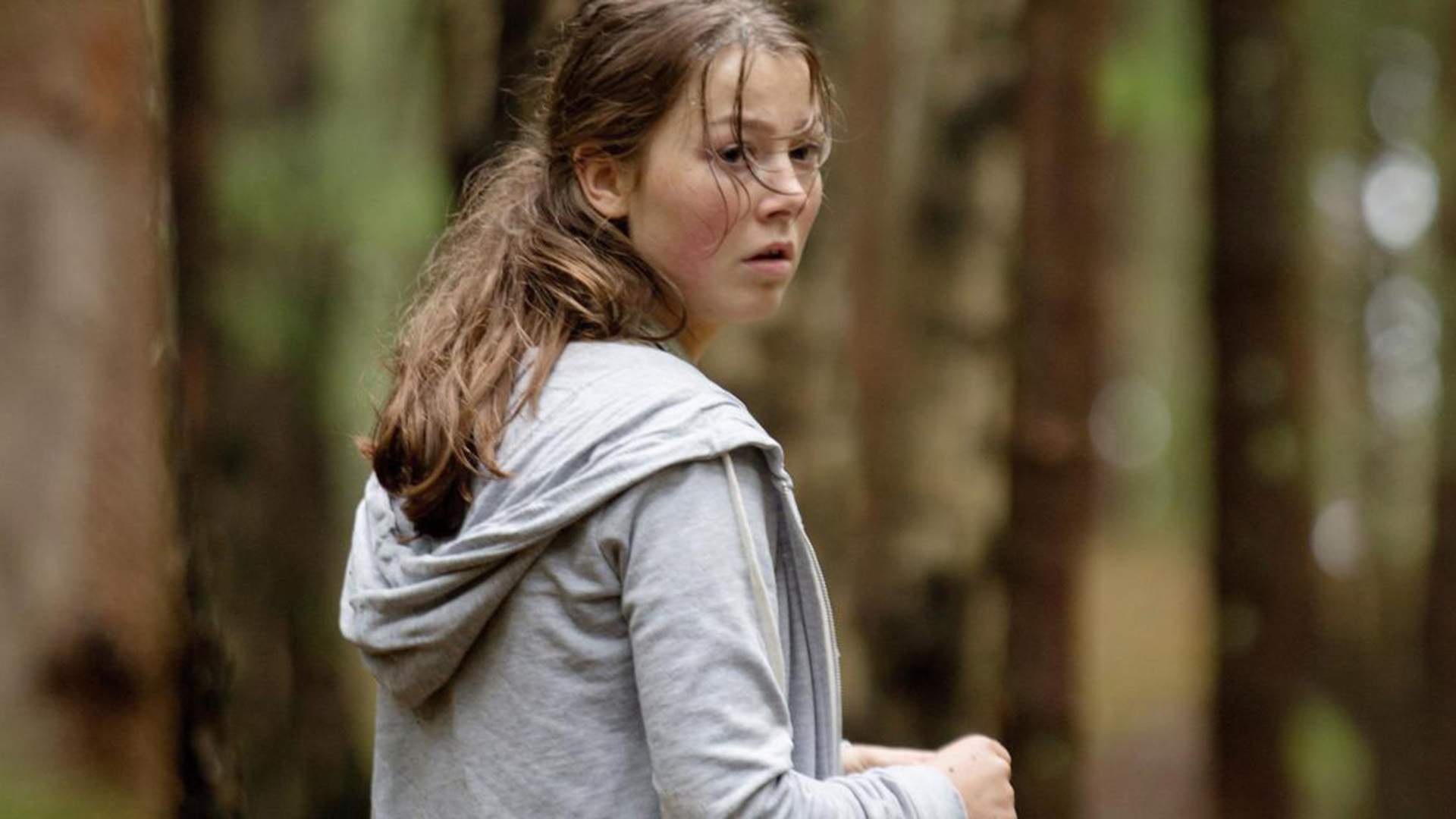 U — JULY 22
There's nothing new about recreating a harrowing real-life event from the perspective of those who were there, and giving audiences an on-the-ground view of their horrifying experiences. There's nothing new about adopting that approach when it comes to mass shootings either, or just generally unravelling a tense and terrifying situation in a single shot. Still, Norwegian effort U — July 22 finds the best way to plunge viewers into the thick of one of the most traumatic incidents in the country's history. On the eponymous date in 2011, a right-wing extremist gunned down 69 of the 500 attendees at a youth summer camp on the island of Utøya, with filmmaker Erik Poppe following one 19-year-old's efforts to survive. Lead actress Andrea Berntzen is fantastic as the desperate young woman searching for her sister, and for a way to make it out alive, in a feature that's never easy to watch but remains heartbreakingly engrossing — and important — from start to finish.
The Scandinavian Film Festival tours the country between July 10 and August 5, screening at Sydney's Palace Norton Street, Palace Verona and Palace Central from July 10–29; Melbourne's Palace Cinema Como, Palace Brighton Bay and Palace Westgarth from July 12–29; and Brisbane's Palace Barracks from July 19 to August 5. For the full program, visit the festival website.
Concrete Playground Trips
Book unique getaways and adventures dreamed up by our editors