ARTS & ENTERTAINMENT
Five Artists Who'll Make You Think Differently About Aussie Hip Hop
We didn't get a Southern Cross tattoo while writing this article, but we'll consider it.
"Oh no, I like hip hop, I just hate Aussie hip hop." It's an all too common refrain heard at parties all over the country — well, inner city Sydney at least — as bearded Das Racist fans explain just why the world will never see another J-Dilla again. And I get it, Aussie hip hop, in its most common (read: popular (read: commercial)) incarnation, as personified by the likes of Hilltop Hoods and Bliss n Eso, is an acquired taste to say the least.
But fear not intrepid reader, for if you're sick of the overblown ocker-isms, zealous xenophobia — so prevalent that The Hoods felt compelled to write a whole song about it — and sunburnt Southern Cross tattoos that have become emblematic of Aussie hip hop, then we've got five emerging local hip-hop artists to restore your faith.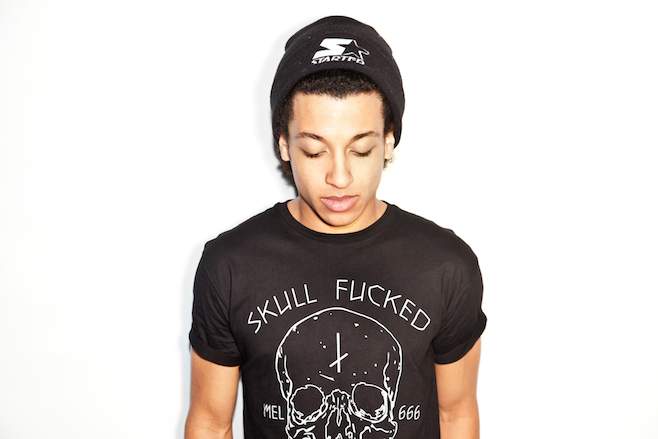 Holy shit, this guy is b-b-b-b-b-blowing UP! Probably the most well known of our hip hop offerings, this Melbourne MC was last year's triple j Unearthed Artist of the Year. The 23-year-old rapper has embarked on a national tour of his second album Raw x Infinity, which dropped just a few weeks ago. Taking cues from the faded finesse of early West Coast hip hop and the raw 'realness' of The Roots combined with a healthy dose of braggadocio, Remi likes to rap about hitting the blunt but isn't afraid to get political either; calling out passé Aussie hip hop tropes and conservative close-mindedness. Unlike generic 'skip hop' whose biggest message seems to be: 'How good are barbeques with your mates?' Remi is an artist with something to say — and he's not afraid to say it.
Catch Remi at Oxford Art Factory this Saturday, June 28. Tickets available here.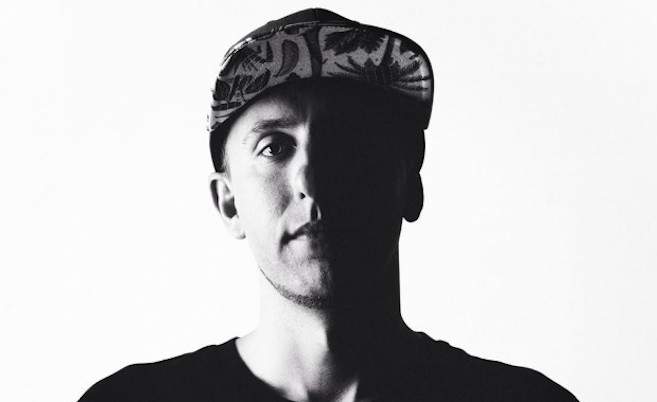 With tracks from Ta-ku and lyrics sent from the heavens, Coin Banks is already a force to be reckoned with. Having popped into our collective musical consciousness thanks to triple j's fairly regular rotation of his groundbreaking single 'Think of You', the Perth rapper hasn't looked back. The eloquent lyricism of his debut EP Heads made waves Australia-wide in the lead up to his debut national tour, pulling shapes at Sydney's Beresford, Melbourne's Espy and Laundry and Brisbane's Alhambra Lounge over the last few weeks.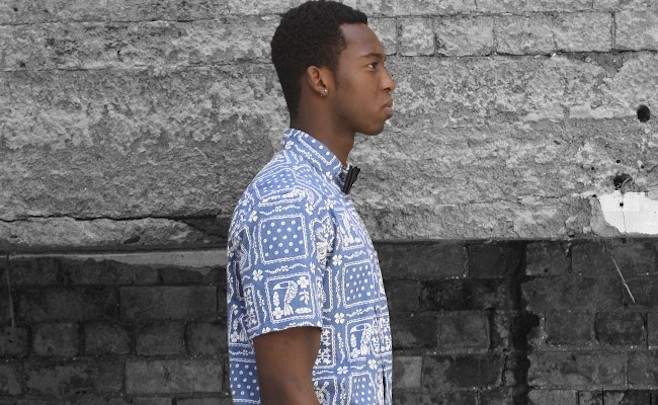 You may not have heard of this Canberra-based MC yet but he's already supported the likes of Public Enemy, Earl Sweatshirt, Danny Brown, Run the Jewels and Wiz Khalifa, all in the last year alone. And he's earned those support slots — Citizen Kay's cheeky wordplay flows effortlessly over some of the catchiest hooks outside of the fish market. He's by far the most interesting thing to have come out of our nation's capital since… Well, look, Canberra's pretty boring.
Catch Citizen Kay on his national Vision tour: Saturday 13 July at Sydney's FBi Social, Friday 19 July at Melbourne's Revolver, and Friday 2 August at Brisbane's Alhambra Lounge.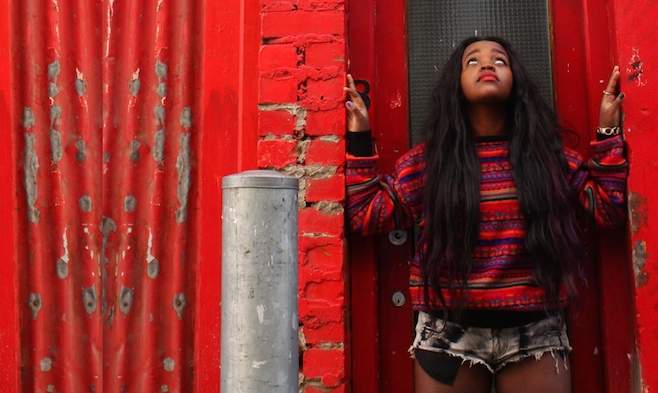 As if hanging out with DJ Lance Rock while supporting super-weird-but-amazing US kids show Yo Gabba Gabba! wasn't cool enough, this young Radelaidean femcee is set to explode into the Australian music consciousness when she brings her self-described 'Dinojams' — code for epic dancefloor rap — to this year's Splendour in the Grass. One of the most promising female rappers to have emerged from the sausage fest that is Aussie hip hop, Tkay Maidza may only have one official single under her belt but if it's anything to go by she's going to be massive. If you're not already stomping your feet like a Brontosaurus, get ready to make some serious noise.
Catch Tkay Maidza at many an Aussie festival coming up — Splendour in the Grass on June 25, BIGSOUND on September 10 or Listen Out nationwide from September 27 - Oct 5.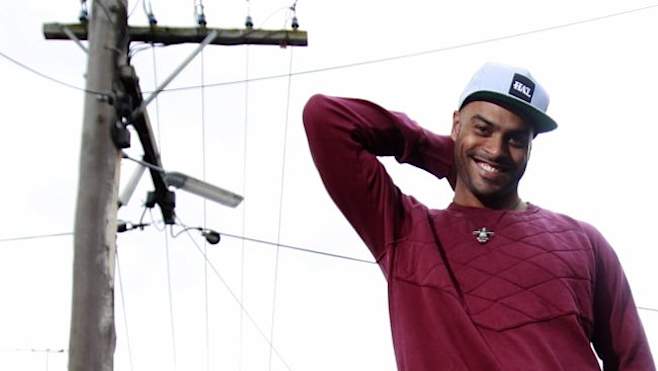 Whilst technically not a newcomer, the artist formerly known as N'fa Jones has rebranded himself as just N'fa so we're counting it. You may know him better as the frontman for 1200 Techniques, the guys behind the early 2000s surprise hit 'Karma'. (WARNING: viewing this clip and its Punch & Judy-style rendering of the band may induce severe nostalgia for waking up early on a Saturday to watch Rage before your parents got up.) N'fa has kept the soulful, genre-melding sound that typified 1200 Techniques but has added a more introspective, personal feel to his latest solo offering Black & White Noise. It's not what you expect from Aussie hip hop and in this instance, that's a very good thing.
If you want to hear him on the solo tip, check out the banger below — with none other than British hip-hop legend Roots Manuva.
Catch N'fa at Melbourne's Howler for Hip Hip Sundays on June 29, along with M-Phazes, Flagrant and Peril (and it's free).
Published on June 24, 2014 by Jack Gow