ARTS & ENTERTAINMENT
Thousands More Tickets Released for Splendour in the Grass
Your end of July plans just changed back.
After an epic ticketing hack spoiled everything for hyperventilating punters on release day, Splendour in the Grass has rectified the situation with a fresh batch of tickets.
Initially released in early May, Splendour tickets found themselves both the target of more festival-seekers than ever in Splendour history and hackers who charged said ticket buyers thousands in sneaky fees.
Attempting to put smiles back on the dials of festivalgoers and shareholders alike, Splendour and North Byron Parklands applied for a capacity increase of 2500 tickets. Prompting high fives Australia-wide, the Department of Planning and Environment have approved the increase.
The new load of tickets will go on sale at 9am AEST on Thursday, June 12 via Moshtix. Splendour are releasing a mixture of three-day, single-day and camping tickets.
If you miss out on this predictably chaotic bid for tickets, Splendour's Re-sale facility allows ticketholders who bail on Byron plans to offload their ticket to anyone who missed out. The Re-sale will be open through Moshtix from 9am AEST Monday, June 16.
Splendour is pleading with punters to avoid buying through online auction sites or dodgy-looking creeps outside the front gate. Your name and DOB will be printed on your ticket.
The Splendour in the Grass lineup and more details are over here.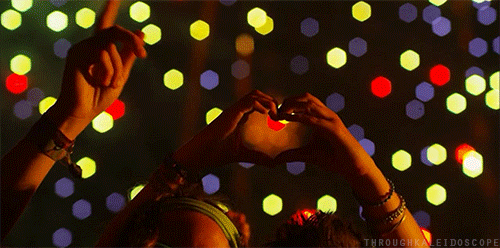 Published on June 04, 2014 by Shannon Connellan