Yothu Yindi and Two Kim Gordon Exhibitions Will Headline Brisbane Powerhouse's Festival of Other Music in 2024
Drab Majesty, Boris, Michael Rother and The Necks are also on the lineup when ΩHM returns for a second year.
Icons, pioneers, the cutting-edge and the boundary-pushing: when ΩHM (pronounced "ohm") Festival of Other Music debuted at Brisbane Powerhouse in 2023, that's what it was all about. Thankfully, the new addition to the New Farm venue's lineup wasn't just a once-off, with the fest locking in its 2024 return — and dropping another impressive program for its next stint.
When it again takes over Lamington Street, this time from Wednesday, February 28–Saturday, April 20, 2024, ΩHM will split its must-sees into three categories: music, movement and visual art. All tie in with tunes in one way or another, whether via folks taking to the stage, soundtracks to performances or, in the case of the fest's exhibitions, by presenting works by a talent best known as a musician.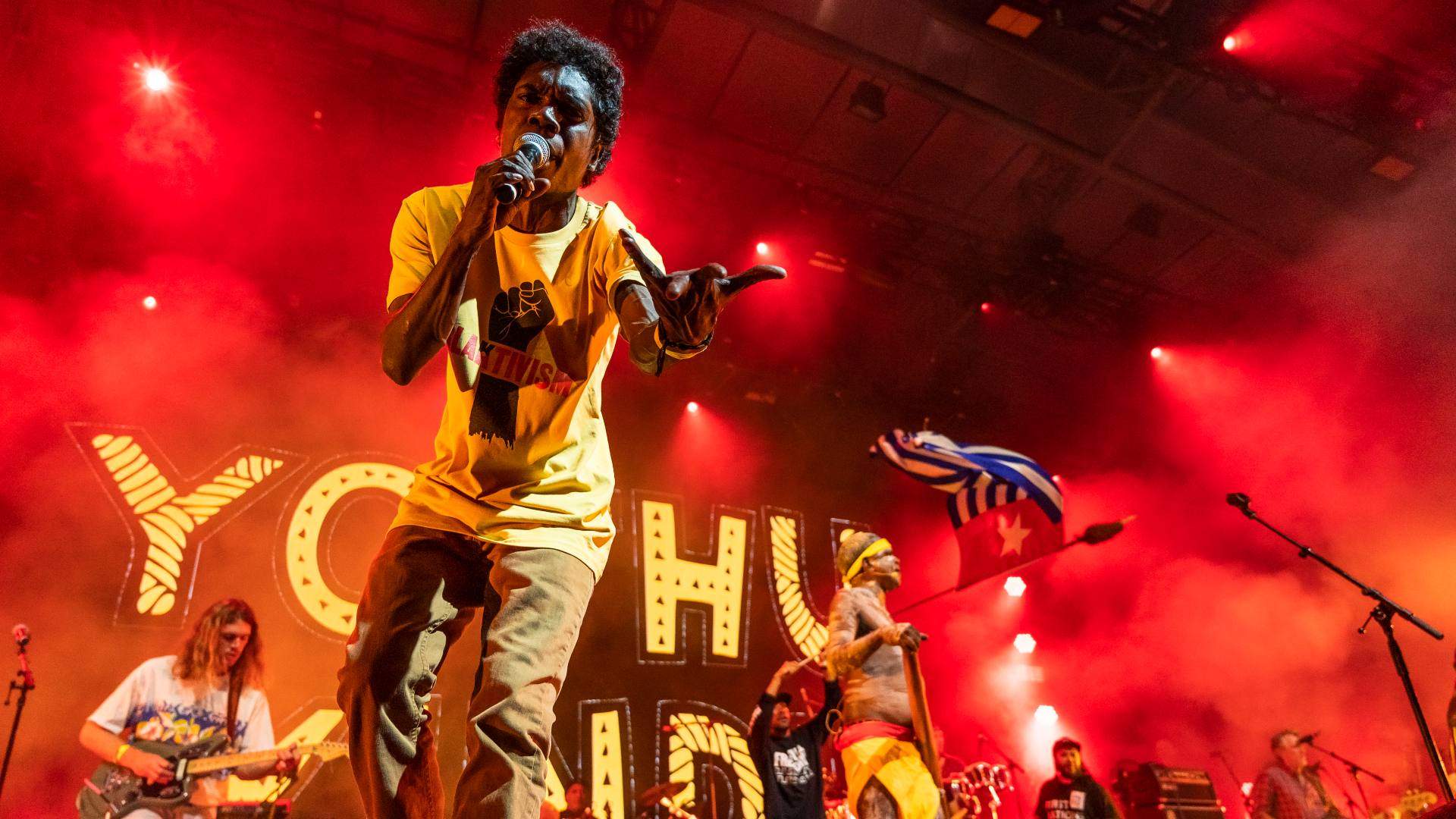 Leading the bill: Yothu Yindi, a band unparalleled in Australia's music history. More than three decades since first hitting the airwaves, and getting songs such as 'Treaty' and 'Djäpana' rocket up the charts — and almost four decades since they first formed — the Yolngu group from far North East Arnhem Land will headline ΩHM with an exclusive performance.
Also high among the fest's big names is Sonic Youth's Kim Gordon, who has the visual art component taken care of thanks to two exhibitions, both of which will be free to enjoy. The first, Objective Projection, will feature both 2D works called Picture-Window and video installations of the bassist and guitarist's Los-Angeles-June-6-2019 — the latter heroing Gordon with a guitar in hand. The second, video work Proposal for a Dance, will take place over two nights, where attendees can expect to see women wearing Rodarte dresses playing electric guitars and satirising traditional male rockers.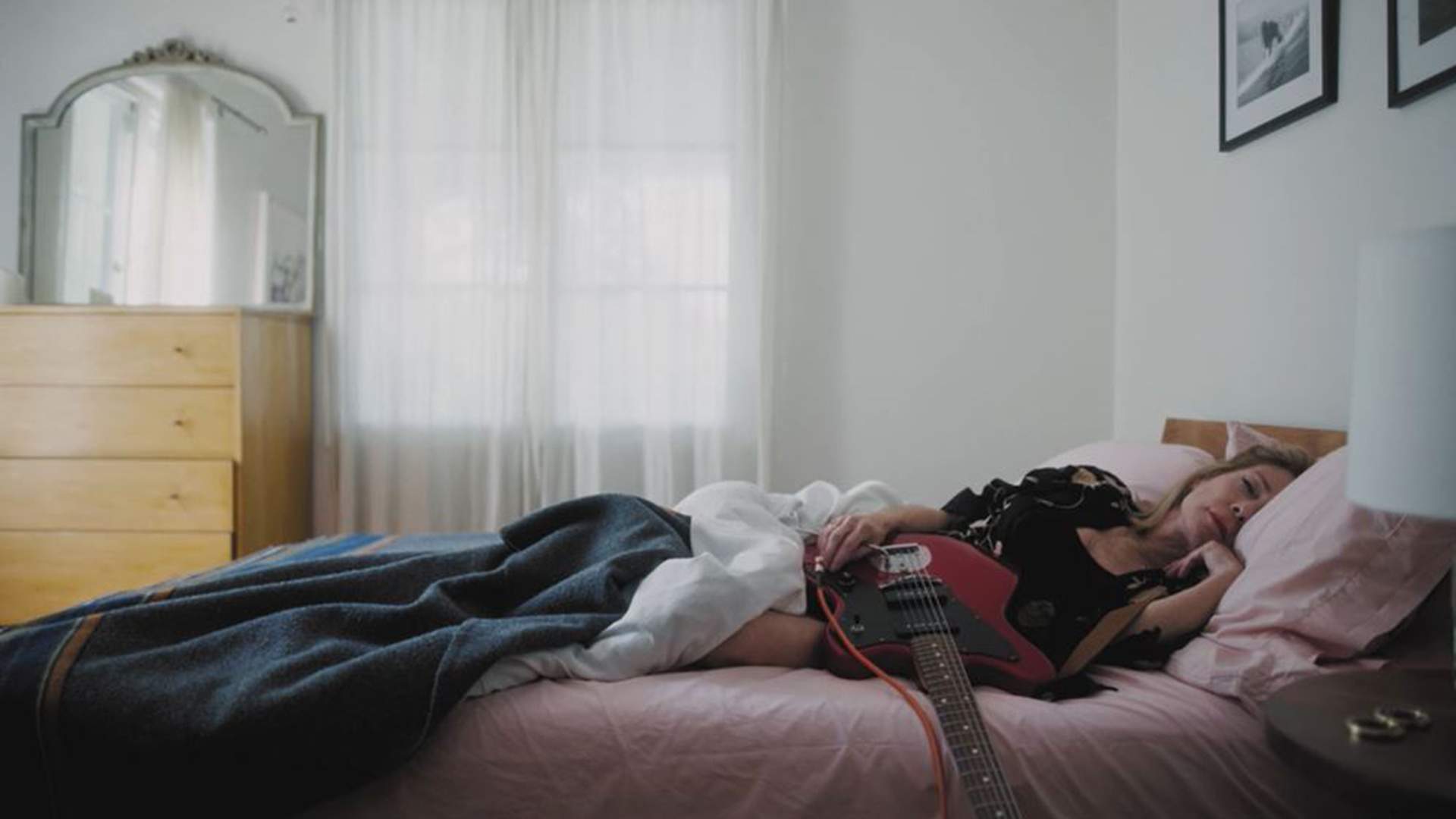 From there, ΩHM's lineup also includes Drab Majesty returning Down Under after 2023's Dark Mofo, this time to gift Brisbane a new experience — and an Australia exclusive — that'll accompany 80s sci-fi film The Arrival. Or, festivalgoers can look forward to an opening concert by Michael Rother and friends (aka Hans Lampe, Franz Bargmann and Vittoria Maccabruni) to celebrate 50 years of German band NEU!, Japan's Boris marking three decades of tracks, and The Necks showcasing their own highlights from the 80s onwards.
The list goes on, with Franck Vigroux and Antoine Schmitt's latest audio-visual piece ATOTAL — CHRONOSTASTIS-TEMPEST, Canada's Tim Hecker, The Veils and Matt Hsu's Obscure Orchestra also on the bill, among others.
In ΩHM's movement strand, Colossus by choreographer Stephanie Lake will feature 50 dancers and a Robin Fox soundtrack, Chunky Move will get two performers becoming live sculptures to comment on consumerism in Universal Estate, and Australasian Dance Collective's THREE will return with a trio of pieces — including by Alisdair Macindoe, Jenni Large and Amber McCartney.
At Brisbane Powerhouse, ΩHM sits on an annual calendar that also includes the Brisbane Comedy Festival, as well as queer cultural festival MELT — and, just like in 2023, ΩHM's 2024 fest will kickstart the venue's events for the year.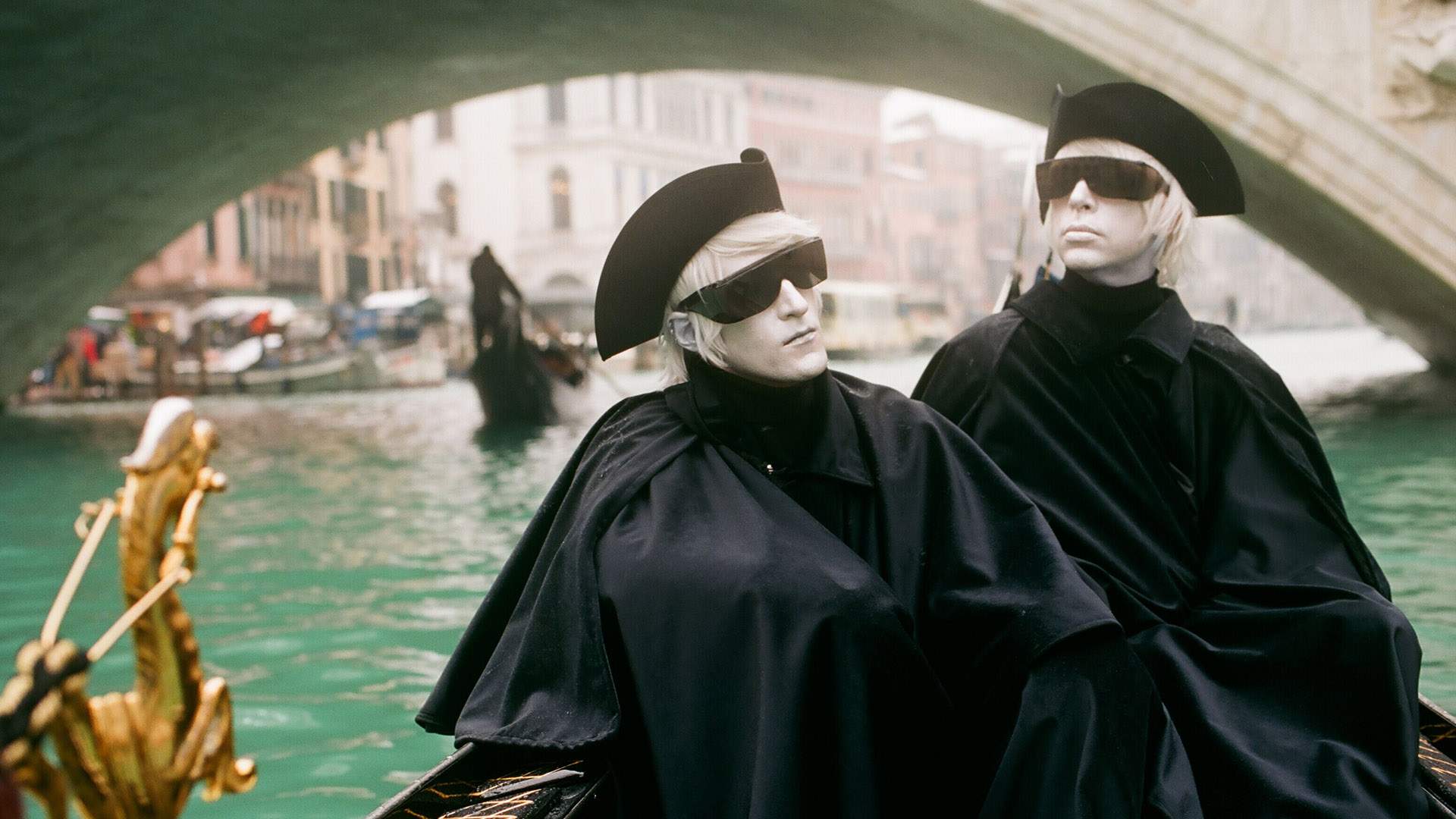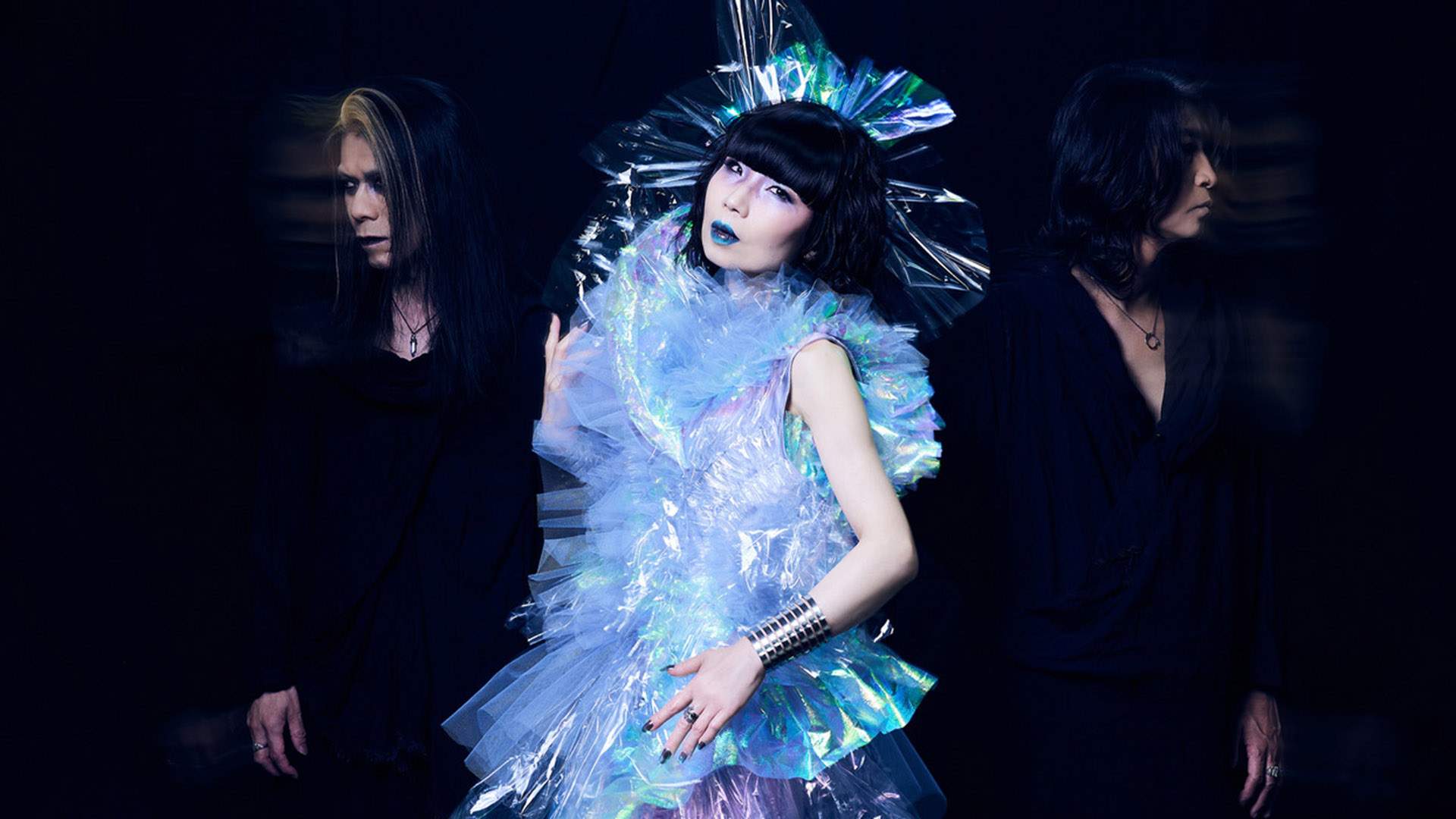 ΩHM FESTIVAL OF OTHER MUSIC 2024 LINEUP:
Music:
Yothu Yindi
Drab Majesty
Boris
Michael Rother and friends
The Necks
The Veils
Lydia Lunch and Joseph Keckler
Erin Fitzsimon and Matt Hsu's Obscure Orchestra
Tim Hecker
Franck Vigroux and Antoine Schmitt
CORIN
Arka Kinari
The Wild
WITCH
Dots+Loops
Movement:
Colossus by Stephanie Lake Company
THREE by Australasian Dance Collective
Universal Estate by Chunky Move
Visual art exhibitions:
Kim Gordon's Objective Projection
Kim Gordon's Proposal for a Dance
ΩHM will run from Wednesday, February 28–Saturday, April 20, 2024 at Brisbane Powerhouse, 119 Lamington Street, New Farm. For more information and to buy tickets — with presales from 10am AEST on Thursday, November 9 and general sales from 10am AEST on Friday, November 10 — head to the Powerhouse website.
Top image: Lachlan Douglas.
Concrete Playground Trips
Book unique getaways and adventures dreamed up by our editors