Five Festival-Season Hacks for Guaranteed High Vibes, According to Beyond the Valley's Taylah Hume
Looking to juice as much fun out of festival season this summer? For these hot tips, we turned to an expert.
in partnership with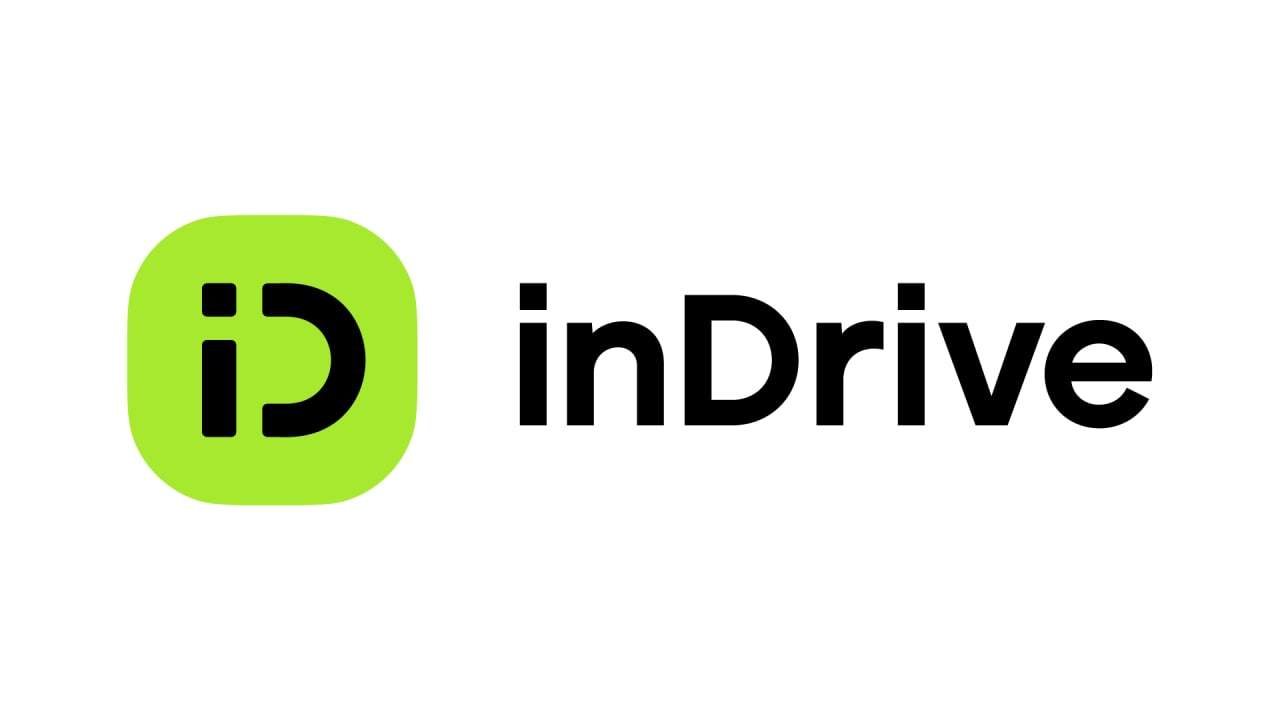 If you're a fevered festival-head, you'll know all about New Year's Eve favourite Beyond the Valley. At the end of 2022 an eclectic bill of musos will be taking to the stage in Barunah Plains, a region west of Melbourne, to see out the year with a dance floor heaving with good vibes. Nelly Furtado is heading up the festivities, and she'll be joined by the likes of Flight Facilities, Kaytranada, Charlotte De Witte and Lime Cordiale, too. It's set to be a big one.
Now to squeeze as much fun as you can out of your festival experience, you don't just rock up without some forward thinking. To have the best time, you've got to know what you're doing — you've gotta plan.
In our opinion, even the most experienced Aussie summer festival-goers could do with a few hacks. That's especially true with the influx of new tech and gadgets that work hard to see that our experiences are funner, easier and cheaper. Take, for example, inDrive, the new-to-Australia ride-sharing biz that lets you negotiate your own fares, and choose your own driver (based on star rating, pick-up time and car). Torn between surge pricing and waiting who-knows-how-long for public transport? That's not how you finish off a fest.
Together with inDrive, we spoke to Taylah Hume, Beyond the Valley's Customer Experience Manager, about how to make the most out of summer festival season.

BOOK YOUR RIDE BEFORE YOU GO
"I cannot stress this enough — sort out your transport ahead of time! If you're going to a single-day event, make sure you've decided how you're getting home (or to kick-ons). No hitchhiking home please, and no one has time for surge pricing. Luckily there are businesses making this easier and cheaper — like inDrive, the ride-share app that lets you choose a pick-up time, a driver and your fare. You'll have no need to worry about being stung with surge pricing at the end of your night.
That's a huge win for those of us on a budget — we don't need costly surprises at the end of a big festival when we're heading home. You can party as hard as you like, start and end your experience on a high with heaps of peace of mind."

PACK D-FLOOR SNACKS
"The best way to ensure you're not partying on an empty stomach — and crashing early — is to snack on the dance floor! I've never been as popular as when I opened a bag of chips in the middle of the dance floor on the second day of a camping festival.
Don't forget to pack yourself some sweet treats, too. People are always so practical with their festival shopping and forget about the fun stuff. I bring lamingtons to every camping festival — they're perfect for summer festivals as they don't melt in the heat! You're welcome."
ARRIVE EARLY
"Always arrive early to catch the opening acts, because you'll never be disappointed — these artists are booked for a reason! And when they start getting more traction, there is no greater flex than telling your friends you were onto them months ago, duh.
You'll also give yourself plenty of time to enjoy the festival's other activities — there's always more going on beyond the stages. Arrive early to get the full experience without rushing."

DON'T BE AFRAID TO OVERPACK
"You don't have the creature comforts of home, so a camping festival is the one time it's okay to overpack. My essentials? Face masks, a few extra pairs of socks, a portable charger, duct tape (you'd be surprised how often this comes in handy).
And don't just come prepared with items, come prepared with an itinerary too. Who are your must-sees? When are they playing? And if you're still working it out, the best way to get prepared is to create a playlist ahead of the event — with both the artists you're already into and the new acts you want to check out all queued. Listening to the playlist on your way to the event is the best way to hype your crew, too!"

KEEP YOUR KEYS IN A SAFE PLACE
"There is nothing worse than having a big day/night/weekend — you're tired, the funs worn off — and then realising you have no idea where you left your keys. You want to be able to get home, and you want to be able to get inside once you're there. Make sure you keep them in a safe place — and make sure that safe place is not inside your tent (the tent that is currently packed up and wedged in between everyone else's belongings in the back of the car), because I guarantee you'll be getting the silent treatment the whole car ride home.
If you can't tell, I learnt this one the hard way."
If you're heading to a music festival this summer, or simply enjoying your city, inDrive will make sure you get to where you need to go — without any surge pricing. Head to the website for more information and to download the app.
Top image: Mackenzie Sweetnam (first)
Introducing Concrete Playground Trips
Book unique getaways and adventures dreamed up by our editors