Valley Fiesta Is Returning for 2023 with Mallrat, Mildlife, Hatchie, a Big Food Fest and a Bar Trail
Now in its 26th year, the annual Fortitude Valley festival will spread its tunes over two November days — and hit up Bowen Hills, too.
If you live in Brisbane and you were born from 1997 onwards, you've never known life in the River City without the Valley Fiesta. Twenty-six years back, Fortitude Valley put on a big celebration of live tunes in the inner city, starting an event that's still going strong in 2023. Sure, last year's fest marked a milestone, hitting a quarter century — but every Valley Fiesta is always a huge party.
This time around, Valley Fiesta will run for two days across Friday, November 3–Saturday, November 4, once again getting Fortitude Valley echoing with music. As always, the QMusic-produced lineup spans a whole heap of musicians to see, plenty of stages around both the Valley and Bowen Hills, a food fiesta and a bar trail.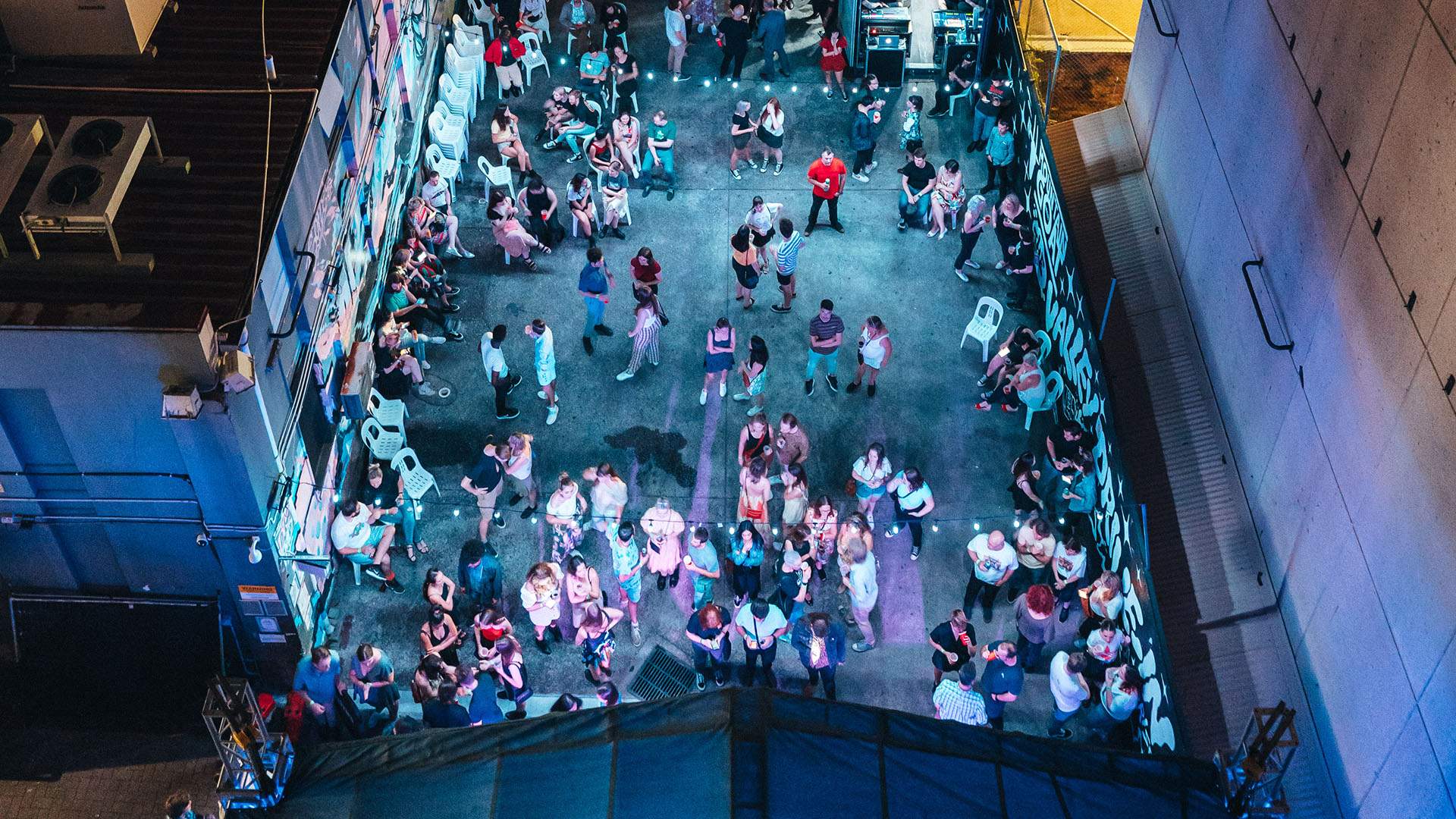 Leading the music bill: Mallrat, Mildlife and Hatchie, all as part of an entirely free program, and also on a lineup that's been curated by the team at The Tivoli. Skeleten, Miss Kaninna, First Beige and Party Dozen will join them, as will Selve, Middle Name Dance Band and JayBird Byrne — and also Ixaras, Kuzco, Taitu'uga and Lucy Korts.
If you're keen on DJ-spun tracks, the roster of talent also features names programmed by Quivr. So, that's where David Versace, Eljae, Greer and Hol Hibbo come in, plus Jake Amy, Jimmy Ellis, Kodos and Moths to a Flame. Rounding out the list so far: Nejmere, Quiet Storm DJs, Ryzen Shine and Squidgenini.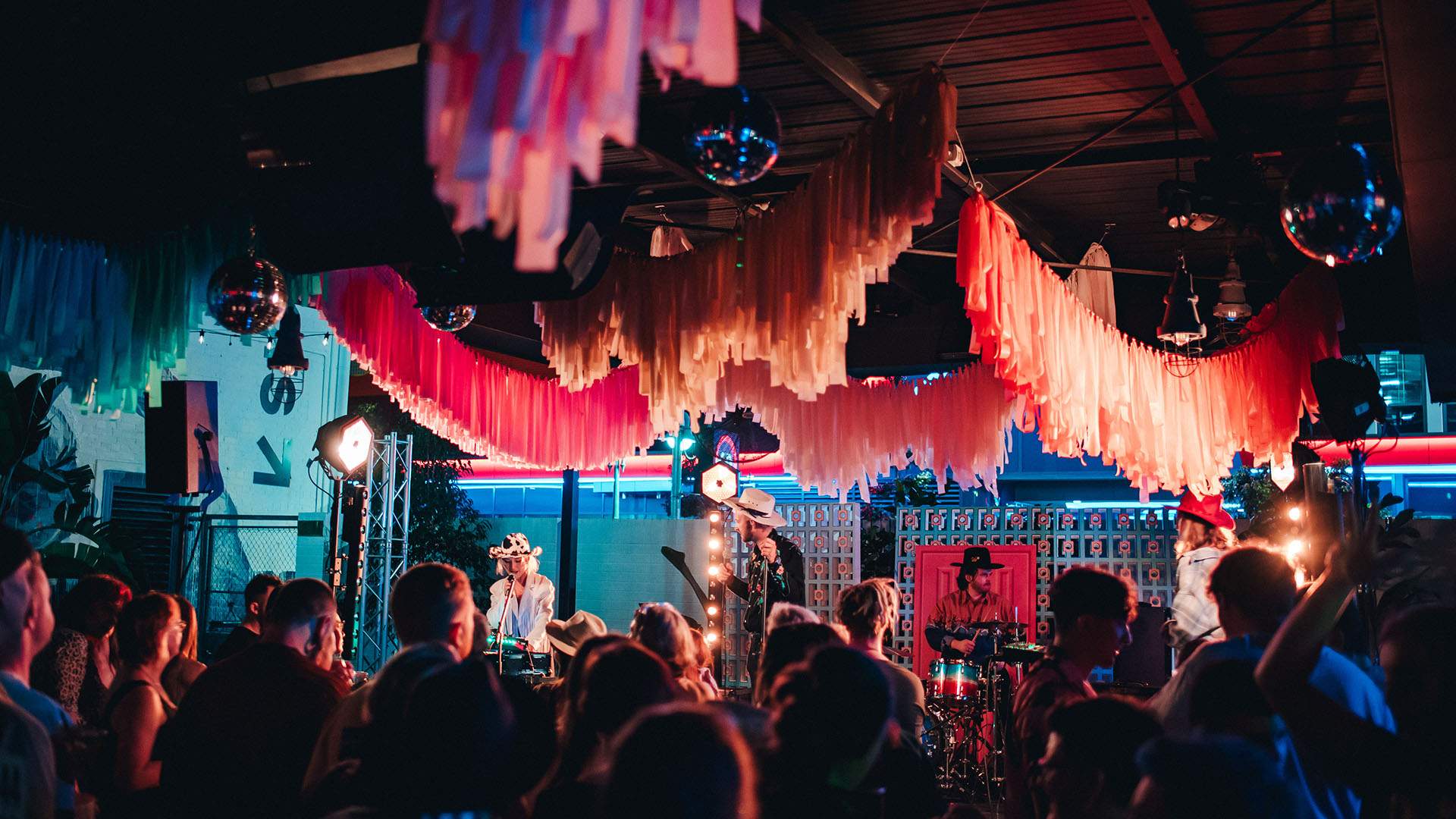 As it did in 2022, King Street will host the King Street Food Fiesta on the Friday night to get this year's Valley Fiesta started. Expect a culinary fest featuring the precinct's eatery and soundtracked by two stages of live tunes.
Bringing the fun to the Winn and Bakery laneways is the Hidden Lanes Bar Trail, highlighting venues in each stretch and featuring DJs. Then there's the part of the program called The After Parties, which is exactly what it sounds like in spots around the Valley until late.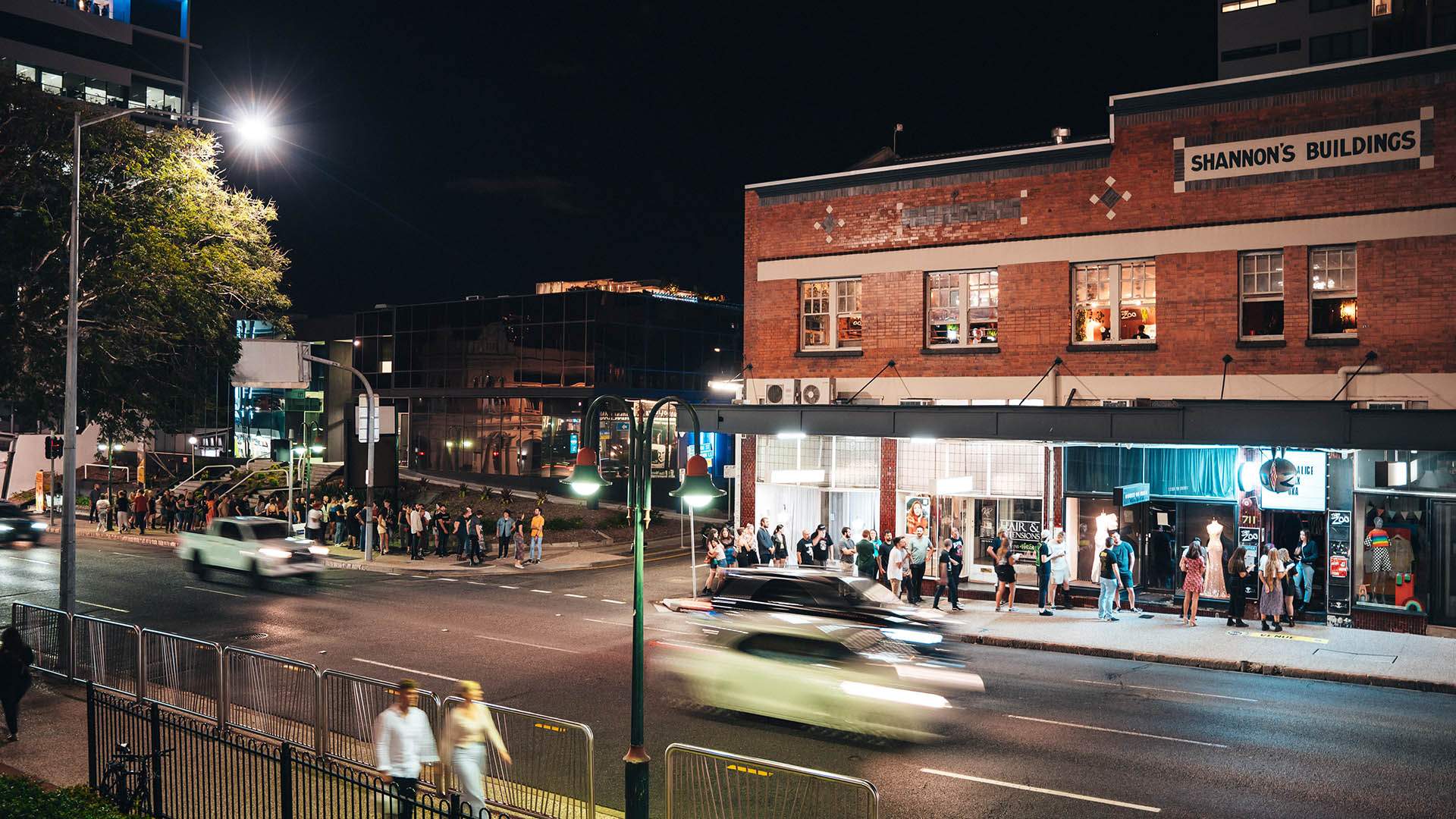 "For more than 25 years, Valley Fiesta has been captivating audiences and contributing to our incredible local music scene," said Brisbane Lord Mayor Adrian Schrinner, announcing the 2023 lineup.
"Last year, the festival included 115 events across 24 venues — showcasing 63 performers and seeing more than 400,000 music fans in attendance."
"The festival's two jam-packed days will provide an incredible platform for local artists to strut their stuff, while bring more free and affordable activities to our entertainment precincts.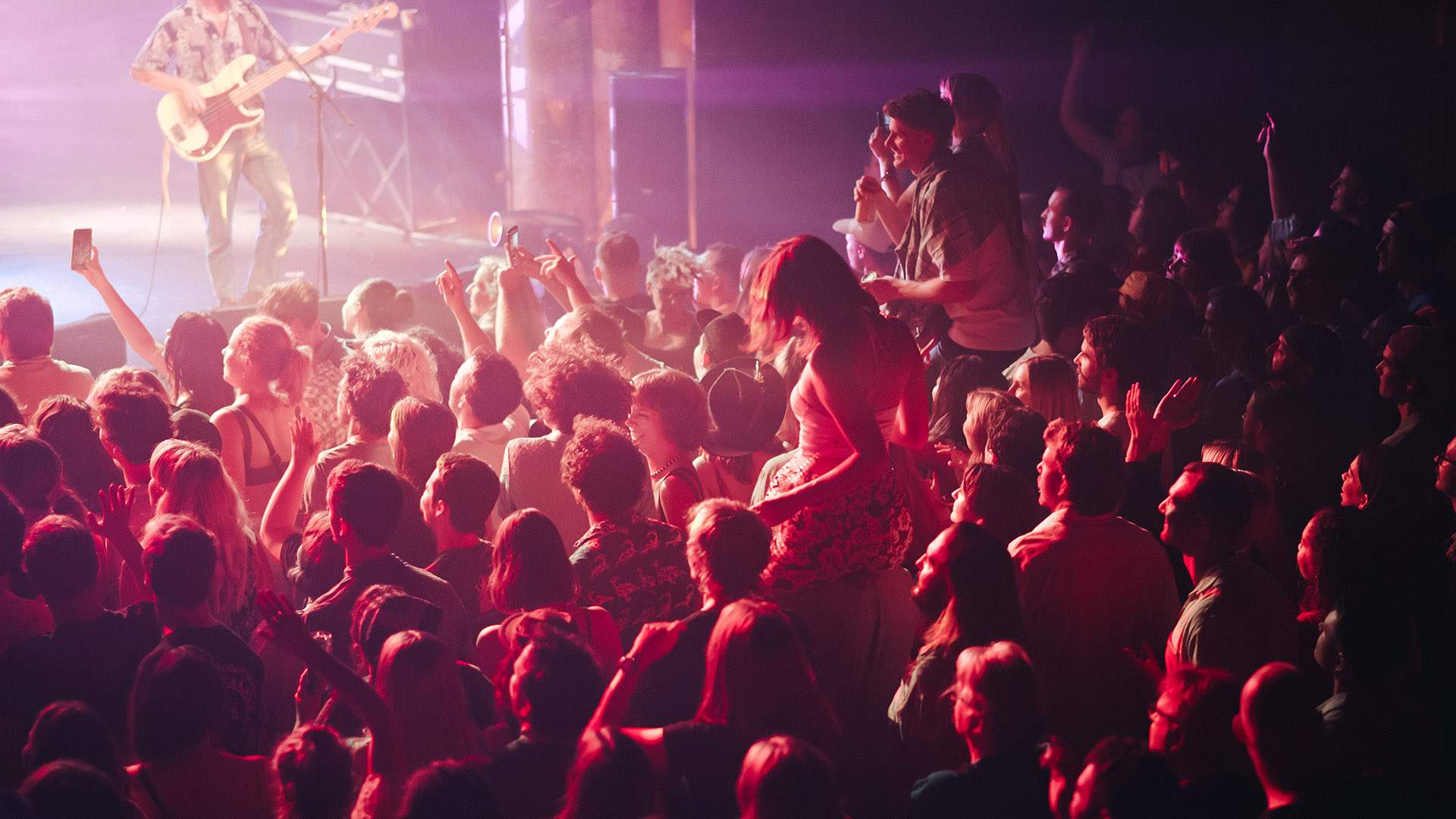 "We're so excited to be bringing the best version of Valley Fiesta back, with awesome live music and cultural experiences free on the streets. There's nothing like a street party to celebrate our vibrant music scene, and Valley Fiesta is the best free street party in Brisbane," added QMusic CEO Kris Stewart.
"Valley Fiesta is more than just a festival; it is a testament to the enduring power of music, culture, and community. It showcases the vibrant heartbeat of Fortitude Valley, inviting everyone to join in the celebration and create lasting memories."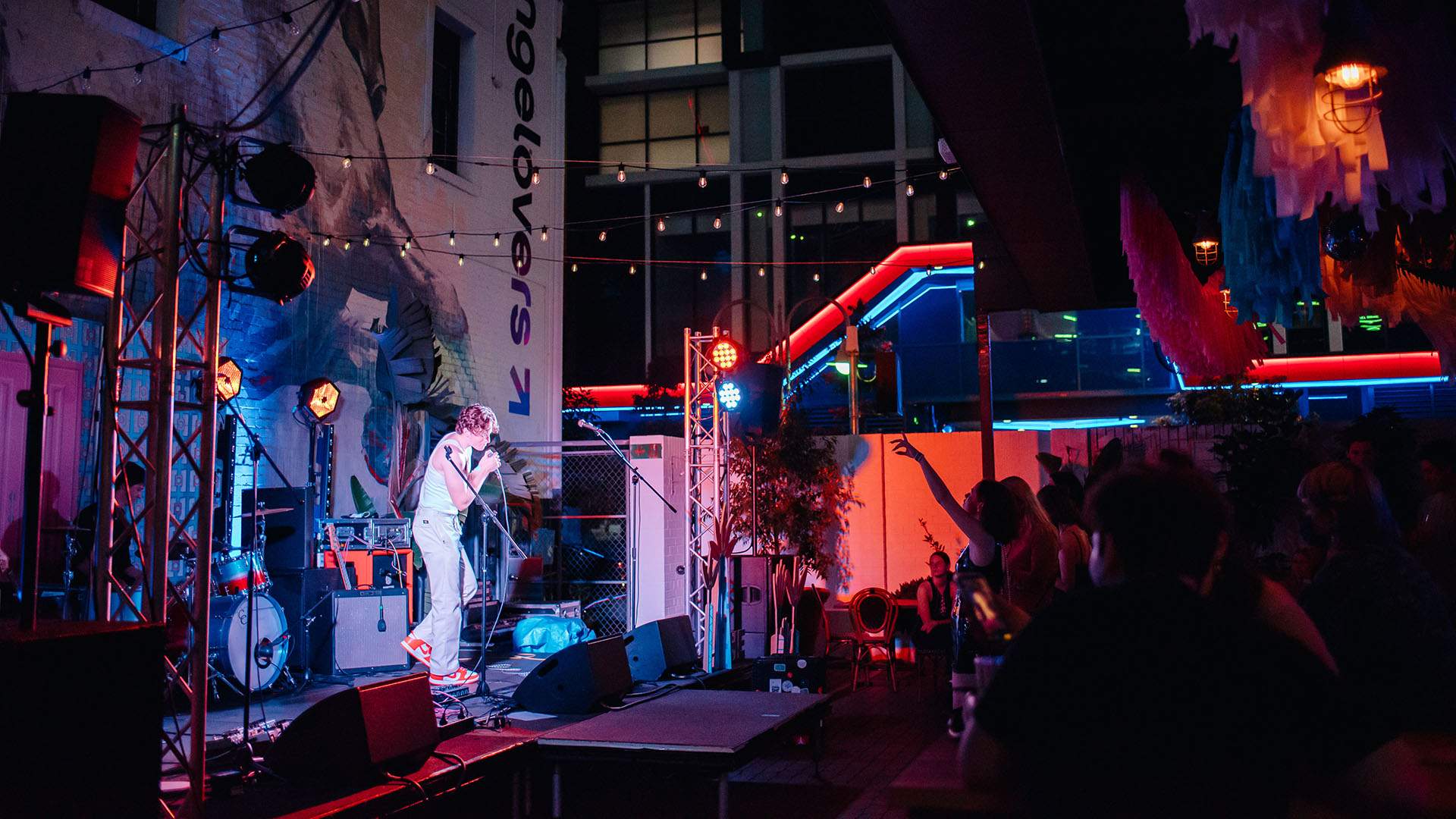 VALLEY FIESTA 2023 LINEUP:
Mallrat
Mildlife
Hatchie
Skeleten
Miss Kaninna
First Beige
Party Dozen
Selve
Middle Name Dance Band
JayBird Byrne
Ixaras
Kuzco
Taitu'uga
Lucy Korts
DJ lineup:
David Versace
Eljae
Greer
Hol Hibbo
Jake Amy
Jimmy Ellis
Kodos
Moths to a Flame
Nejmere
Quiet Storm DJs
Ryzen Shine
Squidgenini
+ with more acts to be announced
Valley Fiesta 2023 takes place from Friday, November 3–Saturday, November 4. For further information and to buy tickets, head to the Brisbane City Council website.
Images: Dave Kan.
Concrete Playground Trips
Book unique getaways and adventures dreamed up by our editors