Valley Fiesta 2022
Valley Fiesta is celebrating its 25th year with three days of free live tunes across 13 venues — and a food fiesta.
The year was 1997. For the first time, Fortitude Valley's music scene came together to celebrate. Around the inner-city suburb, Valley Fiesta was born. A quarter century later and the event is still going strong, albeit after running in plenty of different formats over the years — and it's back in 2022 to celebrate its 25th birthday with 45-plus acts hitting stages across 13 venues.
2022's Valley Fiesta will run from Friday, November 25–Sunday, November 27, showering Fortitude Valley with live tunes, and giving Brisbanites a helluva way to spend the last weekend of spring. On the lineup: a whole heap of musicians to see, events dedicated to jazz and art, a carpark party, a laneway fest within the fest and even a food fiesta.
Leading the music bill: Holy Holy, Gordi, Kian, WIIGZ and Alter Boy, all as part of an entirely free program. They're joined by Jess Day, Safety Club, Scraps, Radium Dolls, Dulcie and more, in venues spanning The Sound Garden, Fortitude Music Hall, outdoors at The Brightside, Woolly Mammoth, Ric's Backyard, Kickons and 4ZZZ.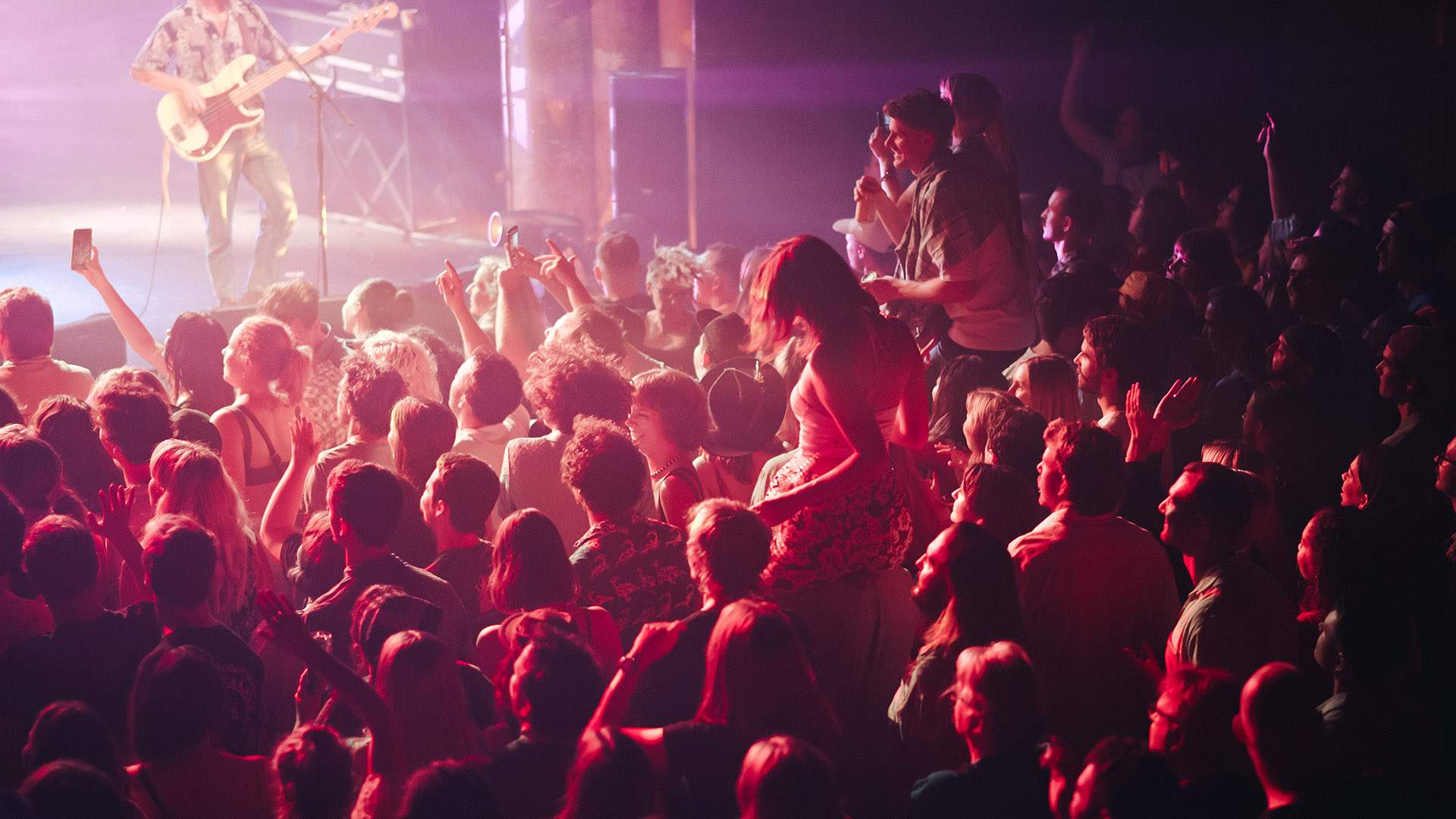 The jazz afternoon will showcase both existing and up-and-coming talent, while the arts session will be filled with creative workshops. Bringing the fun to the Winn, Bakery and California laneways is the returning Hidden Lanes Festival, running as a pop-up event, while King Street will host the King Street Food Fiesta on the Friday night to get this year's Valley Fiesta started.
The program also includes a night of voice, circus, burlesque and drag artists; Quivr DJs doing their thing multiple times; a cultural celebration of People of Colour; and the return of 4ZZZ's legendary carpark party.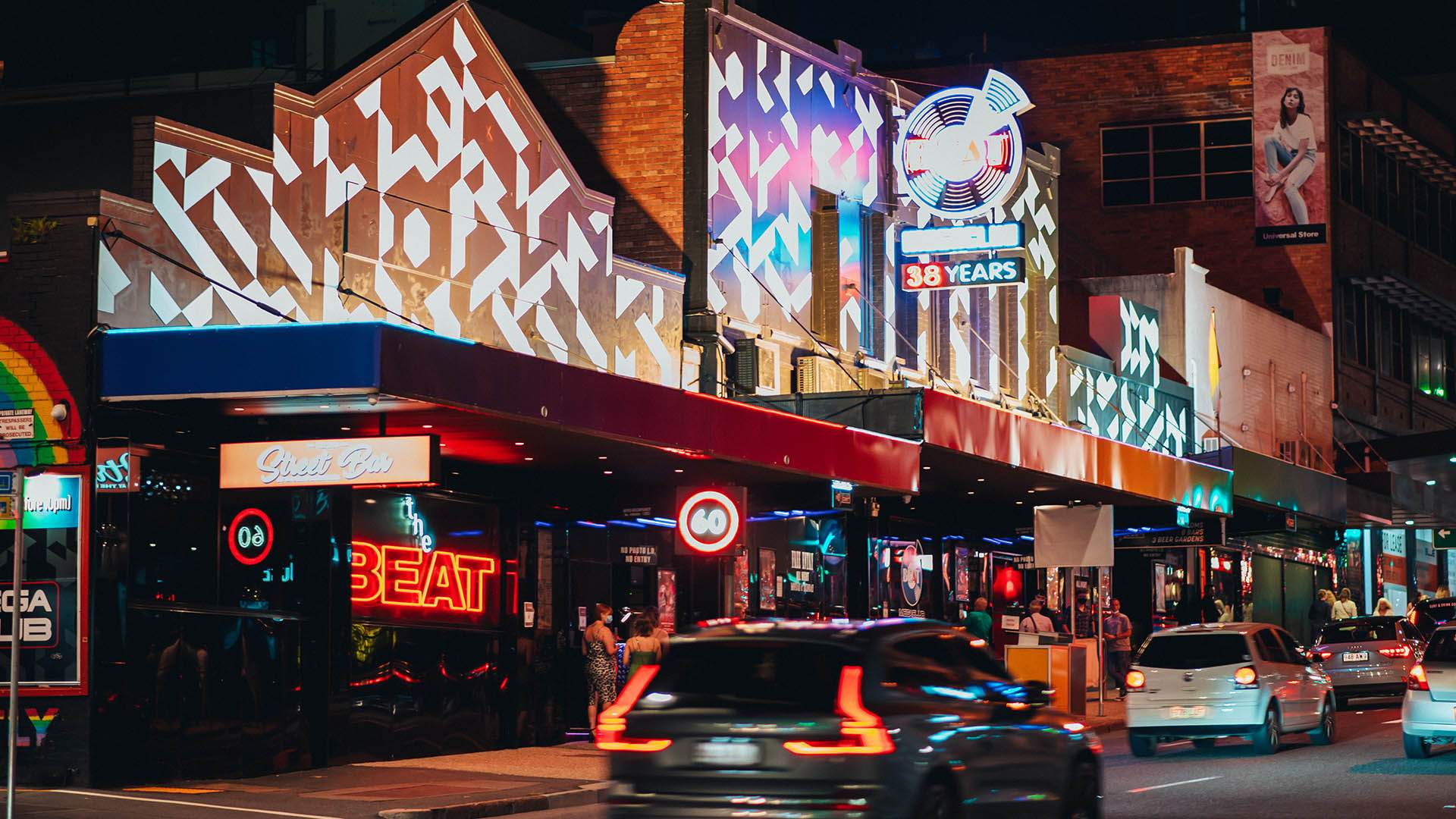 VALLEY FIESTA 2022 LINEUP
Holy Holy
Gordi
WIIGZ
Jess Day
Safety Club
Scraps
Radium Dolls
KIAN
Dulcie
Cloe Terare
Dean Brady
Ash Lune
Dulcie
DANCINGWATER
Andy Martin
Moss
I Was Eros
Arig
Guppy
Doggie Heaven
Images: Dave Kan.