Comiskey Distillery
Eatons Hill just scored a new vodka, gin, rum, bourbon and whisky-making distillery — and it hosts workshops.
If all you want for Christmas any year, or throughout the year, is to make your own gin, Brisbane's latest distillery is here with excellent news. Comiskey Distillery whips up vodka, rum, bourbon and whisky itself, and also hosts gin-making workshops where you can craft your own 500-millilitre bottle of spirits, then take it home to drink.
The latest addition to Comiskey Group's Eatons Hill setup, settling in next to the Eatons Hill Hotel on South Pine Road, Comiskey Distillery will offer cocktail classes as well, and also operate as spirit and cocktail training facility for the company's staff. And, obviously, it's where a heap of booze will be made — for use at Comiskey sites, and to buy at them as well.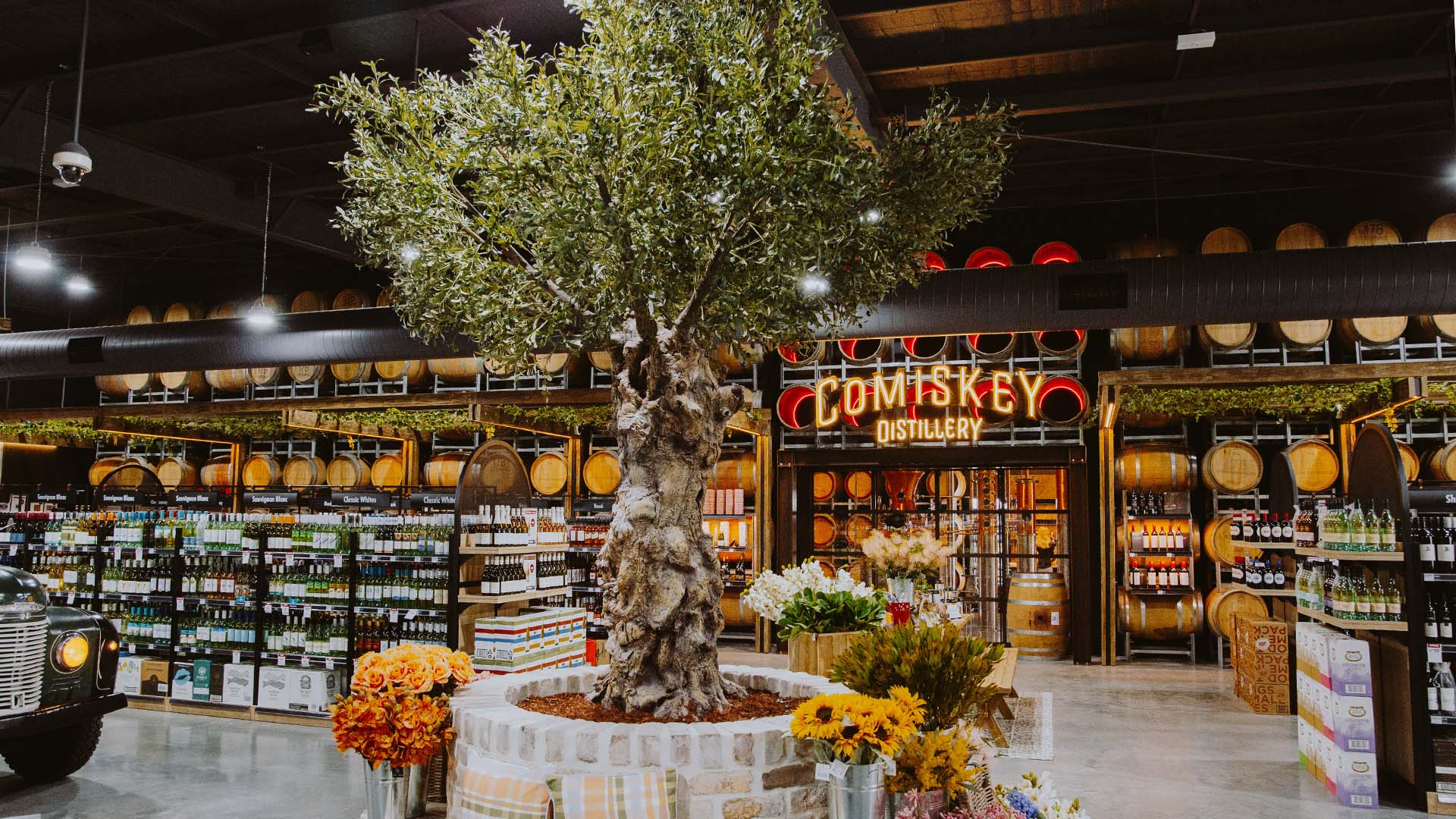 The Comiskey portfolio includes Eatons Hill Hotel, Sandstone Point Hotel, Samford Hotel and Beachmere Hotel, plus bottle-os, so there'll be no shortage of places to pick up a tipple. That's due to happen from early 2023, and the new distillery will sell it online from then, too.
Overseeing the booze-making: award-winning Master Distiller Colleen Walters, who boasts more than 12 years experience in food and spirits. She'll be guiding a range of beverages made in a 1000-litre copper still onsite, which takes pride of place in the space. Take one of those gin workshops, though, and you'll be using a mini traditional Alembic copper still, and picking from 100-plus botanicals.