Montrachet
A long leisurely lunch or a quick bite at Montrachet.
For more than a decade, French cuisine-loving Brisbanites made a beeline to Paddington for soufflés, steak frites and Friday night five-course degustations — that is until Montrachet moved to Bowen Hills' King Street in 2017.
It was a case of onwards and upwards for the award-winning restaurant, which not only set up shop in bigger digs, but also added another venture to the mix. Located on the corner of King and Machinery streets, Montrachet's current 240-square-metre site offers twice as many seats as its previous location — great news for anyone who's tried to score a table at the always-popular bistro — as well as a cellar and an all-day takeaway boulangerie.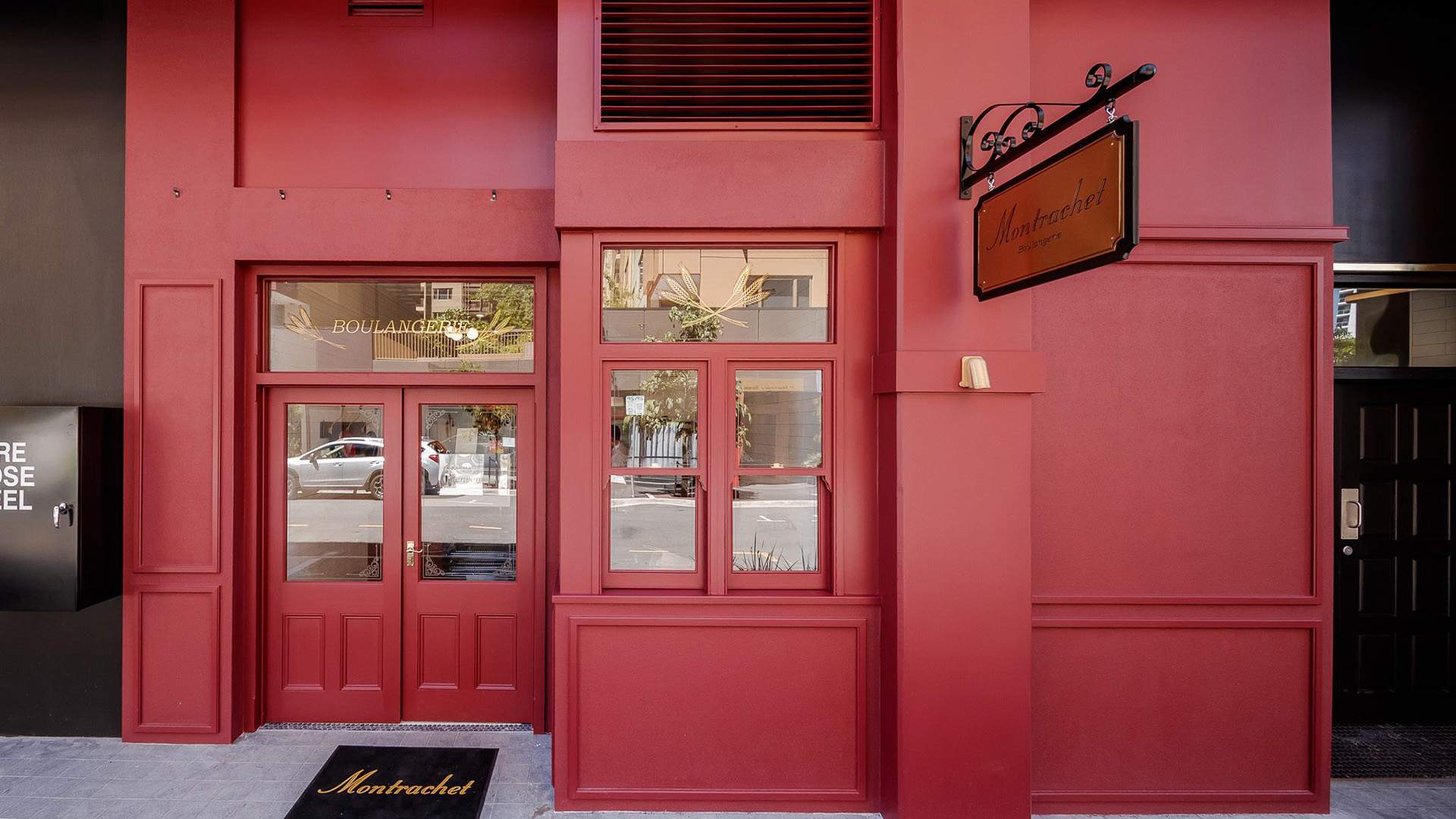 Indulgent diners can still find the likes of double baked soufflé with crab meat and gruyere cheese, seafood bouillabaisse and Grand Marnier brulee on offer for sit-down meals, while those keen on a lunchtime baguette or pastry can take the goods away. As you'd expect, the daytime patisserie cabinet is filled to the brim with stunning lunch options and French desserts alike.
The move marked a big change for Montrachet, after current owners Shannon Kellam and Clare Wallace came on board back in 2015. It's also one of many joints to make the moved to Brisbane's fast-filling new food precinct, alongside the likes of Sushi & Nori, Il Verde, Super Combo, The Lamb Shop, The Pine Kitchen, Banoi, Nosferatu Bar + Cafe and Welcome to Bowen Hills.
A visit to Montrachet should be on the cards for any Brisbane foodie — especially anyone who loves decadent French cuisine.