The Aviary Terrace Bar
A sibling to Queen Street steak restaurant BŌS, this cocktail spot features an 800-square-metre al fresco space and river views.
When Good Chef Bad Chef and Richo's Bar Snacks chef Adrian Richardson, ex-Cha Cha Char restaurateur Chris Higgins and lawyer Liam McMahon teamed up on BŌS, a 120-seater restaurant that adores meat so much that it has its own 'Cleaver Club', it promised Brisbane more than just a meal. The Queen Street spot opened in late 2022, with a sibling bar always in the works as well. Then, from August 2023, cocktail spot The Aviary Terrace Bar started pouring.
Like BŌS, you'll find this watering hole opposite Customs House, in Otto Ristorante's old Dexus Tower digs — but making the most of an 800-square-metre al fresco space. Before, after or instead of a hearty lunch or dinner, Brisbanites can hit up The Aviary Terrace Bar for drinks and bites.
The venue will sling sips three days a week to begin with, from Thursday–Saturday, with Sunday trading due to kick in sometime late in September. To get there, patrons are advised to either take the lift from the complex's Queen Street entrance, or use the escalator from Adelaide Street. Either way, a sunny openair hangout with Brisbane River, Story Bridge and city views awaits — and a spot with a colour palette heroing salmon and deep green tones, plus seven booths to get cosy in, too.
Patrons will also find a curated range of tipples, including cocktails, craft beer, wine and champagne — complete with bottle service to the bar's booths — and light snacks. The libations span options with bird-themed names, such as the Ibis (vodka, blanc vermouth, manzanilla, olive brine and tonic water), the White Heron (agave, rum, coconut water, lime juice, pink grapefruit juice and fresh mint) and the Green Catbird (gin, lemon juice, basil liqueur and basil leaves). And among the bites: wagyu beef croquettes, oysters, prawn and bug rolls, eggplant crisps, Korean fried chicken, garlic prawn toasties, pork dumplings and cheeseburger spring rolls.
If you're keen on pairing a trip here with a stint at BŌS as well, the latter clearly goes heavy on steak — it takes its name from the Latin word for beef, after all — with steak tartare, six cuts from the grill, and three giant 1.2–2.23-kilogram options to share all on offer. That said, diners can also choose from oysters, prawn cocktails, chargrilled Fremantle octopus, Tasmanian rock lobster, pork rib eye and duck breast with black garlic as part of BŌS' embrace of different types of proteins.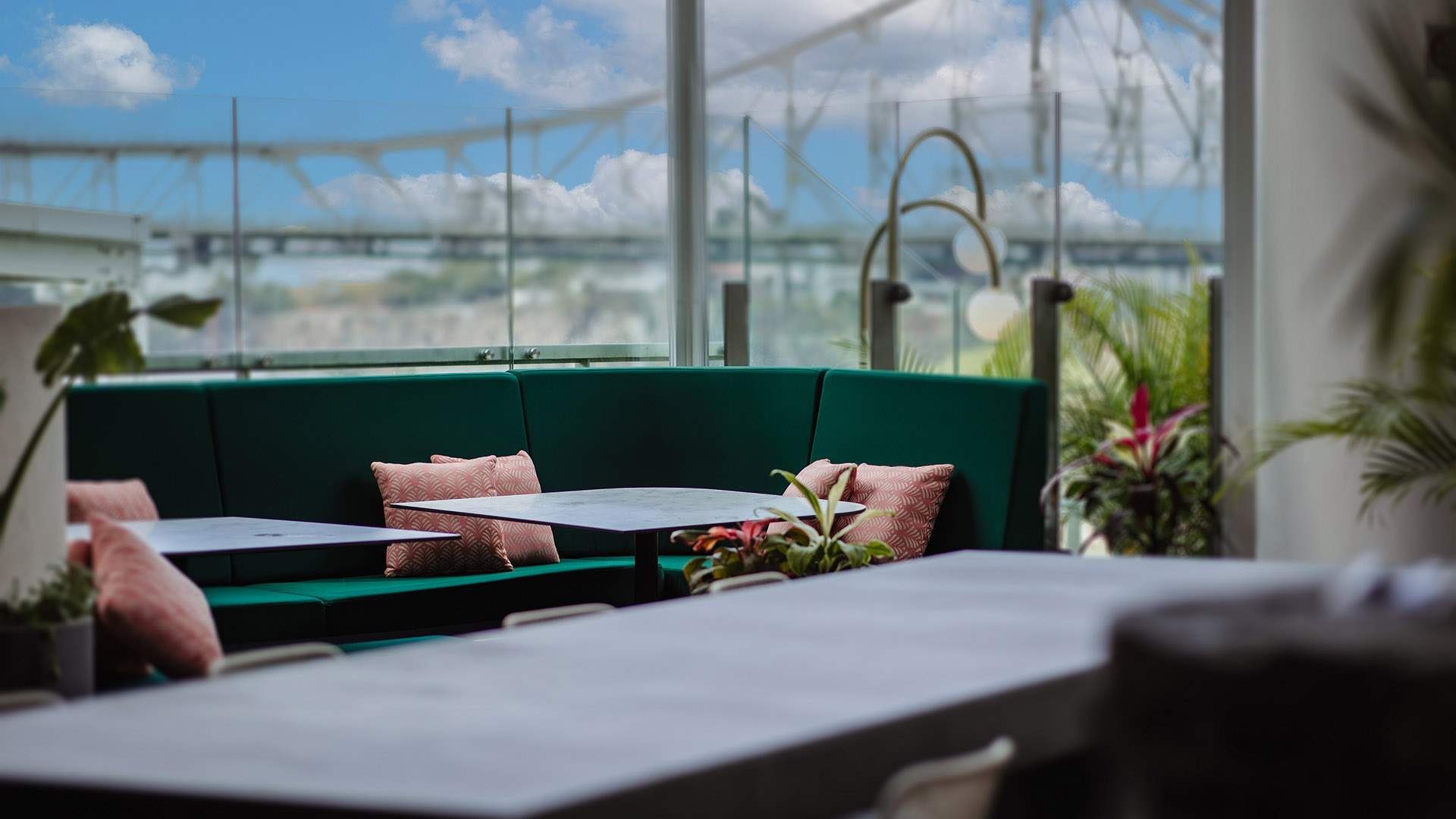 Concrete Playground Trips
Book unique getaways and adventures dreamed up by our editors