Eight Incredible Dishes You Can Only Feast on in Brisbane
Tick these top eats off your culinary bucket list.
EIGHT INCREDIBLE DISHES YOU CAN ONLY FEAST ON IN BRISBANE
in partnership with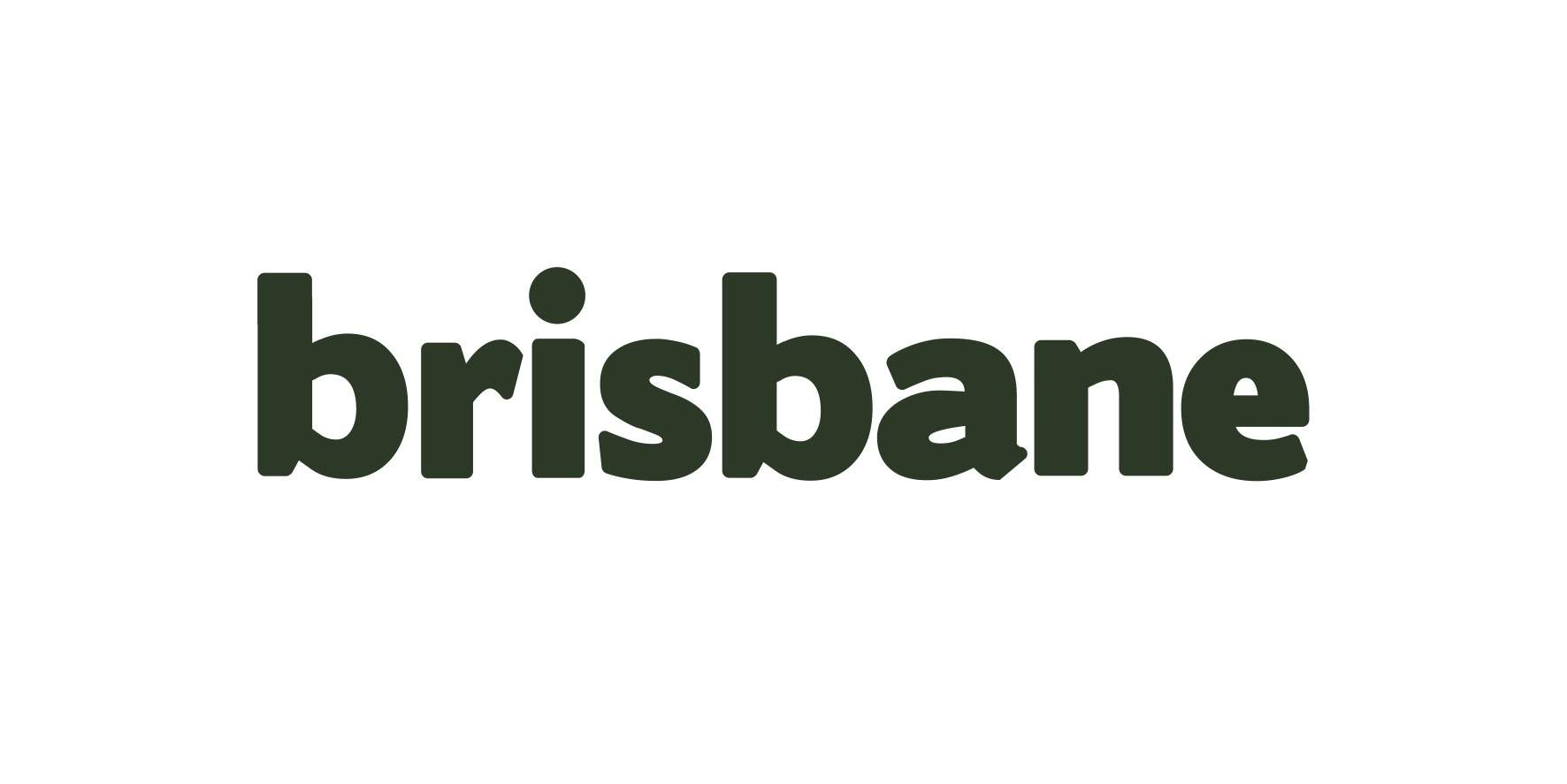 Tick these top eats off your culinary bucket list.
Brisbane is a foodie city. It has that perfect mix of vibrant new restaurants (it seems like there's another popping up every weekend) and the tried and true favourites of long-time locals. There's never been a more exciting time to dive headfirst into the Brisbane hospo scene.
Not sure where to start? We've got eight must-try dishes that'll change the way you think about Brisbane as a food destination. Here, chefs are slinging some wild flavour combos, pulling no punches and adding signature flourishes that make it utterly Queensland — and delicious.
Wear your stretchy pants. We're going on a gourmet adventure.
9

There's no brekkie combo more iconic than bacon and eggs. But you haven't had them like this before. Mother-son venture Morning After is home to some of the tastiest brunches in West End. With a dish like this, it's not hard to see why.

The breakfast pasta dish starts with malloreddus (think little Sardinian gnocchi) coated in parmigiano cream. Smoked bacon and mushroom give an earthy, savoury hit, which is lifted by kale and a herbed crumb. The dish is finished with a 63-degree egg (also known as an onsen egg) that, once broken, is perfectly gooey as it oozes over your pasta. It's a very, very good way to start the day indeed.

Want to see how it's made? Check out our video on the legendary dish.

8

A crustless indulgence with a burnt top and caramelised sweetness, basque cheesecake has exploded with popularity in recent years. So what makes Agnes Bakery's version so special? Most importantly, it's the bakery's signature woodfired stove. Sister restaurant Agnes is all about using ancient methods, sustainable produce and fire — and when the bakery set up permanent digs in late 2021, it also adopted this philosophy.

Here, what you get is a grown-up cheesecake. It's not overly sweet — rather it has a very slight woody smokiness and nuttiness, with a creamy texture. Pull back the crackle of baking paper and dive into your little round of joy. Get there early, they sell out fast.

7

Zucchini is not usually something to gush about, but this swish little Greek restaurant in the Valley is determined to change your mind. These little chippies have drawn people back to Hellenika time and time again, and there was even talk of patenting the chef's secret recipe.

Hellenika's spin on kolokithia features thinly sliced zucchini that has been battered and fried until golden. It's then finished with grated kefalograviera — a hard, salty Greek cheese. It may just be a starter plate —  or a poolside snack if you're a guest of The Calile Hotel — but you'll want to order a second round.

Image: Sean Fennessy.

6

Get ready for fun Thai flavours with that Fortitude Valley twist. Same Same's signature dish starts with a turmeric-based curry paste featuring ginger, roasted shrimp paste and galangal. That spice is balanced with the sweetness of palm sugar, fish sauce and a rich coconut cream. Fresh Queensland prawns are the star of the show and the masterpiece is finished with aromatic lime leaves and a fresh Asian celery garnish.

What you get here is a perfect marriage of Thailand and the Sunshine State. The best part is, it's perfect any time of year. Cold weather? Warm up with a curry. Hot weather? Double down on the tropical vibes with these coastal flavours.

5

This Woolloongabba cafe's menu oscillates between traditional cafe fare and Southeast Asian-inspired dishes. It changes seasonally, but the mac 'n' cheese benedict is here to stay all day, every day, baby.

It starts with smashed avo, kale and poached eggs — yep, so far it sounds like a usual brunch. Then you're hit with a whack of sriracha hollandaise and a fried mac 'n' cheese croquette. That's right — instead of toast, you'll be getting deep-fried cheesy pasta for your morning crispy carb. It sounds absolutely extra, but that's just par for the course from the cafe that also has a Golden Gaytime Waffle available.

4

Fried cheese. Served piping hot with honey and oregano. That's it. A Greek restaurant classic, but easy to get wrong. If it's not cooked enough, the inside won't be gooey. If it's left to cool, it gets squeaky and chewy. It's a balance of cooking time, serving speed and the quality of the cheese.

At Greca's airy riverside digs at Howard Smith Wharves, the kitchen is slinging saganaki that's cooked to perfection — golden and caramelised on the outside, hot and stretchy within. It lands on your table, still steamy and bubbly, in its bed of honey-soaked cheese fat, topped with herbs. Add lemon, if you like — just be sure you dig in quick. At the end of the day, we had you at "fried cheese", didn't we?

Image: Nikki To

3

It's a mouthful — and we mean a real mouthful. 1889 Enoteca is best known for its world-class wine list, but the gnocchi is an absolute dream. Sure, it seems an unassuming plate at first: two kinds of chunk — meat and pasta — with a silky cream sauce. In a world of ostentatious plating and colourful smears, this kind of brown food is positively rustic. But that's the beauty and charm of it.

1889 Enoteca has used the same gnocchi recipe and method for the past decade. It starts with pillows of potato pasta, handmade daily and pan-fried for that caramelised edge. Traditional pork and fennel sausage is mixed into a luscious cream sauce laced with parmigiano reggiano made by fifth-generation cheesemakers. And it's all finished with a touch of uber-elegant truffle tapenade. It's the best gnocchi you've ever had (don't tell nonna).

2

Beccofino has blazed the trail for Brisbane's modern Italian bistro scene since 2004, but pappardelle al ragu d'anatra is the dish that really put them on the map. It was once a seasonal specialty — now, it's a year-round fixture that can never be budged from the menu (or the locals may revolt).

Here, juicy duck legs are braised in tomato with a soffritto base. When cooked down slowly, it transforms into a lush, umami-heavy bowl of joy. The ragu is then piled onto wide ribbons of handmade pasta and topped with parmigiano reggiano (accept no imitations). With that rich red sheen of perfect emulsification and melt-in-your-mouth duck meat, it's a sauce you'll want to mop up at the end.

1

You've heard of these. And if you haven't, you're so welcome. Paddo favourite Kettle & Tin is known for serving modern Australian dishes with international influences. In this case, it's an American diner specialty. These are next-level waffles. Waffles gone wild. 

They're served with hot, juicy deep-fried chicken that has just the right crunchy-to-soft ratio. The whole thing is slathered with two types of sriracha spice — maple-spiked and mayo — then topped with green herbs and house dukkah for a fresh flavour kick to balance everything out. It still packs a punch, though, so you might want to take your morning slow after tucking into these bad boys.
Ready to plan a foodie trip to Brisbane? For more information, head to the Visit Brisbane website. 
Top image: Hellenika, Sean Fennessy