Artist-Designed Homewares, Coffee-Table Books and a Whole Year of Art: the Ultimate Gift Guide for MCA Fans
Unique gift ideas for anyone, not just the the art and design lovers in your life.
in partnership with

If you're on the hunt for something a bit different this gift-giving season, the MCA Store is an excellent place to start.
Here, you'll not only find an impressive selection of items from Australian artists, designers and makers but also everything from coffee-table books to homewares and games — perfect for gifting all your favourite budding creatives, art enthusiasts, design buffs, fashion mavens and hard-to-buy-for friends. And, every purchase from the MCA Store supports Australian artists and the work of the world-class art institution. So in a way, it's a gift that'll keep on giving.
We've gone through the extensive catalogue to hand select our favourite gift ideas for this festive season.
IKUNTJI TEXTILES, $69
Ikuntji Artists, the first arts centre established by and for women in the Western Desert art movement, invites design lovers to take a closer look at the stories behind the works with this self-published, full-colour book. The volume is centred around 14 artists who paint wearable textiles, delving into their design process, personal stories and collaborations via artist interviews in Luritja and English and writings from expert voices in the field of textile design. The lovingly assembled tome makes a perfect coffee-table book — the ideal read to either leisurely flip through or take in some of the remarkable stories from First Nations women.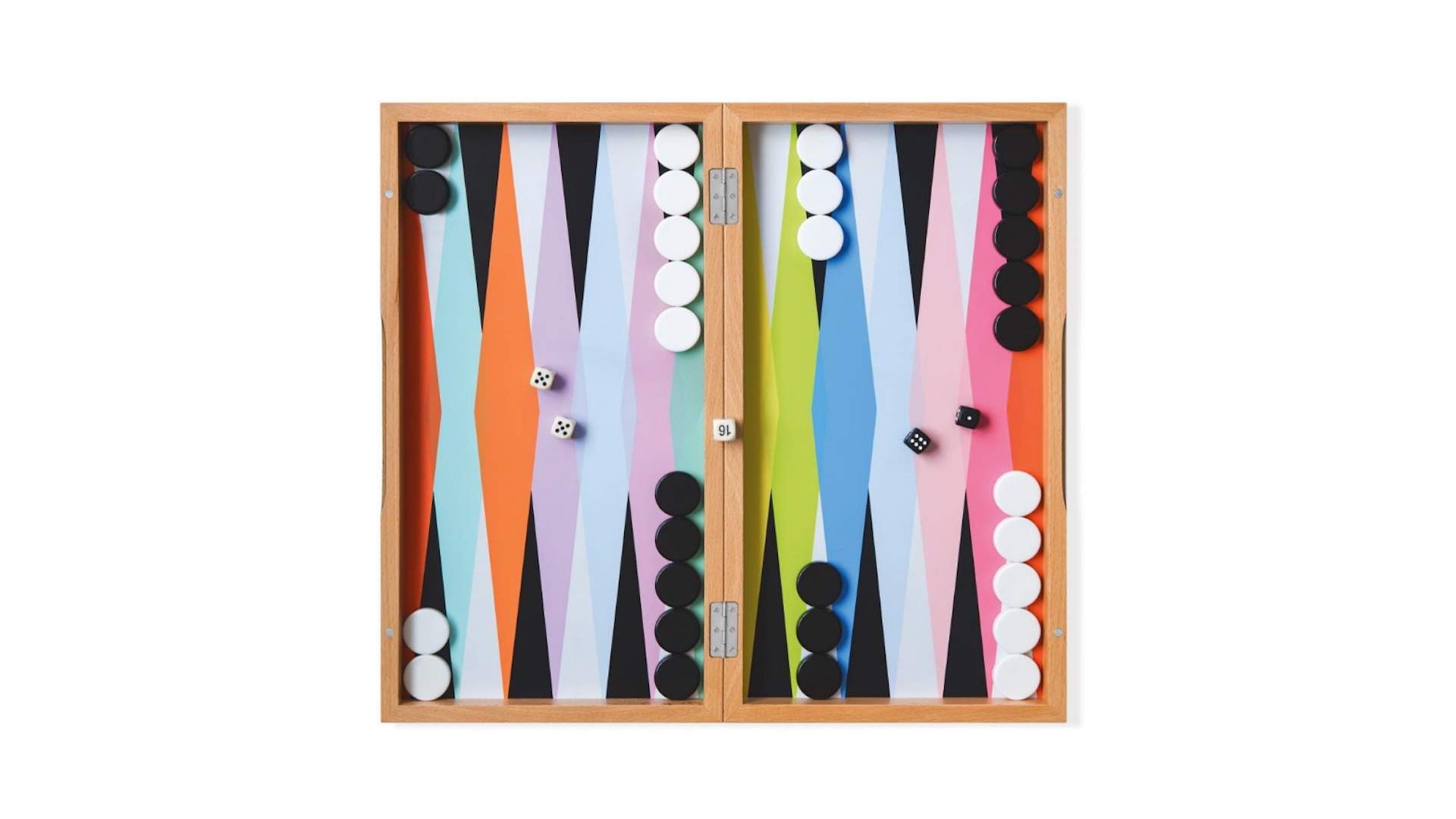 BACKGAMMON SET, $195
The MoMA team has given this classic game a vibrant makeover. The colourful design, inside and out, makes this beechwood backgammon board a style-heavy travel accessory, ideal for groups or just two. The game is fun, practical and easy to learn — even if you've got no idea how to play. Gift this to your modern boardgame-loving pal who could do with something a little simpler and nostalgic. Then next time you're over at theirs, you can suggest a chill game of backgammon instead of Settlers of Catan.
Looking for a stocking stuffer for your games-obsessed mate? This Ken Done edition of Uno ($19.95) is just the ticket.
12-MONTH MCA MEMBERSHIP, $75
If you're buying for someone who really appreciates the arts, an MCA Membership is a sure-fire win. It will give them access to exclusive behind-the-scenes programs, discounts on a range of art experiences, unlimited free entry to ticketed exhibitions — like Do Ho Suh, which is part of the 2022/ 2023 Sydney International Art Series — and plenty more. Any and every art lover will be thanking their lucky stars (or just you) with a gift as good as this.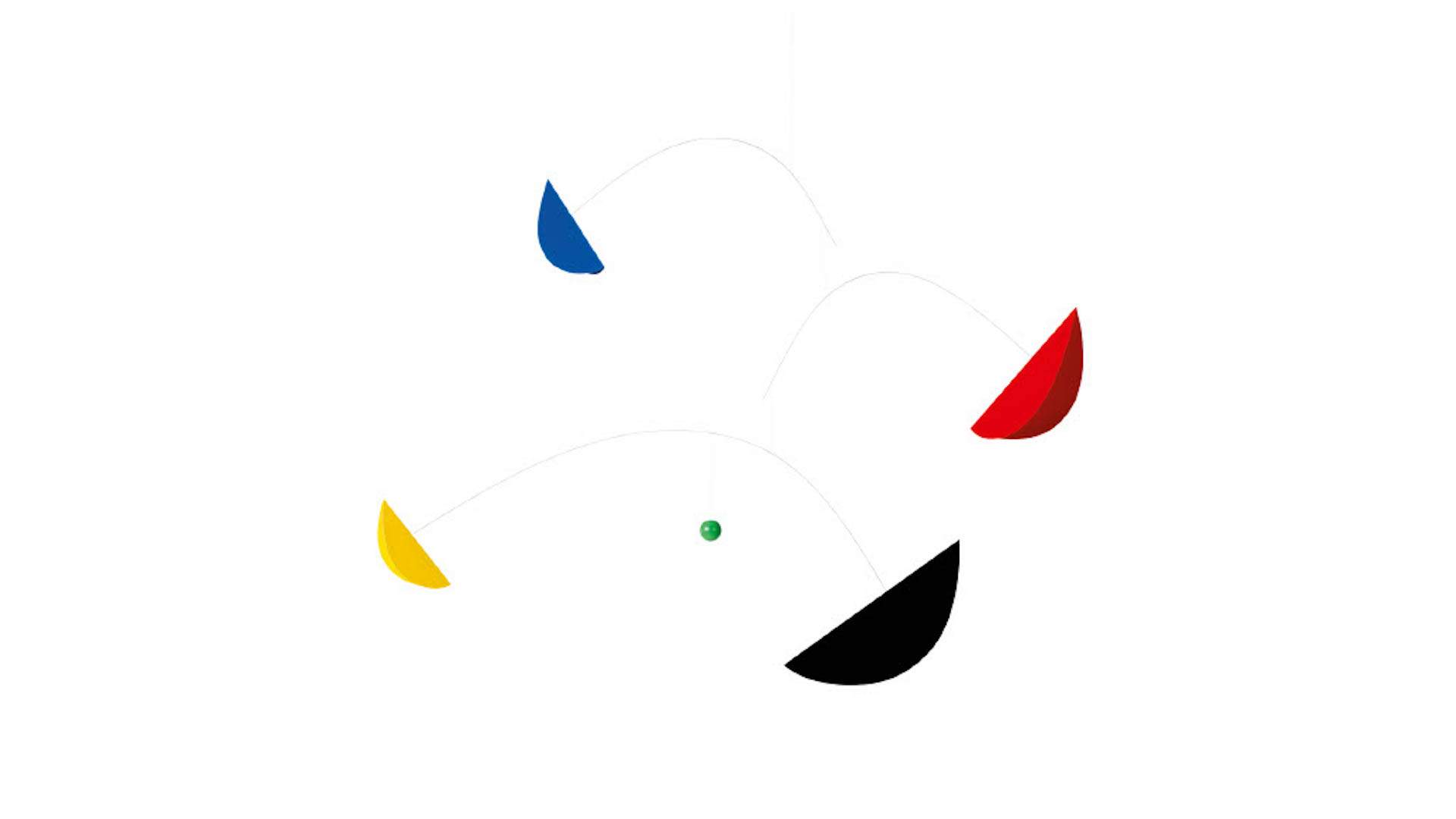 FLENSTED MOBILE, $125
Mobiles aren't just for kids, they're also a fun and funky way to add some colour and movement to your home. And at the MCA Store, you can find no less than ten artistic mobiles by Danish design house Flensted. Our pick: the minimalist Life and Thread, which is made up of colourful wings dancing around a small green sphere. You can find more literal pieces too — hot air balloons, birds, planes, elephants and more, all made to hang and swing from the ceiling. They're simple yet striking pieces of art.
FINK WATER JUG, From $395
If you're buying for someone who loves to entertain or is always on the hunt for unique homewares, these FINK water jugs might just be perfect. Designed in 1993 by celebrated Australian silversmith Robert Foster, these elegant vessels come in eight striking colours and can be found in contemporary collections at institutions (including MoMA), as well as in design-forward homes and restaurants around the globe. It's a great gift for those who like to make a statement, even when they're simply pouring a glass of water.
3D-PRINTED SUPERVASE, From $50
These brightly coloured vases by The Daily Rabbit are reminiscent of the Hub series and Staircase-III (2010) by Do Ho Suh. Like the South Korean artist's large-scale installation pieces, as you move around these vases, they appear to change in shape. The SuperVase, which comes in two sizes, is 3D-printed using eco-friendly, degradable PLA bioplastic derived from cornstarch, making it ideal for sustainably-minded friends and family members. It's watertight, so you can gift it with fresh flowers if you'd like, too.
DO HO SUH MCA CATALOGUE, $45
Here's yet another great addition to a curated coffee table. This softcover MCA catalogue (exclusively sold at the MCA Store) surveys Do Ho Suh's creative practice, focusing on his large-scale sculptures and architectural installations with commissioned texts by curators Rachel Kent and Megan Robson and architectural historian AnnMarie Brennan. Take a deeper dive into the artist's process and the meaning behind his colourful, thought-provoking installations that have a strong connection to our shared understanding of 'home'.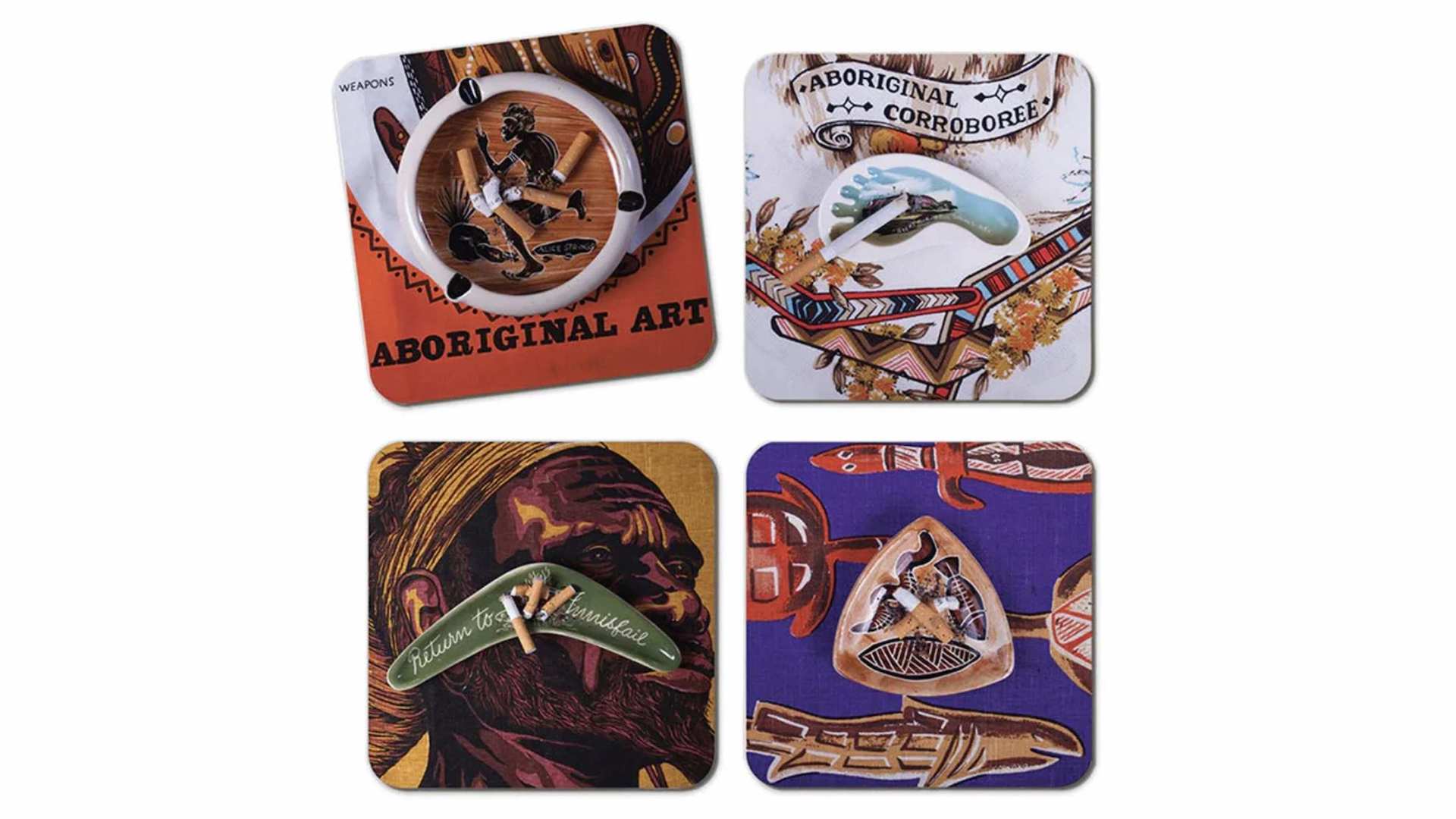 MID-CENTURY MODERN COASTERS, $38
This pack of four cork coasters features works from Tony Albert's Mid-Century Modern series, depicting used ashtrays with First Nations people and designs on them. For Albert, "there was something quite metaphoric about the ashtray and the Australian condition attached to Aboriginal people. What does it actually mean to butt out a cigarette on someone's face and someone's culture?" And, we ask, what does it mean to rest your drink on a coaster of that artwork? Who knew a humble coaster could be such a conversation starter?
Got an art lover in your life? Gifting someone with an eye for design? Make sure you're their fave this year with a gift from MCA Store. Head to the website for the full range.
Top image: MCA Store, 2022, Katje Ford
Introducing Concrete Playground Trips
Book unique getaways and adventures dreamed up by our editors