Platypuses Have Been Reintroduced to the Royal National Park for the First Time in 50 Years
Five female platypuses have just been introduced, with four males set to join them once they've established their territory.
Visitors to NSW's Royal National Park may be treated to a rare spotting of an iconic Australian animal on their next visit, with nine platypuses set to be reintroduced to the park. This marks the first time the species has called the area home in 50 years.
Five female platypuses were introduced this past week, with four males set to join them once the females have successfully established their territory. Originally announced back in 2021, the project is the first-ever translocation program for platypuses in NSW, coming from collaborative work between NSW National Parks and Wildlife Service, Taronga Conservation Society Australia, UNSW Sydney and WWF-Australia.
"Shy and enigmatic, platypus are the silent victims of climate change. While their elusive behaviour keeps them from view, under the surface they are particularly susceptible to drought and environmental change," says Taronga Conservation Society Australia's Cameron Kerr.
"This translocation not only re-establishes a population in part of their former range but allows us to refine the skills and expertise that will inevitably be required to counter the impacts of increasingly frequent and more severe climate events."
The nine duck-billed pioneers were collected from southern NSW before being given health checks and fitted with transmitters at Taronga Zoo's platypus refugee. UNSW and WWF-Australia will now monitor the animals in order to determine whether the reintroduction is a success.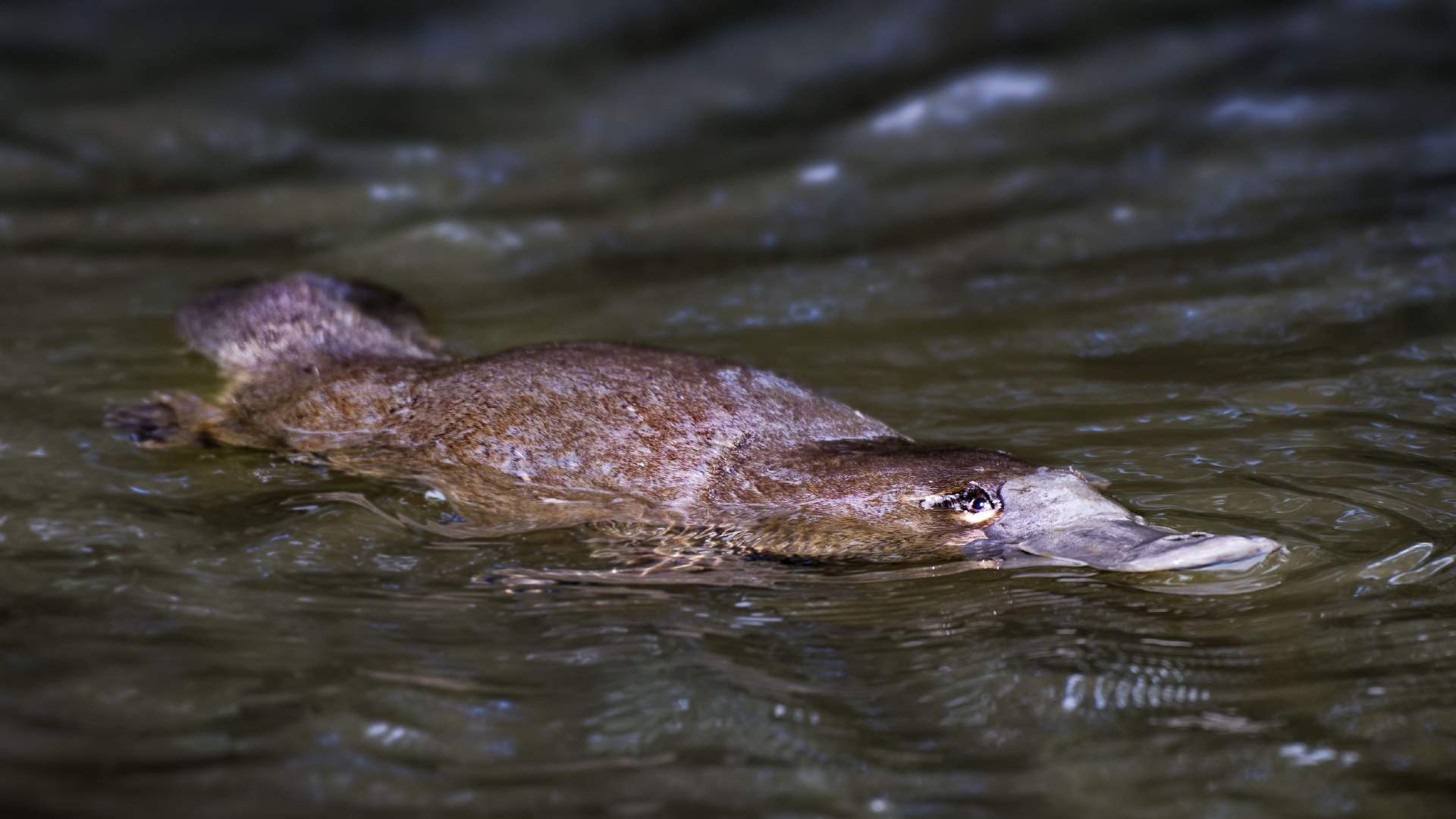 The project was started after a 2020 UNSW study that found that the areas where platypuses live in Australia has shrunk by 22 percent in the last three decades.
WWF-Australia's Rewilding Program Manager Rob Brewster says: "The last century saw the destruction of so much of Australia's wildlife and wild places. The return of platypus to the Royal National Park shows that we can move beyond just protecting what remains, and actually restore what we've lost."
Please enjoy the below videos of the critters being released:
@unsw Platypuses will paddle through the Royal National Park for the first time in 50 years thanks to conservation efforts by scientists from UNSW's Platypus Conservation Initiative, @tarongazoo, @wwf_australia and @nswnationalparks ♬ today was a good day - ✗
You'll find more information about the platypus reintroduction project at the NSW Government website.
Concrete Playground Trips
Book unique getaways and adventures dreamed up by our editors