Seven Everyday Hacks for When You're Trying to Save But Don't Want to Miss Out on the Good Stuff
Work towards your dreams without becoming a total hermit.
in partnership with

So, you want to save some money. Perhaps you're looking to finally put a deposit down on your first home. Or maybe your ol' clunker of a car is on its last kilometres. Or do you simply want to treat yourself to that pair of Gucci sunnies you know you don't actually need but you can't stop thinking about?
Often, while we're in savings mode, we switch to totally denying ourselves the things we love, making ourselves miserable in the process. But the good news is you don't have to give up everything. Save smarter, not harder. And have fun doing it.
To help get you started, we've partnered with Great Southern Bank to come up with some easy ways to save without having to live a totally joyless existence. From chopping your weekly food bill to a banking hack that'll have you adding to your savings without even noticing, these tips will keep you on track.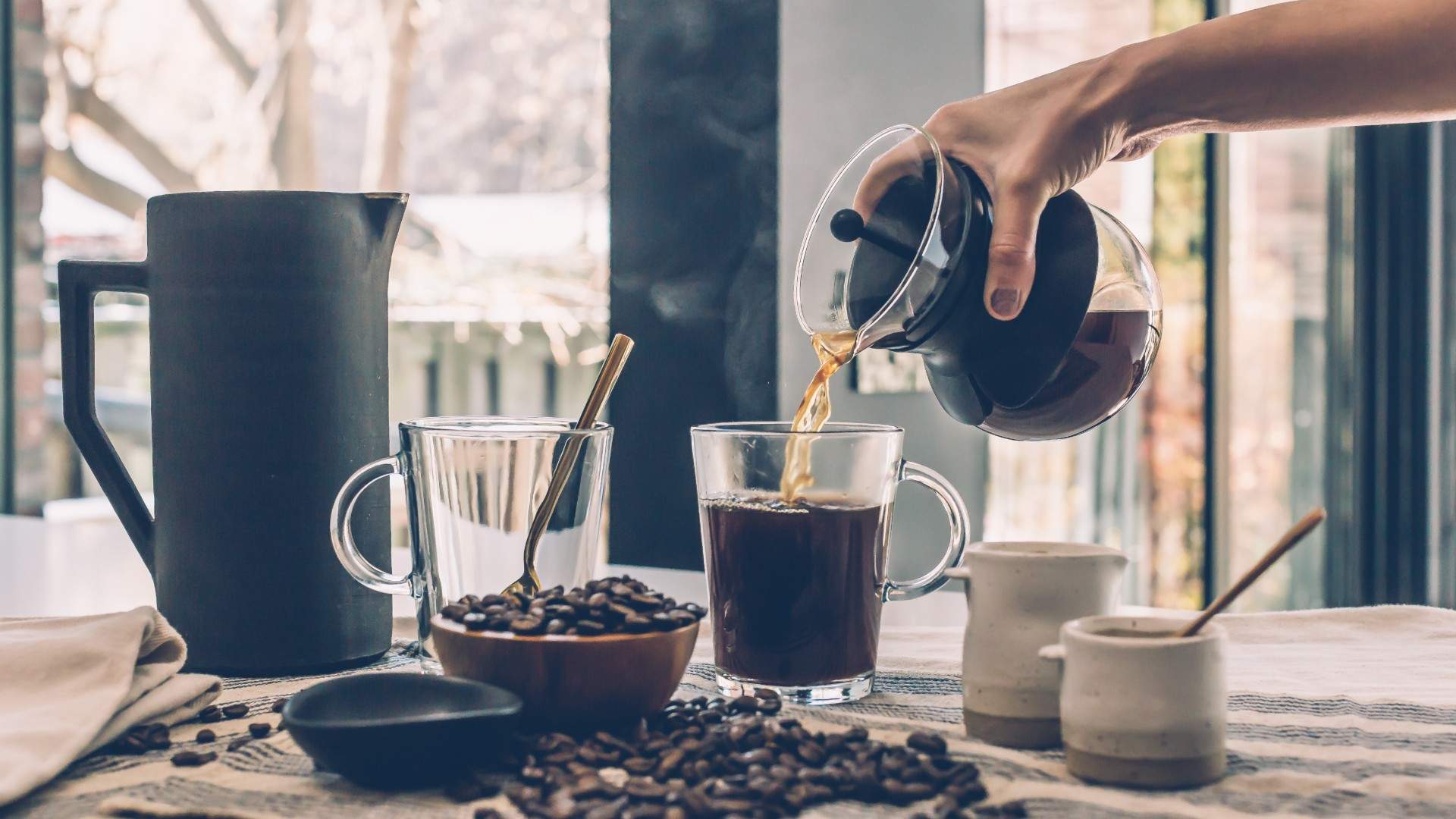 BECOME YOUR OWN BARISTA
We know, we know. You need your caffeine fix. We're not saying to cut that double-shot oat milk latte altogether, but buying one or two a day adds up really quickly. Keen to crunch some numbers? Let's say your average coffee costs $4 and you buy two every day — that's $2920 spent on java every year. Add that up over five years and it's a whopping $14,600.
Instead, invest in a bit of kit to get your coffee hit at home. Proper espresso machines are great, but also pricey. Keep an eye out for a secondhand one and you might be able to score a bargain. Alternatively, get a good percolator and some quality beans. You can score a percolator for as little as $12 (that's three coffees) that'll last for years to come. For beans, you can get your fix from top Aussie coffee roasters. While price varies due to blends, beans and all sorts of things, beans from local roasters will usually cost somewhere between $15–23 for 250 grams (about 35 cups worth). You might even want to throw a milk frother into the mix, then you'll be whipping up deluxe coffee at home in no time. Best of all, you can do it all in your dressing gown.
Then, once a week or so, treat yourself to the real deal at that local cafe with the cute barista. You're only human, after all.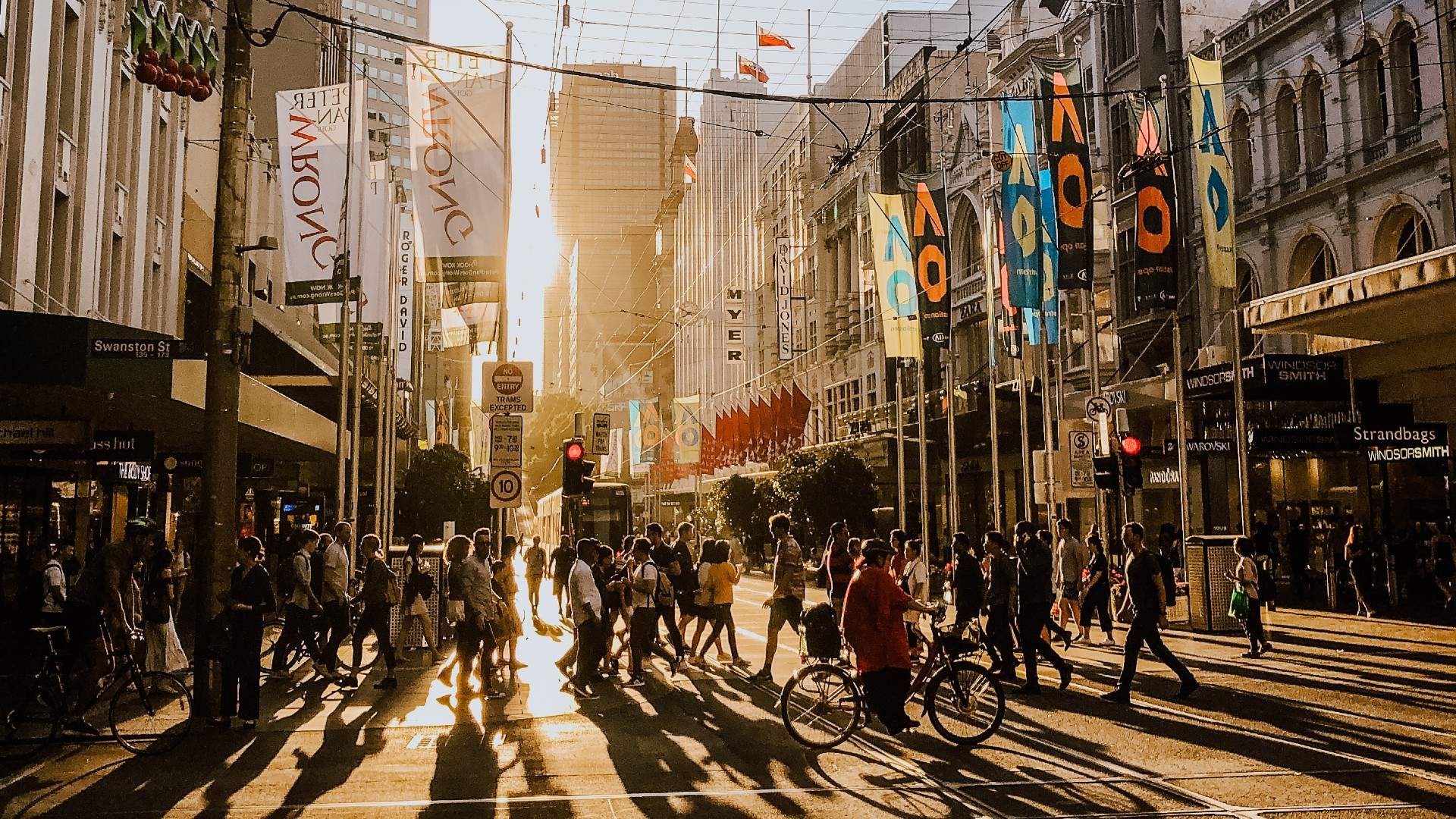 DITCH THE CROWDED COMMUTE
This one is kind of a no-brainer for inner-city dwellers. Why go through the hassle of being packed onto hot and crowded public transport, especially in the age of social distancing? The same goes for driving — nobody wants to waste time (and petrol) sitting in traffic. Even if it means starting half an hour sooner than you would normally, walking to your destination means you're getting exercise and saving money. For longer trips look into getting a bike, scooter or skateboard (again, secondhand bargains are everywhere). If you have to travel quite the distance, electronic bikes are a godsend.
Whether you're already in the office or are going back when restrictions further ease, ditching the public transport life even once or twice a week is better for the bank, the environment and your physical and emotional wellbeing.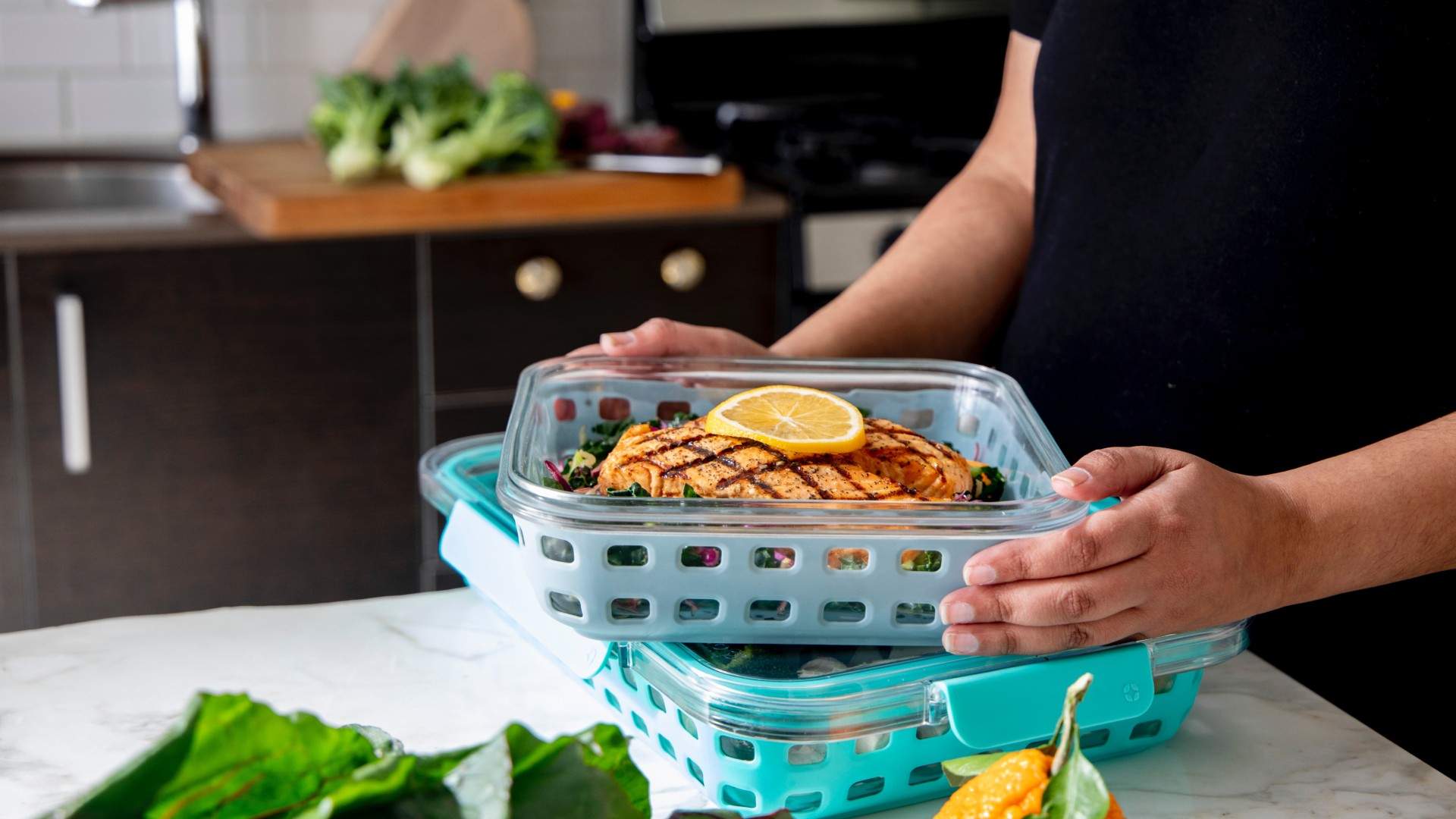 MEAL PREP LIKE A PRO
Meal prepping: it sounds tedious at first, but once you get into the swing of it, it's really not that much of a hassle. And, spoiler alert, it can actually be fun — or, at least, it'll give you a sense of achievement on an otherwise unproductive Sunday.
If you're a novice, start simple: try roasting a whole chook with veggies. You'll easily get a couple of dinners out of it, and the leftover meat can be used for sandwiches, salads and burrito bowls. Oh, and don't bin the carcass  — it'll make a great homemade stock that you can portion out and freeze for later. Don't eat meat? Dust of that slow cooker and make a huge dhal for an easy-yet-nourishing feed. The more prep you do, the better and more inventive you'll get with it. Soon your homemade lunches will easily surpass that underwhelming $18 toastie you ordered on Uber Eats.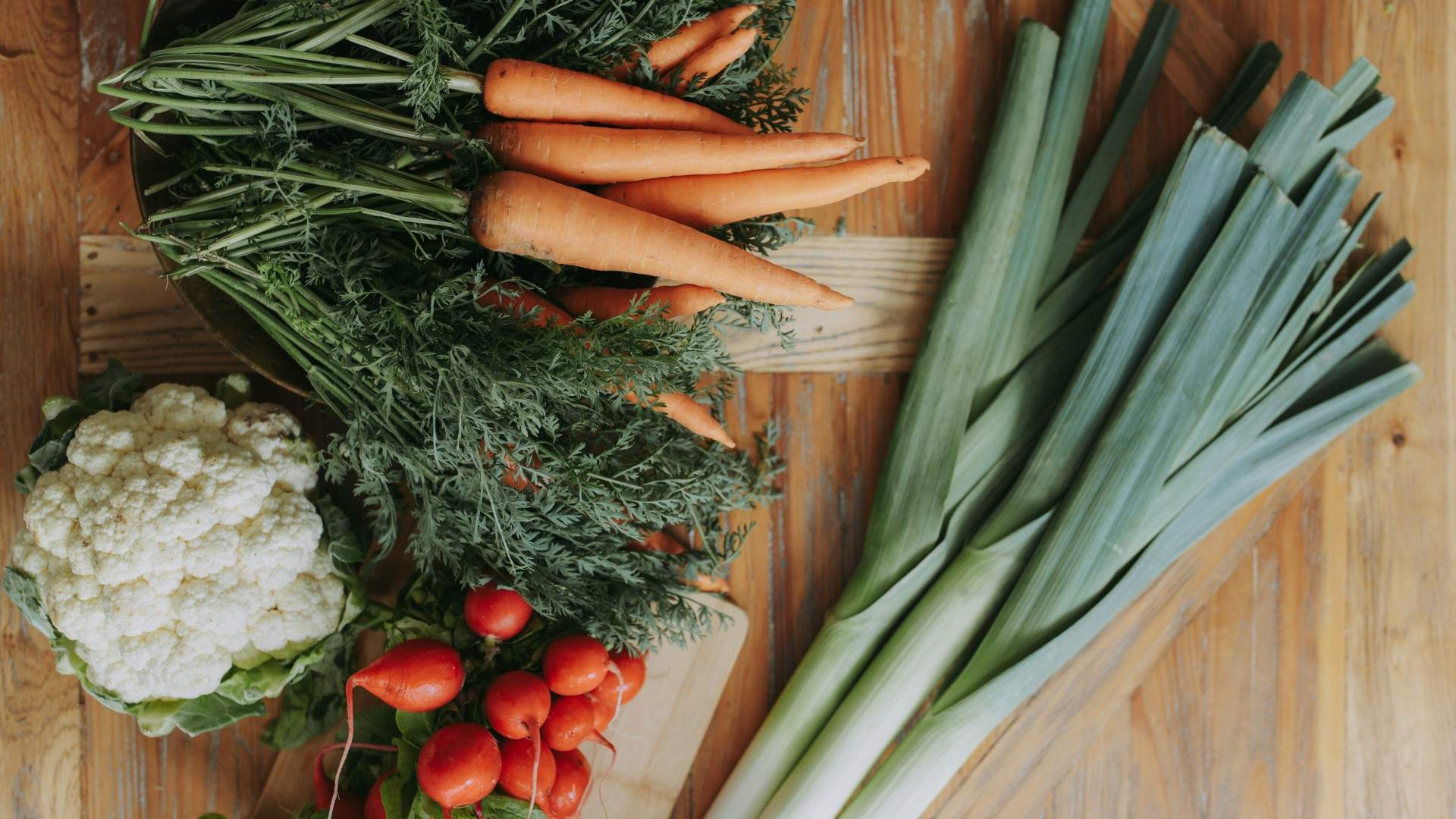 FOLLOW THE SEASONS
Now that you're on the way to becoming a whiz in the kitchen, you'll want to know how to cut down that grocery bill. It's just simple supply and demand, really. Shopping seasonally means that if you're buying something that's readily available the price is lower as there are fewer costs going into acquiring it. We're incredibly fortunate in Australia to have amazing fruit and veg available all year round, but certain things grow in abundance in summer rather than winter and vice versa. So, embrace shopping and cooking seasonally. You'll eat well and expand your repertoire while saving so that it feels almost natural.
GET THRIFTY
Thrift shops, Salvos, Vinnies, Depop, Facebook Marketplace — there's no end to the bargains and unique pieces you can find without the hectic price tags. More often than not, op shops are located near other op shops so you can make a day of traversing a few and seeing what you can find. Pro tip: go to affluent suburbs, where you're more likely to uncover some rare gems in top condition.
And while you're mindlessly doomscrolling on your phone at night, try browsing on Depop. You'll be surprised and delighted by the great designer pieces you can find from the likes of 3.1 Phillip Lim, Acne Studios, Zimmermann and more.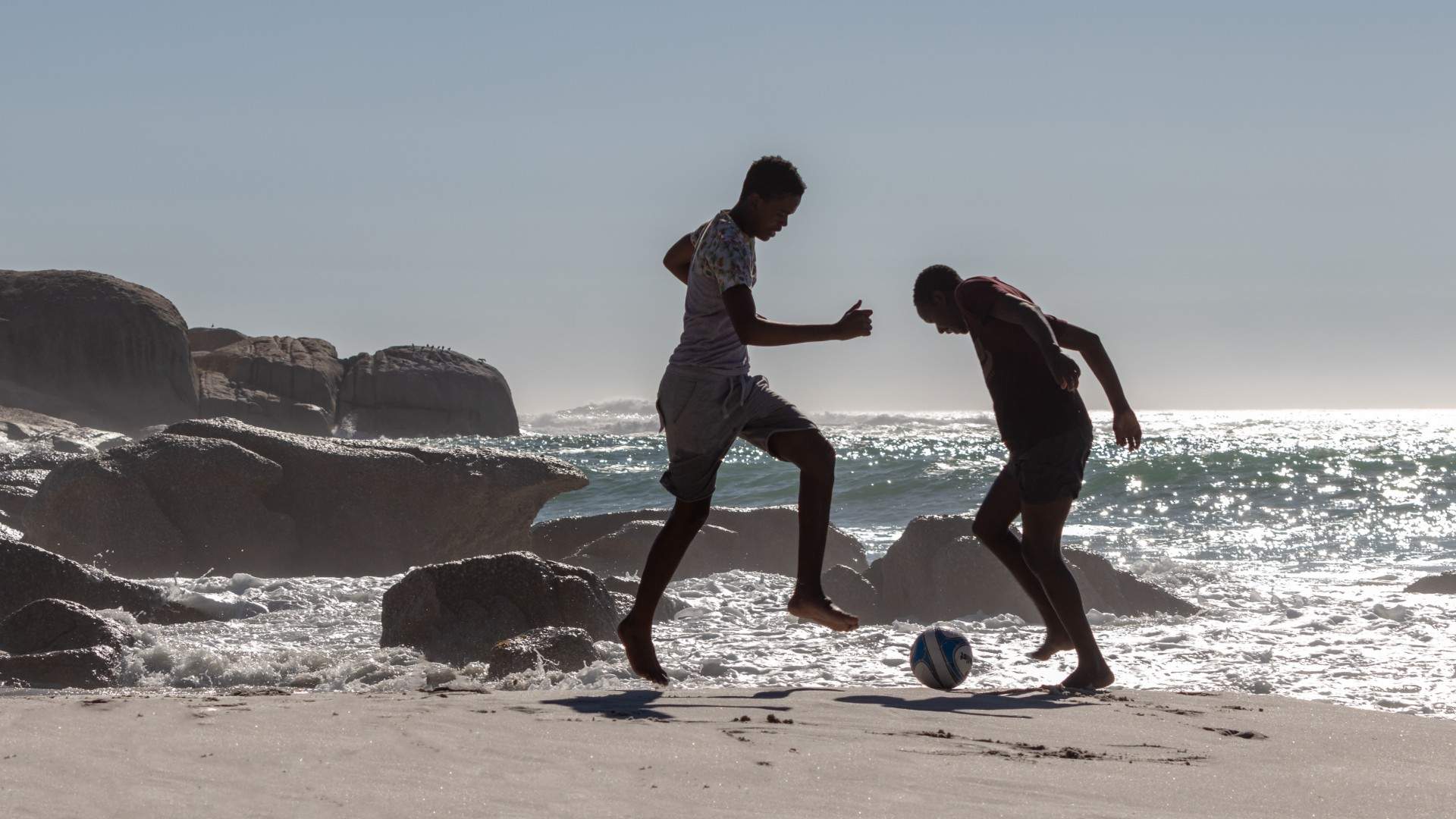 EMBRACE THE GREAT OUTDOORS
Spring is here, so it's time to get outside and enjoy some fresh air and sunshine. And it'll be lighter on the wallet than a night on the town. Pack a picnic and head to the park for a long-awaited catch-up with your mates. If you're lucky, you'll be able to snag a public barbecue to have a cook-up and embrace the simple pleasures of a DIY outdoor feast. Toss a frisbee or a football, challenge your buds to a game of Finska, and stuff sausages into your pockets so all the dogs come to play with you. Okay, maybe not that last one, but you get the idea.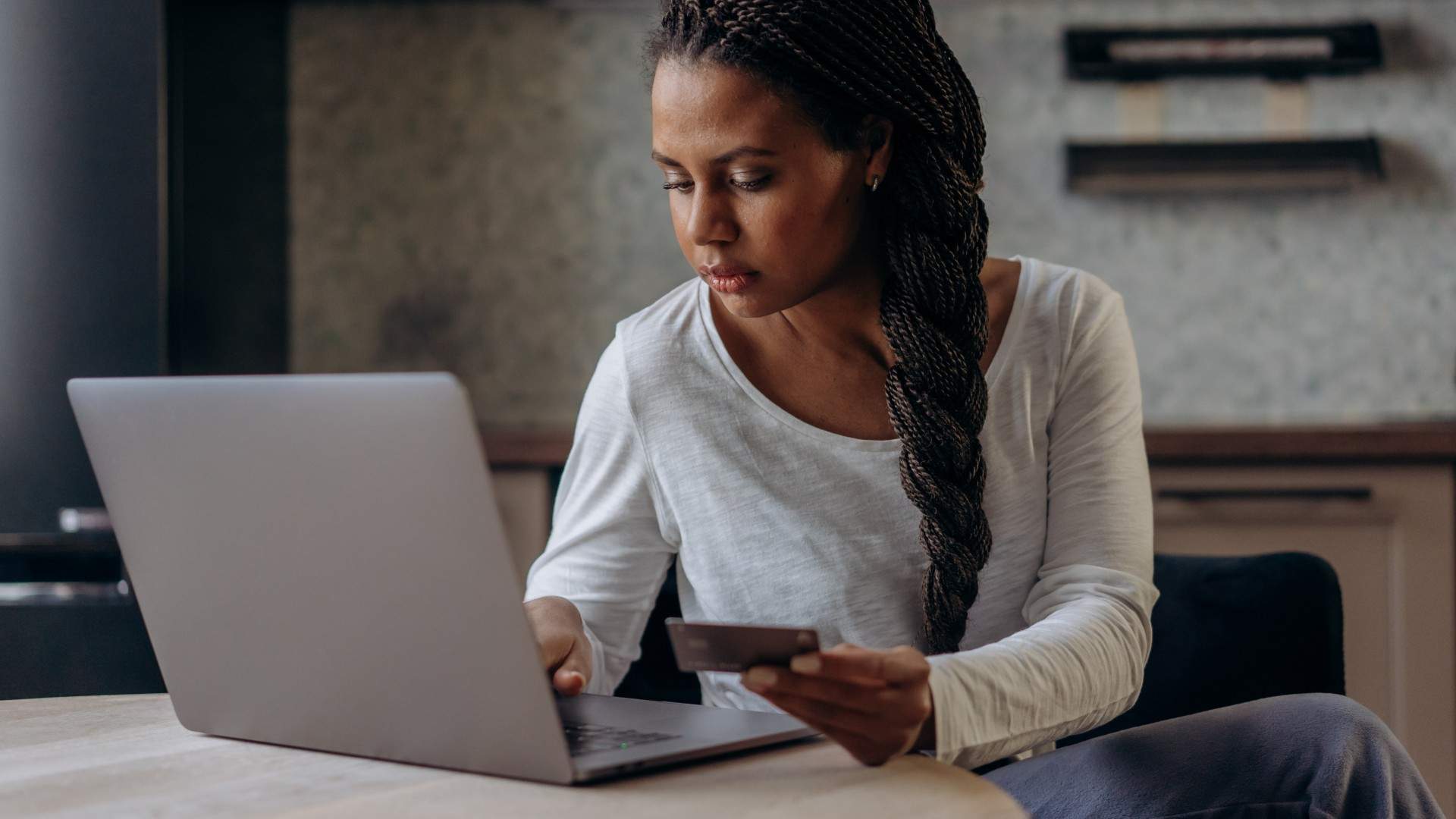 BANK BETTER
Knowing where your money is and why you're choosing to put it there is important in terms of goals and improving your overall financial literacy. If you're clamouring to get your first home, choose a bank that maximises your saving potential, such as Great Southern Bank.
Great Southern Bank is empowering young Aussies with their banking to get them to their savings goals faster. Whether you're saving for a house deposit or just want to develop better banking habits, Great Southern Bank has a number of smart tools and features to get you there. One is The Boost, where you can set a predetermined amount (between $0.01 and $5) from your everyday transaction account to be automatically transferred to your savings account every time you make a purchase. That means every sambo, short black and schooner is subtly boosting your savings.
Once you've got that all set up, you'll want to keep your savings fund from shrinking. For instance, if you get a bit tap happy when you're out having a good time (who doesn't), your bank balance can take quite the hit. This is where having a spending cap on your account can come in handy. Be realistic about how much you'll need depending on the activity. And, here's the tricky part: don't transfer more. You'll thank yourself later.
Great Southern Bank is empowering Aussies to get clever with their banking. Whether you want to stick to your savings goals with The Boost or hide your house deposit fund from yourself with The Vault, Great Southern Bank helps you get there. For more information on savings tools and home loan options, head to the Great Southern Bank website.
Top image: SWOP Clothing Exchange, Trent van der Jagt
Introducing Concrete Playground Trips
Book unique getaways and adventures dreamed up by our editors