When Friday, August 27 rolls around, it won't just be another day on the calendar. If you like oysters, it'll be a day full of them. There's no actual special occasion — it isn't Oyster Day, which is a real thing that does actually exist — but you can still spend your lunchtime slurping down more than a few molluscs.
From 12–4pm, Alchemy will be serving up plenty of oysters in its riverside Eagle Street digs. Even better: it'll be offering up $1.50 oysters. There's no missing numeral in the price, either, so gather your spare change for a feast of Australia's finest.
What you decide to pair them with, drinks-wise, is up to you, although there will be spiced mai tais, Toblerone martinis and Alchemy's signature London mules on offer. The special's timing means that you can pop by for lunch or a mid-afternoon snack; however, this deal will only last until sold out.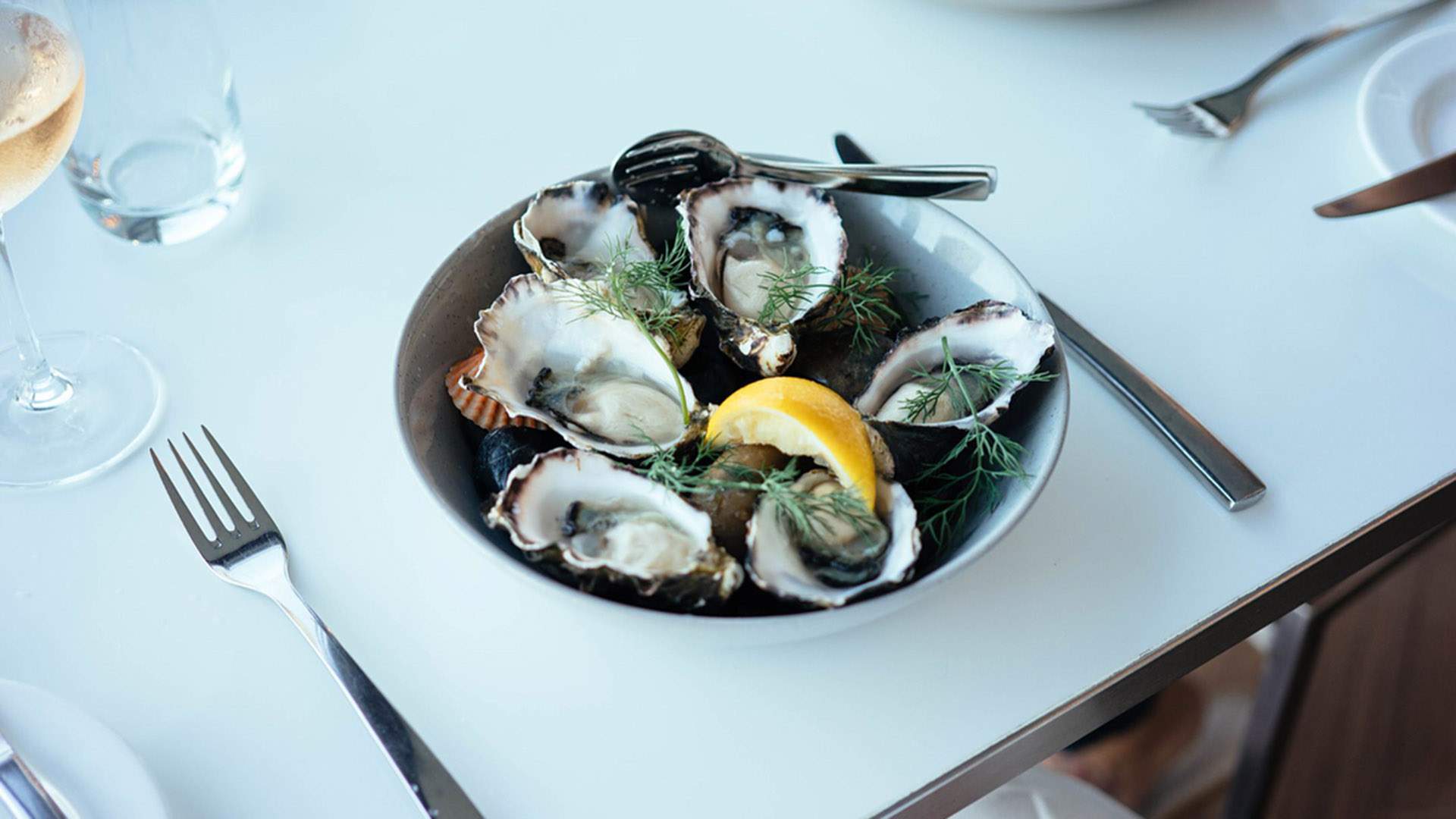 Food & Drink

Thursday, September 23 - Saturday, September 25

Various Brisbane venues

Food & Drink

Saturday, September 25 - Sunday, September 26

One Fish Two Fish

Food & Drink

Wednesday, September 22 - Saturday, September 25

The Parlour

Food & Drink

Sunday, September 26 - Sunday, October 31

Fish Lane
Food & Drink

Wednesday, September 1 - Thursday, September 30

Various Brisbane venues

Food & Drink

Thursday, September 23 - Saturday, September 25

Various Brisbane venues