Keen to escape the heat, check out Brisbane's newest cinema, discover what's become of Red Hill's old Skate Arena and go easy on your wallet? A visit to Enoggera Terrace's new movie-watching spot has you covered. For the five days between Saturday, November 30–Wednesday, December 4, Red Hill Cinemas is offering up discount tickets to celebrate its opening — and you'll only pay $10 for your movie of choice.
Or movies. With everything from Last Christmas, The Irishman and Marriage Story to Knives Out, Ford v Ferrari and Frozen II on the cinema's opening bill, there's plenty to watch if you're keen to spend as much time in a darkened room — and within a gloriously graffiti-covered building — as possible.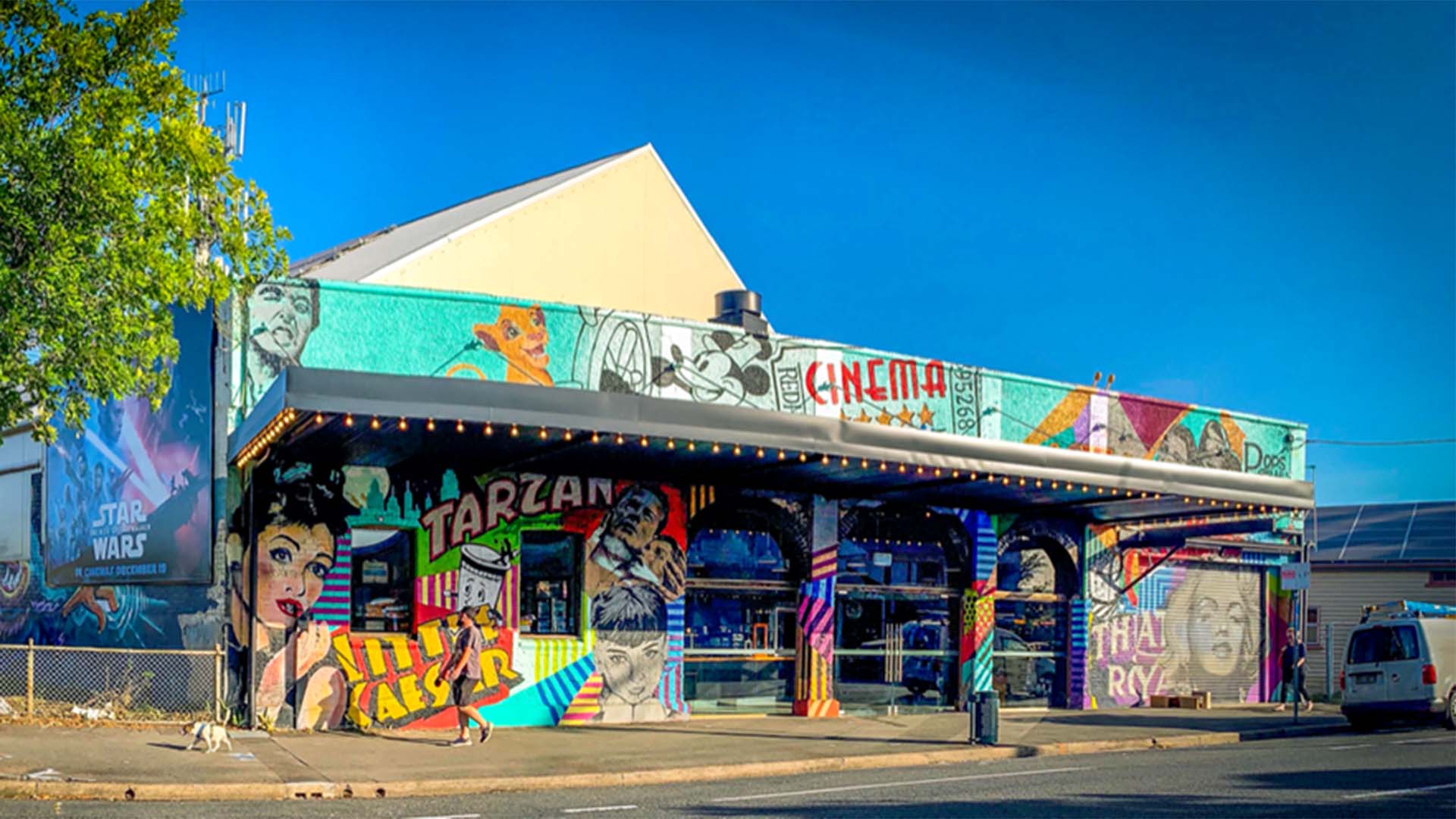 Even better — all five of Red Hill Cinemas' screens feature leather chairs, including in its huge Vmax-style 160 seater. In the venue's four 70-seat gold rooms, you'll also relax in recliners. And yes, all of the above are available for a tenner.
Food & Drink

Wednesday, March 31 - Wednesday, June 9

Various Brisbane venues

Food & Drink

Tuesday, March 2 - Sunday, May 30

Various Brisbane venues