ARTS & ENTERTAINMENT
Archie Plus
A free program of portrait-inspired art celebrates diversity, resilience and acts of care.
in partnership with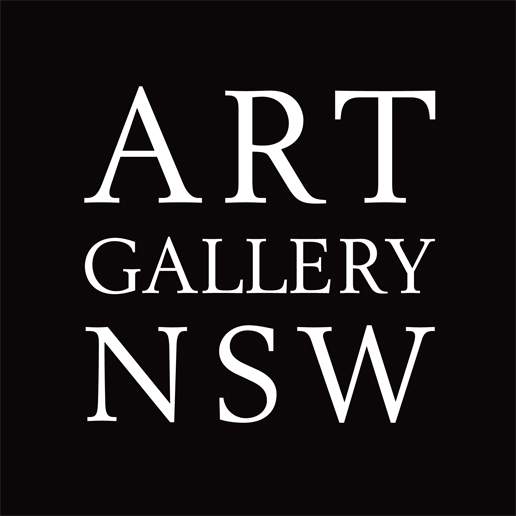 Australia's favourite portrait exhibition, the Archibald Prize, is currently on at the Art Gallery of New South Wales. And, now, the Gallery is giving you another reason to visit — or revisit — thanks to its newly launched free program of art, music, performance and dance. Dubbed Archie Plus, it celebrates people, portraiture and the power of community after a really tough year with the aim to honour diversity, resilience and acts of care.
To make it happen, the Gallery is working with New South Wales-based artists, performers and community collaborators to create an alternative experience of portraiture. The program will see dynamic portrait-inspired pieces popping up across the entire ground floor of the Gallery, as well as a lower-level corridor.
You can expect to catch more than 60 ceramic sculptures by Ramesh Mario Nithiyendran gracing the grand entrance vestibule, an eye-catching mural from Studio A and newly commissioned works capturing dance, music and spoken word by likes of Nardean and L-Fresh the Lion. The project is bringing numerous artists on-site to create new work, too, so you may be lucky enough to encounter a live performance or work-in-progress during your visit.
For more details, check out the Art Gallery of NSW's website.
Top Images (in order): Mathew Calandra, Emily Crockford, Annette Galstaun, Lauren Kerjan, Jaycee Kim, Catherine McGuiness, and Meagan Pelham of Studio 'A Love owls and mermaids singing in the rainbow pop' 2020 © the artists; 'Our superpowers' 2020, designed by children of Plunkett Street Public School, Woolloomooloo with Abdul Abdullah, and families supported by the Asylum Seekers Centre, Newtown and contributors to Together In Art Kids; Angela Tiatia 'The Golden Hour 2020' © the artist; and Peter Drew, 'Aussie' poster series displayed in the Grand Courts, Art Gallery of NSW, Thea Proctor Memorial Fund 2020 © Peter Drew.