Archibald, Wynne and Sulman Prizes 2020
See the history-making winners of this year's prizes — then vote for your favourites.
in partnership with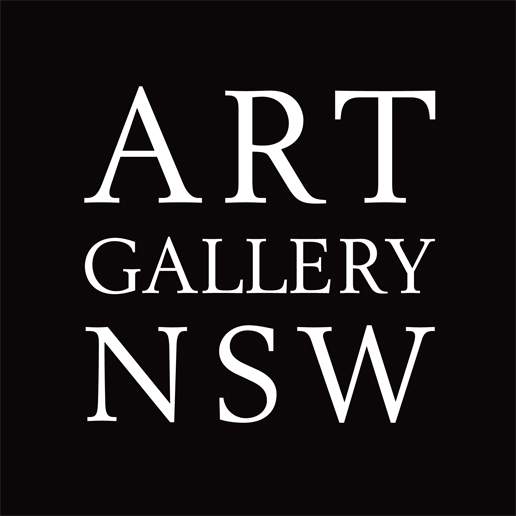 "It only took 99 years," said Archibald Prize winner Vincent Namatjira, who took the top gong at this year's portrait prize for his depiction of sporting star Adam Goodes in 'Stand strong for who you are'. Namatjira's portrait was chosen from 55 finalists, whittled down from a record 1068 entries.
It's the first time the award has been presented to an Indigenous artist in the Archibald's history, which this year saw a record number of First Nations artists and sitters in the final selection.
This year's Packing Room Prize winner was also awarded to an Indigenous artist — first-time entrant Wongutha-Yamatji artist Meyne Wyatt won for his self-portrait 'Meyne'. Wyatt's work is the second self-portrait to ever win the Packing Room Prize, which is judged by the Art Gallery of New South Wales staff who receive, unpack and hang the entries.
This year's famous sitters include Bad Apples label owner and rapper Adam Briggs; Dark Emu author Bruce Pascoe; comedian Magda Szubanski; singer-songwriter Ngaiire; Western Sydney rapper L-Fresh the Lion; MP Anthony Albanese; Sydney Elder Charles 'Chicka' Madden; and No Friend But the Mountains author and journalist Behrouz Boochani.
In the Wynne Prize, artist Hubert Pareroultja was rewarded for his landscape painting of his home country 'Tjoritja (West MacDonnell Ranges, NT)'. And the Sulman Prize went to Western Sydney artist Marikit Santiago for her image of her three children, called 'The divine'.
Tickets to see the Archibald, Wynne and Sulman Prizes 2020 exhibition are available to purchase online for specific days and times. Over the course of the exhibition visitors are strongly recommended to pre-book their ticket in advance, to avoid disappointment, as it is expected to be popular.
As always, there's the opportunity to vote for your favourite portrait in the ANZ People's Choice award, as well as marvel at the talented young painters in the Young Archies.
If you're planning to visit later in the year, you can upgrade your ticket to a Gallery Pass ($35), which will give you access to the new Streeton exhibition, running from November 7 to February 14.
Top images: 1. Archibald Prize 2020 winner Vincent Namatjira with 'Stand strong for who you are', courtesy of the artist and Iwantja Arts. 2. Wynne Prize 2020 winner Hubert Pareroultja 'Tjoritja (West MacDonnell Ranges, NT)', copyright the artist. Photo: AGNSW, Mim Stirling. 3. Sulman Prize 2020 winner Marikit Santiago 'The divine', courtesy the artist. Photo AGNSW, Jenni Carter 4. Packing Room Prize 2020 winner Meyne Wyatt 'Meyne', © the artist. Photo: AGNSW, Mim Stirling.