Beats and Eats 2022
Overwater bar Will and Flow is livening up Thursday nights with pizza, sparkling and DJs — all for $20.
There are two ways that you can spend a Thursday night: wishing it was Friday already, or pretending that it is. The latter is much more fun, clearly, and it's exactly what overwater bar Will & Flow is serving up at its returning weekly Beats and Eats sessions.
Here, you'll sit atop the river — on the CBD side, opposite South Bank — and you'll pair pizzas, sparkling, a DJ-spun soundtrack and that killer view. It all kicks off at 4.30pm each week, which is perfectly timed to stop in after work and make an evening of it.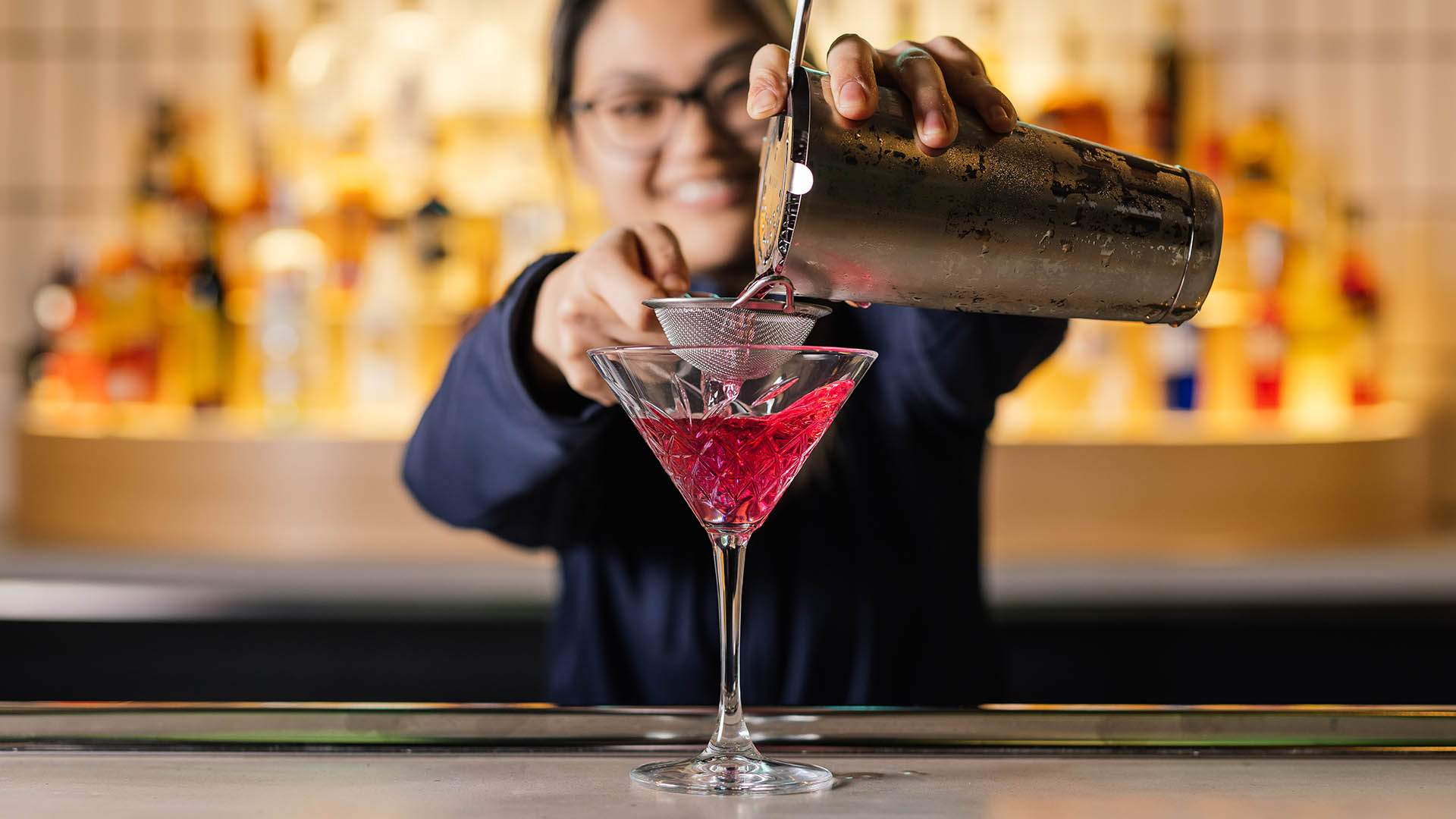 On the food menu, two types of slices will tempt your tastebuds. Whether you fancy mushroom and capsicum or tomato, basil and mozzarella, you can nab a pizza and a glass of prosecco for $20 — or a pide instead.
Setting the mood, you'll find DJs Nik Conomos, Sarjent, Aaron Maybus, Stephen Smith and JL FOX on the decks, depending on the week.
Entry is free, but you'll pay for whatever you'd like to eat and drink.