ARTS & ENTERTAINMENT
Brisbane Comedy Festival 2022
Brisbane's annual laughfest is moving to April and May, with Nazeem Hussain, Ross Noble, Tom Ballard and Melanie Bracewell on the bill.
Giggles, guffaws, chuckles so forceful you feel it in your stomach — whatever kind of laugh you have, the past few years haven't been too big on hilarity. But after Brisbane Comedy Festival was forced to adapt to the pandemic in both 2020 (when it was cut short due to lockdowns) and 2021 (when it had to cancel some shows, again thanks to lockdowns, and then reschedule what it could throughout the rest of the year), it's already planning its 2022 event.
That's great news for your funny bone; however, it won't be getting tickled until April and May next year. Pre-COVID-19, BCF was an end of summer/beginning of autumn activity — but given that 2021's fest happened in July and August, 2022's will arrive a bit later than usual as well.
The full lineup hasn't yet been announced, but you can expect to get giggling from Friday, April 29–Sunday, May 29 — and to Nazeem Hussain, Ross Noble, Tom Ballard and Melanie Bracewell, as well as Josh Earl, Jude Perl, Wil Anderson, Lizzy Hoo, Nat's What I Reckon and Peter Helliar. A heap of these names will sound familiar not just because they've had you laughing before, but because some are doing shows that were postponed from this year.
As always, BCF will takeover Brisbane Powerhouse, filling as many of the New Farm spot's spaces with comedians as it possibly can. So far, both The Tivoli and Fortitude Music Hall are also on the venue list, and you can likely expect that to expand as the program does — so, keep your eyes peeled in the coming months.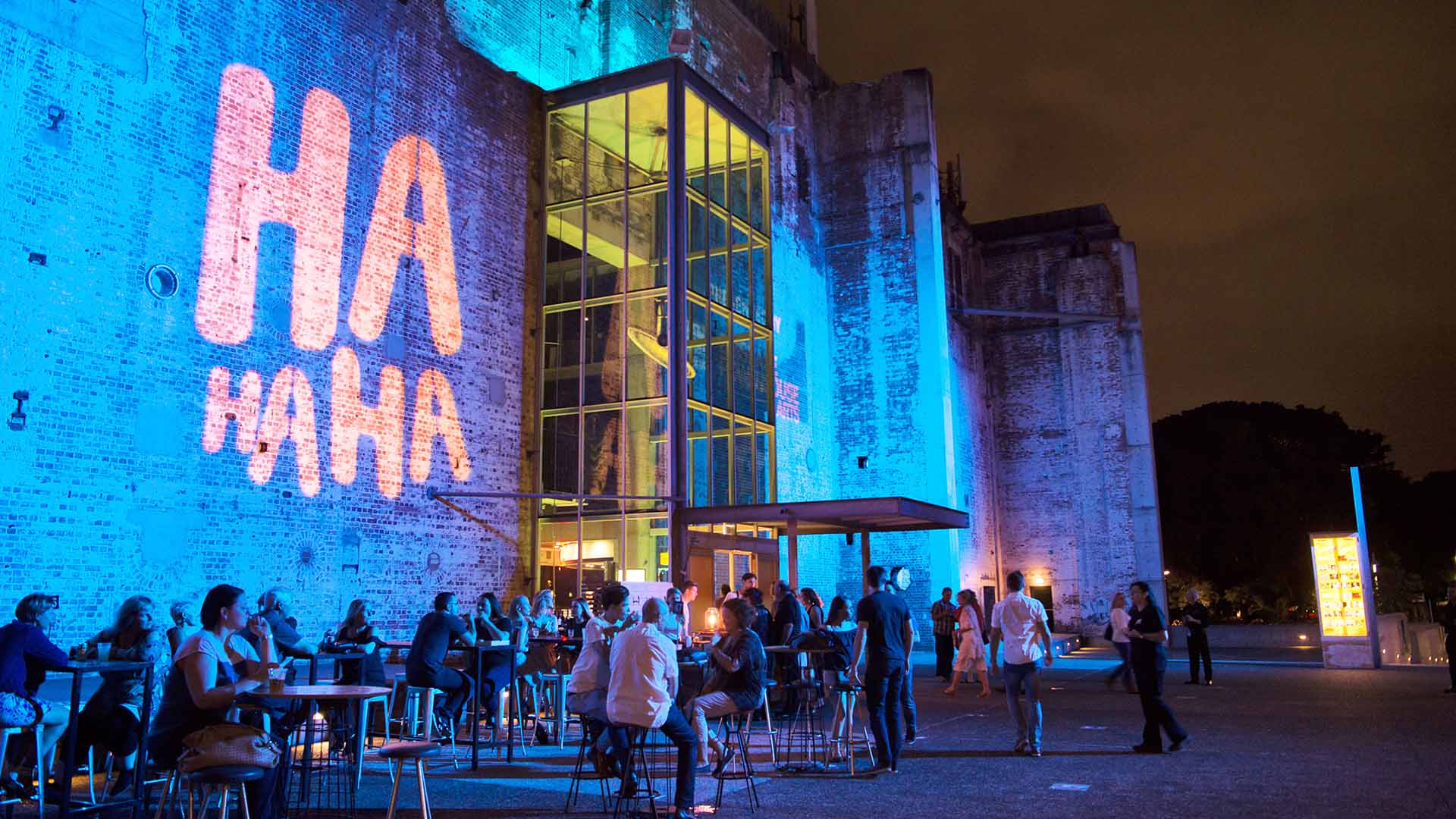 Food & Drink

Level 1 Brisbane Powerhouse, 119 Lamington Street, New Farm
Food & Drink

Saturday, January 22 - Wednesday, January 26

Osbourne Hotel

Food & Drink

Sunday, February 27 - Sunday, February 27

X CARGO

Food & Drink

Saturday, May 7 - Saturday, May 7

Rita's, Siffredi's and Zero Fox
Food & Drink

Wednesday, December 1 - Monday, February 28

Riverbar & Kitchen

Food & Drink

Sunday, October 31 - Monday, February 28

Friday's Riverside

Food & Drink

Monday, November 1 - Monday, February 28

The Wickham

Travel & Leisure

Monday, January 10 - Tuesday, December 27

Brisbane City Botanic Gardens

Food & Drink

Tuesday, January 4 - Sunday, January 23

Harajuku Gyoza Albert Lane