Knockoff 2022
End your working week with free comedy.
Feel a hankering for some chortles at this year's Brisbane Comedy Festival, but don't have the funds to fork out for any of the event's international acts? Trying to squeeze in as many laughs as possible into your life in general? Keen to finish your working week with some laughs?
All of the above situations are catered for at BCF's Knockoff. It's similar to Brisbane Powerhouse's old free comedy nights, but happening during the comedy fest — and it's perfect for kicking off the weekend in the funniest way possible.
This free Friday night comedy show runs from 6pm each week between May 6–27, and will play host to some of the biggest up-and-comers in comedy (so, down the line, you can say you saw them when they were starting out). Exactly who you'll be laughing at hasn't yet been revealed, but you will be laughing.
Just head on down to the New Farm spot and prepare to get your funny bone tickled.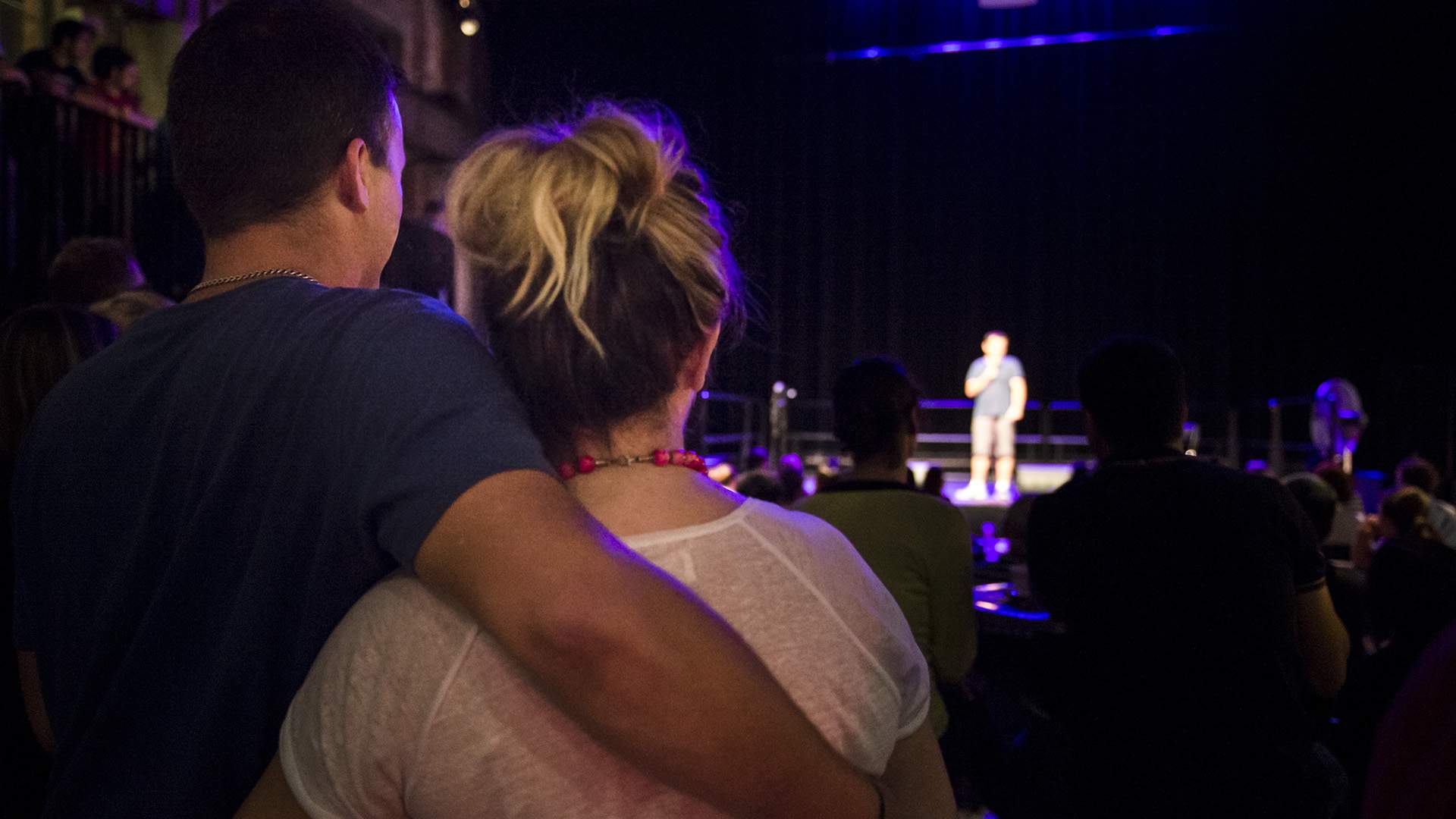 Food & Drink

Level 1 Brisbane Powerhouse, 119 Lamington Street, New Farm
Food & Drink

Friday, May 13 - Sunday, August 28

Customs House Brisbane

Travel & Leisure

Monday, January 10 - Tuesday, December 27

Brisbane City Botanic Gardens